Usman Buzdar quits politics
Former Punjab Chief Minister Usman Buzdar announces retirement from politics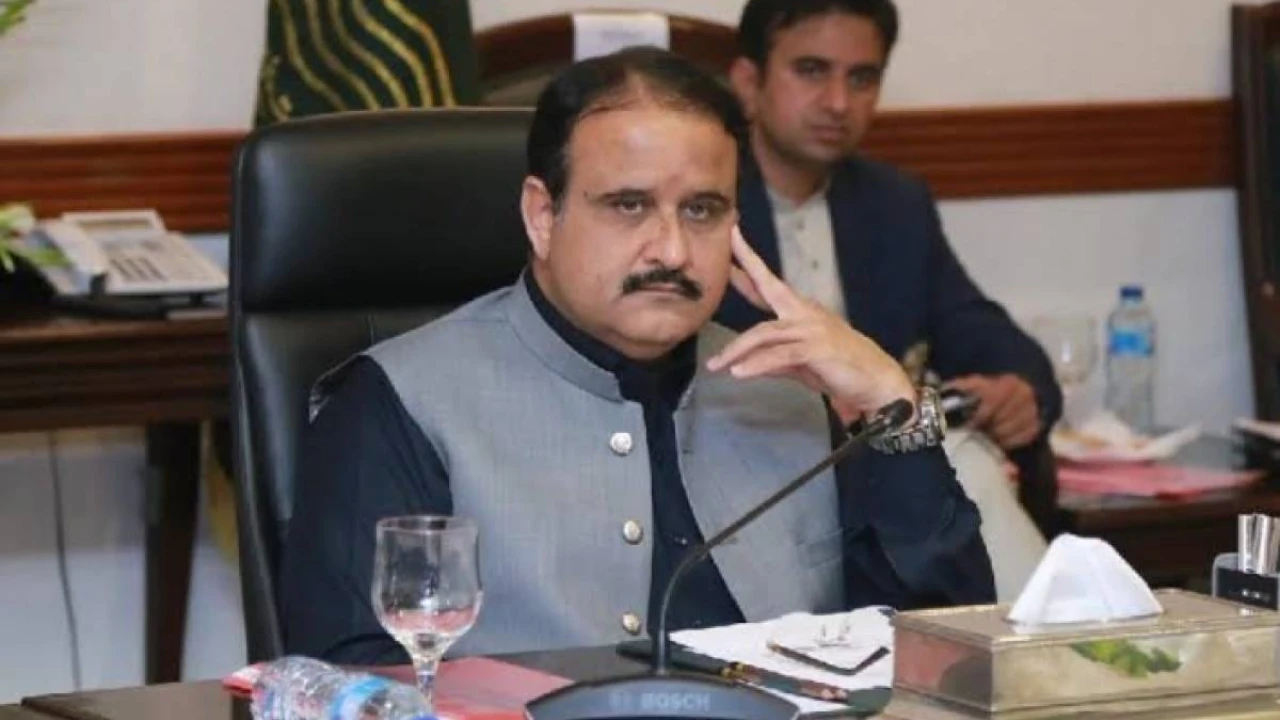 Quetta: Former Chief Minister of Punjab and PTI leader Usman Buzdar shocked the political arena on Friday by declaring his retirement from politics.
During a press conference, Buzdar strongly condemned the May 9 incidents of vandalism and expressed unwavering support for the army.
He called upon all stakeholders to step away from their political parties and prioritize a better future for Pakistan.
"In light of the current political situation and considering the state of affairs in the country, I have made the decision to quit politics," he stated.
Buzdar also mentioned that he had been dealing with numerous cases since March 14. He concluded his statement by urging for the immediate release of the innocent individuals involved in these cases.