PM's aide criticizes judges for verdicts in cases against Yasmin Rashid, Pervaiz Elahi
Attaullah Tarar says there are certain segments in the lower judiciary which are giving relief to the PTI leaders.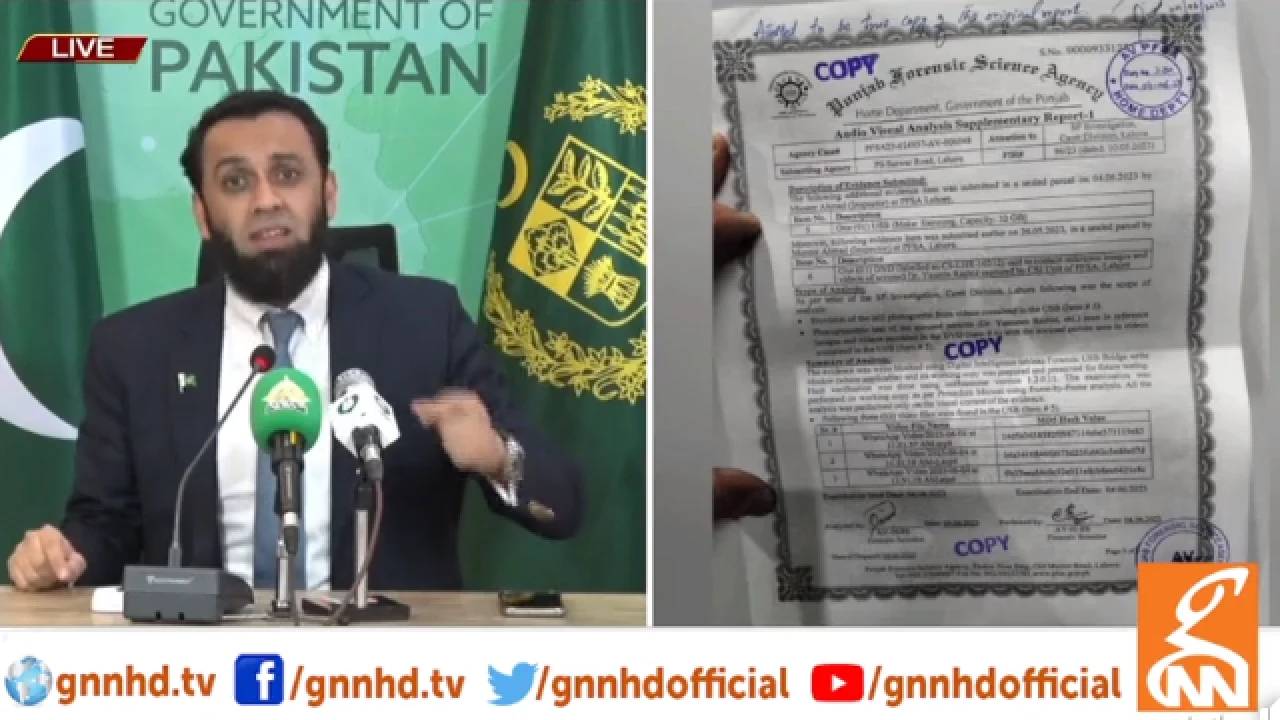 Islamabad: Attaullah Tarar, the special assistant to prime minister, lashed out at the judiciary for the judgment in which Pakistan Tehreek-e-Insaf (PTI) Central Punjab President Yasmin Rashid was declared innocent in Jinnah house attack case.
"The way the court discharged Dr. Yasmin Rashid is against the law," claimed Attaullah Tarar while talking to the media on Monday.
He questioned that why so much horridness was shown in the case of Dr. Yasmin Rashid as the court did not wait for the forensic report.
The forensic lab report, he said, showed that Yasmin Rashid was present there near Jinnah House.
"There are certain segments of the lower judiciary which do not take May 9 cases so serious. Why such relief?," said Tarar, criticizing the courts. He stated that there had been strong evidences of corruption against Chaudhary Pervaiz Elahi.
Tarar also criticized Judicial Magistrate Ghulam Murtaza Virk for decisions in the cases against Chaudhary Pervaiz Elahi, accusing him of using the social media accounts. He claimed that the strong evidences were there against the PTI leaders.
He also criticized the judges of the Lahore High Court and the Supreme Court, saying that there were some judges in these courts who were giving relief to the PTI leaders and supporters.
Tarar vowed to continue to pursue the cases of May 9, claiming that these cases were not made by Shehzad Akbar rather were based on the strong evidences and proofs.