Punjab Home Dept grants consular access to Khadija
Punjab Home Department granted consular access to Pakistani-US citizen Khadija Shah in the Jinnah House Attack case.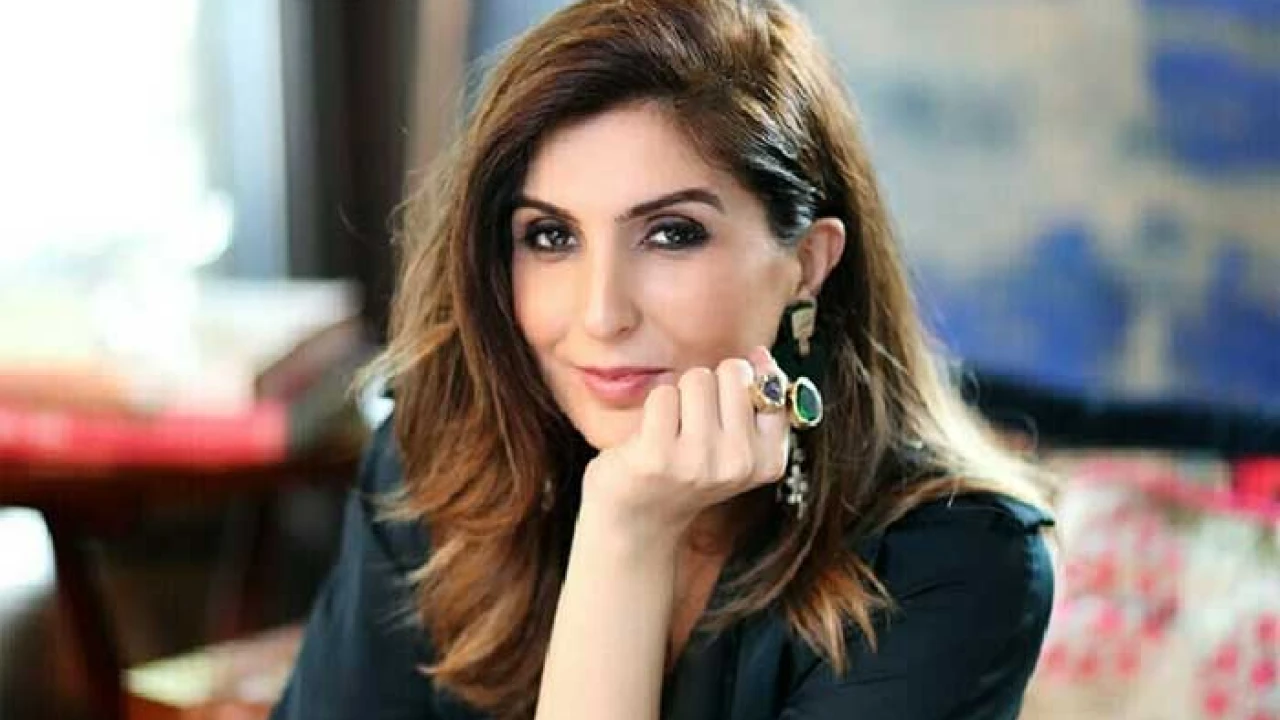 Lahore: Punjab Home Department has authorized consular access for Khadija Shah, a Pakistani-origin US citizen who is allegedly involved in an arson attack on Jinnah House.
US officials are scheduled to meet her today at Kot Lakhpat Jail in Lahore.
The meeting between US officials and Shah will take place at 11 pm, with representatives from the prison and Special Branch present.
After receiving the request for consular access, the Ministry of Interior issued a no-objection certificate (NOC) and instructed the additional chief secretary of the Punjab Home Department to facilitate the access.
US State Department spokesperson, Vedant Patel, emphasized that the US government is actively pursuing Shah's case and requested consular access for her.
Shah holds dual citizenship, and the US government is committed to assisting US citizens wherever they may be detained.
The attack on Jinnah House occurred on May 9, when supporters of Pakistan Tehreek-e-Insaf (PTI) stormed and set the building ablaze following the arrest of the party's chairman in a high-profile settlement case.
The Ministry of Interior has informed the Punjab IG prisons and the superintendent of Kot Lakhpat Jail about the directives for consular access.