Kajol takes break from social media
Bollywood actress Kajol has recently announced to take a break from social media in her Instagram post.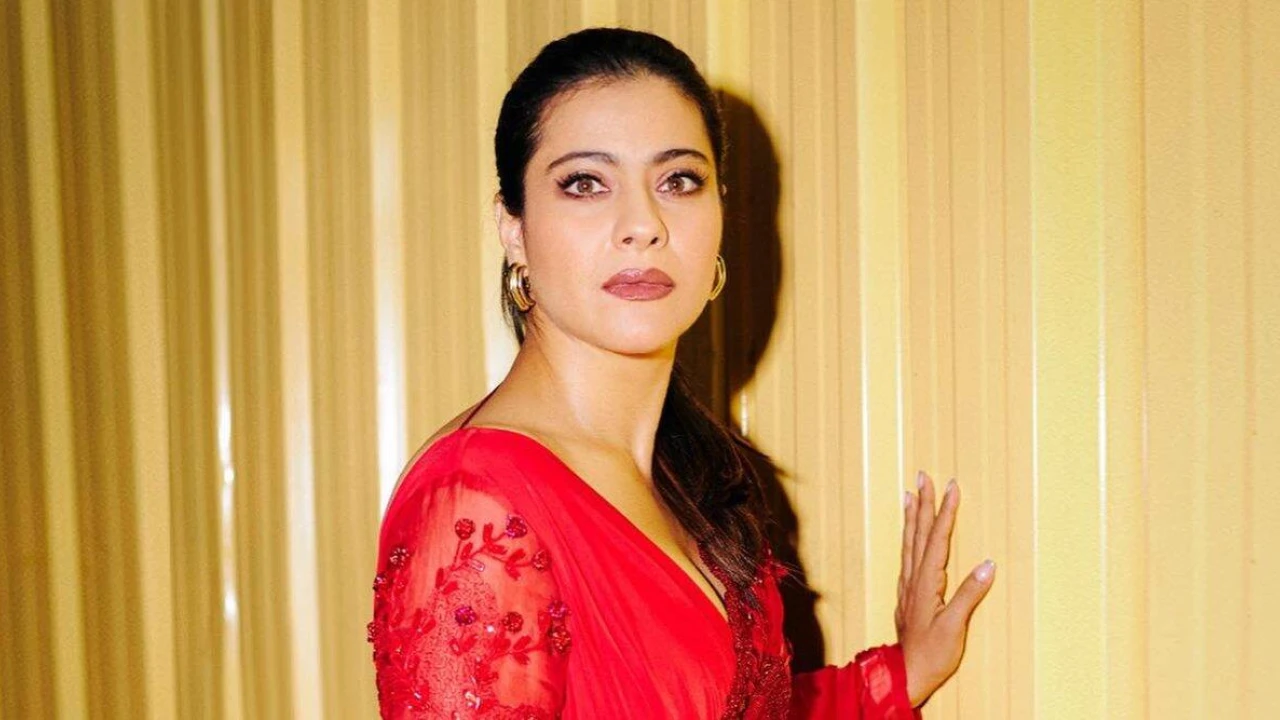 Mumbai: Renowned Bollywood actress Kajol has surprised her fans by announcing a hiatus from social media platforms.
Taking to Instagram and Twitter, she shared a heartfelt post without revealing the specific reason behind her decision.
The post featured a black background with the text, "Facing one of the toughest trials of my life."
Kajol had been actively engaging with her followers on Instagram, frequently sharing glimpses of her personal life, including moments with her family.
Fans expressed a mix of concern and disappointment in the comments, with messages of support.
View this post on Instagram