China, Pakistan, Iran collaborate to counter-terrorism on Pak-Iran border
Trilateral cooperation to end terrorism on the Pak-Iran border.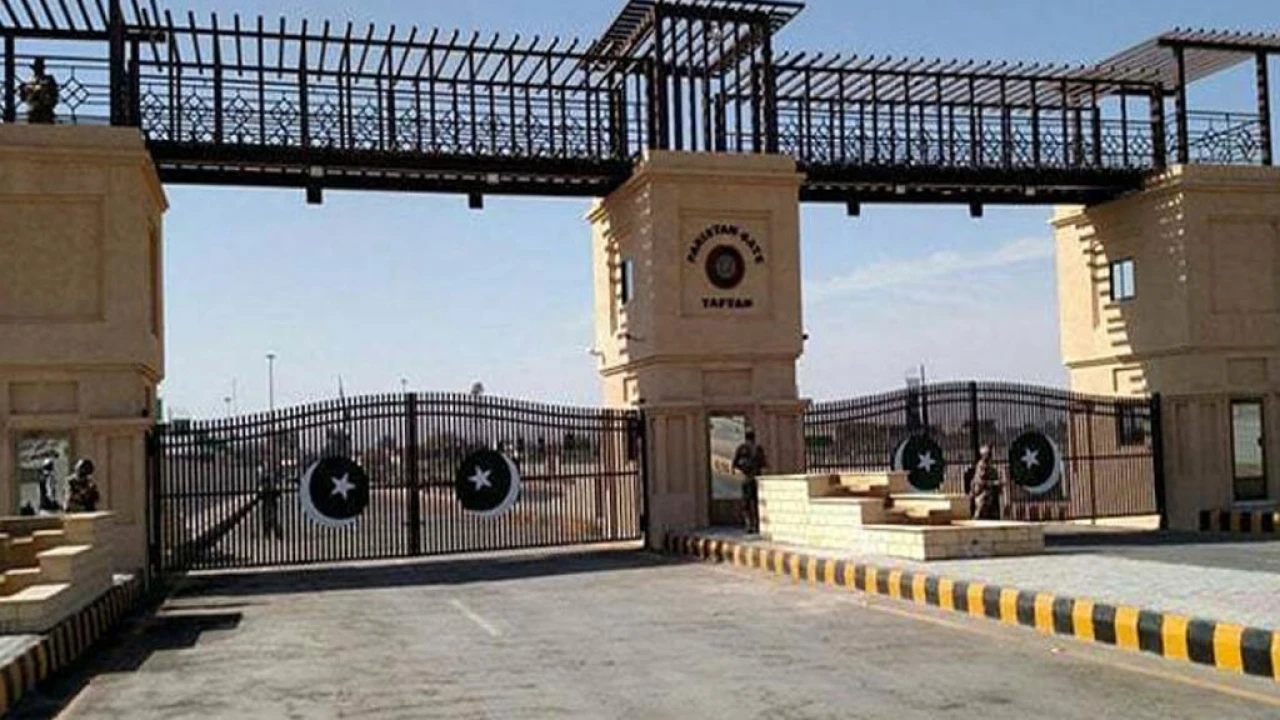 Beijing: China, Pakistan, and Iran have come together for the first time to address the threat of terrorism in the region.
The inaugural Pakistan-China-Iran Trilateral Consultation Meeting on Counter-Terrorism and Security took place in Beijing, led by Abdul Hameed, Director General (Counter Terrorism) of Pakistan's Ministry of Foreign Affairs.
During the meeting, the delegations engaged in extensive discussions on the regional security situation, with a specific focus on combating terrorism.
As a result of these consultations, the three nations agreed to institutionalize trilateral consultations on counter-terrorism and security, demonstrating their commitment to jointly tackle the issue.
Further details regarding the collaboration will be worked out in due course, according to the spokesperson for Pakistan's Foreign Office, Mumtaz Zahra Baloch.
This trilateral cooperation holds significance for China, particularly in the context of its China-Pakistan Economic Corridor (CPEC) projects.