Tom Holland takes a break from acting
Spiderman actor Tom Holland takes a break from acting after challenging role.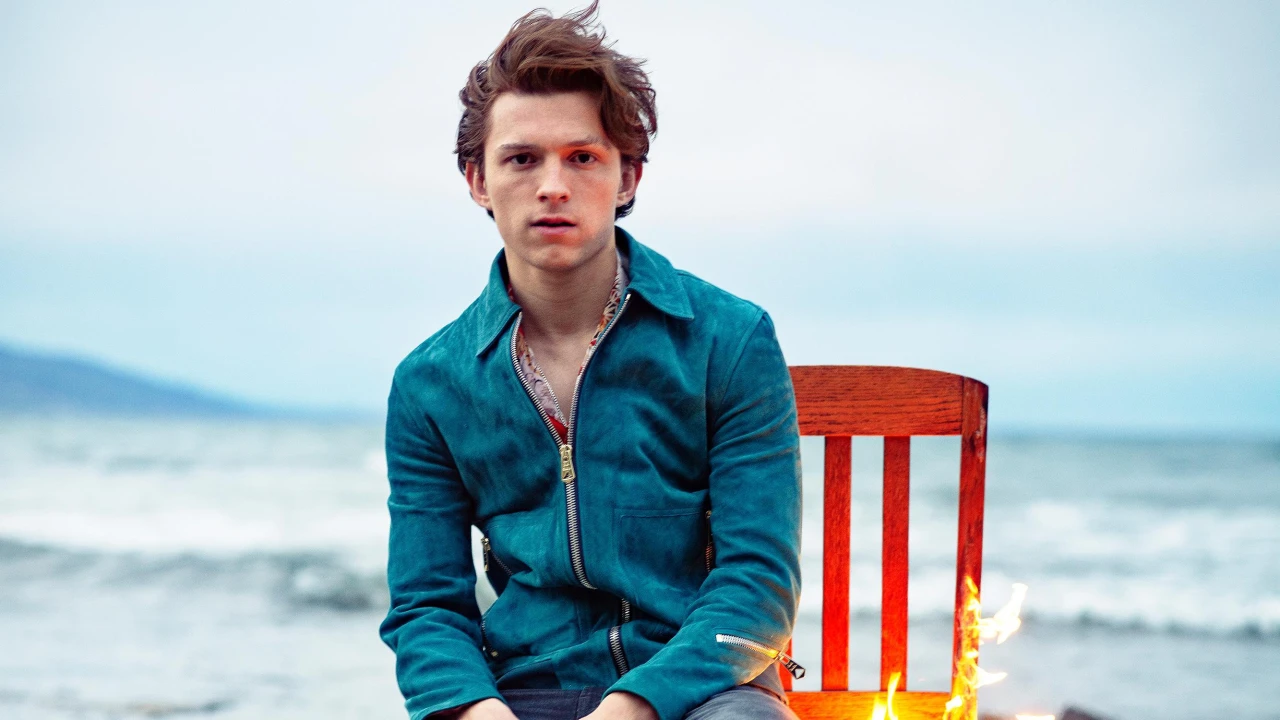 London: Tom Holland, widely recognized as Spider-Man, has announced that he will be taking a break from acting following his emotionally demanding role in the Apple TV+ series, The Crowded Room.
The 27-year-old actor, known for his portrayal of Peter Parker in the beloved Spider-Man film franchise, plays the character of Danny Sullivan in The Crowded Room, a man arrested for his involvement in a 1979 shooting.
During an interview with ExtraTV, Holland revealed that the intensity of the series led him to take a one-year sabbatical from acting.
Reflecting on his experience, Holland shared, "I loved the learning curve of becoming a producer. I've always believed in the value of hard work, but the show really pushed me to my limits. There came a point where I felt the need to take a break.
The actor said that "I disappeared, spent a week in Mexico, enjoyed some time on the beach, and stayed low-key. Now I'm taking a year off, and it's a direct result of the challenges I faced during this show"
In The Crowded Room, Holland is joined by Emmy Rossum, who plays the mother of his character.
Despite a nine-year age difference between them, Holland defended the casting, stating that it made sense within the context of the story.
Regarding his plans for the break, Holland shared glimpses of his downtime: "I've done some traveling, spending quality time with my family and friends."
Further, he stated that "I've been playing golf and even exploring gardening, attempting to keep my plants alive. I'm trying to live a regular life, just relaxing and embracing my identity as a regular bloke from Kingston."
Holland also provided an update that Marvel fans eagerly anticipated, assuring them that he is optimistic about a potential return to the Spider-Man franchise.