China to make spy base in Cuba
US and Cuban officials have cast doubt on the accuracy of the report.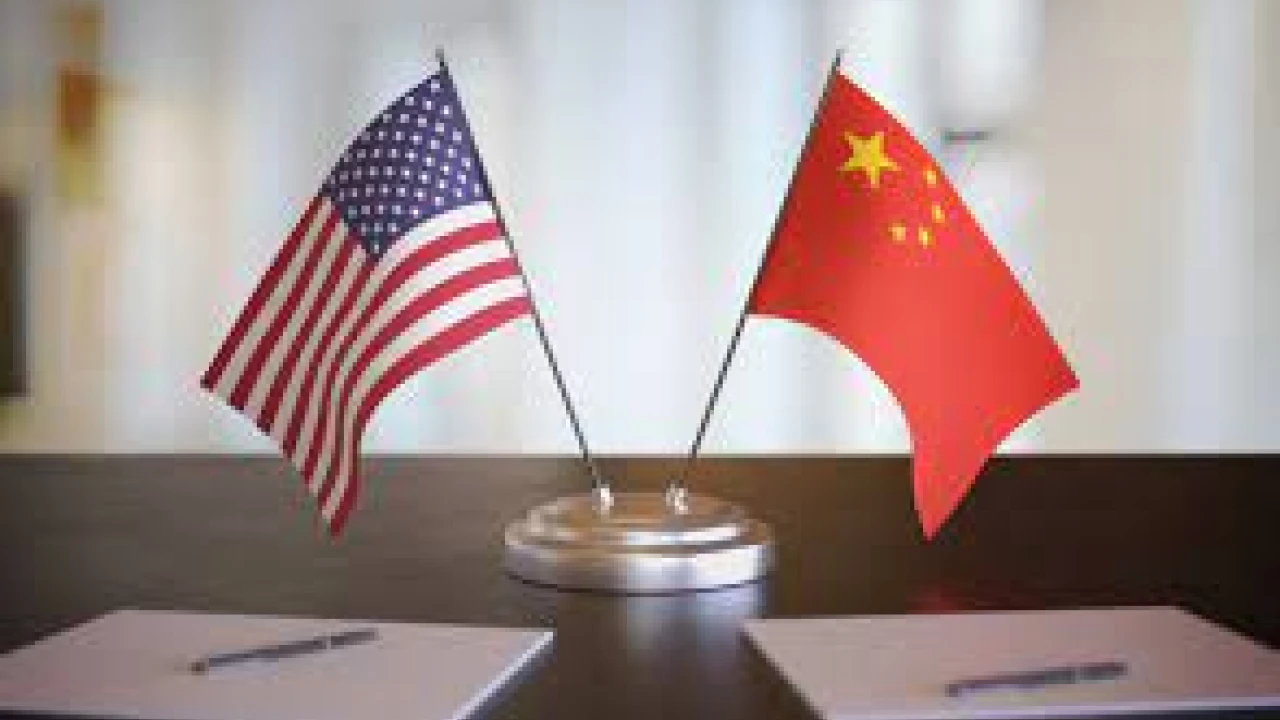 Cuba: A report claiming that China is set to construct a spy base in Cuba has been met with skepticism by the United States and Cuban governments.
Media stated that China and Cuba had reached a secret agreement for an electronic eavesdropping facility on the island, located approximately 100 miles from Florida.
The facility would enable Beijing to gather electronic communications from the southeastern United States, including US military bases and ship traffic.
John Kirby, the spokesperson for the White House National Security Council, stated that US officials have read the report and found it to be incorrect.
He acknowledged the US's ongoing concerns about China's relationship with Cuba and emphasized that they are closely monitoring the situation.
Brigadier General Patrick Ryder, the spokesperson for the US Defense Department, confirmed that they are not aware of any new spy station development between China and Cuba.
In Havana, Cuban Vice Foreign Minister Carlos Fernandez de Cossio dismissed the report as "totally mendacious and unfounded," considering it a fabrication by the US to justify its economic embargo against Cuba.
Cuba reiterated its rejection of foreign military presence in the region.
The Chinese Embassy in Washington stated that they are not aware of the case and are unable to provide a comment at this time.
The reported agreement between China and Cuba has raised alarm within the Biden administration, posing a new potential threat near US shores.