From Australia to Turkey to Venezuela, the first supermoon of 2021 has been seen across the globe.
According to details, when a supermoon is closest to earth, it is termed as a supermoon. As per National Aeronautics and Space Administration (NASA) this year's super moon has been named as pink supermoon, as it appears in April and named after an American plant, pink phlox that blooms in spring.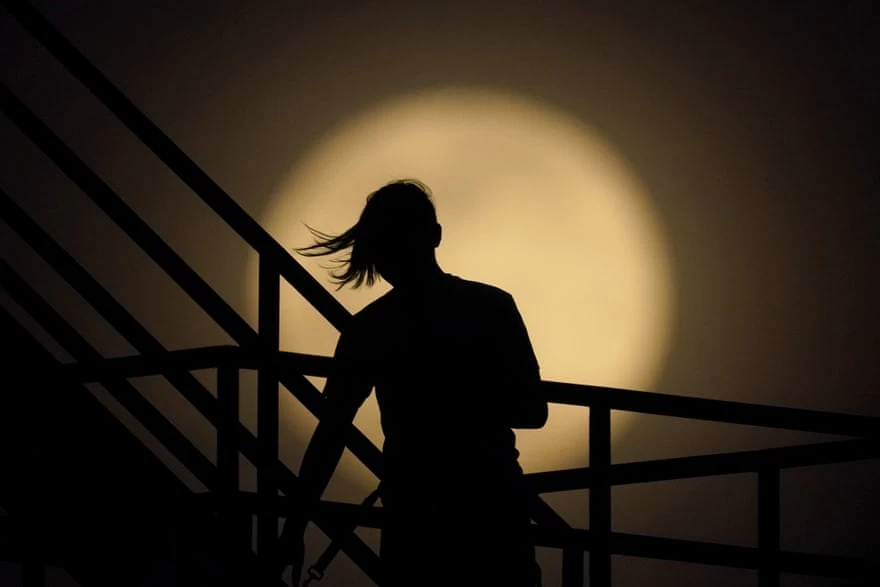 A girl watches the moon rise from an observation tower in New Albany, Indiana, US.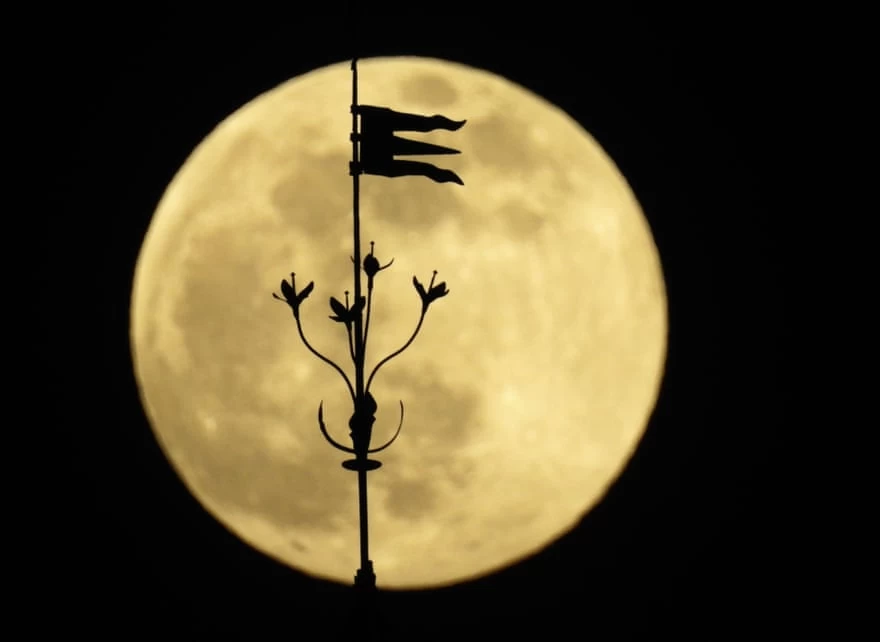 Supermoon over the Cathedral in Santiago de Compostela in northwest Spain.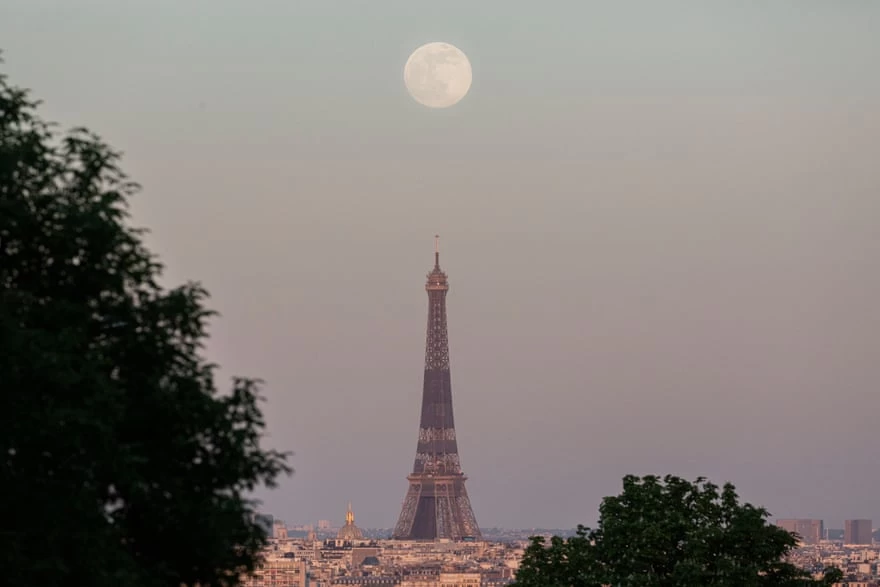 The supermoon rises over the Eiffel Tower in Paris, France.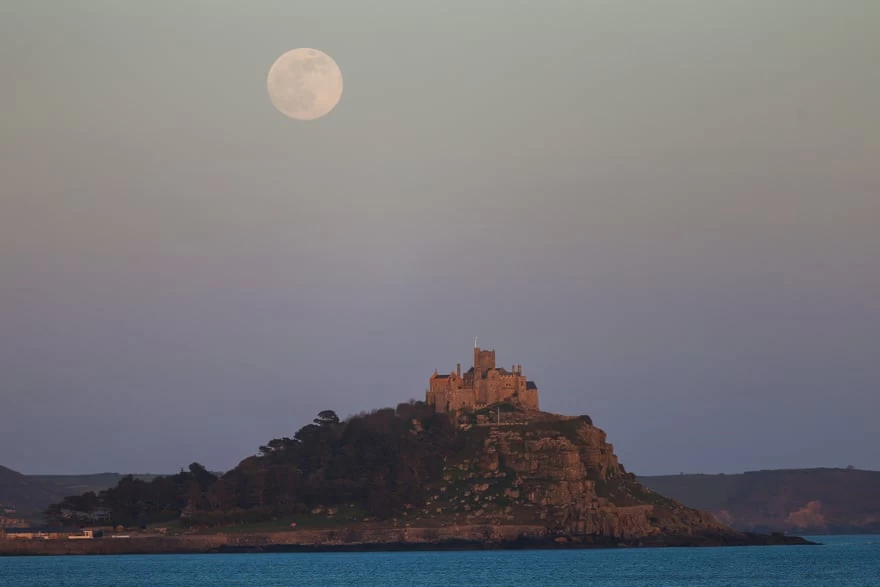 The supermoon rises above St Michael's Mount in Penzance, England.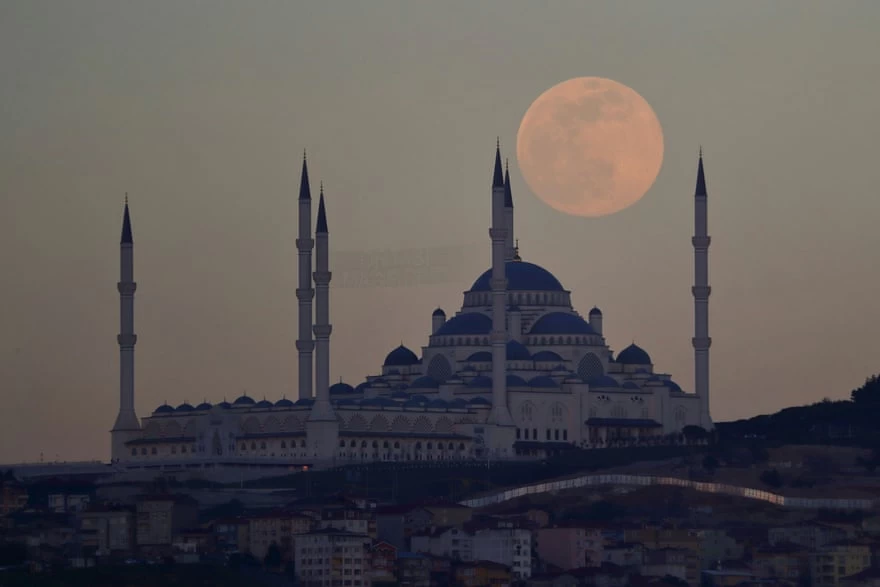 The supermoon rises above the Camlica Mosque in Istanbul, Turkey.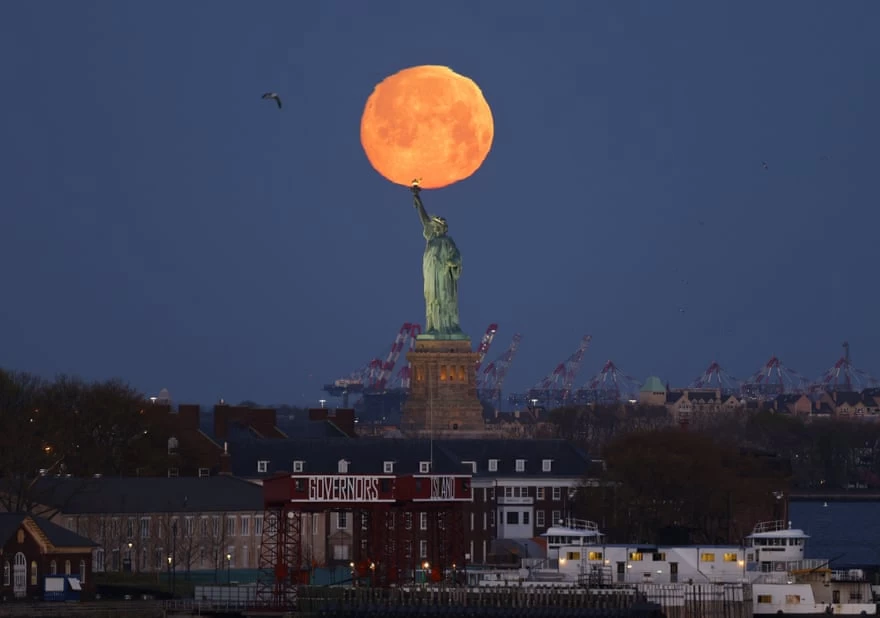 The supermoon sets behind the Statue of Liberty in New York City, USA.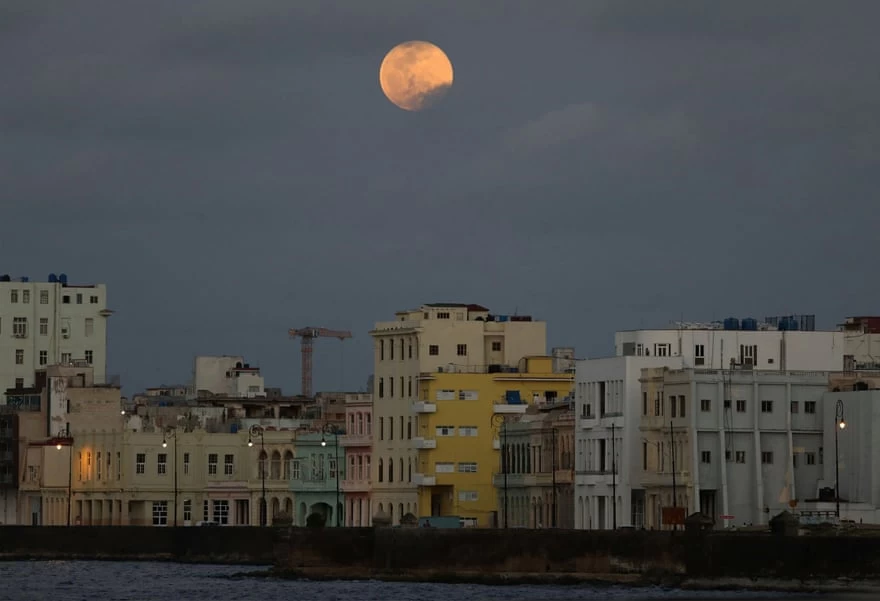 The supermoon rises over Havana, Cuba.
Courtesy: The Guardian