Man fined 5000 AED for harassing a woman with phone calls
The court mandated that the accused pay 12% interest along with fees and legal expenses starting from the date of the verdict.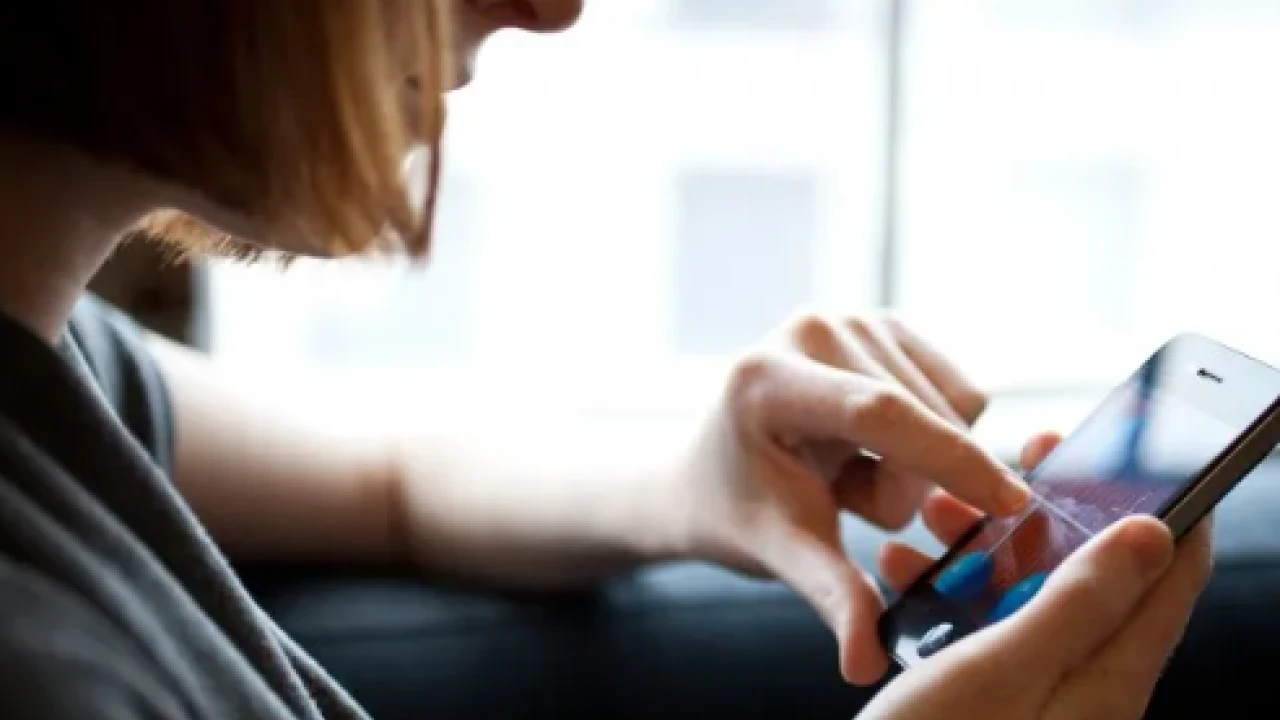 Abu Dhabi: Abu Dhabi court has imposed a penalty of more than 400,000 AED on an individual for incessantly making phone calls to a woman, causing her emotional distress and financial harm.
According to International news media, the Abu Dhabi court ruled that the individual must pay 5,000 AED as compensation for the material and moral damages resulting from his repeated phone calls that caused distress to the woman.
The woman had filed a case stating that the man's repeated phone calls had caused her both financial and emotional damages.
She demanded a compensation of 50,000 AED for the harm caused by the continuous harassment.
Additionally, the court ordered the defendant to pay 12% interest, fees, and legal expenses from the date of the final judgment.
The case was further stated to involve actions by the accused that had financially harmed the complainant.
As a result, the woman lodged a criminal complaint with the police and the transportation department and pursued legal proceedings until their conclusion.
Upon completing the hearings, the court ordered the accused to pay an overall amount of 5,000 AED as compensation for the material and moral damages, taking into account the financial and non-financial losses suffered by the complainant.