Movies to watch with your mom on Mother's Day
It is Mother's Day, and with a lockdown in place, there's no better time to spend quality time with her watching one of these excellent movies about mothers.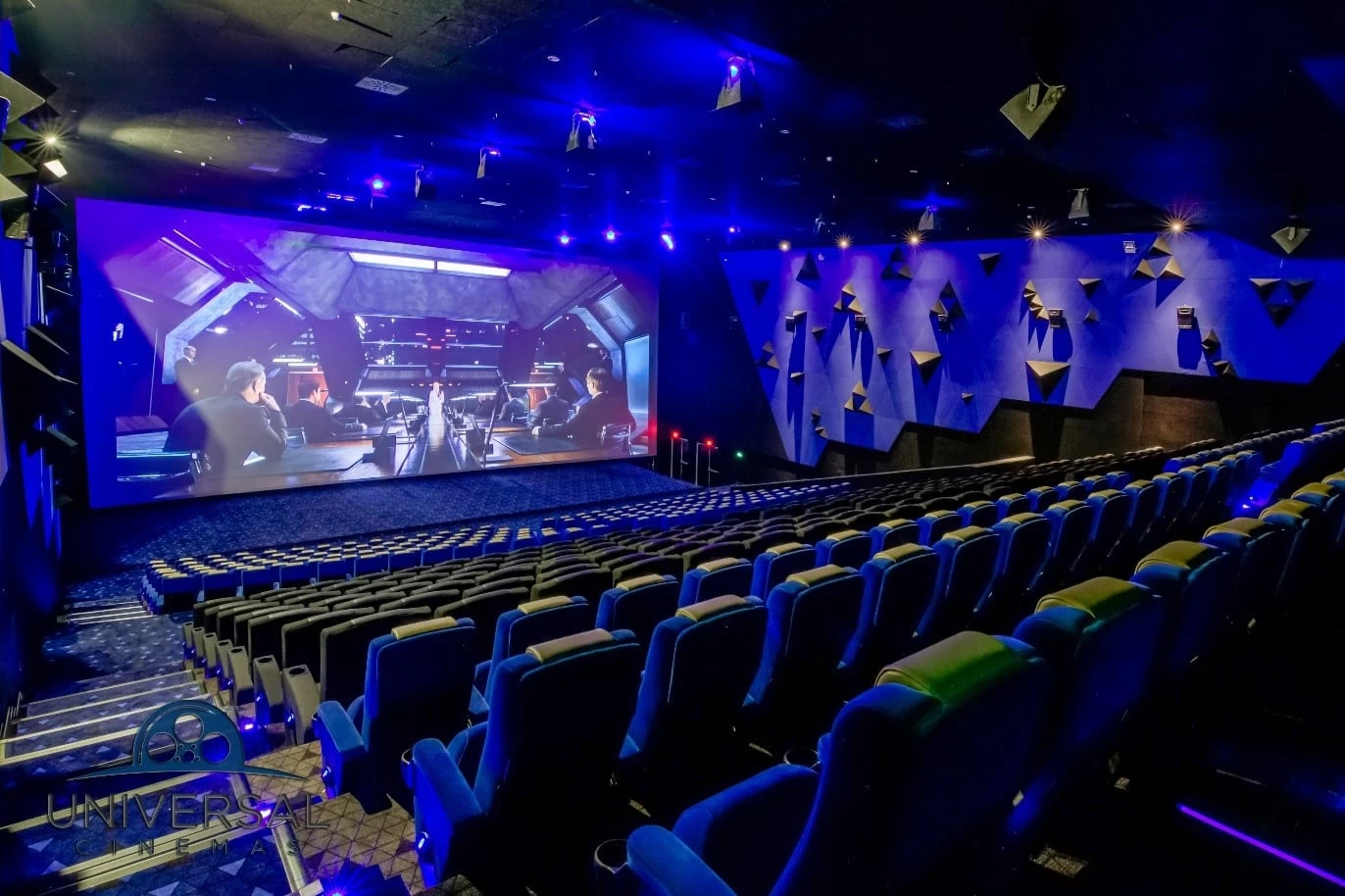 The Blind Side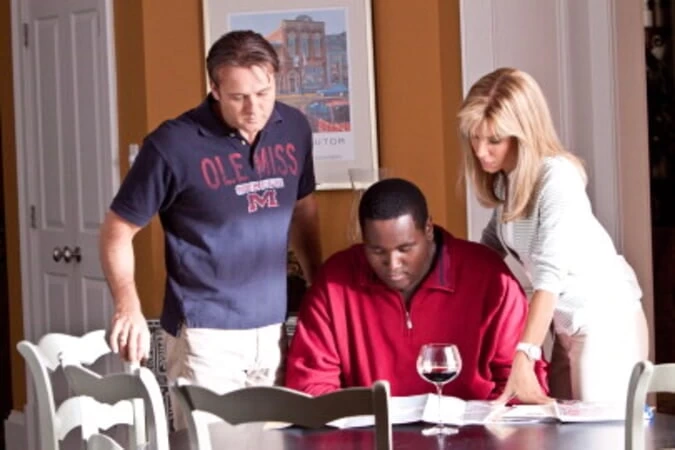 Sandra Bullock stars in this award winning movie as a woman who takes in a homeless teenager and transforms his life.
Because I Said So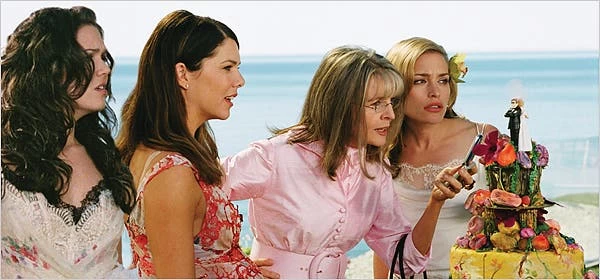 This comedy is about a mother, played by legendary actress Diane Keaton, who is trying to find the perfect man for her daughter.
Terms of Endearment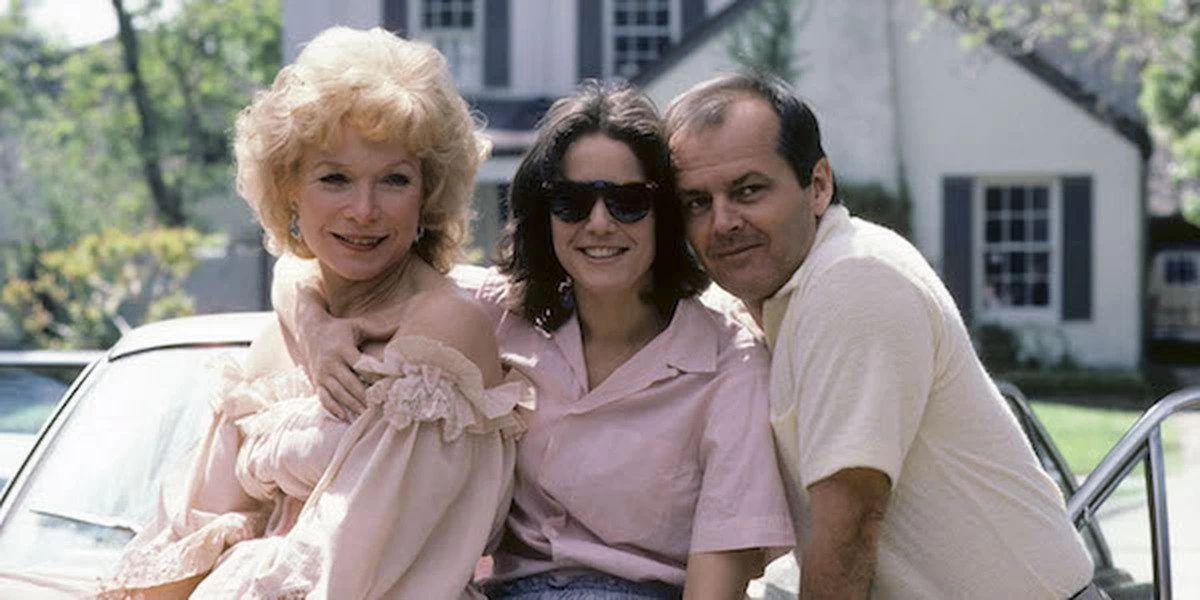 This tearjerker is about the strength of mother daughter bonds.
Mamma Mia!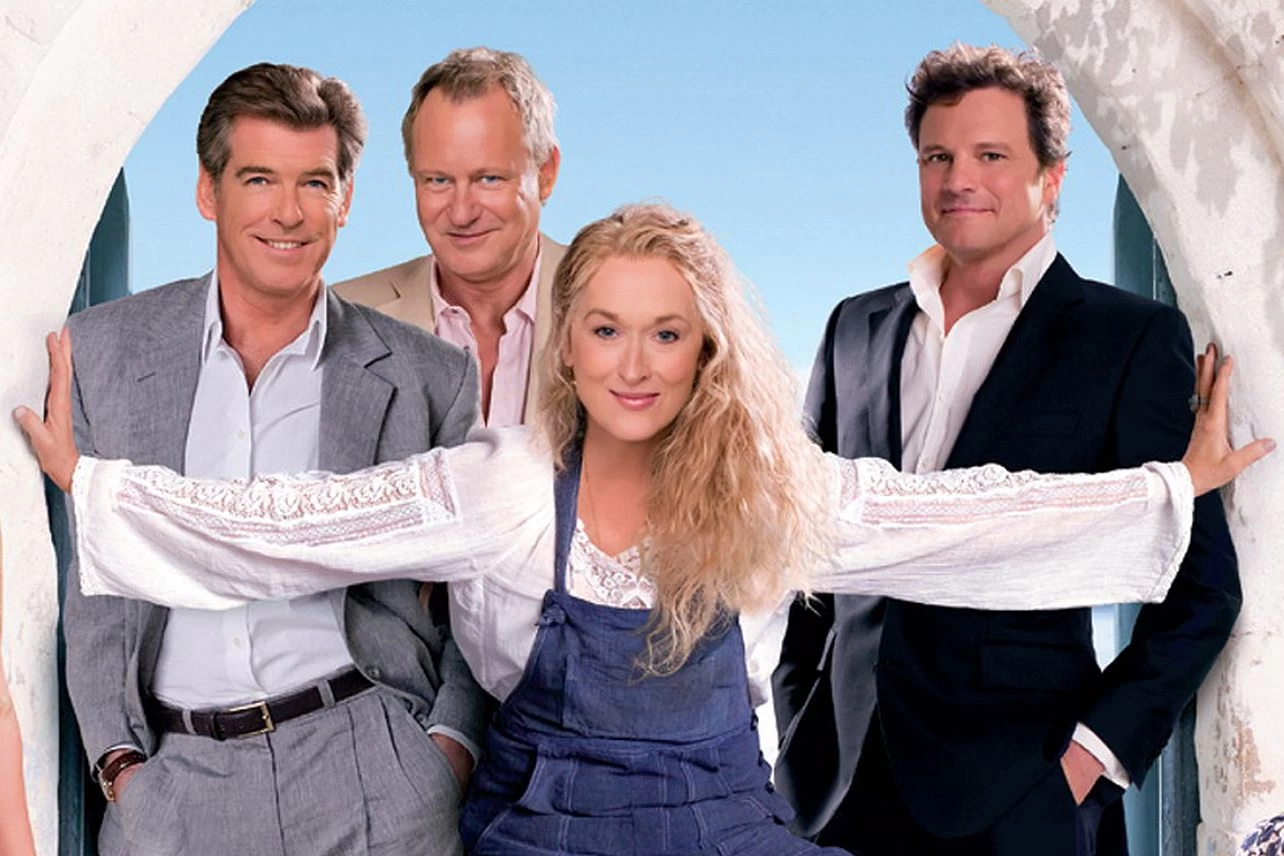 Meryl Streep stars in this musical that turned out to be one of the biggest hits of the year.
The Guilt Trip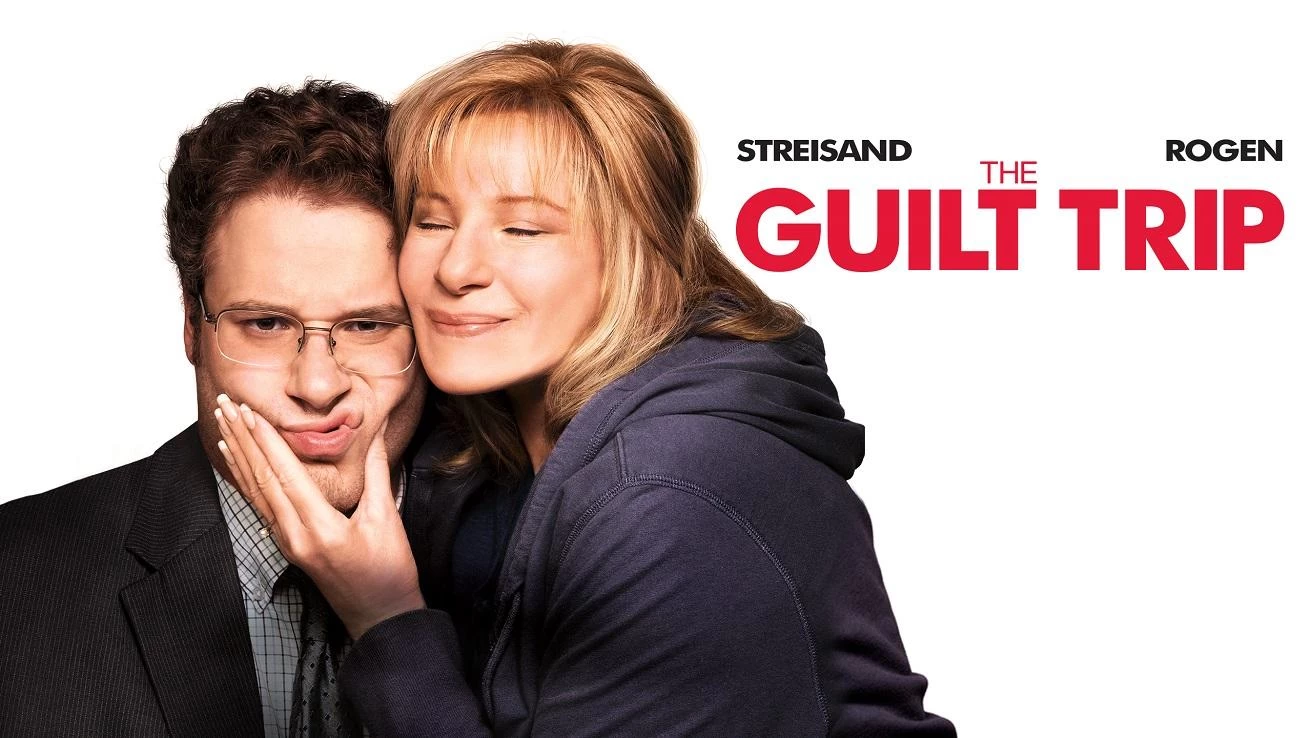 If you want a light-hearted movie about the relation between an inventor and his mom, then this road trip film is for you.