Shahid Afridi denies statement on Shaheen's captaincy rumors
Former captain Shahid Afridi clarifies the misunderstanding and refutes rumors about Shaheen Shah Afridi's captaincy.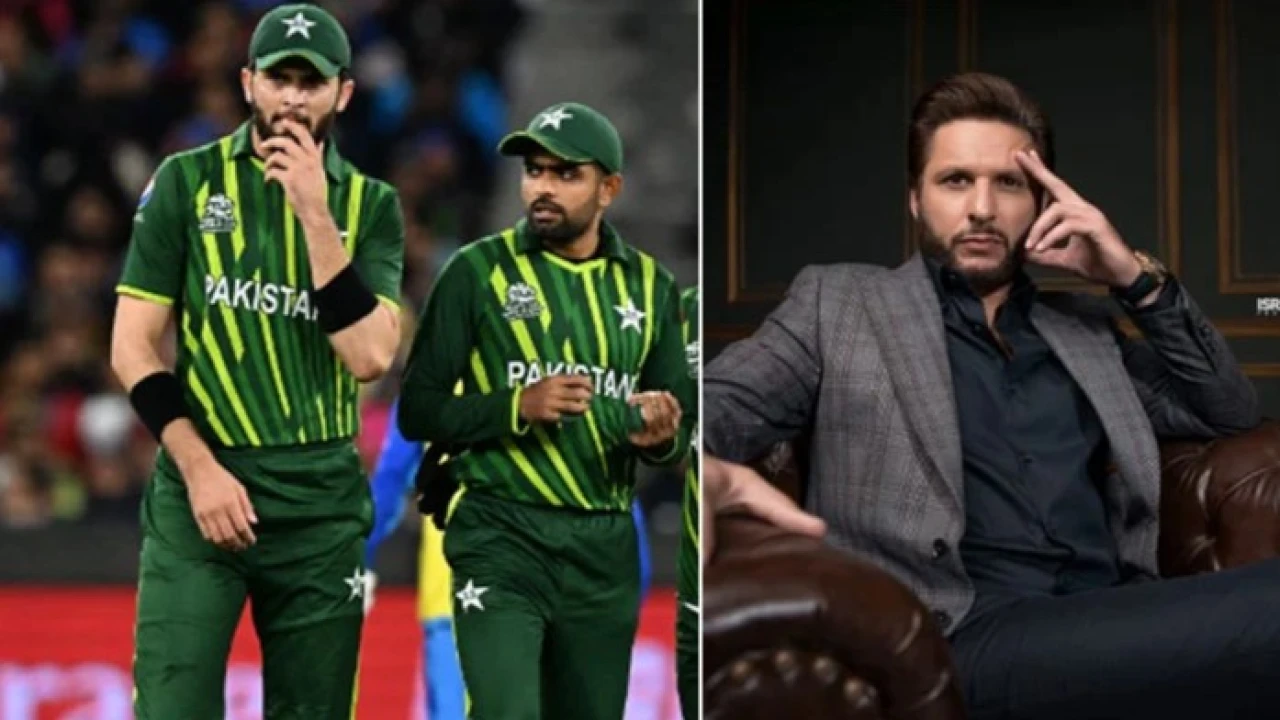 Lahore: Former Pakistani cricket captain Shahid Afridi has strongly reacted to recent rumors circulating on social media regarding fast bowler Shaheen Afridi potentially replacing Babar Azam as the national team's captain.
Reports, attributed to private media sources, suggested that Shahid Afridi had commented favorably on Shaheen Afridi's leadership capabilities, stating that he believed Shaheen could lead the Pakistan team effectively, particularly after the Lahore Qalandars' victory in the PSL trophy under his captaincy.
However, Shahid Afridi vehemently denied making such a statement during an interaction with private media.
He expressed confusion about the rumors and clarified that he had recently participated in discussions on a single channel.
He questioned the reasons behind people attributing statements to him that he did not make, asking, "Why are you making this up?"
Regarding the possibility of a change in the vice-captaincy of the national team, with speculations that Shaheen Afridi might replace Shadab Khan, Shahid Afridi asserted that he is the one who has been discouraging Shaheen from pursuing the captaincy role.
It's worth noting that recent reports have suggested that Shaheen Shah Afridi, a key player and fast bowler in the national team, is highly likely to be appointed as the vice-captain, potentially replacing Shadab Khan.
The national team's next significant challenge is the ICC Cricket World Cup, scheduled to begin on October 5 in India, following the conclusion of the Asia Cup cricket tournament.