KPK education dept defies ban on transfers
I'm fed up with the ongoing transfer postings on a daily basis: District Education Officer.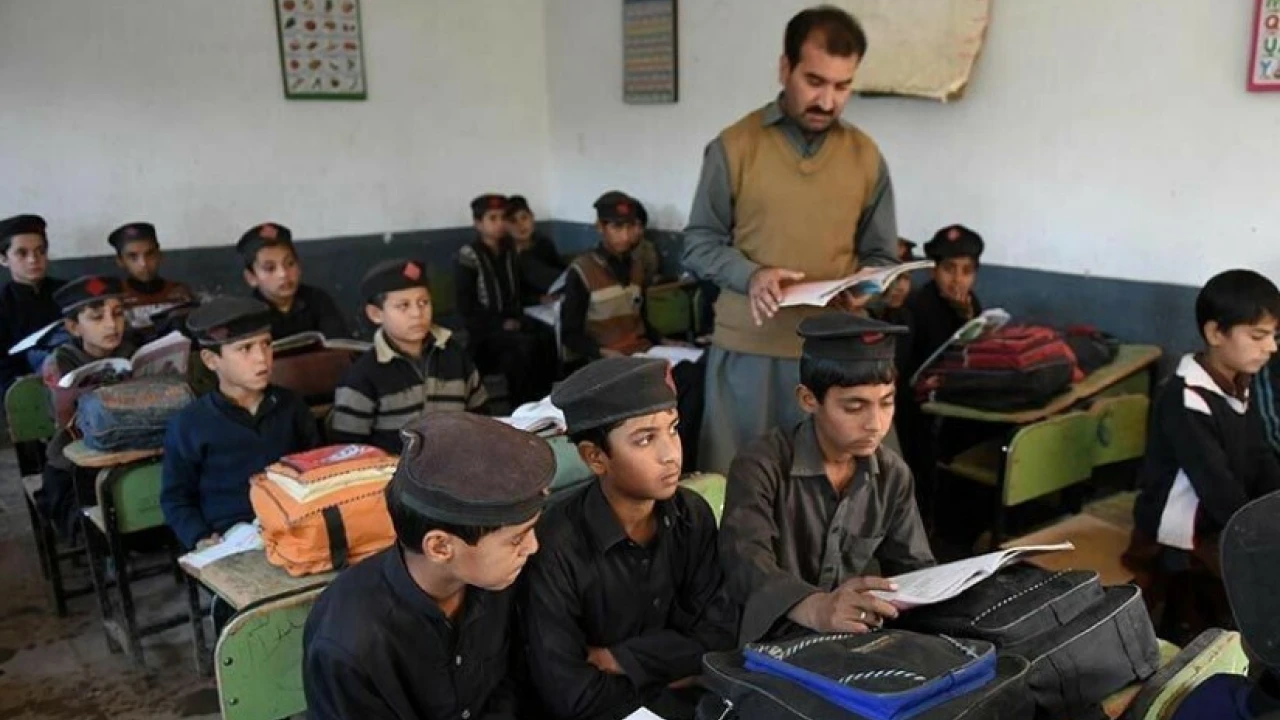 KPK: Khyber Pakhtunkhwa Education Department has disregarded a ban imposed by the caretaker government on transfer postings.
This defiance has resulted in daily transfers from various districts into Peshawar, causing concern among local education officials.
Exasperated by the continuous influx of transfer postings, the District Education Officer of Peshawar has penned a complaint letter to the department, raising questions about the feasibility of accommodating such a large number of individuals.
The letter underscores that these transfers from other districts into Peshawar are not only overburdening the city but also posing challenges in terms of finding suitable placements for these individuals.
According to the contents of the letter, the sheer volume of transfers and postings threatens not only to exhaust available positions in Peshawar in the future but also impacts quotas reserved for minorities and disabled individuals.
Educational experts are of the opinion that the Secretary of Education cannot unilaterally direct such a massive number of inter-district transfer postings.
Even if such actions were to be undertaken, they should only proceed with the explicit approval of the overseeing Chief Minister.
Regrettably, within the Khyber Pakhtunkhwa Education Department, there seems to be a lack of accountability, leaving questions about the future of Peshawar's accommodations unanswered.
Addressing the contentious issue of transfer postings, Dr. Qasim Jan, the Minister of Education for Khyber Pakhtunkhwa, has unequivocally stated that such practices will not be tolerated.
He emphasized the importance of adhering to the law, stressing that those who flout regulations should face consequences, as arbitrary actions will not be condoned.
The minister reaffirmed the commitment to upholding the rule of law and ensuring the department operates in accordance with its needs and legal framework.