JI announces protest in Karachi
Hafiz Naeem-ur-Rahman will participate in the main protest at Shahrah-e-Faisal road.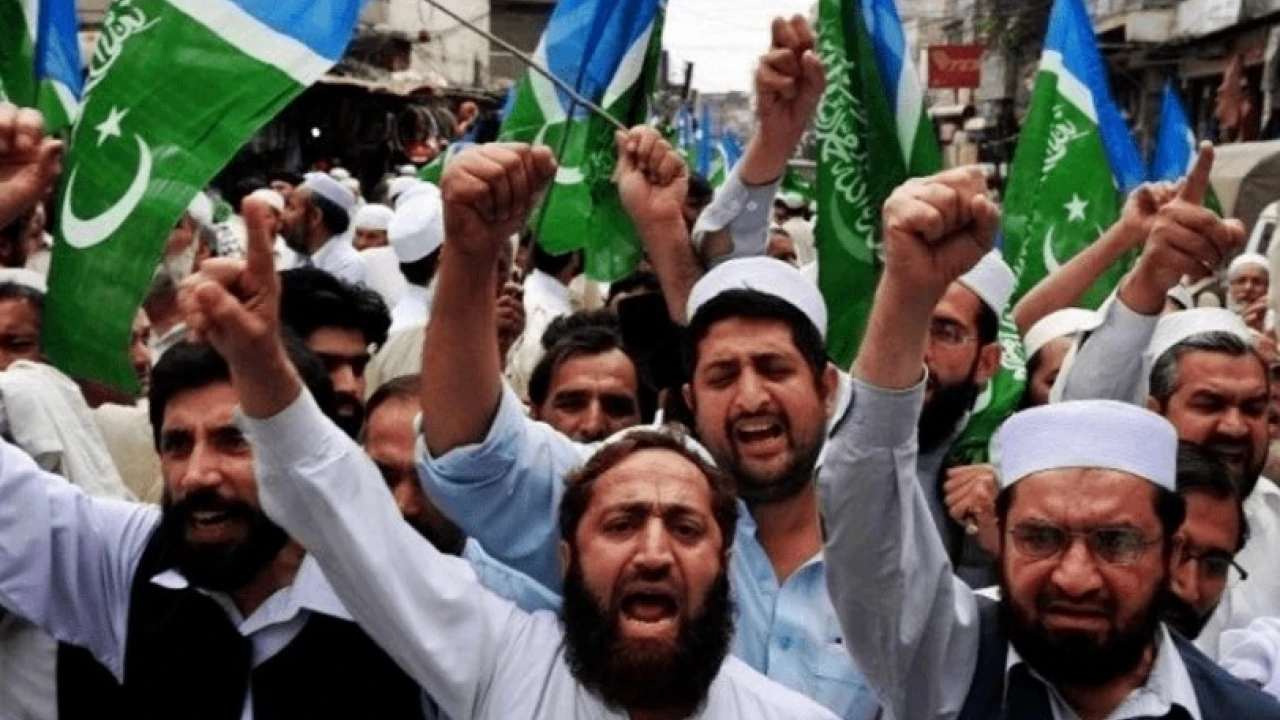 Karachi: Jamaat-e-Islami, a prominent political and religious organization, has announced a protest that is expected to cause road closures and disruptions in various parts of Karachi.
The protest is aimed at addressing issues such as inflation and other concerns.
The main protest will feature Jamaat-e-Islami Karachi Ameer, Hafiz Naeem-ur-Rehman, and will take place at Shahrah-e-Faisal.
Protest Locations: Jamaat-e-Islami plans to stage protests at 15 different locations across Karachi, including:
Water Pump
Korangi No. 5
Quaidabad National Highway
Bandar Road
MA Jinnah Road
Hydari Dalman Mall
Shershah Suri Road
UP Morr Shahrah-e-Usman
Stargate Shahrah-e-Faisal
Lee Market
Millennium Mall Rashid Minhas Road
Kala Pul Korangi Town Road
Sohrab Goth Superhighway
During the protest, special arrangements have been made to prioritize the passage of ambulances.
Jamaat-e-Islami Youth workers will assist in ensuring that ambulances have unobstructed access.