Conjunctivitis cases surge in Lahore following Karachi
The heath departments has instructed people affected by the infection to take precautionary measures and asked them to put black glasses on their eye.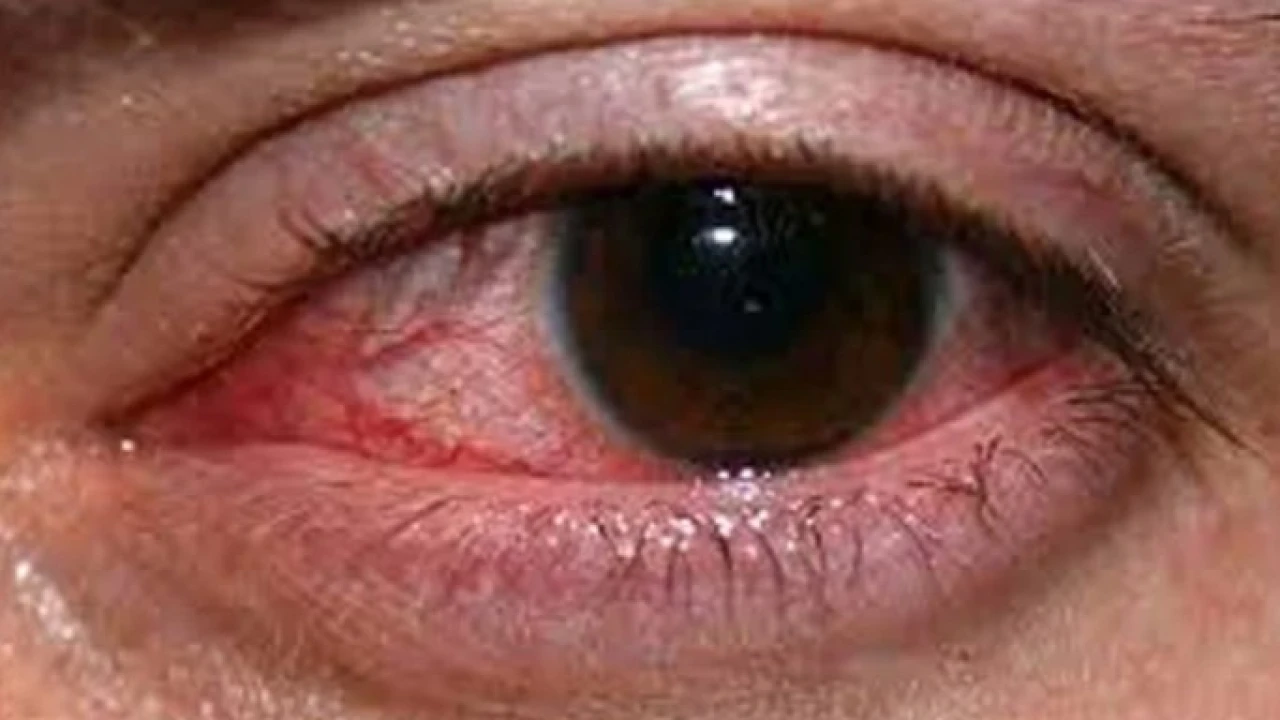 Lahore: Following a concerning rise in conjunctivitis cases in various cities of Karachi and Sindh, Lahore is now witnessing an increase in this eye condition.
Mayo Hospital's Ophthalmology Department in Lahore has reported a daily influx of 40 to 50 patients suffering from conjunctivitis due to the recent surge in cases.
In response to the situation, the hospital administration has issued precautionary guidelines, urging individuals affected by the infection to wear protective black glasses over their eyes.
Ophthalmologists have also advised individuals who are not yet affected to avoid direct eye contact with infected persons, as conjunctivitis can easily spread through such interactions.
To minimize the risk of infection, healthcare experts recommend maintaining good hand hygiene, refraining from touching the eyes with one's palms, and ensuring that infected individuals keep their personal items, such as handkerchiefs and towels, out of the reach of children.