Caretaker Commerce Minister predicts big fall of dollar
The caretaker Minister of Commerce said: "The price of the dollar will fall to 260 rupees".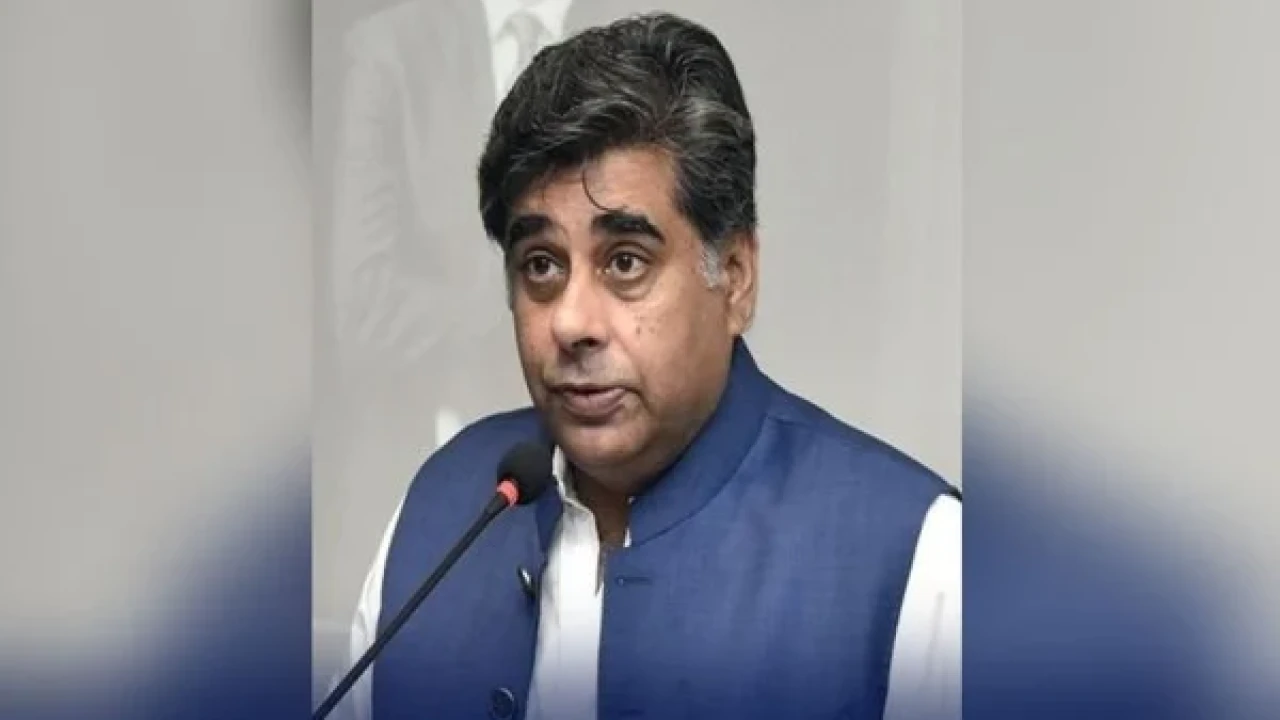 Islamabad: The increasing value of dollar has badly affected the Pakistani economy. However, the increasing value of dollar is being controlled in view of the action against dollar smuggling.
According to details, the caretaker Minister of Commerce, Gohar Ejaz while addressing a high-level meeting and press conference at the Lahore Chamber of Commerce and Industry (LCCI) and Optima House, said: "The price of the dollar will fall to 260 rupees".
He further said those who have kept dollars out of the country should get them and whoever has the currency should get it cleaned.
Dollar smuggling is being strictly monitored to stop the rising price. On the other hand, the value of dollar is continuously falling.
On the fourth day of business week, the value of dollar decreased by Rs1.10 in the interbank market, after which the foreign currency closed at Rs292.78 in the interbank market.
An increase of more than 100 million dollars was recorded in domestic foreign exchange reserves last week. The State Bank of Pakistan (SBP) released new data on domestic foreign exchange reserves.
According to the data released by Central Bank, an increase of 10.7 million dollars in the country's foreign exchange reserves was recorded in the week ended September 15.
The report also told that domestic foreign exchange reserves were 13.18 billion dollars till September 15. The reserves with the Central Bank increased by 5.64 million dollars to settle at $7.69 billion.
On the other hand, the deposits of commercial banks also increased by 5.11 million dollars, after which the deposits became 5.49 billion dollars.