PML-N plans to take out rallies in Lahore ahead of Nawaz Sharif's return
The sources say that Maryam Nawaz is expected to play a pivotal role in these rallies by addressing the party faithful and energizing supporters.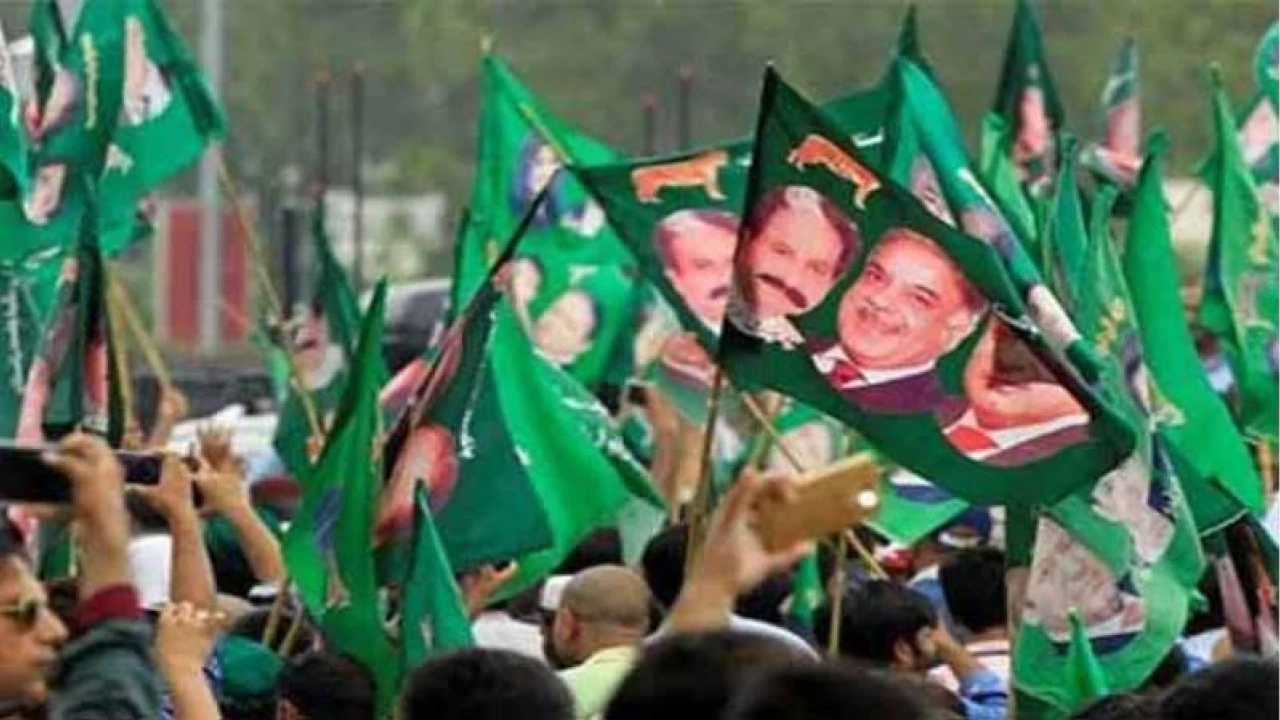 Lahore: The Pakistan Muslim League-Nawaz (PML-N) has announced its decision to organize a series of rallies in Lahore to mobilize party workers in preparation for the anticipated return of former Prime Minister Nawaz Sharif to Pakistan next month.
This move is seen as an effort to galvanize the party's base and create momentum leading up to the general elections.
The sources familiar with the matter revealed this development, saying that the party devised a plan to conduct seven rallies in various constituencies in Lahore in anticipation of Nawaz Sharif's homecoming.
These rallies, known for their political significance and fervor, are scheduled to take place in NA-123, NA-124, NA-125, NA-127, NA-128, NA-128, and NA-136. The party has set the dates for these rallies between October 1 and October 8, creating a week-long campaign period.
PML-N's Chief Organiser, Maryam Nawaz, is expected to play a pivotal role in these rallies by addressing the party faithful and energizing supporters. Her presence at these events underscores the significance of these gatherings in the PML-N's election strategy.
Former Prime Minister Shehbaz Sharif, on Friday, reaffirmed that there has been no alteration in the return plan of his elder brother and PML-N supremo, Nawaz Sharif. Nawaz Sharif is scheduled to arrive in Pakistan on October 21, and the party appears to be gearing up to give him a grand welcome.
It's noteworthy that Shehbaz Sharif made a swift return to London shortly after arriving in Pakistan from the UK, sparking speculation about potential changes in Nawaz Sharif's travel arrangements. However, his departure seems to be unrelated to any changes in Nawaz Sharif's return plans.
According to sources, a consultative meeting took place in London, attended by prominent PML-N figures, including Maryam Nawaz, Ishaq Dar, Abid Sher Ali, Mian Javed Latif, Talal Chaudhry, Burjees Tahir, and Sheikh Rohail Asghar.
PML-N Supremo Nawaz Sharif in the meeting expressed concerns that Pakistan had teetered on the brink of devastation due to a conspiracy in 2017. These rallies are expected to serve as a platform for the PML-N to communicate its vision for Pakistan's future and rally support ahead of the general elections.