Bollywood actress welcomes baby girl
The Bollywood actress Swara Bhaskar names her Raabi.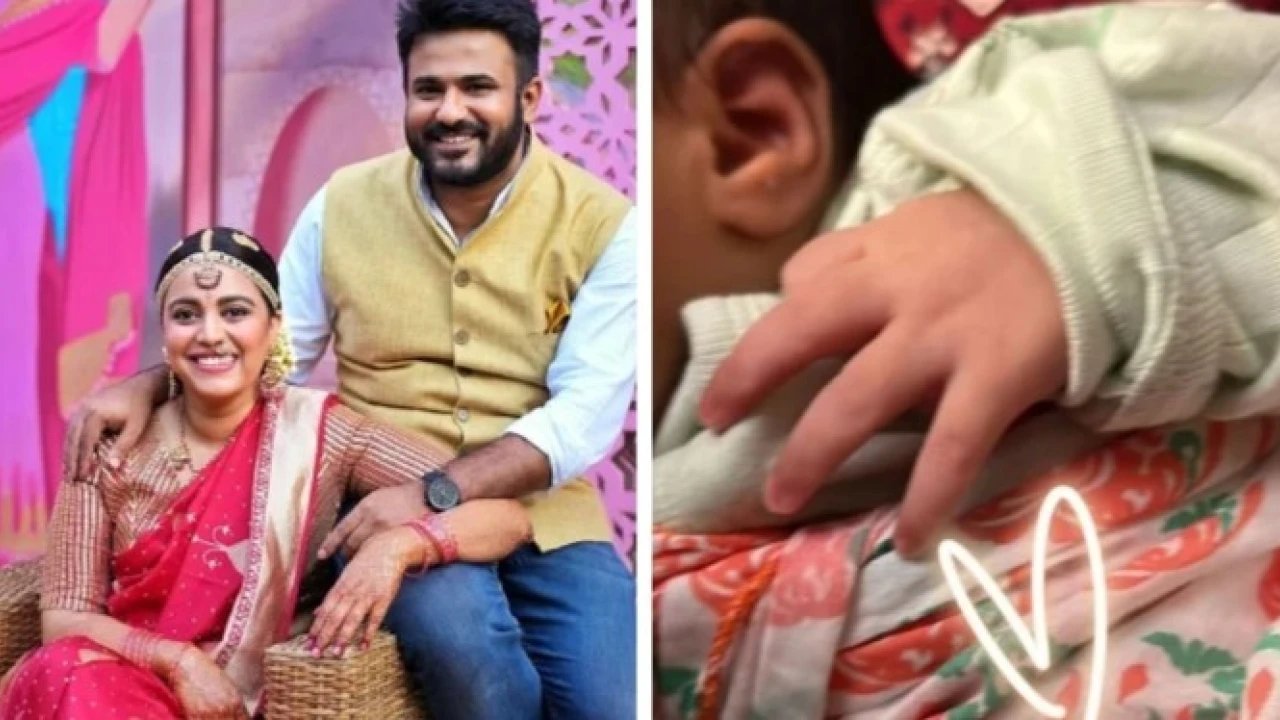 Mumbai: Famous Indian actress Swara Bhaskar and her husband Fahad Ahmed have announced the birth of their daughter.
The couple shared heartwarming pictures on their social media accounts, showcasing their joy with the newborn.
Both Swara Bhaskar and Fahad Ahmed expressed their happiness on Instagram, thanking Allah for their newfound blessing.
The actress revealed that their daughter was born on September 23 and they have chosen the name 'Raabi' for her.
Swara Bhaskar's post has garnered congratulations from fellow actors and actresses in the industry.
The 35-year-old actress tied the knot with Fahad Ahmed in February earlier this year.
View this post on Instagram