Funeral prayer of Muslim family offered amid grief and mourning in Canada
Scores of people have gathered outside an Islamic centre in the Canadian city of London, Ontario, to mourn and remember four members of a local Muslim family killed in what police said was a hate-motivated attack.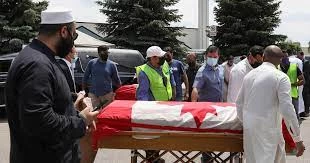 A public funeral service was held on Saturday for the Afzaal family members, who were hit by a driver as they waited at a street corner in London, about 200km (124 miles) southwest of Toronto, last weekend.
Salman Afzaal, 46, his wife Madiha, 44, their 15-year-old daughter Yumna, and Salman's mother, Talat, 74, were killed when the driver ran them over in a pick-up truck at about 8:40pm local time on Sunday (00:40 GMT on Monday). The couple's nine-year-old son was taken to hospital with serious injuries.
Police said the family was targeted "because of their Islamic faith".
Mourners rolled four caskets draped in Canadian flags to the front of the public funeral ceremony on Saturday afternoon, which was followed by a communal prayer. A private funeral service for family and friends will be held later in the day.
"It's beyond words," Ed Holder, the mayor of London, told CBC News before the ceremony began. "This is too heartbreaking, to see three generations of a family just wiped out like that. We're trying to comprehend the incomprehensible."
Raza Bashir Tarar, high commissioner for Pakistan to Canada, said during Saturday's service that the entire nation of Pakistan – where the Afzaal family was originally from – "stands shoulder-to-shoulder with you in this hour of grief, in this time when our hearts are bleeding because of the atrocity that has befallen this wonderful, marvelous family".
The attack has spurred widespread grief in Muslim communities across Canada, which are still reeling from a deadly shooting at a Quebec City mosque in 2017 – as well as fuelled calls for concrete action to root out anti-Muslim hate and Islamophobia.
Nathaniel Veltman, 20, has been arrested and charged with four counts of first-degree murder, as well as one count of attempted murder.
Call for action
The National Council of Canadian Muslims, a national advocacy group, in an open letter this week called on Prime Minister Justin Trudeau's government to host a National Action Summit on Islamophobia "to chart a path forward for Canada in ending violence against Muslims".
"The summit is a start. The outcome of the summit, in terms of concrete policy, will be the test of whether all governments and political parties are truly committed to preventing further loss of life," reads the letter, which has been endorsed by dozens of faith-based and civil society groups.
Australia to cancel Afghan test if Taliban ban women's sports
Canberra: Cricket Australia Thursday issued an official notification, stating that they would cancel Test match against Afghanistan unless Taliban lift the reported ban on women's sports.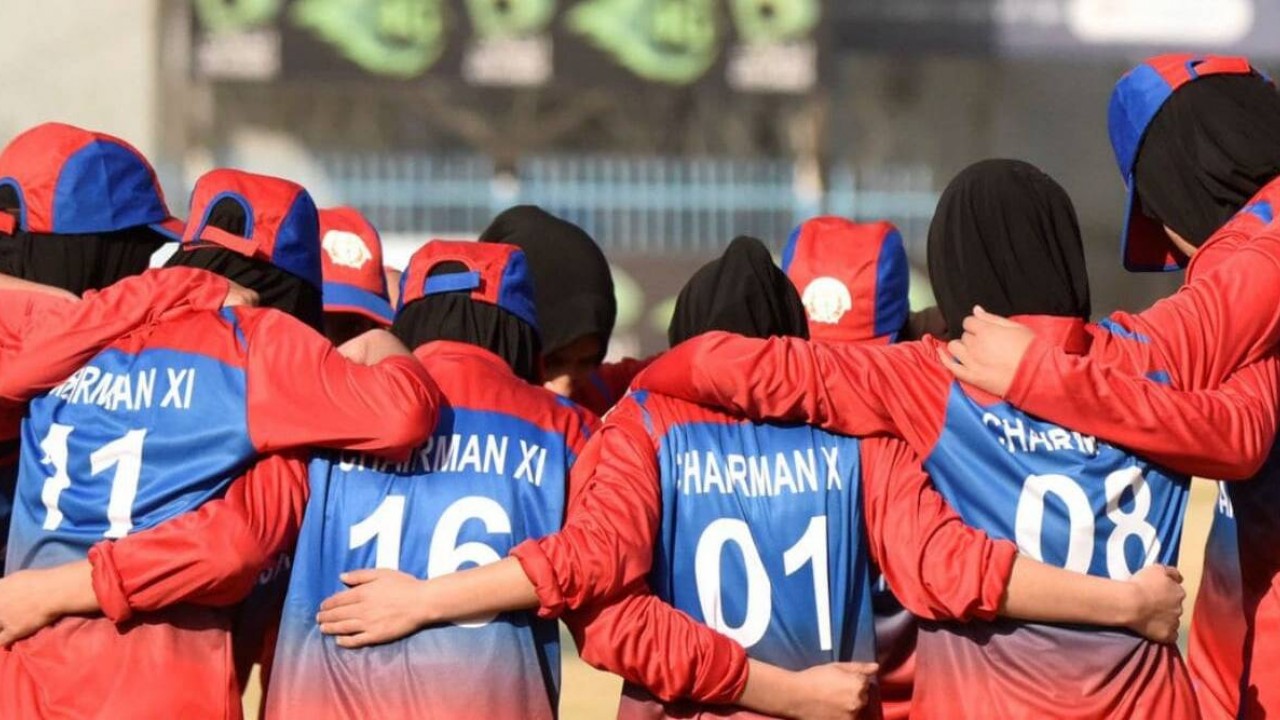 On its official twitter handle, Cricket Australia said that it will not host Afghanistan planned Test match in Hobart starting November 27, if news reports of Taliban views on the women's game were true.
"If recent media reports that women's cricket will not be supported in Afghanistan are substantiated, Cricket Australia would have no alternative but not to host Afghanistan for the proposed Test match due to be played in Hobart," said Cricket Australia in its statement.
An update on the proposed Test match against Afghanistan ⬇️ pic.twitter.com/p2q5LOJMlw

— Cricket Australia (@CricketAus) September 9, 2021
The Taliban, banned sports for women in the country saying, they don't think women will be allowed to play cricket as it's not necessary for them to participate.
According to SBS, Ahmadullah Wasiq, deputy head of the Taliban's cultural commission said, "In cricket, women might face a situation where their face and body will not be covered".
"Islam does not allow women to be seen like this," he stressed.
Meanwhile, players from Afghanistan women's soccer team are among dozens of athletes who were given visas to live in Australia and have been undergoing quarantine amid coronavirus pandemic.
However, it is a move that could cost Afghanistan its status as a Test-playing nation.
Afghanistan has a national women's cricket team — but its status has been thrown into question along with every other woman in the country after the Taliban ousted the U.S.-backed government.
In August, Taliban allowed men's cricket to continue and gave approval for the men's national team to travel to Australia for a test match in November.
Residing in London, Nawaz Sharif gets COVID-19 jab in Lahore
As per reports quoting sources, Pakistan Muslim League-Nawaz (PML-N) President's corona vaccine was entered by a vaccinator named Naveed Altaf.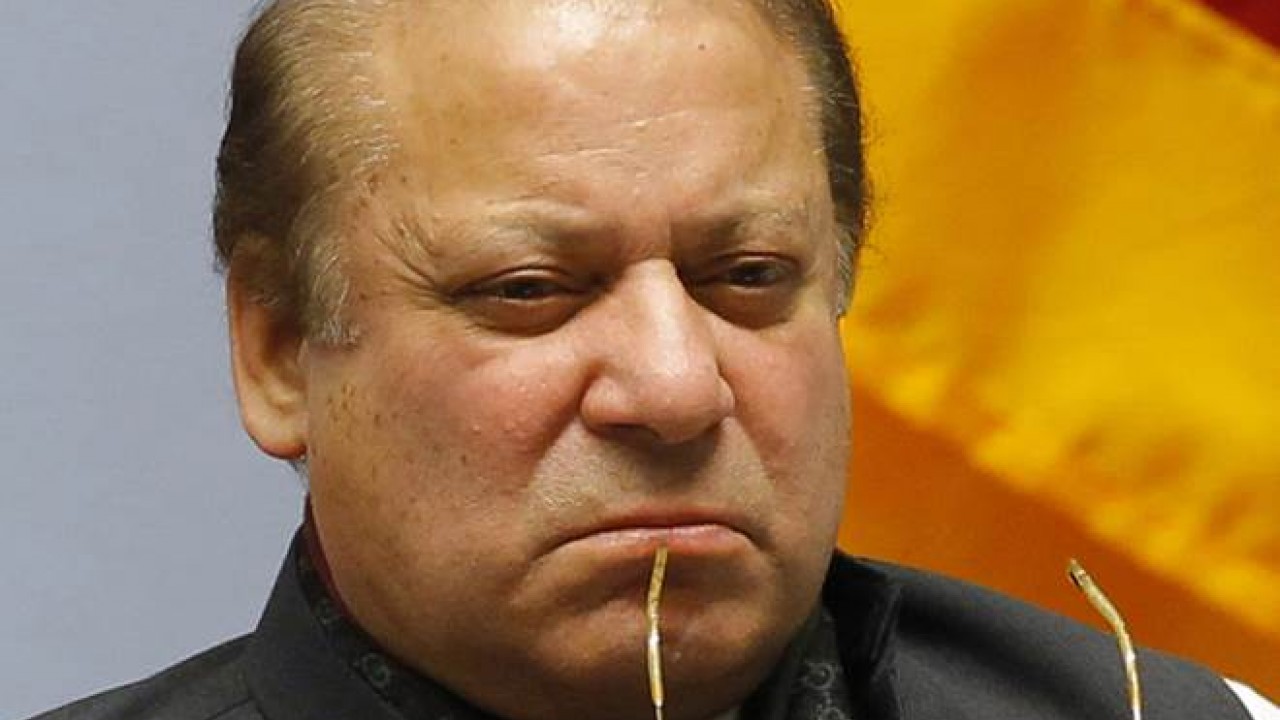 According to GNN, former Prime Minister Nawaz Sharif has been partially vaccinated against novel coronavirus at Govt Kot Khawaja Saeed Hospital in Lahore.
GNN obtained Former Prime Minister's COVID-19 vaccine status, according to which he has received the first jab of Sinovac-CoronaVac and has been summoned for the second dose on October 20, 2021.
As per reports quoting sources, Pakistan Muslim League-Nawaz (PML-N) Supremo's corona vaccine status was entered by a vaccinator named Naveed Altaf.
"The staff of vaccinators under the District Health Authority are making a haul by entering false vaccination status, without even injecting the jab," added sources.
The sources further added that status of thousands of people is being falsely entered on a daily basis.
سرکاری دستاویزات میں سابق وزیراعظم نواز شریف کو بھی کورونا ویکسین لگا دی گئی@NawazSharifMNS #BREAKING #GNNUpdates pic.twitter.com/Ua7g8NdPRq

— GNN (@gnnhdofficial) September 23, 2021
Meanwhile, the Punjab health department took notice of the negligence by the Kot Khwaja Saeed vaccination centre and started an investigation against the centre.
It is pertinent to mention here that the National Command and Operation Centre (NCOC) has directed Federal Investigation Agency (FIA) to act against individuals involved in preparing fake COVID vaccination certificates.
'COVID fourth wave': Pakistan reports 3,689 cases, 83 deaths
Islamabad: Pakistan is presently experiencing the fourth wave of coronavirus which is said to be deadlier and more contagious than previous three COVID waves.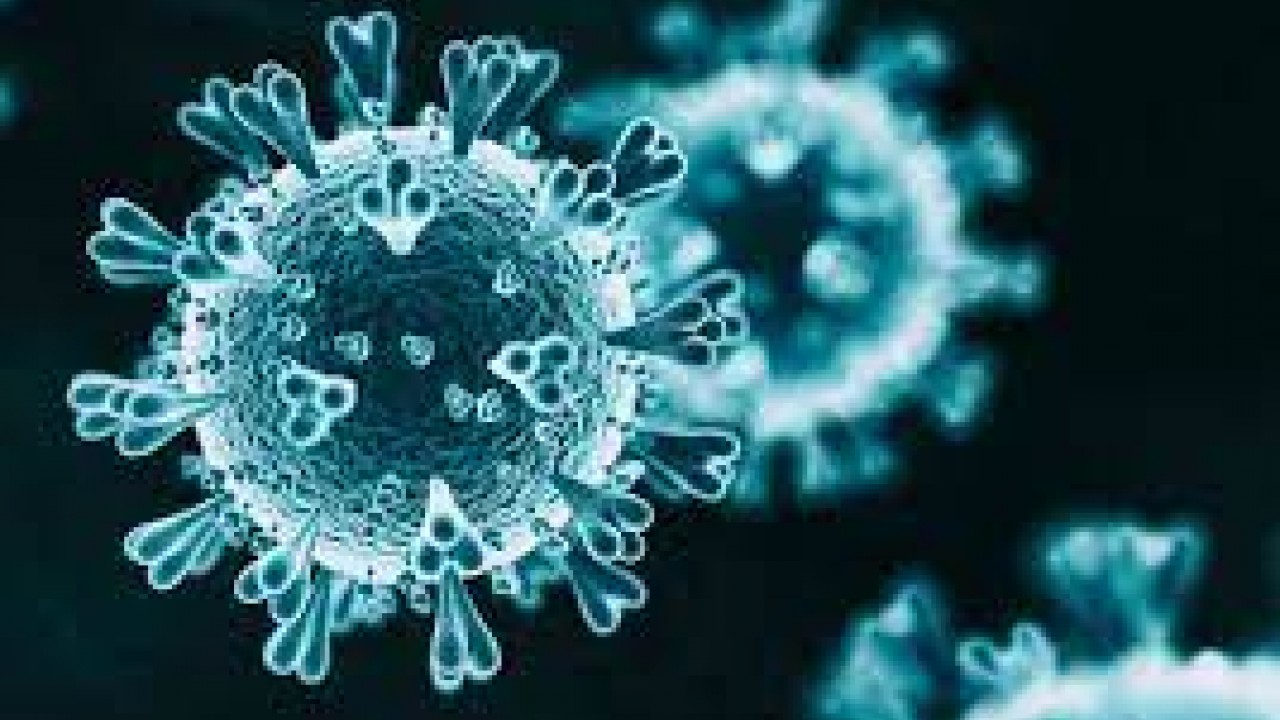 According to National Command and Operations Center (NCOC), around 3,689 cases of coronavirus were reported while 83 people succumbed to the disease in the last 24 hours, taking the total death toll to 26,580.
The total number of cases has reached 1,197,887.
As many as 1,079,867 patients have recovered from the disease with 5,383 critical cases.
Punjab
The number of patients swelled to 410,463 in the province with 12,171 causalities.
Sindh
The number of infections has surged to 442,401 in the province, while the death toll has reached 7,089.
Khyber Pakhtunkhwa
The confirmed cases have surged to 167,154 in the province with 5,200 casualties.
Balochistan
There are 32,517 confirmed cases while 342 patients have died from the infection so far.
AJK and Gilgit-Baltistan
There are 33,131 coronavirus cases in the AJK while the death toll has reached 715. On the other hand, there are 10,127 cases in GB with 179 coronavirus deaths.
Islamabad
There are 102,094 cases in the capital city while 884 people have lost their lives.