Few thousand gather in Plain of Arafat to begin Hajj rituals amid Covid restrictions
The five-day long rituals of annual Hajj pilgrimage has begun in Saudi Arabia with only a few thousand people gathered on the Plain of Arafat amid coronavirus restrictions.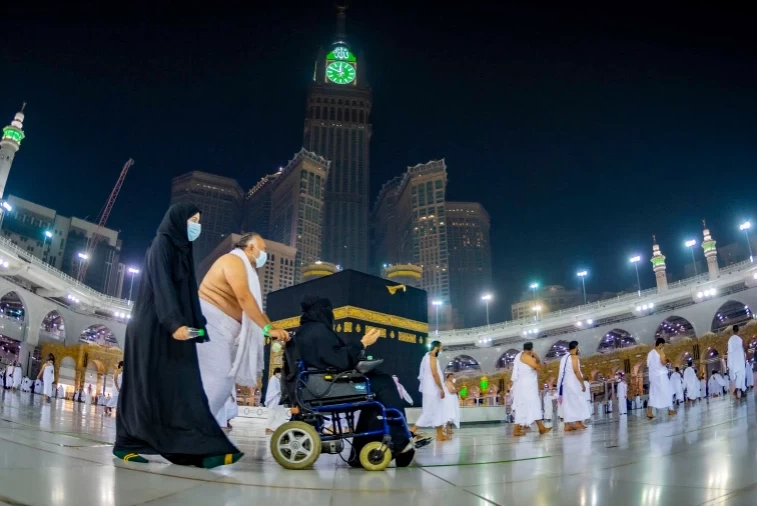 The Hajj is one of the five pillars of Islam and it is obligatory for all able-bodied Muslims to perform at least once in their lifetime if they can afford it.
Before coronavirus pandemic hit the world, around 2.5 million Muslims from across the world used to gather at Islam's holiest site to attend the Hajj. But due to Covid-19 related restrictions, no foreign pilgrims have been allowed to perform the Hajj again this year.
The Kingdom allowed only 60,000 vaccinated Saudi citizens and residents between the ages of 18 and 65 to register for the annual pilgrimage this year.
Saudi Arabia's High Judicial Court has announced that the first day of the Muslim pilgrimage to Mecca will be on Sunday July 18.
Hajj re-enacts the actions of Prophet Muhammad's 'farewell pilgrimage' in 632 AD. It also hearkens back to the time of Prophet Abraham, who Muslims believe built the Kaaba, along with his son Ismail.
With pilgrims coming from across the world all dressed in simple cloth, the Hajj strengthens the bonds of brotherhood among Muslims and removes markers of class, wealth and materialism.
Australia to cancel Afghan test if Taliban ban women's sports
Canberra: Cricket Australia Thursday issued an official notification, stating that they would cancel Test match against Afghanistan unless Taliban lift the reported ban on women's sports.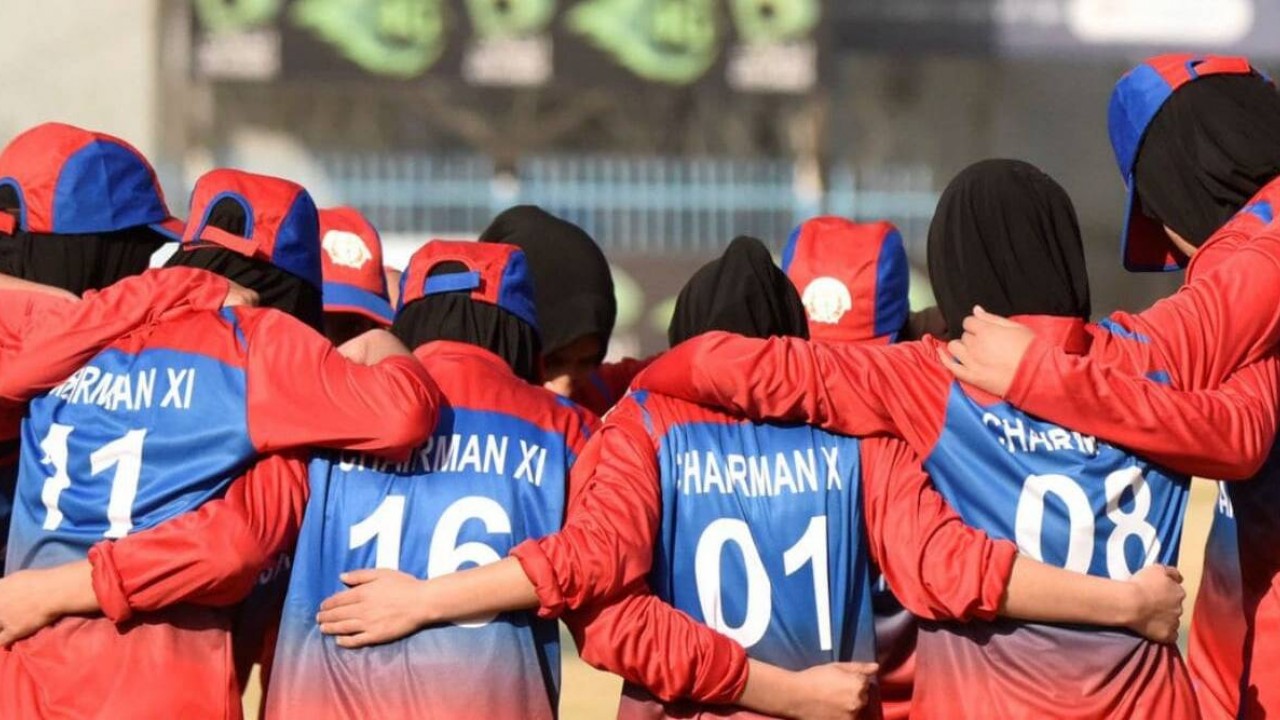 On its official twitter handle, Cricket Australia said that it will not host Afghanistan planned Test match in Hobart starting November 27, if news reports of Taliban views on the women's game were true.
"If recent media reports that women's cricket will not be supported in Afghanistan are substantiated, Cricket Australia would have no alternative but not to host Afghanistan for the proposed Test match due to be played in Hobart," said Cricket Australia in its statement.
An update on the proposed Test match against Afghanistan ⬇️ pic.twitter.com/p2q5LOJMlw

— Cricket Australia (@CricketAus) September 9, 2021
The Taliban, banned sports for women in the country saying, they don't think women will be allowed to play cricket as it's not necessary for them to participate.
According to SBS, Ahmadullah Wasiq, deputy head of the Taliban's cultural commission said, "In cricket, women might face a situation where their face and body will not be covered".
"Islam does not allow women to be seen like this," he stressed.
Meanwhile, players from Afghanistan women's soccer team are among dozens of athletes who were given visas to live in Australia and have been undergoing quarantine amid coronavirus pandemic.
However, it is a move that could cost Afghanistan its status as a Test-playing nation.
Afghanistan has a national women's cricket team — but its status has been thrown into question along with every other woman in the country after the Taliban ousted the U.S.-backed government.
In August, Taliban allowed men's cricket to continue and gave approval for the men's national team to travel to Australia for a test match in November.
Ramiz Raja becomes PCB chairman unopposed
Lahore: Veteran cricketer and former Test captain-turned commentator Rameez Raja has emerged as the next chairman of the Pakistan Cricket Board (PCB) on Monday.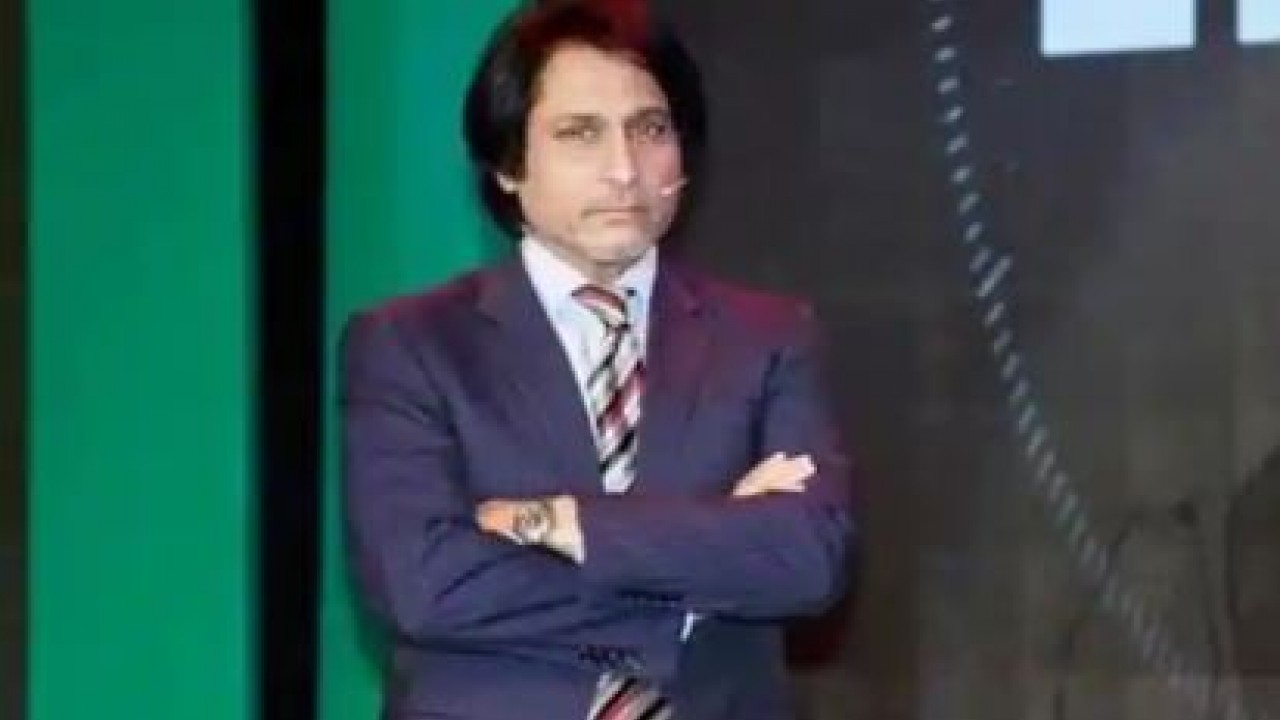 To elect the 36th PCB Chairman, a special meeting of the Board of Governors (BoG) took place today, (September 13) at the High Performance in Lahore.
The PCB Election Commissioner, Mr Justice (retd) Sheikh Azmat Saeed conducted the election, presiding over the meeting.
The members of the BoG including Mr Aasim Wajid Jawad, Ms Alia Zafar, Mr Asad Ali Khan, Mr Arif Saeed, Mr Javed Kurieshi, Mr Ramiz Raja and Mr Wasim Khan attended the special meeting.
At 1415 inside the Bob Woolmer Indoor School, NHPC, the newly-elected PCB Chairman will hold his media conference, which will be live-streamed on all PCB social media channels.
As per the PCB Covid-19 Protocols, which are designed to ensure health and wellbeing of all involved, only reporters and correspondents who are fully vaccinated and have immunisation certificates are invited to attend the media conference.
Moreover, TV news channels will be welcome to use PCB's broadcast quality live-stream details of which will be shared shortly before the start of the media conference.
'Covid fourth wave': Pakistan's coronavirus positivity rate falls to 5.45%
Islamabad: Pakistan is witnessing daily surge in COVID-19 cases with authorities linking the upswing to the deadly fourth wave. Today country's positivity rate is on 5.45%.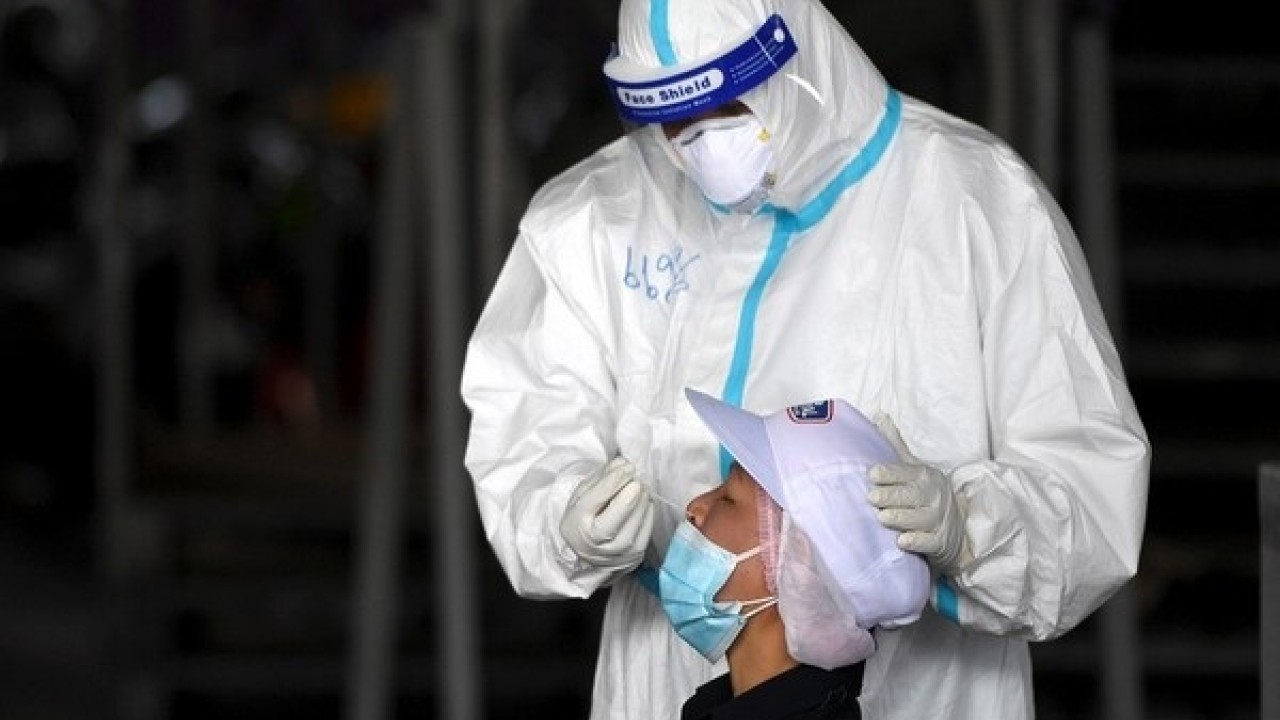 As per National Command and Control Center (NCOC), Pakistan conducted a total of 57,792 tests in the last 24 hours.
Around 3,153 cases of coronavirus were reported while 58 people succumbed to the disease in the last 24 hours, taking the total death toll to 26,720.
As per the command centre, total confirmed cases are 1,204,520 whereas 5,370 are under critical care.
Punjab
The number of patients swelled to 413,182 in the province with 12,211 causalities.
Sindh
The number of infections has surged to 444,464 in the province, while the death toll has reached 7,133.
Khyber Pakhtunkhwa
The confirmed cases have surged to 168,258 in the province with 5,250 casualties.
Balochistan
There are 32,569 confirmed cases while 342 patients have died from the infection so far.
AJK and Gilgit-Baltistan
There are 33,268 coronavirus cases in the AJK while the death toll has reached 718. On the other hand, there are 10,162 cases in GB with 179 coronavirus deaths.
Islamabad
There are 102,617 cases in the capital city while 887 people have lost their lives.