Ramiz Raja, Ehsan Mani set to meet PM Imran Khan
Islamabad: Pakistan Cricket Board (PCB) Chairman Ehsan Mani and former Pakistani cricketer Rameez Raja to meet Prime Minister Imran Khan today.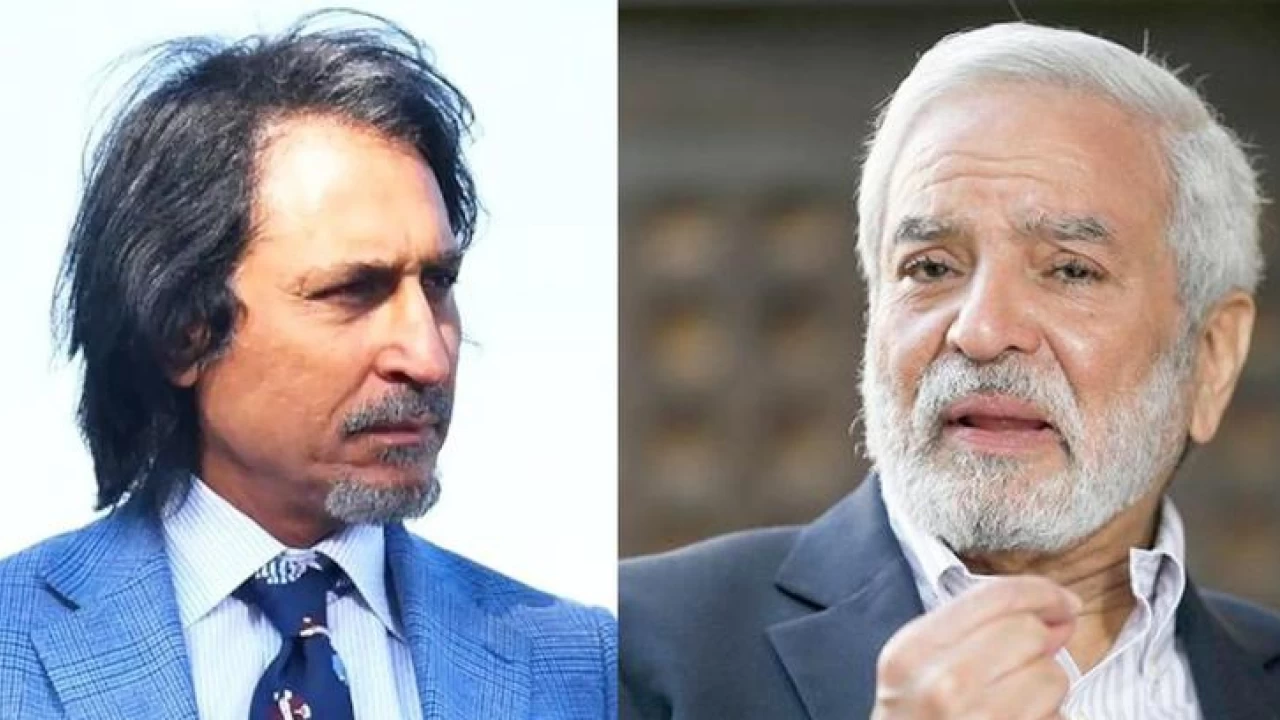 According to sources, in the meeting, the Prime Minister will inform PCB Chairman Ehsan Mani for not extending his tenure for the next term as PCB head.
Ehsan Mani's tenure as Cricket Board Chief ends tomorrow.
Sources say that Rameez Raja, an old aide of the Prime Minister, is a strong candidate for the PCB chairmanship.
Prime Minister Imran Khan will also meet former captain Rameez Raja, in which he will inform him of his appointment as a new PCB head.
In his meeting with Rameez Raja, the Prime Minister will discuss handing over the affairs of PCB to him for the next 3 years.
It may be recalled that Prime Minister Imran Khan had on August 20, 2018 nominated Ehsan Mani as Chairman PCB in place of Najam Sethi.