Taliban takeover: Angelina Jolie joins Instagram to highlight situation in Afghanistan
Hollywood actress, Angelina Jolie is known for her privacy and shunning away social media platforms, but she has recently joined Instagram to call attention to the situation in Afghanistan.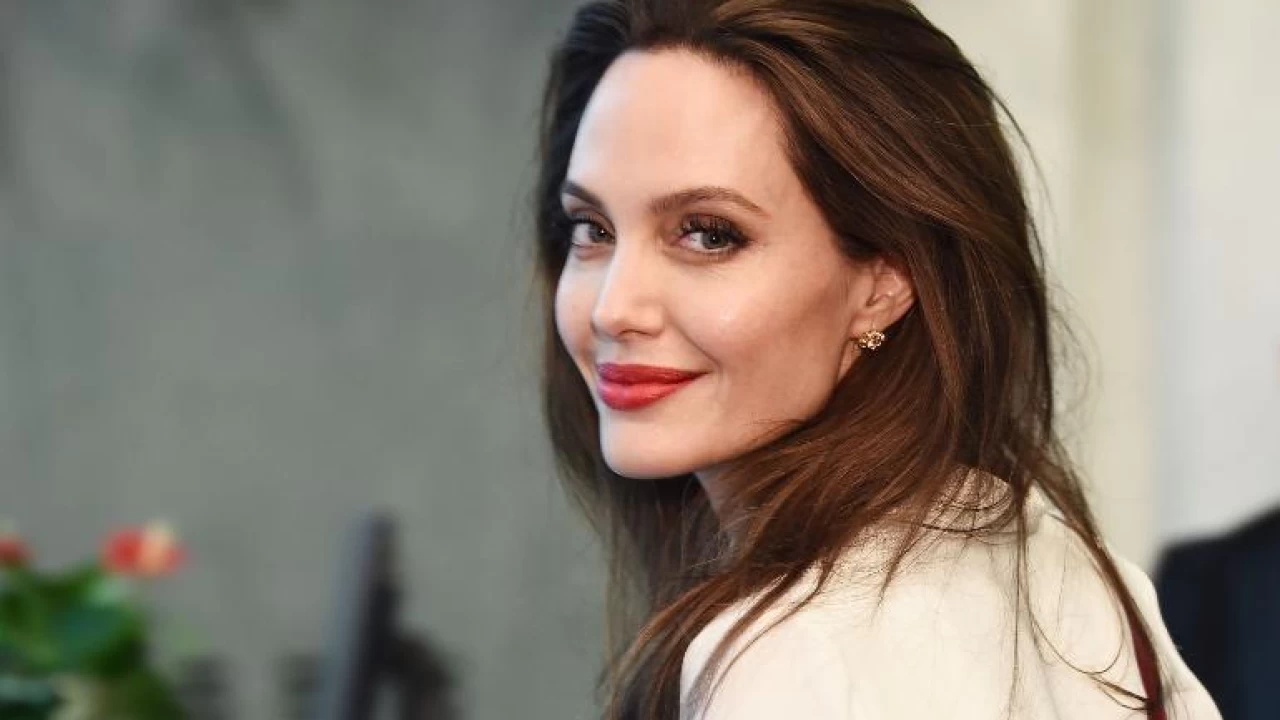 The 'Maleficent' actress joined the social media platform on Friday; her first post was a letter that she said she received from an Afghani teenage girl, her name and location blurred out. In the letter the girl reveals she dreads for her life as Taliban take control, writing that ''we are imprisoned again''.
''Before Taliban came in ... we all had rights, we were able to defend our rights freely,'' the girl continues. ''But when they come, we are all afraid of them, and we think all our dreams are gone''.
The Humanitarian actress, also a representative of the United Nations Refugee Agency, disclosed on her official social media account that she plans to share stories of people all around the globe who are fighting for their basic human right.
"I was on the border of Afghanistan two weeks before 9/11, where I met Afghan refugees who had fled the Taliban. This was twenty years ago. It is sickening to watch Afghans being displaced yet again out of the fear and uncertainty that has gripped their country," adds Jolie. "To spend so much time and money, to have bloodshed and lives lost only to come to this, is a failure almost impossible to understand."
As the United States (US) withdrew its troops from Afghanistan, the Taliban wasted no time in seizing control of the country, which has left many people in terror.
The rebel fighters led an iron-fisted regime between 1996 and 2001 in Afghanistan, where women were forced to stay at their homes while public executions and amputations were commonplace.
Taliban claim that they have changed, though many people living in the country and out of it have their doubts, and rightfully so.