Our hope is we will not have to extend deadline for evacuations beyond August 31: Biden
Washington: United States (US) President Joe Biden has said that his government is ramping up efforts to evacuate people from Kabul airport, with US troops expanding the perimeter around the site.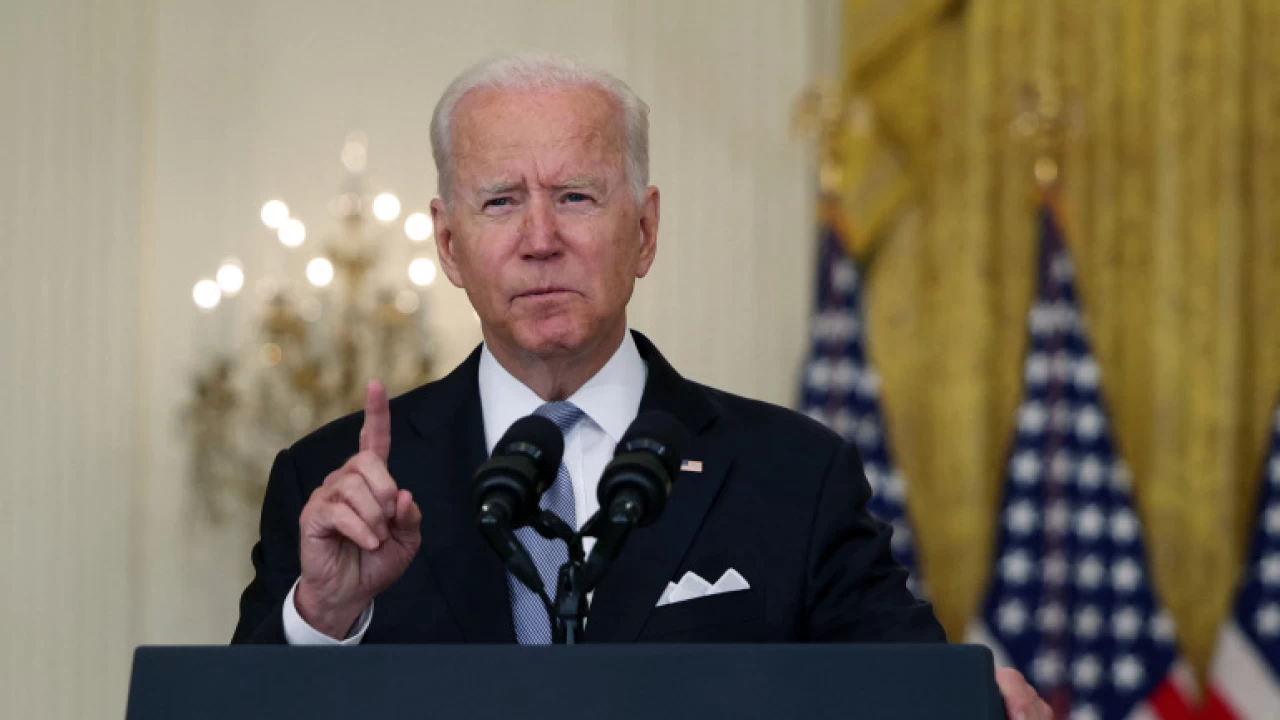 According to details, thousands of Afghan nationals have been standing at the airport gates in desperate efforts to flee the country after the Taliban took power on August 15.
Speaking on Sunday over the situation in Afghanistan, Biden said that US has flown nearly 28,000 people out of the airport in the past week.
The president said that there are discussions with leaders of other countries about pushing back the deadline for evacuations beyond 31 August.
"Our hope is we will not have to," he said referring to the extension in deadline.
He further said that there is no way to evacuate this many people "without pain and the heart-breaking images you see."
"We have made changes, including extending the access area around the airport - the safe zone," he said, adding: "We have a long way to go and a lot can still go wrong."
On Sunday, the US Department of Defense announced the activation of the Civil Reserve Air Fleet (CRAF) to help with the evacuation.
This allows the US to mobilize civilian airlines to help in an emergency. It was last used ahead of, and during, the US invasion of Iraq in 2003 and the Gulf War of 1990-1991.