"Never judge a mother": Yasir Hussain shares video of Iqra Aziz singing 'Baby Shark' to son Kabir
Karachi: Pakistani actor Yasir Hussain has shared a video of wife Iqra Aziz and son where the actress is singing viral children's song Baby Shark to their newborn son Kabir Hussain.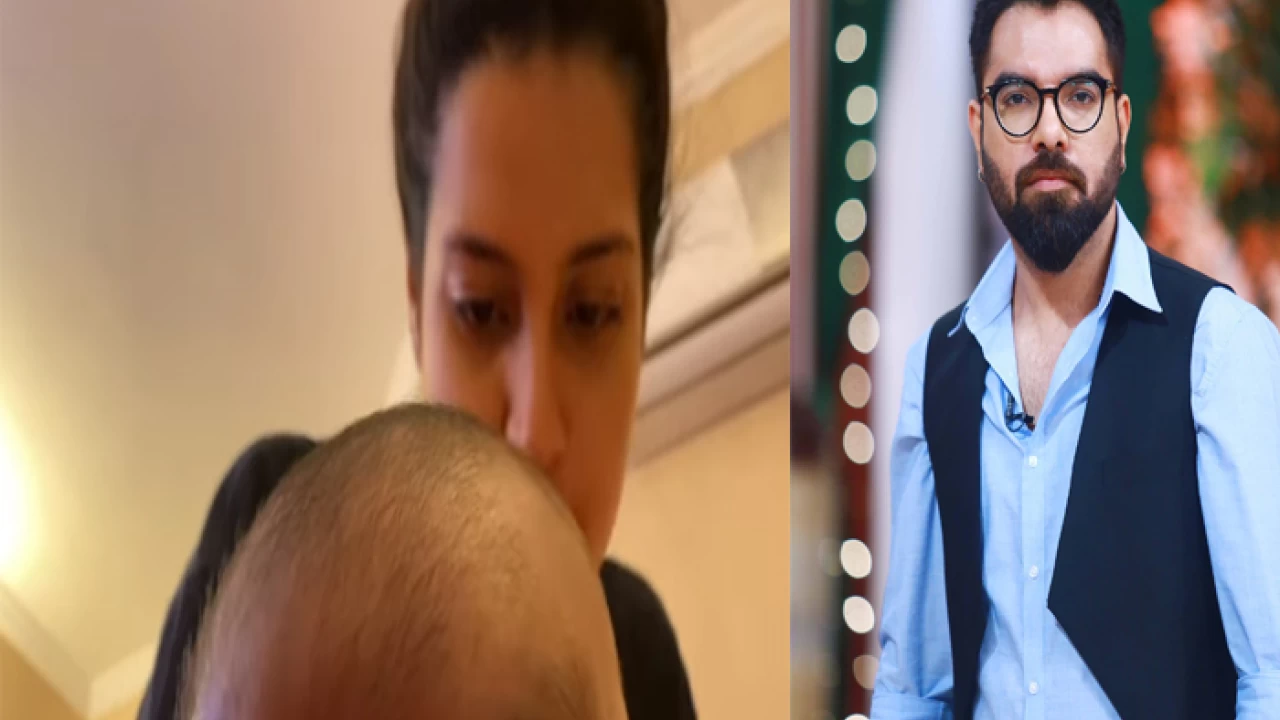 His post has come following the controversy that started after singer Abrarul Haq made remarks on 'careless upbringing' by mothers.
"Never judge a mother [on] how she raises a child, what she teaches him and sings to him. If I had seen before how challenging it is for a mother to bring up her child I wouldn't have been able to look my own mother in the eye and talk to her," Yasir wrote, sharing a video of Iqra singing Baby Shark to their newborn.
In another video that shows only Kabir's hand, verses from the Quran are playing in the background.
View this post on Instagram
The debate after Abrarul Haq said that young women have handed over mobile phones to their children and the only thing they play is Baby Shark.
His comments garnered mixed response on social media with some enjoying his remarks while others criticizing him for putting the responsibility of upbringing a child on mothers only.
Baby Shark is the most watched video on YouTube of all time with over nine billion views.
Lahore police arrest SHO for implicating citizen in fake narcotics case
Sub-Inspector Safdar Sajjad has also been booked in a case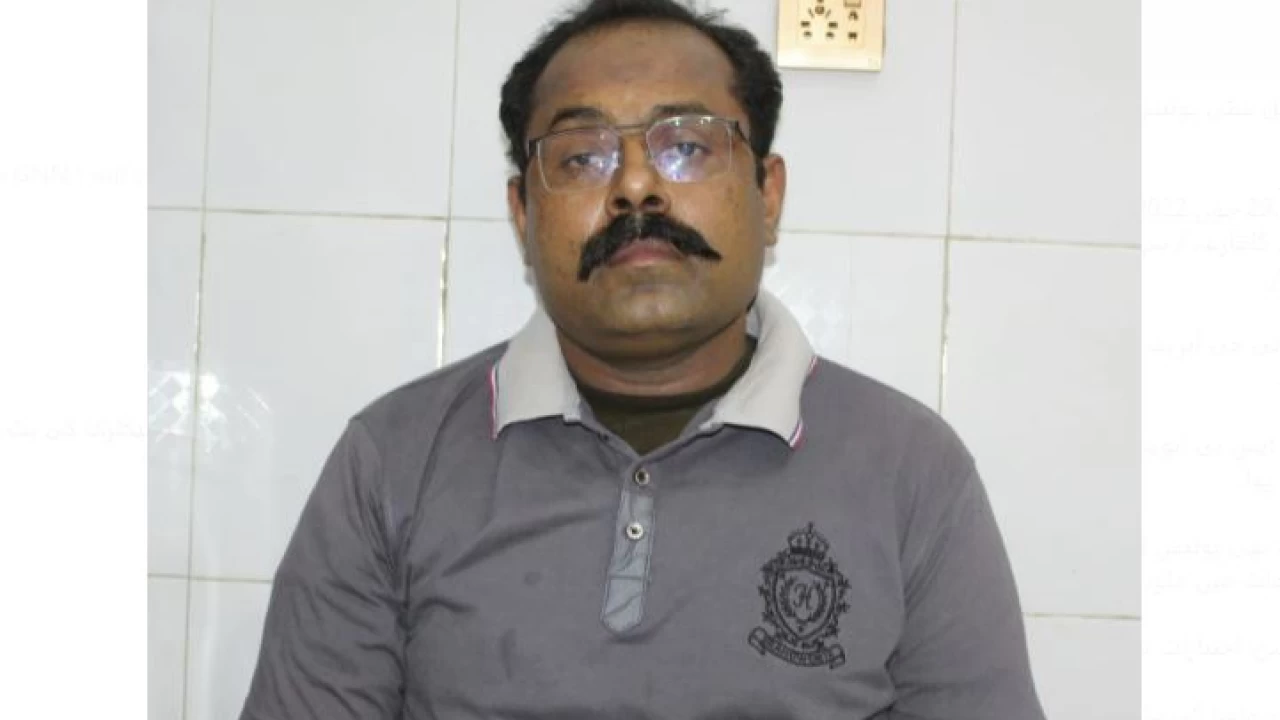 Lahore: The operations police have arrested its own Station House Officer for booking a citizen in a fake narcotics case.
Harbanspura SHO Safdar Sajjad was arrested on the orders of DIG Operations Captain (retired) Muhammad Sohail Chuahdry who ordered to register a case against him.
The SI was found guilty of abettting one party in land dispute during the investigation of the SSP Investigations.
According to DIG Operations, no police officer has the right to oppress the common man and involve him/her in false cases.
"Corruption and abuse of power will not be tolerated at all," he made it clear.
Sohail further said the officers supporting the land grabbers don't deserve any concession.
Journalist shot dead in latest attack on Mexico media workers
Presidential spokesperson Jesus Ramirez said on Twitter the journalist's daughter also was injured in the attack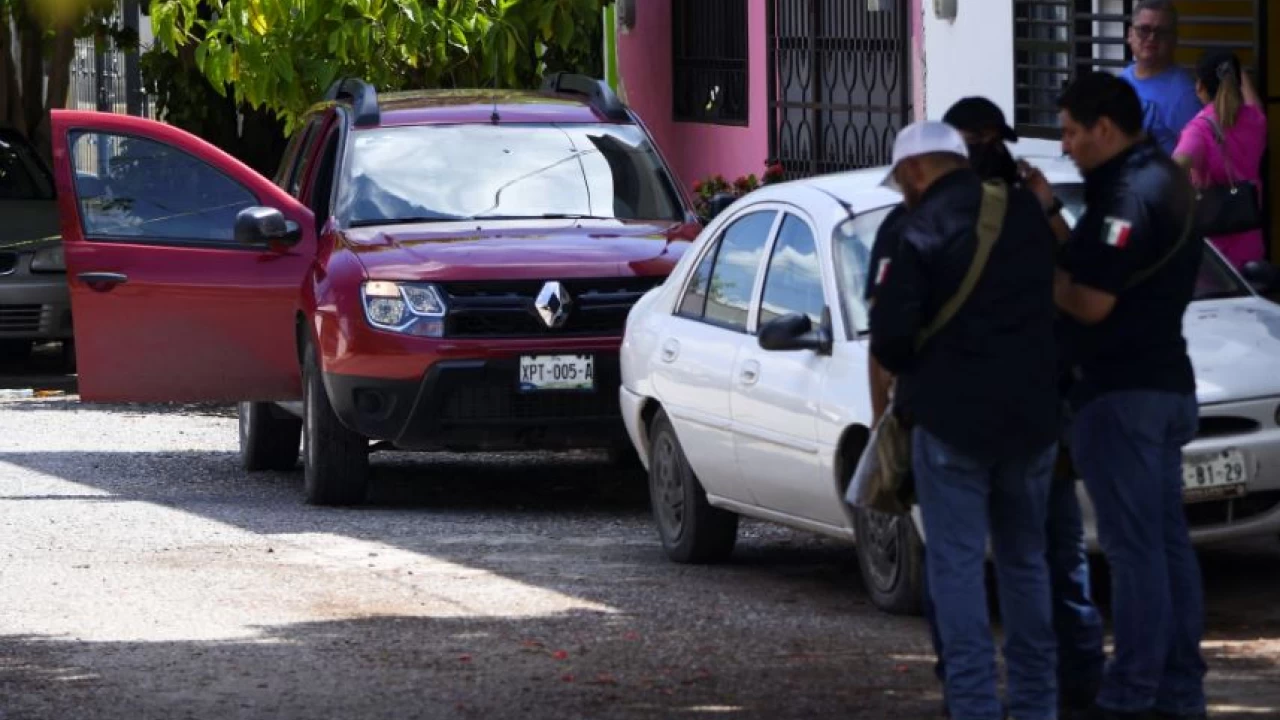 A Mexican journalist was killed in the northern state of Tamaulipas on Wednesday, the newspaper he worked for said, the latest in a series of attacks in one of the world's most dangerous countries for media workers.
Antonio de la Cruz, a journalist for local newspaper Expreso, was gunned down in his home in the state capital Ciudad Victoria, the paper said.
His death comes after eight others in the media have been murdered in Mexico this year as a result of their journalism, according to human rights organization Article 19.
Presidential spokesperson Jesus Ramirez said on Twitter the journalist's daughter also was injured in the attack.
"We must not allow any more attacks on journalists and activists. These crimes will not go unpunished," Ramirez wrote.
The paper's parent company Expreso-La Razon demanded justice from authorities.
The Tamaulipas attorney general's office said in a statement it had opened an investigation into the incident and that police are collecting evidence and hunting for the attackers.
Violence against the press has skyrocketed during Mexican President Andres Manuel Lopez Obrador's administration, according to a report published by Article 19.
SOURCE: REUTERS
NA passes Finance Bill 2022
The NA passed the Finance Bill 2022, giving legal effect to budgetary proposals for the next fiscal year.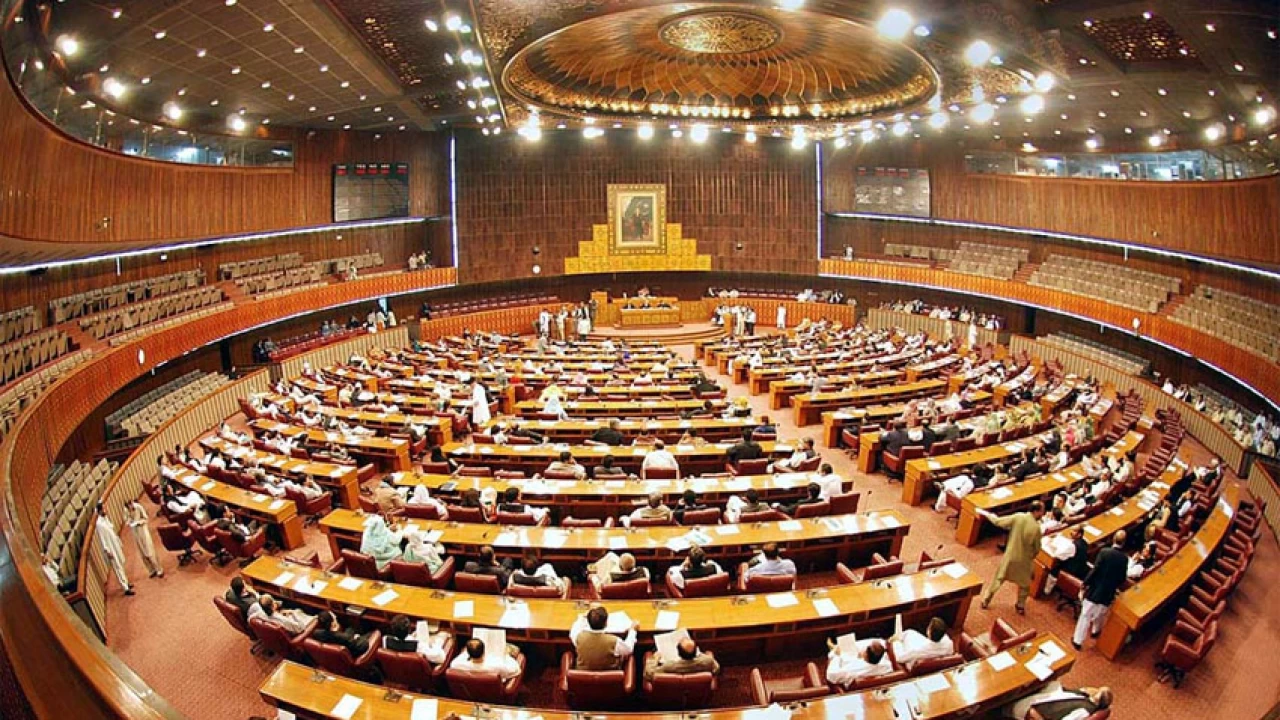 Islamabad: The National Assembly (NA) on Wednesday passed the Finance Bill 2022, giving legal effect to budgetary proposals for the next fiscal year.
It was moved by Minister of State for Finance Aisha Ghaus Pasha.
Having a total outlay of 9502 billion rupees, the budget 2022-23 encompasses measures for sustainable economic growth, industrial and agriculture development and relief for the poor people.
The budget envisages Federal Public Sector Development Programme (PSDP) OF 800 billion rupees for the next fiscal year. It has been centered on improvement in sectors such as water resources, transport and communication, energy, higher education, health, science and technology, and balanced regional development.
699 billion rupees have been set aside for targeted subsidies to extend benefit to deprived segments of the society.
The budget of Benazir Income Support Program has been increased to 364 billion rupees. In addition, 12 billion rupees have been allocated for the provision of subsidy on essential commodities through Utility Stores Corporation.
The salaries of government employees have been increased by fifteen percent along with a merger of adhoc allowances.
As regards taxation, the government has levied super tax on affluent class in order to reduce the budget deficit and take the country towards economic sovereignty.
Taking the floor, Foreign Minister Bilawal Bhutto Zardari said that the Pakistan Peoples Party (PPP) has always led the struggle for democracy, free and fair elections and the economic rights of the people. He said his party strongly believes in transparent elections.
He said the PPP will also secure victory in the second phase of Sindh local government elections to be held in a month's time.