"Never judge a mother": Yasir Hussain shares video of Iqra Aziz singing 'Baby Shark' to son Kabir
Karachi: Pakistani actor Yasir Hussain has shared a video of wife Iqra Aziz and son where the actress is singing viral children's song Baby Shark to their newborn son Kabir Hussain.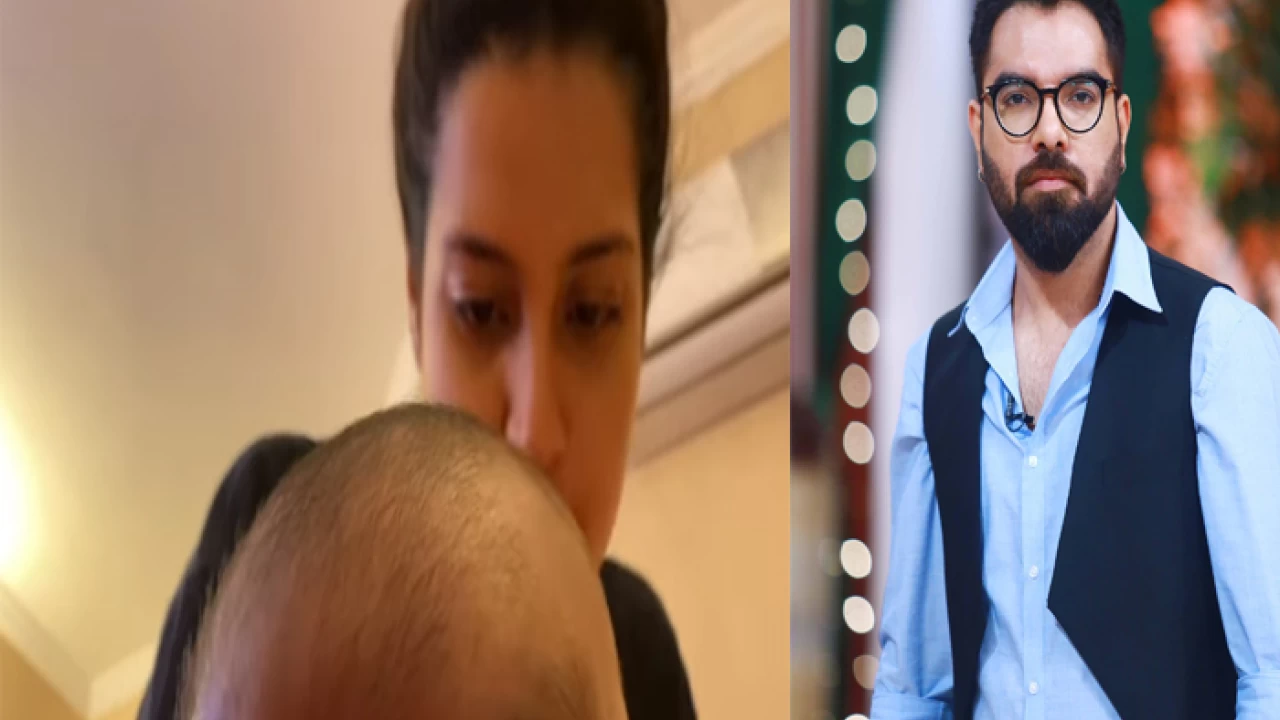 His post has come following the controversy that started after singer Abrarul Haq made remarks on 'careless upbringing' by mothers.
"Never judge a mother [on] how she raises a child, what she teaches him and sings to him. If I had seen before how challenging it is for a mother to bring up her child I wouldn't have been able to look my own mother in the eye and talk to her," Yasir wrote, sharing a video of Iqra singing Baby Shark to their newborn.
In another video that shows only Kabir's hand, verses from the Quran are playing in the background.
View this post on Instagram
The debate after Abrarul Haq said that young women have handed over mobile phones to their children and the only thing they play is Baby Shark.
His comments garnered mixed response on social media with some enjoying his remarks while others criticizing him for putting the responsibility of upbringing a child on mothers only.
Baby Shark is the most watched video on YouTube of all time with over nine billion views.