COAS, AJK PM discuss occupied Kashmir situation
Rawalpindi: Chief of Army Staff (COAS) General Qamar Javed Bajwa and Prime Minister of Azad Kashmir Sardar Abdul Qayuum Niazi met to discuss situation of Illegally Occupied Kashmir.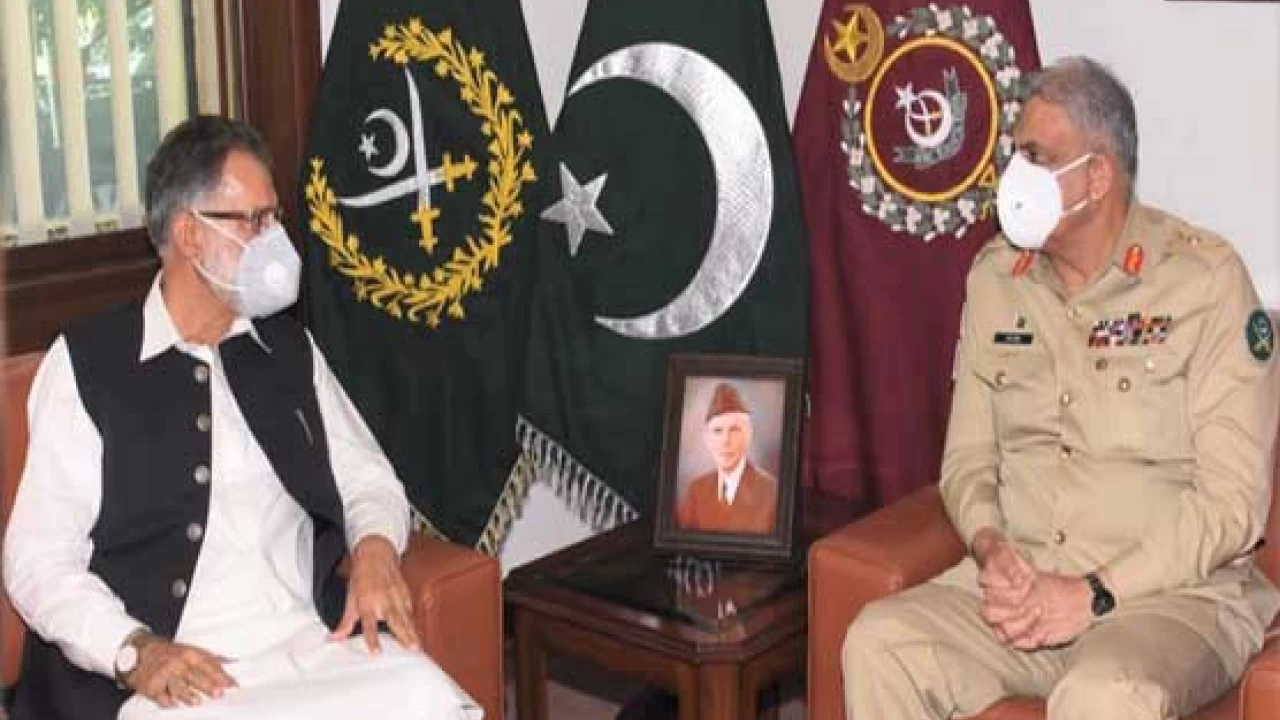 According to Inter Services Public Relation ISPR, AJK PM called on COAS at GHQ Rawalpindi and discussed the situation on Line of Control (LoC) and illegally occupied Kashmir.
While paying tribute to veteran Hurriyat leader Syed Ali Geelani, the Army Chief said that the Kashmiri leader dedicated his entire life to struggle for Kashmir's right to self-determination.
General Qamar Javed Bajwa also assured the AJK premier of Pakistan Army's continued support for the Kashmir cause.
Army Chief also felicitated Abdul Qayuum Niazi on becoming Prime Minister of AJK and expressed good wishes for stability of the region.
AJK PM also lauded role played by the Pakistan Army for security and development of the valley.
No intention to impose whole of petroleum levy: Miftah
At present, there is zero petroleum levy on the petroleum products.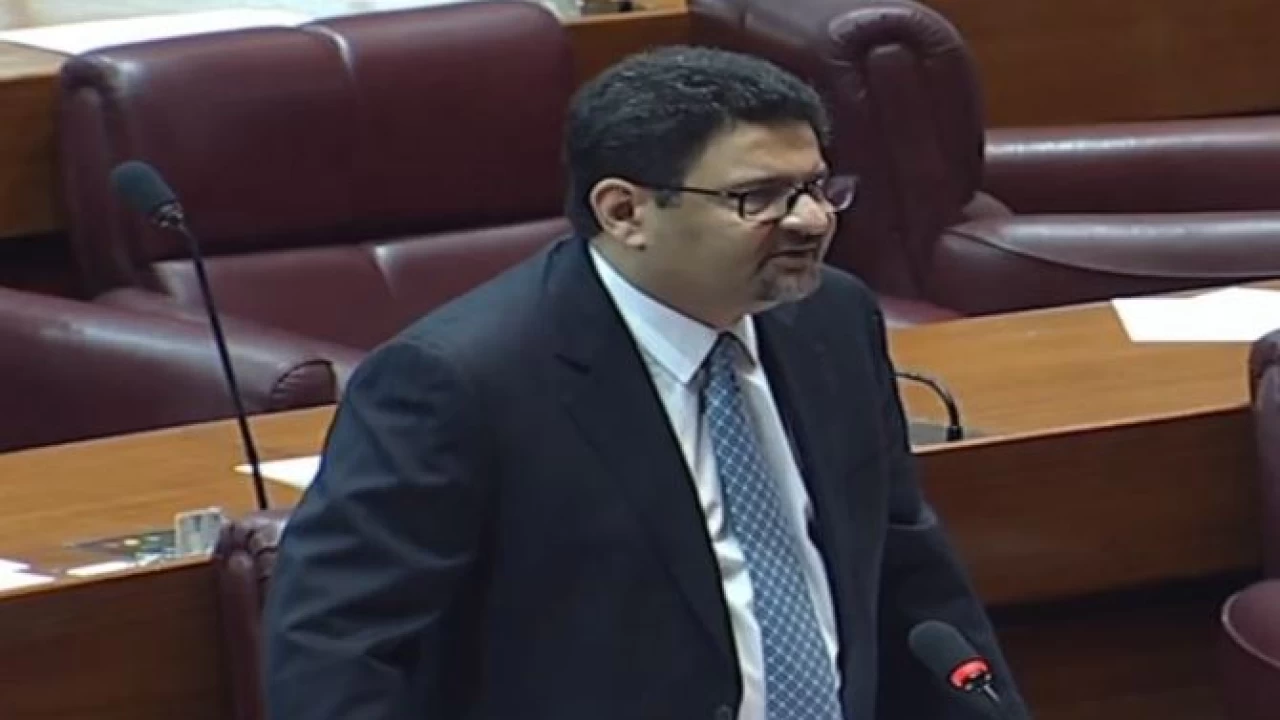 Islamabad: Federal Finance and Revenue Minister, Miftah Ismail here on Wednesday clarified that the government has no intention to pass on the full amount of petroleum levy (Rs.50 per liter) as incorporated in the Finance Bill 2022-23 to the consumers.
"The government has got the permission from you (the house) to impose up to Rs.50 per litter levy on petroleum products but there is no hope and intention to take the levy up to this figure", he said while speaking in the National Assembly (NA).
The Minister also informed the members of the house that at present there is zero petroleum levy on the petroleum products.
There's need to prioritize inflation fight over growth: global central bank chiefs
ECB President Christine Lagarde says the low inflation of the pre-pandemic era would not return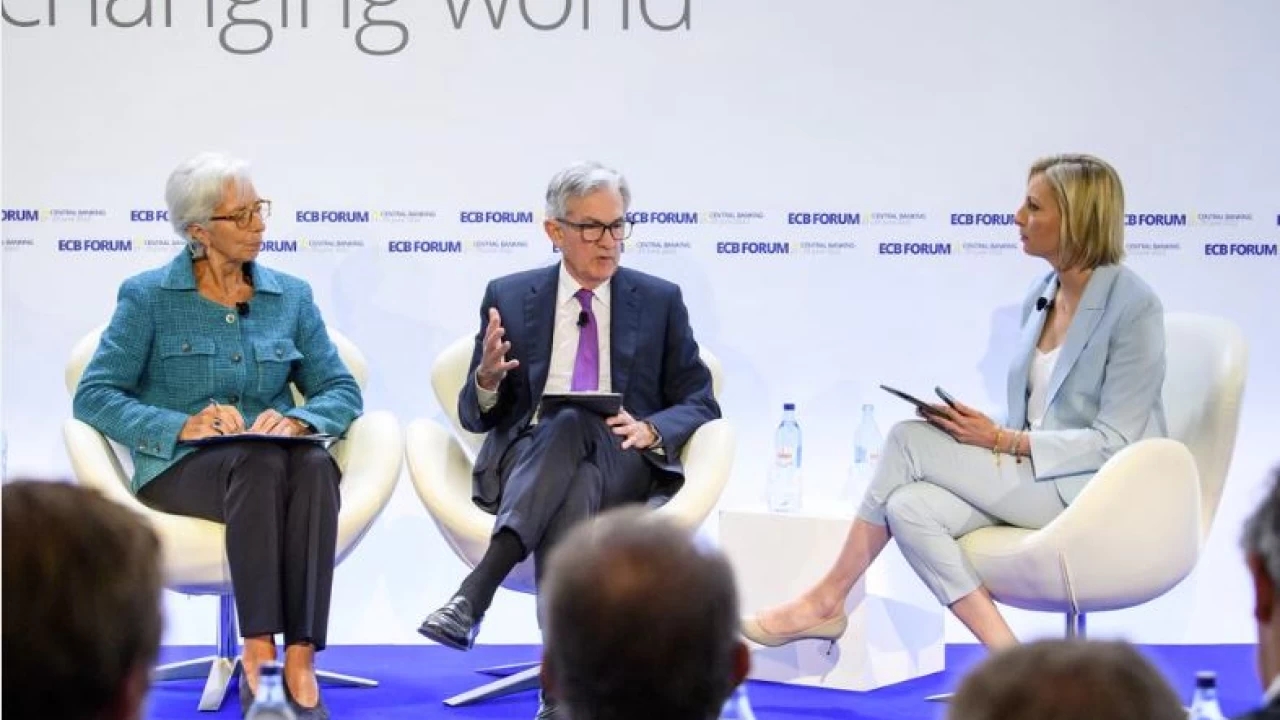 Bringing down high inflation around the world will be painful and could even crash growth but must be done quickly to prevent rapid price growth from becoming entrenched, the world's top central bank chiefs said on Wednesday.
Inflation is breaking multi-decade highs around the world as soaring energy prices, post-pandemic supply chain bottlenecks and in some cases red-hot labour markets are pushing up the cost of everything, and threatening to set off a hard-to-break wage-price spiral.
"The process is highly likely to involve some pain but the worst pain would be from failing to address this high inflation and allowing it to become persistent," U.S. Federal Reserve Chair Jerome Powell said at the European Central Bank's annual conference in Sintra, Portugal.
Echoing Powell's words, ECB President Christine Lagarde said the low inflation of the pre-pandemic era would not return and that the ECB, which has persistently underestimated price growth, had to act now because price growth was likely to remain above the 2% target for years to come.
RISKS
Engineering policy tightening to avoid a recession in the United States is certainly possible, Powell said, adding that the pathway was narrow and there were no guarantees of success.
"Is there a risk that we would go too far? Certainly there's a risk, but I wouldn't agree that it's the biggest risk to the economy," he said. "The bigger mistake to make, let's put it that way, would be to fail to restore price stability."
Augustin Carstens, the General Manager at the Bank for International Settlements, an umbrella group of central banks, said policymakers had taken the first step in recognising they had a problem. Now their job was to tighten policy, as risks were mounting.
"They should try to... prevent the full transition from a low inflation environment to a high inflation environment where this high inflation gets entrenched," Carstens told the ECB gathering. "You need to prevent this vicious cycle from kicking in."
The ECB has already flagged rate hikes in both July and September while the Fed increased rates by 0.75 percentage points in June and may opt for a similar move in July.
The Bank of England raised rates by 25 basis points to 1.25% this month - its fifth successive move -and said it would act "more forcefully" in the future if it saw a greater persistence of inflation.
"There will be circumstances in which we will have to do more," BoE Governor Andrew Bailey told the conference. "We're not there yet in terms of the next meeting. We're still a month away, but that's on the table."
"But you shouldn't assume it's the only thing on the table," he said, referring to another 25 basis point hike.
However, Bailey also warned that the British economy was now clearly at a turning point and starting to slow.
SOURCE: REUTERS
US Open champion Raducanu faces exit from Wimbledon
Emma Raducanu has struggled with a string of minor injuries since her sensational win at Flushing Meadows last year.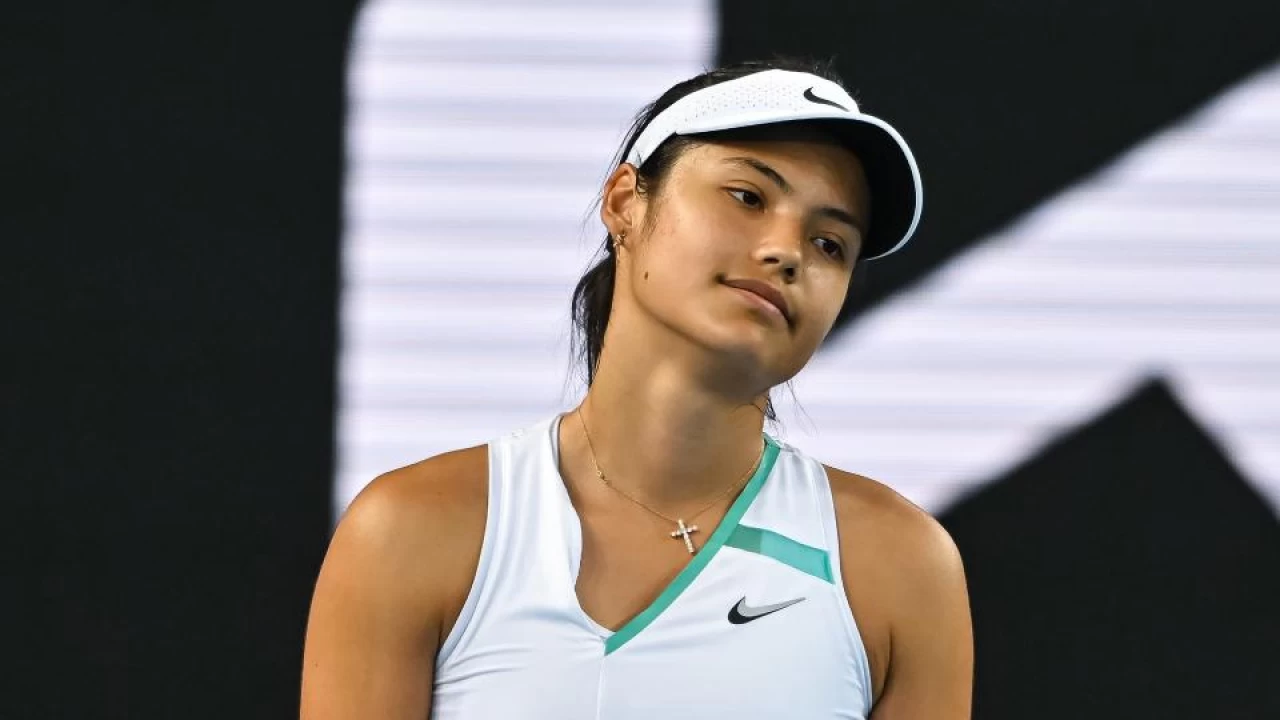 US Open champion Emma Raducanu crashed out of Wimbledon on Wednesday, losing her second-round match against Caroline Garcia 6-3, 6-3 to the disappointment of the British home crowd.
The 10th seed, who was troubled by a side strain in the run-up to the Grand Slam, was broken five times in the match on Centre Court by her French opponent, ranked 55 in the world.
Raducanu, 19, was on the back foot early in the contest after being broken in her first service game and won just 45 percent of points on her first serve.
Garcia, fresh from winning on grass at Bad Homberg, hit 25 winners in an impressive display.
"Emma is a huge player and in her home tournament and she proved she can do very well on the big stage," said Garcia.
"I really enjoyed playing on Centre Court, it was my first time and very special."
Raducanu has struggled with a string of minor injuries since her sensational win at Flushing Meadows last year.
She has also come under scrutiny over her failure to settle on a long-term coach.
SOURCE: AFP