"Hope and being strong is what he taught me": Neetu pens down emotional post for Rishi Kapoor
New Delhi: On the occasion of Rishi Kapoor's 69th birthday anniversary, his wife and actress Neetu Kapoor hads penned down an emotional post for late husband.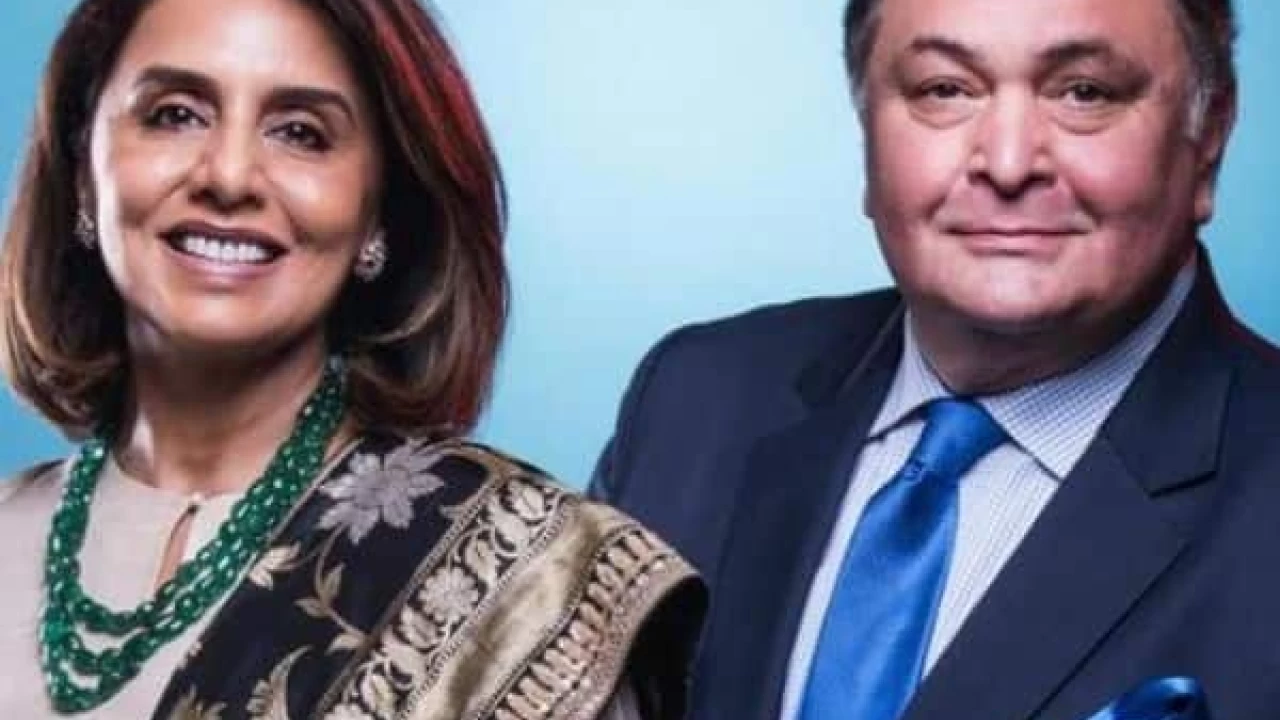 Rishi Kapoor, who passed away after battling cancer, lived in New York for almost a year for treatment.
Neetu Kapoor shared how they both dealt with the difficult times and all the 'highs and lows'.
"I learnt a lot from Rishi Ji during our last few traumatic years in NYC... how we celebrated when his blood counts were high, we dined shopped laughed. In his lows, we just stayed home watched TV, ordered in amazing food and still had some wonderful moments in hope that the next round of chemotherapy he would be better."
The actress further said that hope and being strong is what Rishi Kapoor taught her.
"We all miss him today! I can picture him how excited he would have been for his 69th birthday! I'm sure he is celebrating with his family up there. Happy birthday Kapoor Saab," Neetu Kapoor added in her emotional note.
View this post on Instagram
Rishi Kapoor died on April 30 after struggling with cancer for two years. He was 67 years old.
Eid al-Adha: Pakistan railways to run three special trains
Pakistan Railways announced on Saturday that three special train services would be run on the occasion of Eid ul Azha.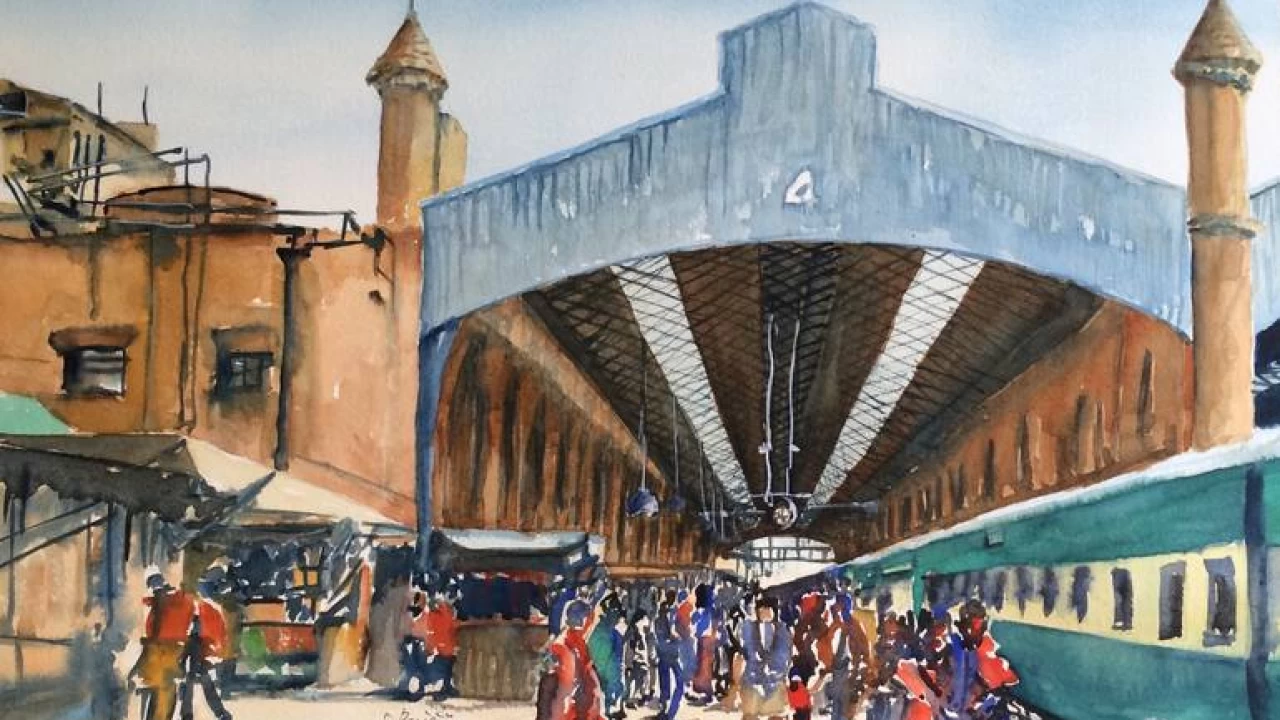 Lahore: In a bid to facilitate the passengers, Pakistan Railways has announced to run three special trains on the occasion of Eid-ul-Azha on multiple routes.
The spokesperson of Pakistan railways said that the first Eid special train will leave from Quetta to Peshawar on Friday at 10 am.
The second special train will leave Karachi for Lahore on Friday, while the third Eid special train from Lahore to Karachi on July 13.
Pakistan reports over 800 new cases, first time in four months 
This was the first time in nearly four months that the infections moved past 800.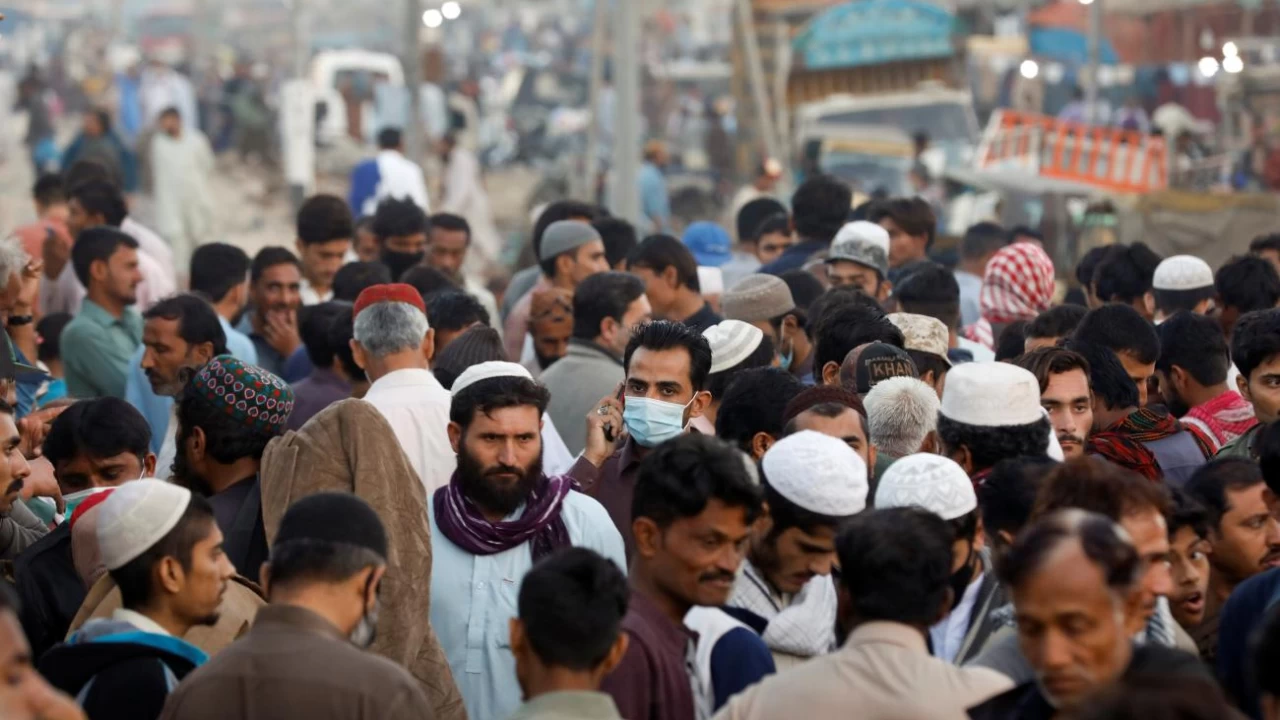 Islamabad: Pakistan has reported four deaths and 818 new COVID-19 infections in past 24 hours as the novel virus continues to rage across the country.
As per the latest stats, the new infections—detected after diagnostic testing on 18,305 samples—took Pakistan's COVID-19 positivity rate to 4.47%.
COVID-19 Statistics 02 July 2022
Total Tests in Last 24 Hours: 18,305
Positive Cases: 818
Positivity %: 4.47%
Deaths: 04
Patients on Critical Care: 126

— NIH Pakistan (@NIH_Pakistan) July 2, 2022
This was the first time in nearly four months that the infections moved past 800.
According to National Institute of Health (NIH), condition of 126 COVID patients is critical and they are being treated in intensive care units (ICU).
Authorities, however, have started imposing restrictions in a bid to curb the infection rate — making 'wearing masks' mandatory for passengers travelling on public transport, including busses and trains.
The overall tally of the infected people climbed to 1536479 across Pakistan after adding the fresh cases.
Experts say Pakistan may potentially witness another COVID-19 wave as the country continues to see an uptick in new cases, pushing the positivity rate further up.
India bans single-use plastic to combat pollution
Plastic waste has become a significant source of pollution in India.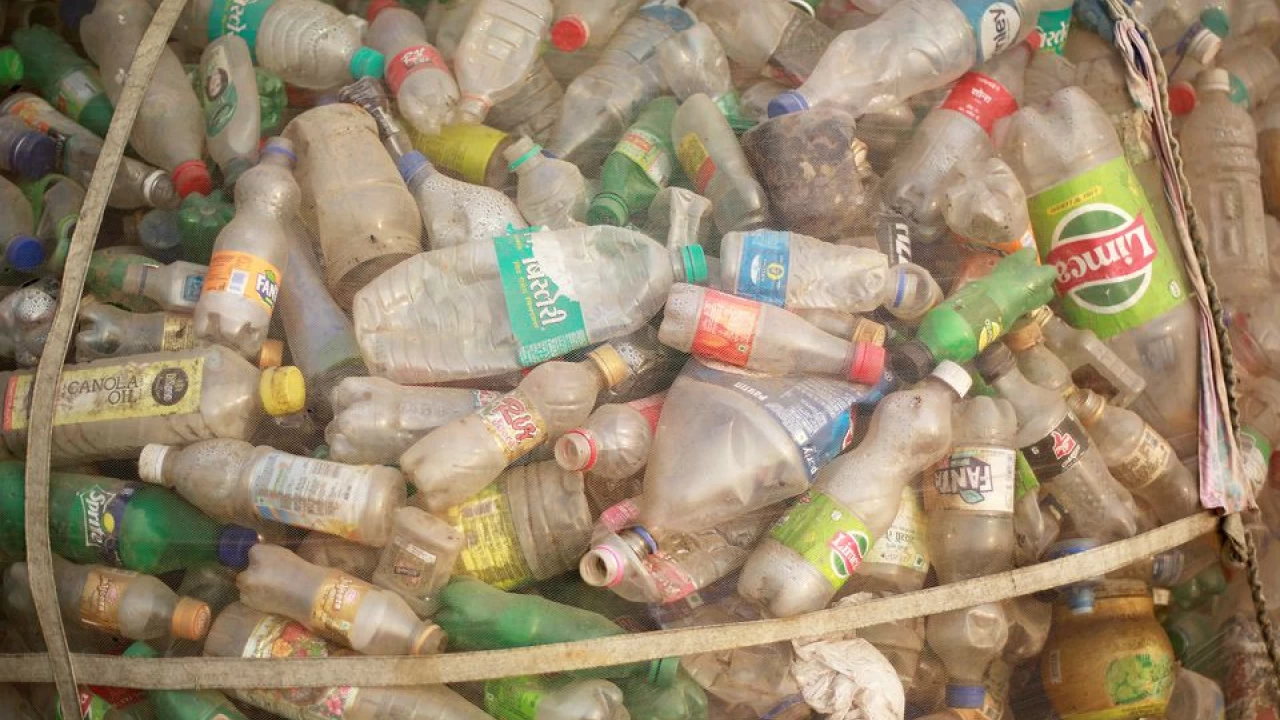 New Delhi: India has imposed a ban on single-use plastics on items ranging from straws to cigarette packets to combat worsening pollution in country whose streets are strewn with waste.
Announcing the ban, the Indian government dismissed the demands of food, beverage and consumer goods companies to hold off the restriction to avoid disruptions.
Plastic waste has become a significant source of pollution in India, the world's second most populous country.
Rapid economic growth has fuelled demand for goods that come with single-use plastic products, such as straws and disposable cutlery.
But India, which uses about 14 million tonnes of plastic annually, lacks an organised system for managing plastic waste, leading to widespread littering.
Streets across towns are littered with used plastic goods that eventually choke drains, rivers and oceans and also kill animals.
India's ban on single-use plastic items includes straws, cutlery, ear buds, packaging films, plastic sticks for balloons, candy and ice-cream, and cigarette packets, among other products, Prime Minister Narendra Modi's government said in a statement.
PepsiCo (PEP.O), Coca-Cola Co (KO.N), India's Parle Agro, Dabur (DABU.NS) and Amul had lobbied for straws to be exempted from the ban.
In a relief to consumers, the government has for now exempted plastic bags but it has asked manufacturers and importers to raise the thickness to promote reuse.
Other than the food and beverage and consumer goods companies, plastic manufacturers have also complained about the ban that they say did not give them adequate time to prepare for the restriction.
Some experts believe that enforcing the ban might be difficult. The government has decided to set up control rooms to check any illegal use, sale and distribution of single-use plastic products.
According to the United Nations, plastic waste is at epidemic proportions in the world's oceans, with an estimated 100 million tonnes dumped there.
Scientists have found large amounts of micro plastic in the intestines of deep-dwelling ocean mammals like whales.
SOURCE: REUTERS