Taliban claim seizing Panjshir
Panjshir: The Taliban leader on Friday stated that the group has defeated the resistance forces in Panjshir Valley, whereas the local commander rejected this claim.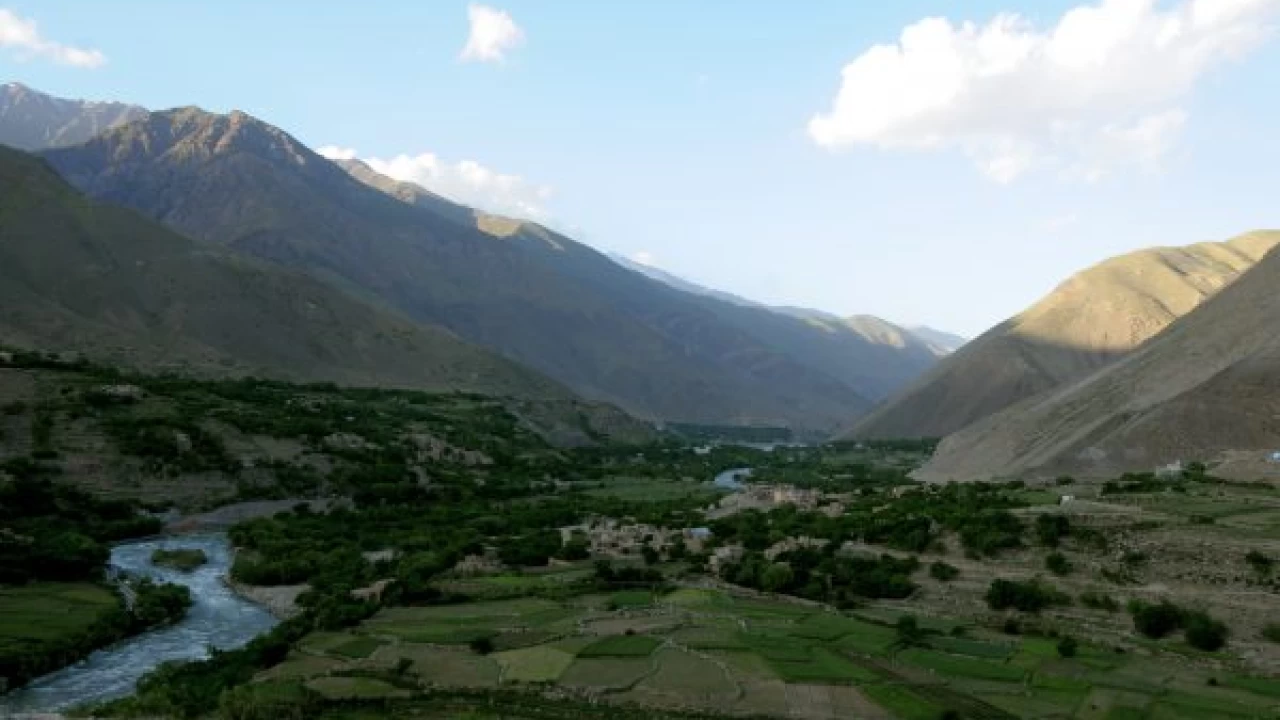 According to Reuters, the capital of Afghanistan, Kabul, resonated with the gunfire the Taliban did in triumph. Social media platforms were also taken by storm with this news. However, one of the leaders of the anti-Taliban forces and the Former Vice President Amrullah Saleh denied the falling of Panjshir.
According to a video clip of Amrullah Saleh shared by a BBC World Journalist Twitter account, "We are in a difficult situation, we are invaded by Taliban".
Amrullah Saleh releases video from Panjshir Valley after fake reports spread by Taliban and Pakistani social media that he has left Afghanistan. Saleh says he is in Panjshir valley which is under invasion by Taliban & Al-Qaeda backed by Pakistan but the resistance will continue. pic.twitter.com/eTBAsPAdb6

— Aditya Raj Kaul (@AdityaRajKaul) September 3, 2021
It is pertinent to mention here that Panjshir valley didn't give up in the face of Soviet threat nor in the favour of Taliban between 1996-2001.
Leader of the National Resistance Front of Afghanistan, Ahmad Massoud said, "News is circulating regarding the fall of Panjshir, this is a lie".
Taliban took control of Kabul on August 15 after the NATO forces started leaving Afghanistan. Prior to this, Taliban sources said that their co-founder Mullah Abdul Ghani Baradar will lead the new government that is to be announced soon.