PM Imran Khan to address UNGA's high-level debate next week
Lahore:  Prime Minister Imran Khan will be among more than 100 leaders of state and government who will address the annual high-level part of the UN General Assembly session next week.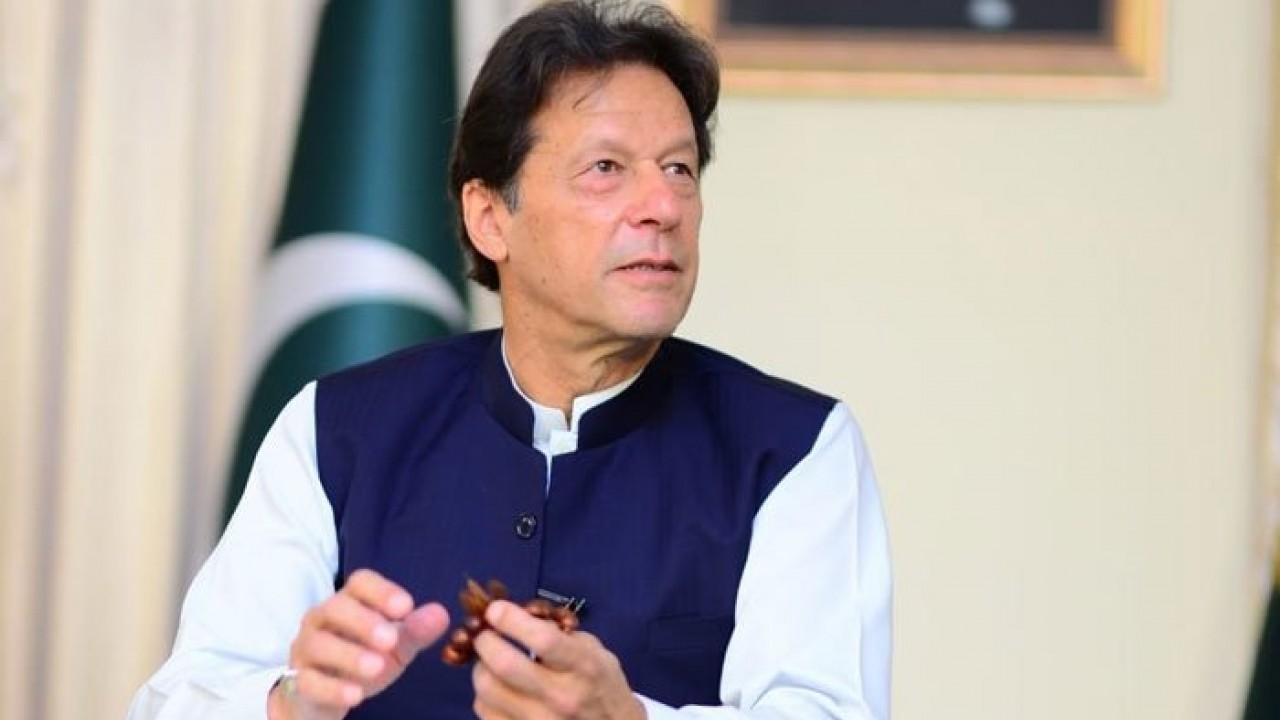 According to the latest speaker list, the Pakistani leader will address world leaders via video link on September 24, two days after the Assembly's General Debate begins.PM Khan last spoke to the UN General Assembly in 2019, when he gave a powerful statement against the Kashmir conflict.
Among others delivering pre-recorded statements this year will be the presidents of Iran, Egypt, France, Indonesia, South Africa, and Zimbabwe.
Meanwhile, the 76th session of the 193-member Assembly, which had gone virtual in 2020 due to the coronavirus pandemic, is opening Tuesday afternoon, under the chairmanship of Abdulla Shahid of the Maldives, who was elected its President, replacing Volkan Bozkir of Turkey.
This year's theme is: "Building resilience through hope – to recover from COVID-19, rebuild sustainability, respond to the needs of the planet, respect the rights of people, and revitalize the United Nations".
U.S. President Joe Biden, King Abdullah of Jordan and the presidents of Turkey, Brazil, Venezuela, and Palestine, as well as prime ministers of the United Kingdom, Japan, and India, will be among those leaders present at U.N. headquarters in New York to deliver their country's speech in high-level debate beginning on Sept 22.
Prime Minister Narendra Modi is set to speak on September 25, a day after he participates in the Quad Leaders' Summit in Washington DC hosted by President Biden on September 24.
Pakistan Foreign Minister Shah Mahmood Qureshi, who is reaching New York on Sept 20, will participate in several events being held during the Assembly's high-level week including a meeting of OIC Working Group on Jammu and Kashmir, a ministerial meeting of the Uniting for Consensus (UfC) group on Security Council reform and a high-level meeting on energy.
FM Qureshi will also hold a number of bilateral meetings with his counterparts, meet the UN Secretary-General Antonio Guterres and interact with members of the Pakistani community and businessmen besides the Pakistani and international media.
Because of the ongoing COVID-19 pandemic, the U.N.'s members decided to make this year's gathering hybrid, offering nations the possibility of sending leaders to New York in person or making pre-recorded statements to be shown in the iconic assembly hall, as virtually all countries did last year.
Many diplomats and leaders had complained publicly that virtual meetings cannot substitute for in-person one-to-one or group contacts to tackle regional and global challenges and crises.
The last scheduled speakers on Sept. 27 are from the delegations of North Korea, Myanmar, Guinea, and Afghanistan.
Currently, the Afghan envoy at the UN is Ambassador Ghulam Issaczai, who was appointed by former President Ashraf Ghani as Kabul's envoy to the UN in June 2021. The interim Taliban government has not yet made any submission challenging Isaczai's credentials.
Under measures to prevent the spread of COVID-19, member states have agreed to limit the delegations entering U.N. headquarters with a leader or minister to six people, with only four of them allowed in the General Assembly chamber. The secretary-general has also mandated that all U.N. staff in the building during the week be vaccinated.
U.N. spokesman Stephane Dujarric said all people entering the U.N. headquarters complex, including visitors, delegates, and contractors, will have to "attest through their swipe card or escorted entry that they do not have symptoms of COVID-19 and have not tested positive for COVID-19 in the last 10 days."
COVID-19 kills another 78 as Pakistan continues battle against fourth wave
Islamabad: Pakistan is witnessing daily surge in COVID-19 cases with authorities linking the upswing to the deadly fourth wave. Today country's positivity rate is on 5.44%.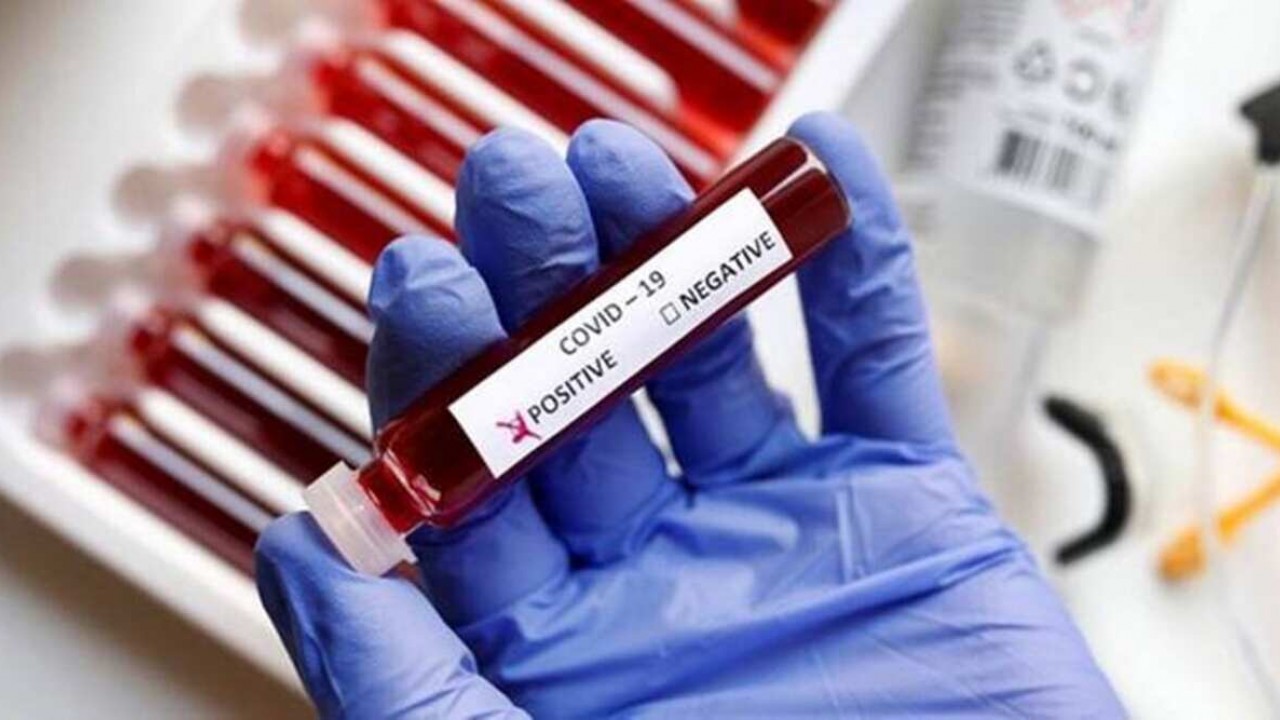 As per National Command and Control Center (NCOC), around 2,580 cases of coronavirus were reported while 78 people succumbed to the disease in the last 24 hours, taking the total death toll to 26,865.
Pakistan conducted a total of 47,419 tests in the last 24 hours.
As per the NCOC, total confirmed cases are 1,210,082 whereas 5,304 are under critical care.
Punjab
The number of patients swelled to 415,654 in the province with 12,259 causalities.
Sindh
The number of infections has surged to 446,045 in the province, while the death toll has reached 7,177.
Khyber Pakhtunkhwa
The confirmed cases have surged to 169,040 in the province with 5,290 casualties.
Balochistan
There are 32,618 confirmed cases while 344 patients have died from the infection so far.
AJK and Gilgit-Baltistan
There are 33,432 coronavirus cases in the AJK while the death toll has reached 724. On the other hand, there are 10,168 cases in GB with 182 coronavirus deaths.
Islamabad
There are 103,125 cases in the capital city while 889 people have lost their lives.
Twitter tests edge-to-edge photos in timeline
The microblogging platform, Twitter is exploring ways to build more visually immersive experience with its latest test to see how images appear on the platform.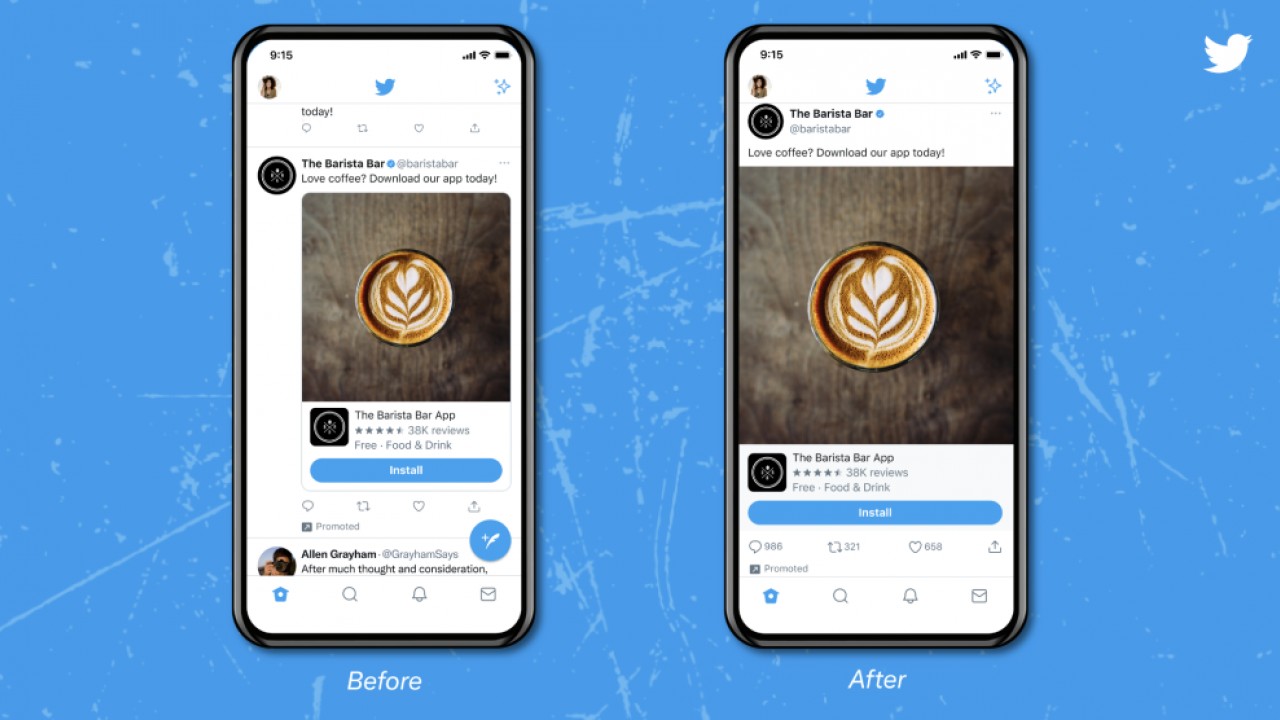 The upcoming feature will expand visual media embedded in tweets to fill the whole width of a mobile phone's screen. The new layout is being tested on iOS but not on Android.
"The change is designed to make it easier for visual content to shine," said twitter.
In the current test, tweets fill the full frame from left to right instead of being offset by a pretty large margin on the left.
The changes result in much larger images and videos that look better in the feed and a cleaner, more modern design that doesn't unnecessarily squish tweets to the right of users' profile pictures.
Now testing on iOS:

Edge to edge Tweets that span the width of the timeline so your photos, GIFs, and videos can have more room to shine. pic.twitter.com/luAHoPjjlY

— Twitter Support (@TwitterSupport) September 7, 2021
The test follows two previous image-focused changes— 4K image support and full-size images.
The 4K image support came in April and increased the resolution of images from 2048 x 2048 pixels to 3840 pixels on the long end.
While, full-size image support came in May and brought an end to cropped photos on timelines in iOS and Android.
The company, with the announcement that it is testing edge-to-edge photo support is increasing its chances of becoming an Instagram competitor.
The date for the rollout is not ascertain yet. However, users are already complaining about the change, despite the fact that it is still in its early stages.
This is because, there's no word, on when full-width tweets will arrive on some of the best Android phones.
Australia to cancel Afghan test if Taliban ban women's sports
Canberra: Cricket Australia Thursday issued an official notification, stating that they would cancel Test match against Afghanistan unless Taliban lift the reported ban on women's sports.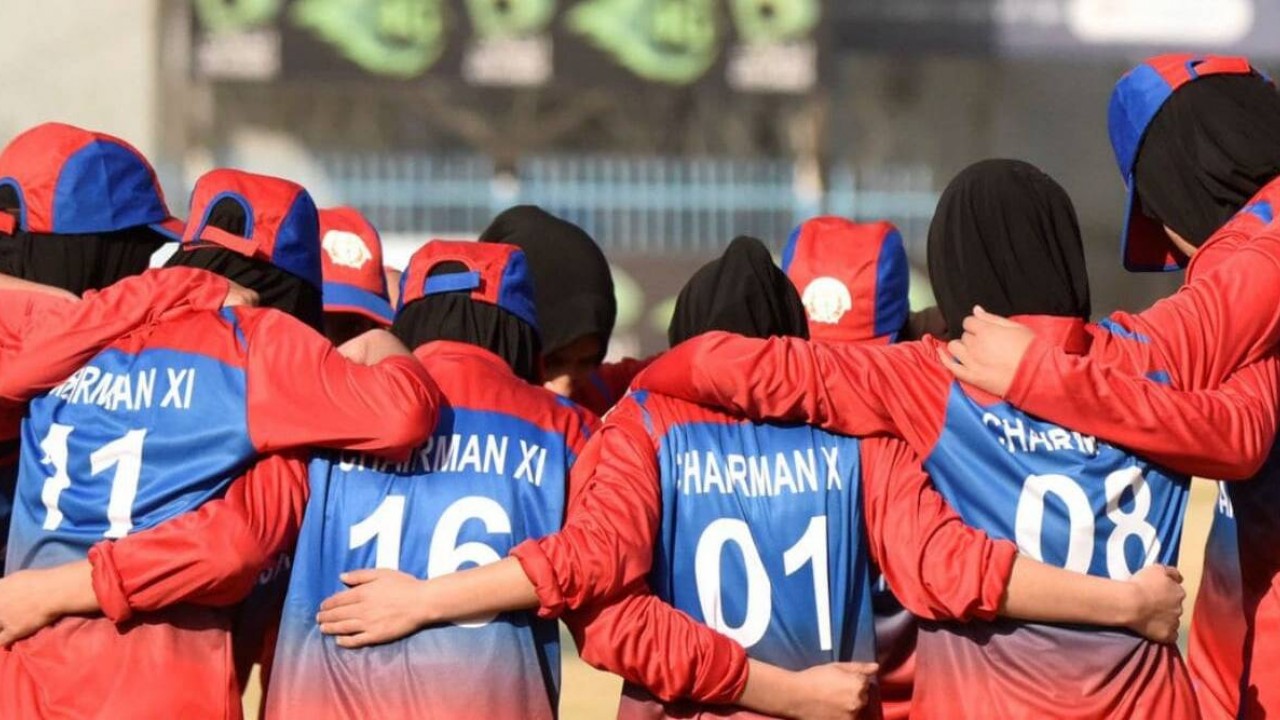 On its official twitter handle, Cricket Australia said that it will not host Afghanistan planned Test match in Hobart starting November 27, if news reports of Taliban views on the women's game were true.
"If recent media reports that women's cricket will not be supported in Afghanistan are substantiated, Cricket Australia would have no alternative but not to host Afghanistan for the proposed Test match due to be played in Hobart," said Cricket Australia in its statement.
An update on the proposed Test match against Afghanistan ⬇️ pic.twitter.com/p2q5LOJMlw

— Cricket Australia (@CricketAus) September 9, 2021
The Taliban, banned sports for women in the country saying, they don't think women will be allowed to play cricket as it's not necessary for them to participate.
According to SBS, Ahmadullah Wasiq, deputy head of the Taliban's cultural commission said, "In cricket, women might face a situation where their face and body will not be covered".
"Islam does not allow women to be seen like this," he stressed.
Meanwhile, players from Afghanistan women's soccer team are among dozens of athletes who were given visas to live in Australia and have been undergoing quarantine amid coronavirus pandemic.
However, it is a move that could cost Afghanistan its status as a Test-playing nation.
Afghanistan has a national women's cricket team — but its status has been thrown into question along with every other woman in the country after the Taliban ousted the U.S.-backed government.
In August, Taliban allowed men's cricket to continue and gave approval for the men's national team to travel to Australia for a test match in November.