Some Afghan girls resume primary schools, others face anxious wait amid uncertainty
Some Afghan girls returned to primary schools with gender-segregated classes on Saturday, but older girls faced an anxious wait with no clarity over if and when they would be able to resume their studies at the secondary school level.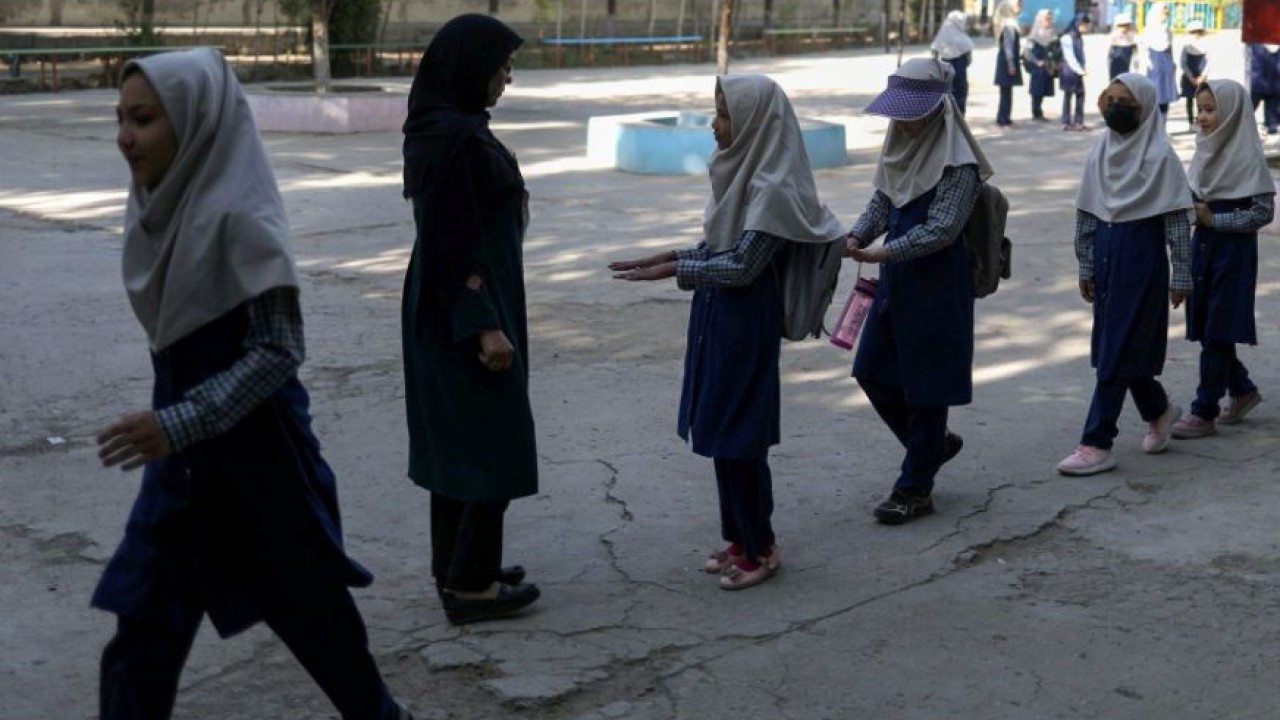 Most schools in the capital Kabul have stayed shut since the Taliban captured the city just over a month ago.
Taliban officials say they will not return to the fundamentalist policies - including a ban on girls receiving an education - when they last ruled Afghanistan from 1996 to 2001.
They have now promised that girls will be able to study - but only in segregated classrooms.
Nazife, a teacher at a private school in Kabul which had mixed classrooms before the Taliban takeover, said they had made changes in order to reopen.
"Girls study in the morning and boys in the afternoon," she said. "Male teachers teach boys and female teachers teach girls."
However, there was uncertainty for many other girls at the school, which teaches at both primary and secondary level.
On Friday the education ministry said boys' secondary schools would soon reopen, but made no mention of girls.
"Their spirits are down and they are waiting for government announcements so they can resume studying," said Hadis Rezaei, who teaches the school's female secondary-level pupils.
Taliban spokesman Zabihullah Mujahid told the local Bakhtar News Agency on Saturday that arrangements were being made to reopen girls' secondary schools but he gave no date.
"The education of girls is fixing a generation. The education of boys may affect a family but the education of girls affects society," said the school's principal, Mohammadreza.
"We are very closely following the matter so that girls can resume their education and complete their studies."
SOURCE: REUTERS
Twitter Chief Technology Officer Agrawal to replace Dorsey as CEO
Dorsey is stepping down as chief of the social media company.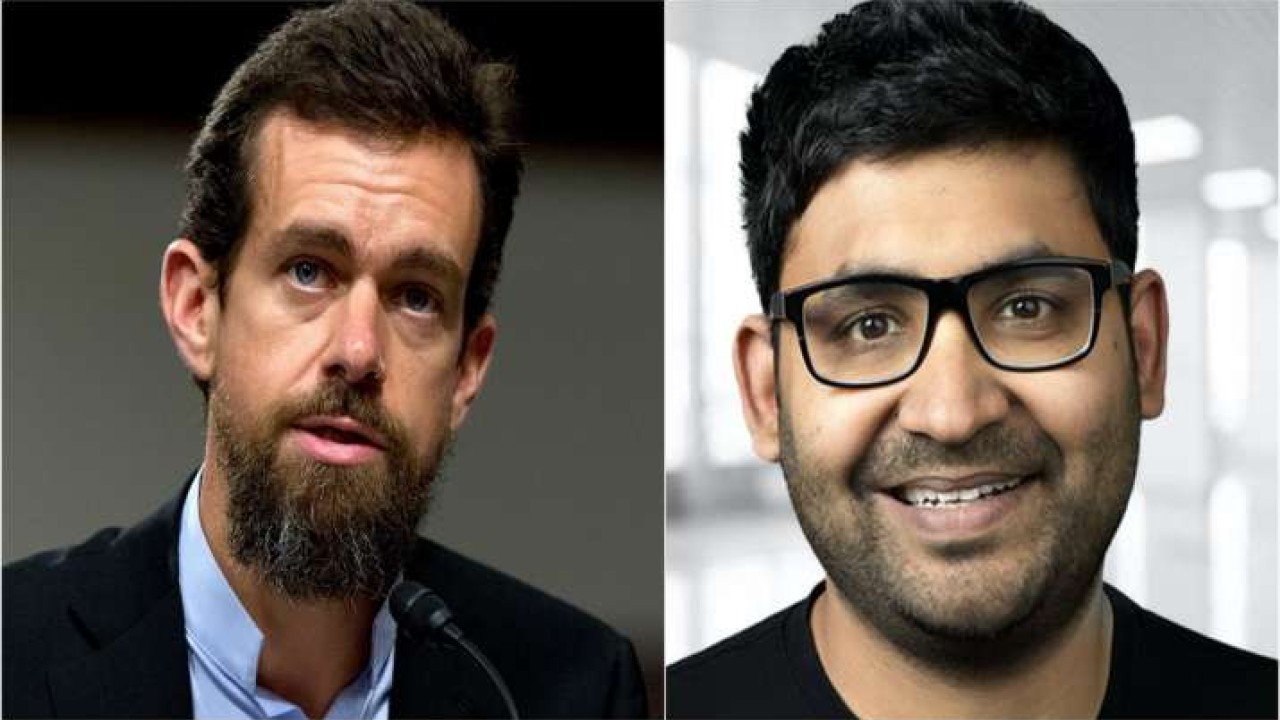 Twitter CEO Jack Dorsey is stepping down as chief of the social media company, effective immediately. Parag Agrawal, Twitter's chief technology officer, will take over the helm, the company said Monday.
Shares of Twitter were down about half a percent before noon on Monday.
Dorsey, 45, was serving as both the CEO of Twitter and Square, his digital payments company. Dorsey will remain a member of the board until his term expires at the 2022 meeting of stockholders, the company said. Salesforce President and COO Bret Taylor will become the chairman of the board, succeeding Patrick Pichette, a former Google executive, who will remain on the board as chair of the audit committee.
"I've decided to leave Twitter because I believe the company is ready to move on from its founders," Dorsey said in a statement, though he didn't provide any additional detail on why he decided to resign.
Agrawal will have to meet Twitter's aggressive internal goals. The company said earlier this year it aims to have 315 million monetizable daily active users by the end of 2023 and to at least double its annual revenue in that year.
Agrawal, who's served as CTO since 2017, has been with Twitter for more than a decade. He had been in charge of strategy involving artificial intelligence and machine learning and he led projects to make tweets in users' timelines more relevant to them.
Agrawal was also previously tasked with finding a leader for Project Bluesky, a research project Twitter launched to establish open and decentralized standards for social media platforms. Dorsey had previously said Bluesky will help social media companies collaborate on how posts are promoted to users and will give users more control over the content they see. Bluesky could also make it easier for the social networks to enforce restrictions against hate speech and other abuse, essentially helping them share the load at a lower cost.
Agrawal held research internships at AT&T, Microsoft and Yahoo prior to joining Twitter.
Dorsey said in an email he published on Twitter that Agrawal has been his choice to lead the company "for some time given how deeply he understands the company and its needs."
Dorsey was nearly ousted last year when Twitter stakeholder Elliott Management had sought to replace him. Elliott Management founder and billionaire investor Paul Singer had wondered whether Dorsey should run both of the public companies. Singer called for Dorsey to step down as CEO of one of them before the investment firm reached a deal with Twitter's management.
Dorsey, who co-founded the social media giant in 2006, served as CEO until 2008 before being pushed out of the role. He returned to lead Twitter in 2015 after former CEO Dick Costolo stepped down.
Shares have jumped 85% since Dorsey took over as CEO on Oct 5. 2015. Square stock has surged 1,566% since its initial public offering on Nov. 19, 2015.
SOURCE: CNBC
Pakistan offers to host OIC FMs on Afghanistan situation
In a video message, the Foreign Minister Shah Mahmood Qureshi said Pakistan fully endorses this initiative of Saudi Arabia, the current OIC summit chair.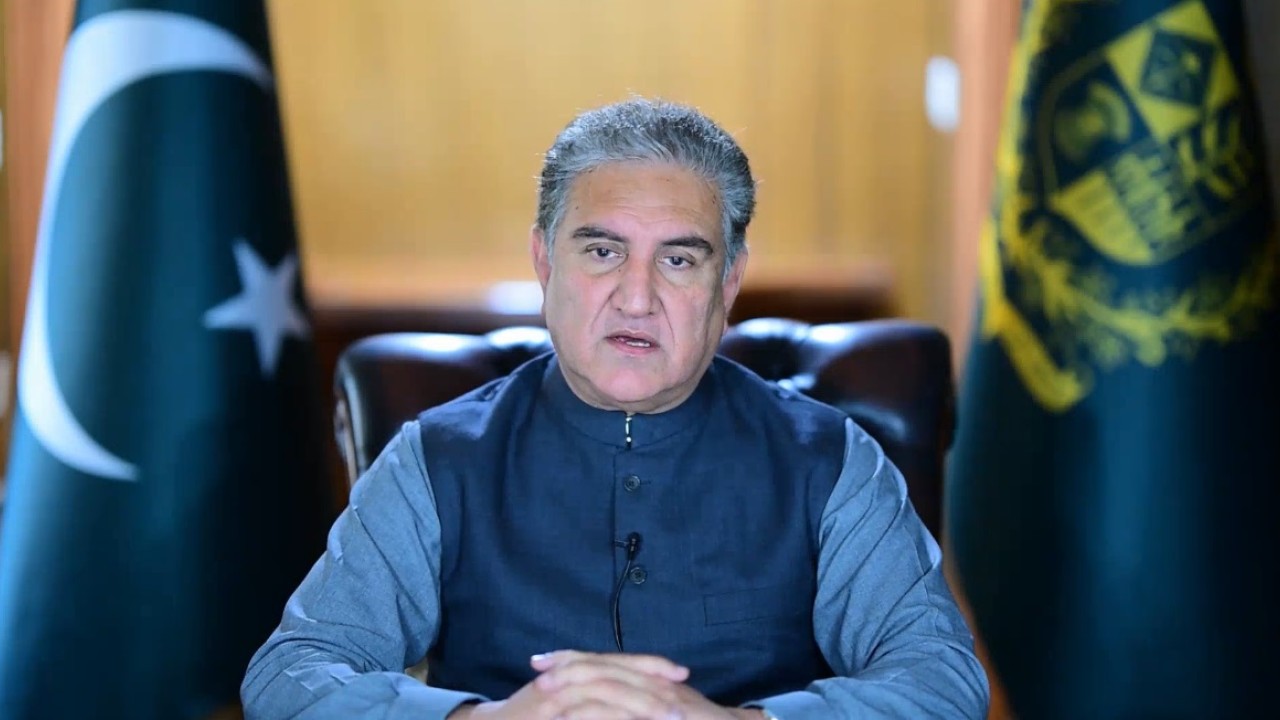 Islamabad: Pakistan has offered to host the extraordinary session of the Council of Foreign Ministers of the Organization of Islamic Cooperation (OIC) to discuss the latest situation in Afghanistan.
In a video message, the Foreign Minister Shah Mahmood Qureshi said Pakistan fully endorses this initiative of Saudi Arabia, the current OIC summit chair.
He said Pakistan also offers to host this meeting in Islamabad on the 17th of next month.
Shah Mahmood Qureshi said we are confident that the OIC member states will endorse this offer.
He said Afghanistan is currently facing a serious humanitarian situation as millions of Afghans including women and children are confronted with an uncertain future due to a shortage of food, medicine and other essential living supplies.
The Foreign Minister said the advent of winter has exacerbated the humanitarian crisis.
He urged the OIC to step up to alleviate the humanitarian needs of the Afghan people, provide immediate and sustained support to them, and continue to remain engaged with them for the wellbeing and prosperity of Afghanistan.
'We are already working on vaccine against Covid's Omicron variant': Pfizer CEO
Pfizer has already started working on a version of its Covid-19 vaccine specifically targeting the Omicron variant in case the current inoculation is not effective against the new strain, the US drugmaker's CEO Albert Bourla said Monday.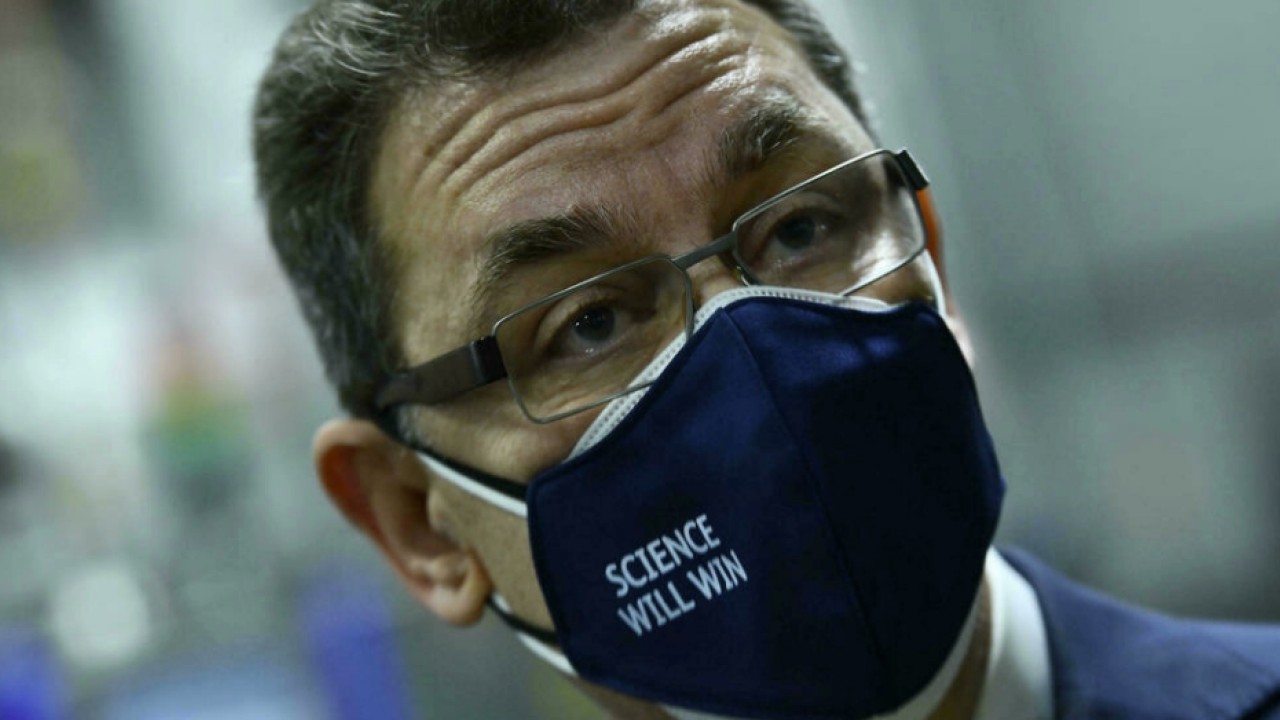 Bourla told CNBC that his company on Friday began testing the current vaccine against the Omicron variant, which was first reported in South Africa and reignited fears of a global wave of Covid-19 infections.
"I don't think the result will be the vaccines don't protect," Bourla said.
But the testing could show that existing shots "protect less," which means "that we need to create a new vaccine," Bourla said.
"Friday we made our first DNA template, which is the first possible inflection of the development process of a new vaccine," he said.
Bourla likened the situation to the scenario earlier this year when Pfizer and its German partner BioNTech developed a vaccine in 95 days when there were concerns the previous formula would not work against Delta, though that version ultimately was not used.
The current vaccine is "very effective" against Delta, the executive said, adding that the companies expect to be able to produce four billion vaccine doses in 2022.
On Monday, the World Health Organization warned the new Covid-19 Omicron variant poses a "very high" risk globally.
Bourla said he was also "very confident" that Pfizer's recently unveiled antiviral pill would work as a treatment for infections caused by the mutations, including Omicron.
Among newly-infected, high risk patients treated within three days of the onset of symptoms, Pfizer's pill has been shown to cut hospitalization or death by nearly 90 percent.
SOURCE: AFP/CNBC