ICIJ 'to release' Pandora Papers (Panama-2) also involving Pakistanis tomorrow
The International Consortium of Investigative Journalists (ICIJ) is going to release Pandora Papers (Panama-2) on Sunday (tomorrow).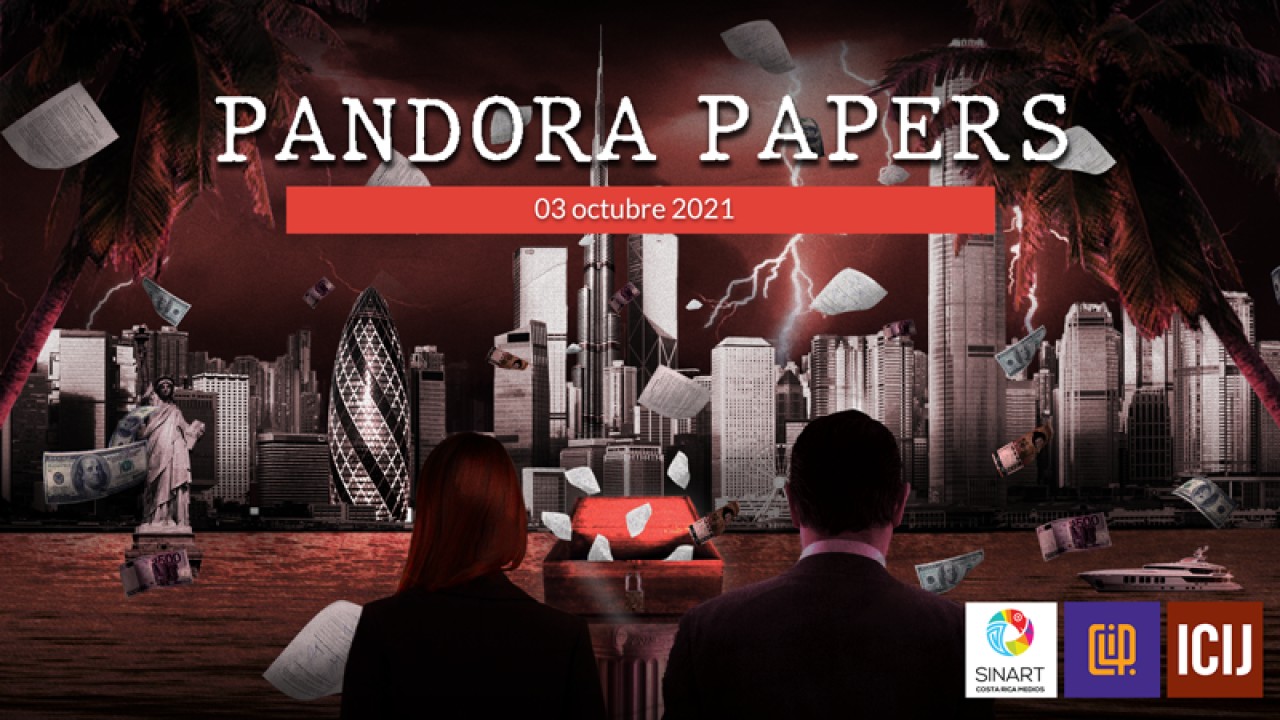 The database of two offshore companies mentions the addresses of Zaman Khan Lahore.
According to details garnered by GNN correspondent, another Panama Papers-style global scandal is set to be surfaced.
The International Consortium of Investigative Journalists (ICIJ) will release 11.9 million documents on Sunday night.
This global investigation will surpass even the Panama Papers of 2016.
آف شور کمپنیز سے متعلق نئی تحقیقات سامنے آگئیں #GNN pic.twitter.com/5ia19vKX5Q

— GNN (@gnnhdofficial) October 2, 2021
As many as 600 journalists from 100 countries have participated in this investigation.
According to ICIJ, the Pandora Papers project includes financial details of important personalities from 117 countries.
Get ready for our largest collaboration to date: more than 600 reporters from 117 countries have been working in secret to uncover groundbreaking stories hidden in a trove of more than 11.9 million documents.

The #PandoraPapers drop tomorrow at 12:30 p.m. EDT, 4:30 p.m. GMT. pic.twitter.com/qyJbQYL2PD

— ICIJ (@ICIJorg) October 2, 2021
Two Pakistani journalists also included in the investigation of Pandora Papers. The Pandora Papers also includes financial details of several important Pakistani personalities.
The investigations have found that Zaman Park Lahore is the address address of two offshore companies-- Hawk Field Limited and Lock Gate Investment-- that are registered in Sea Shell.
Spotify tests TikTok-style video feed 
The success of TikTok has led many different platforms to borrow its central options.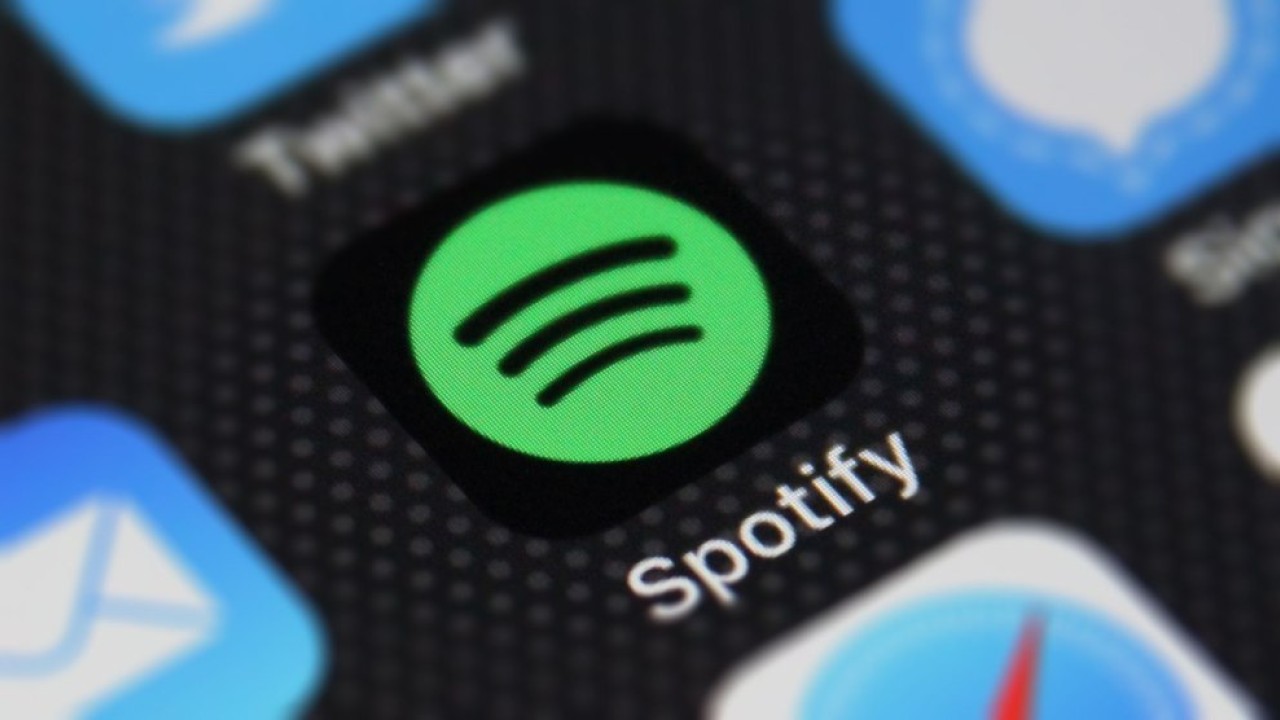 Spotify, reportedly, is engaged on a brand new approach of listening to music within the fashion of TikTok.
Spotify users, now, can work together with songs on there, corresponding to liking them to hearken to later, or visiting the album they got here from.
The new addition was first spotted by Chris Messina, who tweeted out a video of the Discover feature in action.
He described it as a "pared-down version" of a TikTok-style feed of music videos.
Not only that, @Spotify Discover is basically a pared down version of a TikTok-style feed of vertical music videos (likely using their canvas format) that you can like or skip.#NewSpotify pic.twitter.com/hpOEZ8v9bl

— Messina.eth (@chrismessina) November 24, 2021
Spotify's new test comes almost a year to the day after the service was experimenting with using a Snapchat-style stories feature alongside several of its playlists.
Spotify has lengthy provided a "Canvas" function that permits artists to add quick clips — corresponding to these from music movies — which will be proven alongside songs, and the brand new feed seems to be utilizing those self-same movies.
Spotify confirmed it was testing the function however it's not clear if it is going to be rolling out extra broadly.
The success of TikTok has led many different platforms to borrow its central options.
Instagram has launched 'Reels', which mimic a lot of the performance of TikTok; YouTube has a brand new Shorts function that focuses round quick movies; and Netflix has examined an analogous feed-based interface to assist individuals discover new issues to look at.
Aleem Khan decides to resign as provincial minister
Sources revealed that the senior minister had expressed his desire during a meeting with Prime Minister Imran Khan.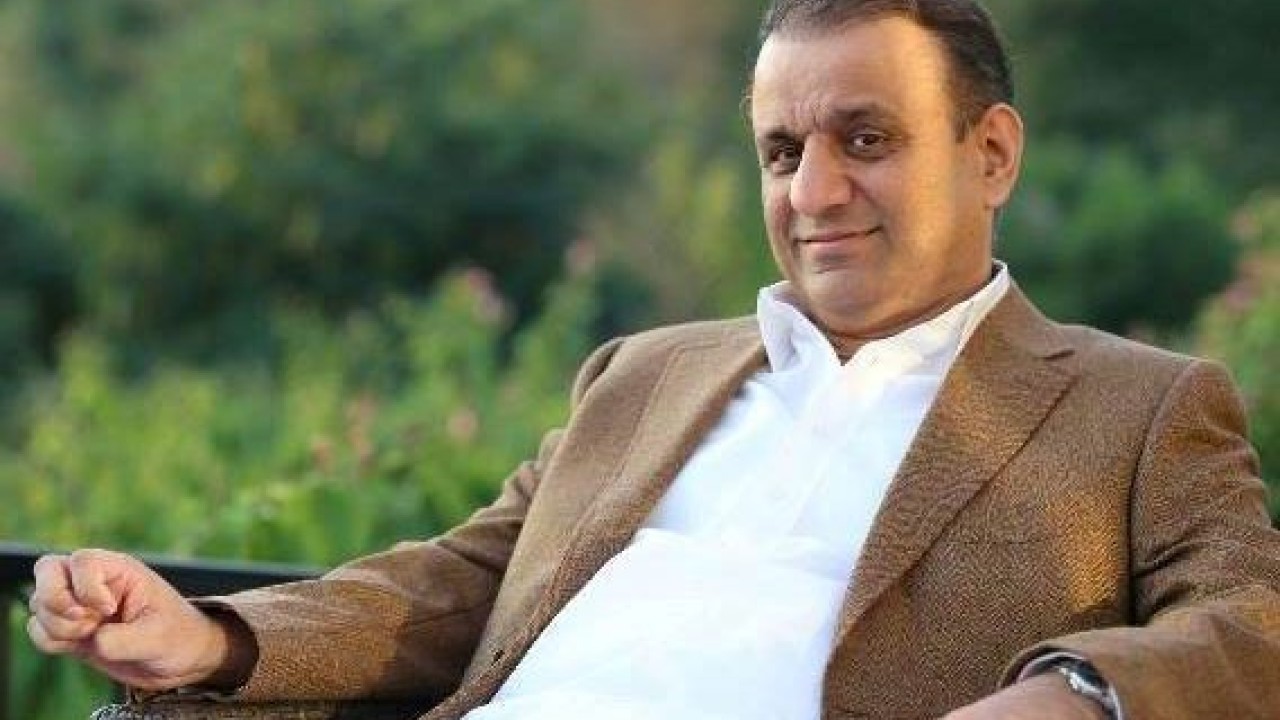 Lahore: Pakistan Tehreek-e-Insaf (PTI) leader Abdul Aleem Khan Friday decided to resign as Senior Minister of Punjab and provincial food minister.
According to sources, Aleem Khan had taken the decision due to his unexplained personal issues.
Reports quoting sources revealed that the senior minister had expressed his desire during a meeting with Prime Minister Imran Khan.
Aleem Khan, who was serving as senior minister and holding the portfolio of food.
It is pertinent to mention here that Aleem Khan had resigned twice before and rejoined the provincial cabinet back in April 2020.
Crypto miners are using hacked cloud accounts, Google warns
Cryptocurrency miners are using hacked Google Cloud accounts for computationally-intensive mining purposes, Google has warned.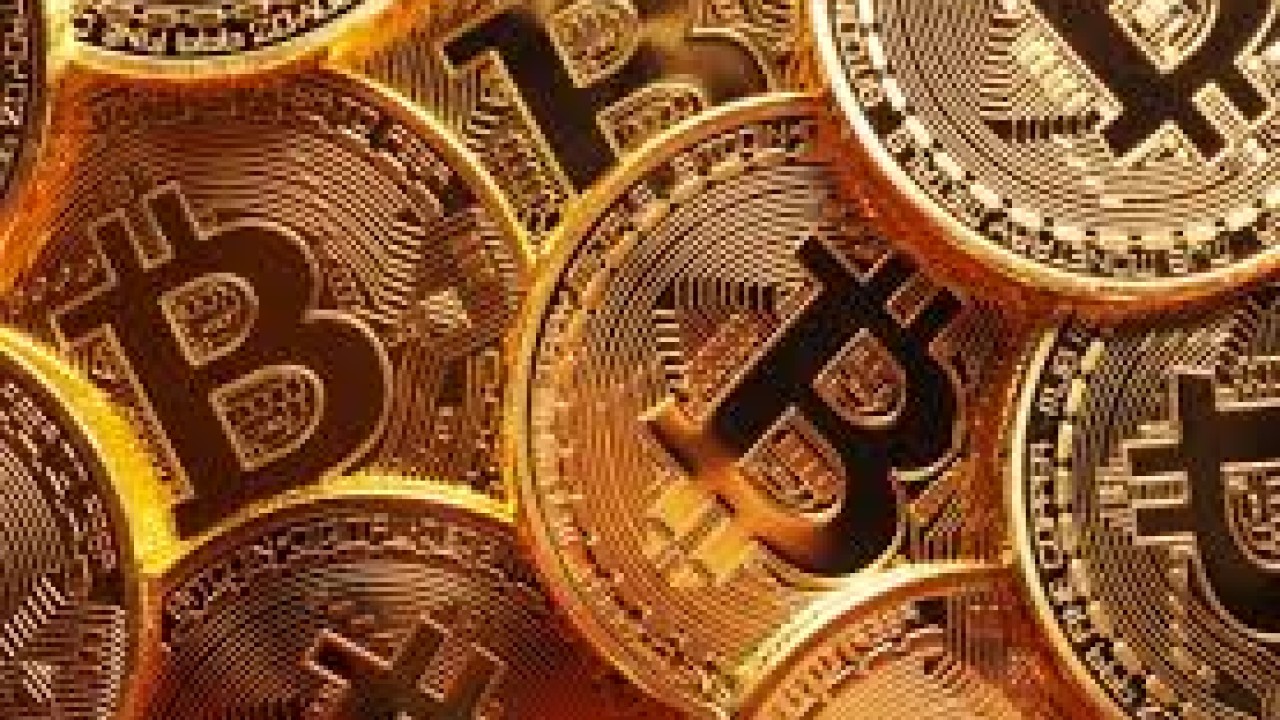 The search giant's cybersecurity team provided details of the security breach in a report published Wednesday. The so-called "Threat Horizons" report aims to provide intelligence that allows organizations to keep their cloud environments secure.
"Malicious actors were observed performing cryptocurrency mining within compromised Cloud instances," Google wrote in an executive summary of the report.
Cryptocurrency mining is a for-profit activity that often requires large amounts of computing power, which Google Cloud customers can access at a cost. Google Cloud is a remote storage platform where customers can keep data and files off-site.
Google said 86% of 50 recently compromised Google Cloud accounts were used to perform cryptocurrency mining. In the majority of the breaches, cryptocurrency mining software was downloaded within 22 seconds of the account being compromised, Google said.
Around 10% of the compromised accounts were also used to conduct scans of other publicly available resources on the internet to identify vulnerable systems, while 8% of instances were used to attack other targets.
Bitcoin, the world's most popular cryptocurrency, has been criticized for being too energy intensive. Bitcoin mining uses more energy than some entire countries. In May, police raided a suspected cannabis farm to find it was in fact an illegal bitcoin mine.
"The cloud threat landscape in 2021 was more complex than just rogue cryptocurrency miners, of course," wrote Bob Mechler, director of the office of the chief information security officer at Google Cloud, and Seth Rosenblatt, security editor at Google Cloud, in a blog post.
They said Google researchers also exposed a phishing attack by Russian group APT28/Fancy Bear at the end of September, adding that Google blocked the attack.
Google researchers also identified a North Korean government-backed threat group which posed as Samsung recruiters to send malicious attachments to employees at several South Korean anti-malware cybersecurity companies, they added.
SOURCE: CNBC