ICIJ 'to release' Pandora Papers (Panama-2) also involving Pakistanis tomorrow
The International Consortium of Investigative Journalists (ICIJ) is going to release Pandora Papers (Panama-2) on Sunday (tomorrow).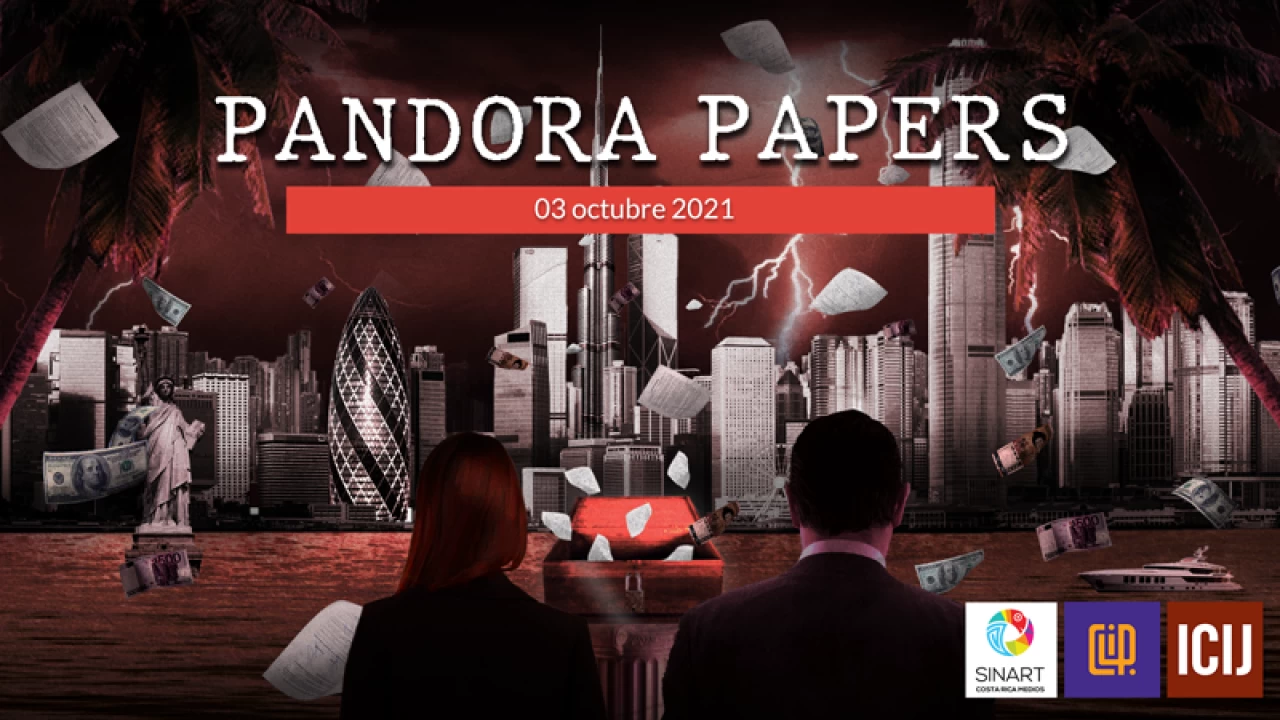 The database of two offshore companies mentions the addresses of Zaman Khan Lahore.
According to details garnered by GNN correspondent, another Panama Papers-style global scandal is set to be surfaced.
The International Consortium of Investigative Journalists (ICIJ) will release 11.9 million documents on Sunday night.
This global investigation will surpass even the Panama Papers of 2016.
آف شور کمپنیز سے متعلق نئی تحقیقات سامنے آگئیں #GNN pic.twitter.com/5ia19vKX5Q

— GNN (@gnnhdofficial) October 2, 2021
As many as 600 journalists from 100 countries have participated in this investigation.
According to ICIJ, the Pandora Papers project includes financial details of important personalities from 117 countries.
Get ready for our largest collaboration to date: more than 600 reporters from 117 countries have been working in secret to uncover groundbreaking stories hidden in a trove of more than 11.9 million documents.

The #PandoraPapers drop tomorrow at 12:30 p.m. EDT, 4:30 p.m. GMT. pic.twitter.com/qyJbQYL2PD

— ICIJ (@ICIJorg) October 2, 2021
Two Pakistani journalists also included in the investigation of Pandora Papers. The Pandora Papers also includes financial details of several important Pakistani personalities.
The investigations have found that Zaman Park Lahore is the address address of two offshore companies-- Hawk Field Limited and Lock Gate Investment-- that are registered in Sea Shell.