NEPRA jacks up power tariff by Rs1.72 per unit
The National Electric Power Regulatory Authority (NEPRA) on Monday increased electricity rates by Rs1.72 per unit for a year on account of quarterly tariffs and levying surcharge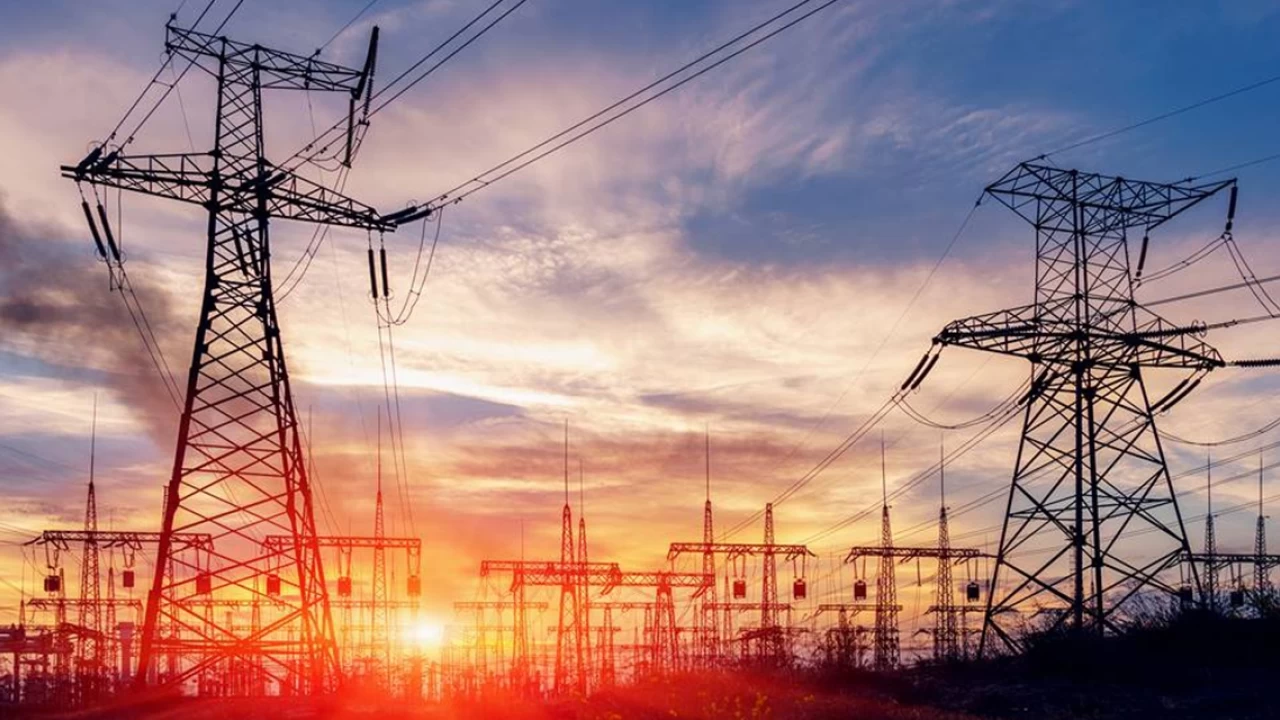 Islamabad: The National Electric Power Regulatory Authority (NEPRA) on Monday increased electricity rates by Rs1.72 per unit for a year on account of quarterly tariffs and levying surcharge.
According to GNN, the notification issued by the NEPRA has increased electricity prices in the context of adjustments for the third quarter of the financial years 2019-20 and 2020-21.
Following the surge, the average price of electricity has increased from Rs16.44 to Rs18.16 per unit.
The decision to increase power will impose an additional burden of over Rs 90 billion on consumers. However, the decision will not apply to lifeline power consumers who use more than 300 units a month.
As per NEPRA, the hike has been implemented from October 1, 2021 and K-electric consumers are excluded.
On September 10, NEPRA increased electricity prices by Rs 1.37 in the context of fuel price adjustment.