BISE Lahore announces Intermediate results, turn out remains 98%
Lahore: Board of Intermediate and Secondary Education Lahore has announced the results of intermediate examinations, on Thursday.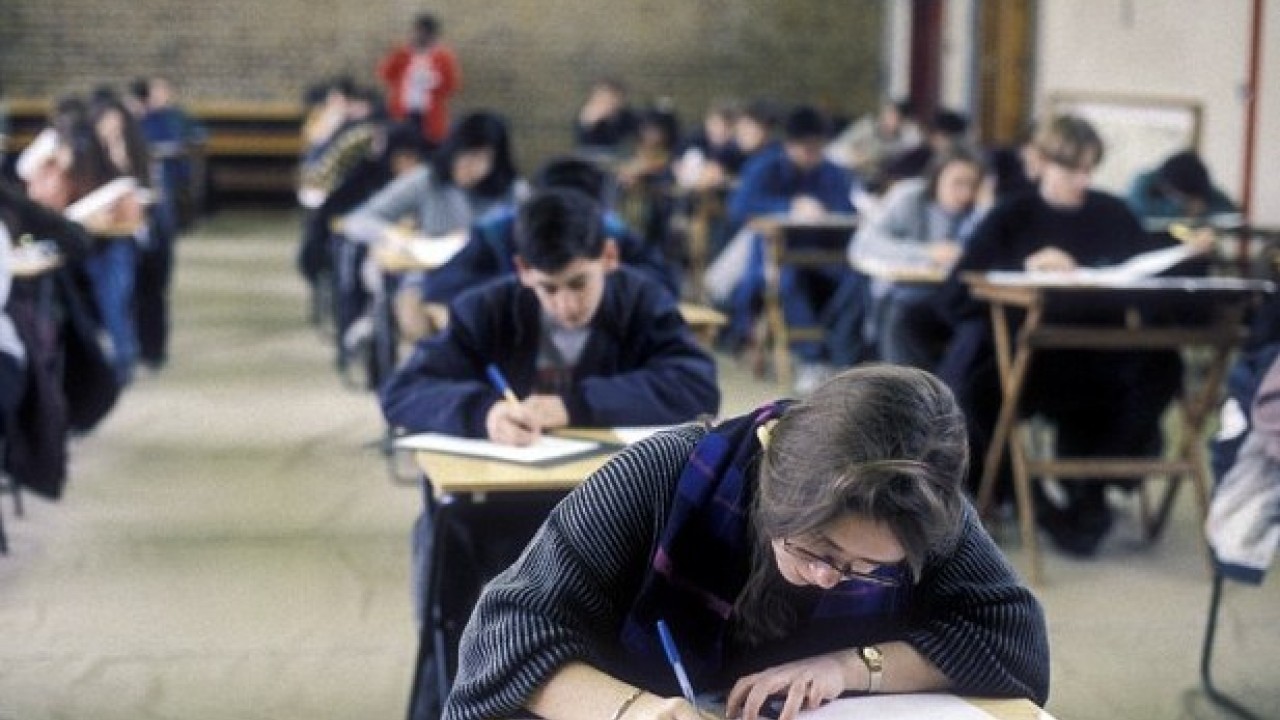 According to detail, the chairman board Prof. Mirza Habib said that 162,000 students appeared for the exam and the pass percentage was 98.1%.
Chairman Inter Board Lahore said that only optional subjects exams were taken this year due to Covid-19, students who were absent in the examinations would be considered as fail.
Mirza also said that 31,353 students got A+, 23,737 students got A grade and 29,601 students got B grades.
Exam results are also available on the Lahore Board's website (www.biselahore.com). Candidates can also know their results by sending roll number to 80029 from mobile.
Rocker Bryan Adams, other music starts perform in Pirelli calendar
Cher, Rita Ora, Iggy Pop, Jennifer Hudson and other music stars take centre stage in the 2022 Pirelli calendar unveiled on Monday, shot by Canadian rocker and photographer Bryan Adams.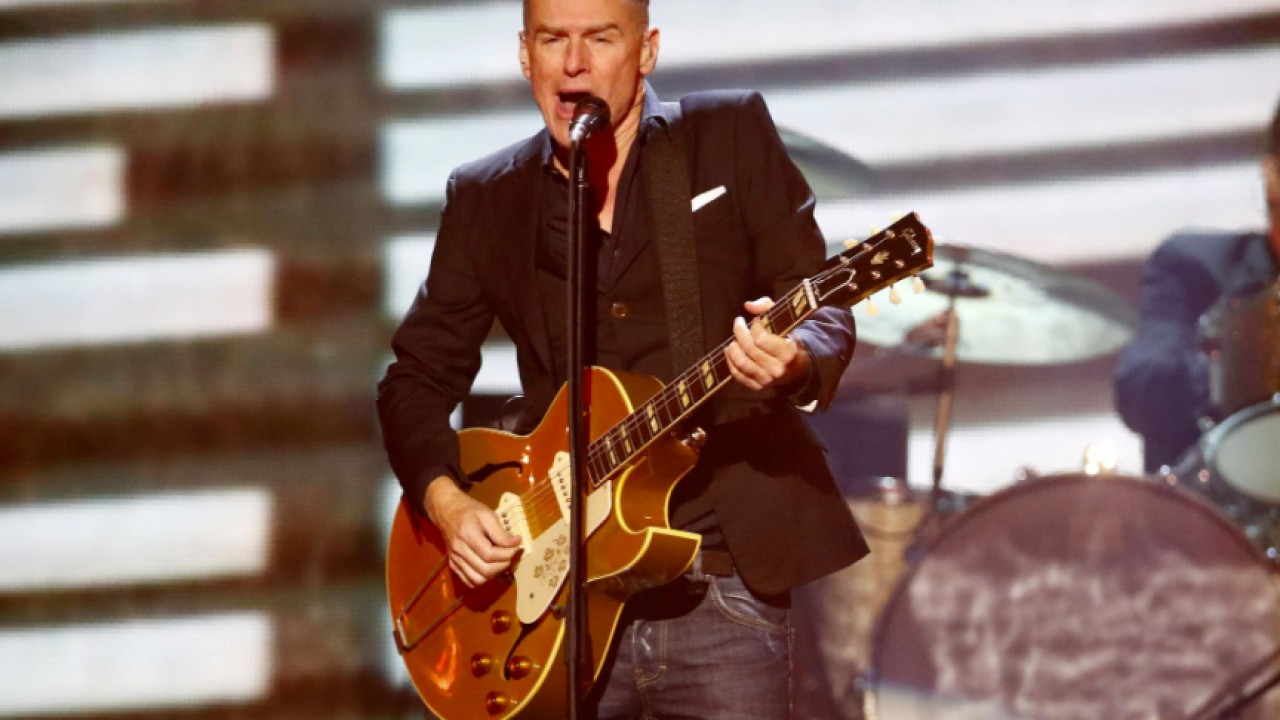 However the 62-year-old was unable to unveil his take of the famed calendar in person in Milan after testing positive for COVID-19 upon arrival in Italy last week. He joined a press conference remotely via video.
Called "On The Road", the calendar seeks to depict a day in the life of a touring musician.
Its cover shows guitarist and singer St. Vincent posing with a Pirelli guitar pick on her tongue. It features pictures of Cher and Pop in dressing rooms, Ora in the bath, rapper Saweetie pushing a luggage trolley and Hudson surrounded by flowers.
Rapper Bohan Phoenix poses on a piano while musician Grimes' photo is set in a futuristic setting. Adams, who snapped the photos in Los Angeles, Capri and Canada last summer, also features.
"With all these pictures, fantasy plays a big part in trying to create something," he said in a statement. "Because you don't want it to be literal, you want it to be glamorous, yet it gives the impression of what it might be like."
Adams said last week that he had tested positive for COVID-19 after flying into Milan and was going to hospital. It was the second time in a month he had tested positive for the virus. He has since posted photos, thanking doctors and nurses looking after him.
Adams is best known for songs like "Summer of '69", "Heaven" and "(Everything I Do) I Do It for You".
As a photographer, he has snapped Mick Jagger and Naomi Campbell, as well as Britain's Queen Elizabeth. He has also published books of his photos, including one on injured British soldiers.
First published in the 1960s, the Pirelli calendar has a limited run and is usually gifted to the company's clients. In recent years, it has moved away from featuring images of scantily-dressed models to more artistic themes, featuring various celebrities.
The 2021 edition was suspended due to the pandemic.
SOURCE: REUTERS
'We are already working on vaccine against Covid's Omicron variant': Pfizer CEO
Pfizer has already started working on a version of its Covid-19 vaccine specifically targeting the Omicron variant in case the current inoculation is not effective against the new strain, the US drugmaker's CEO Albert Bourla said Monday.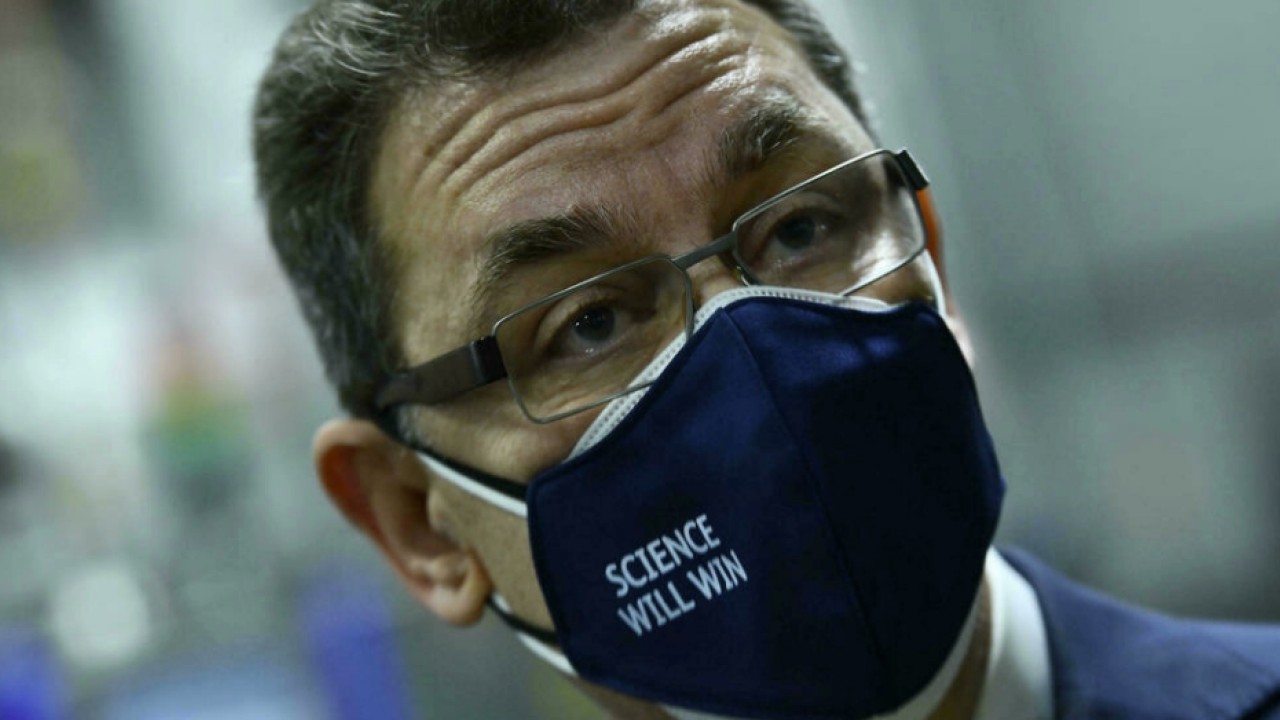 Bourla told CNBC that his company on Friday began testing the current vaccine against the Omicron variant, which was first reported in South Africa and reignited fears of a global wave of Covid-19 infections.
"I don't think the result will be the vaccines don't protect," Bourla said.
But the testing could show that existing shots "protect less," which means "that we need to create a new vaccine," Bourla said.
"Friday we made our first DNA template, which is the first possible inflection of the development process of a new vaccine," he said.
Bourla likened the situation to the scenario earlier this year when Pfizer and its German partner BioNTech developed a vaccine in 95 days when there were concerns the previous formula would not work against Delta, though that version ultimately was not used.
The current vaccine is "very effective" against Delta, the executive said, adding that the companies expect to be able to produce four billion vaccine doses in 2022.
On Monday, the World Health Organization warned the new Covid-19 Omicron variant poses a "very high" risk globally.
Bourla said he was also "very confident" that Pfizer's recently unveiled antiviral pill would work as a treatment for infections caused by the mutations, including Omicron.
Among newly-infected, high risk patients treated within three days of the onset of symptoms, Pfizer's pill has been shown to cut hospitalization or death by nearly 90 percent.
SOURCE: AFP/CNBC
'Chittagong test': Pakistan thrash Bangladesh by eight wickets
Pakistan chased down the 202-run target with eight wickets in hand.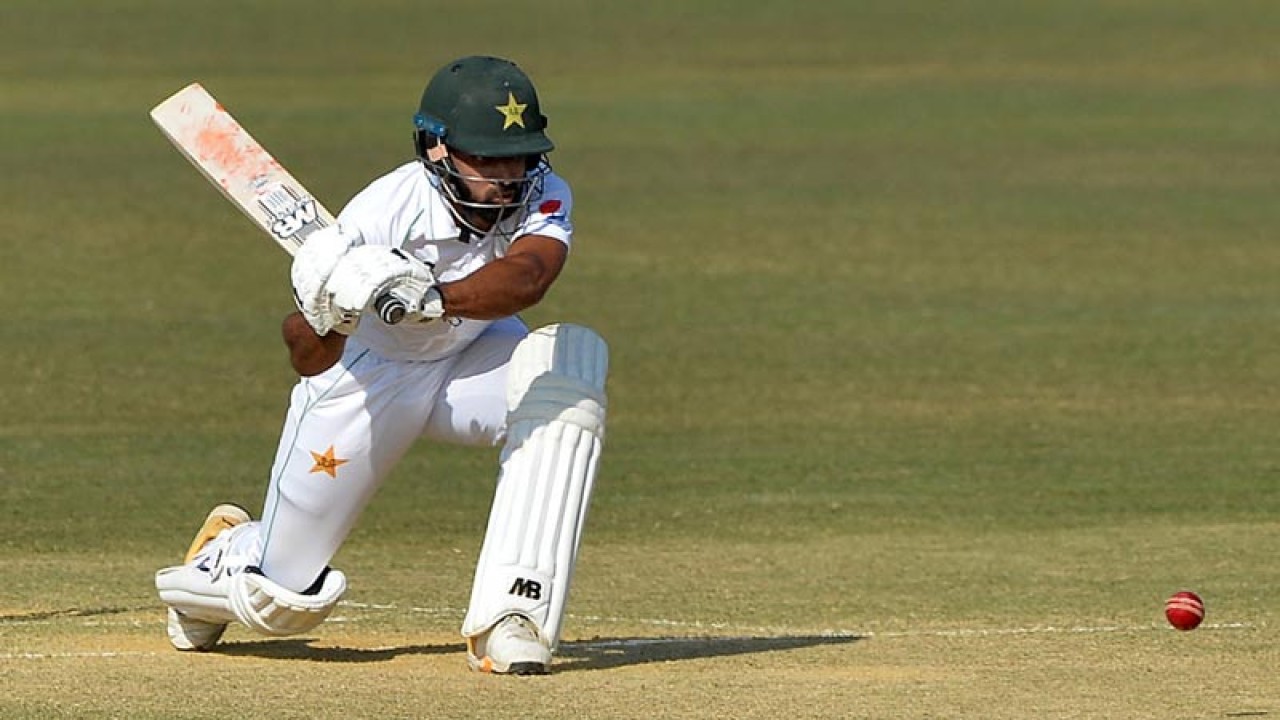 Dhaka: In the key match of Chittagong test, Pakistan thrashed Bangladesh by eight wickets Tuesday.
Pakistan chased down the 202-run target with eight wickets in hand.
It is pertinent to mention here that this was the second time in Pakistan's Test history, which stretch 440 matches, that an opening pair recorded two century stands in a match.
Bangladesh had got off to a positive start with Mushfiqur hitting a boundary off the first ball of the morning, bowled by Hasan Ali.
But two balls later he left a delivery that darted back in and departed for 16 after Hasan uprooted his off-stump.