Amid surging inflation, power tariff likely to go up by Rs2.65 per unit
The increase in price of electricity will put an additional burden of billions of rupees on already suffering people.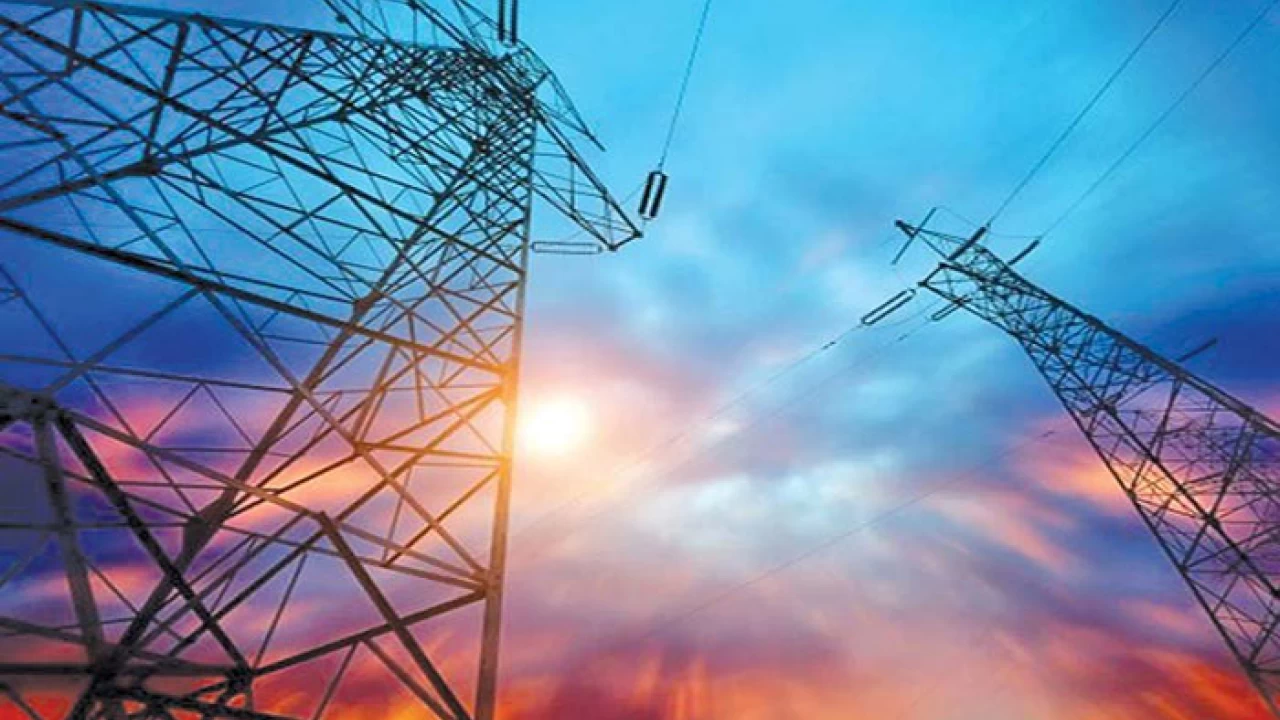 Islamabad: Government is all set to raise the electricity tariff amount to roughly Rs. 2.65/per unit from this month amid already increasing inflation.
The increase in price of electricity will put an additional burden of billions of rupees on already suffering people.
The decision to increase power tariffs is being made in the context of monthly fuel adjustment.
Reports quoting sources said that, Central Power Purchasing Agency (CCPA) has submitted an application to National Electric Power Regulatory Authority (NEPRA) in this regard.
It is to be noted that NEPRA will take a decision after a hearing on October 27.
It is pertinent to mention here that, it is the third time in the past nine months that the Pakistan government has decided to increase the electricity prices.
On October 15, the federal government approved an increase in the power tariff by Rs1.68 per unit, in a bid to remain in the International Monetary Fund (IMF) programme—reneging from a four-month-old stance to not further raise the rates.
In February 2021, the government increased the electricity prices by Rs1.95 per unit on account of annual tariff adjustment.
Increase in US rates could 'throw cold water' on global economic recovery: IMF chief
"Higher US interest rates could make it more expensive for countries to service their dollar-denominated debt"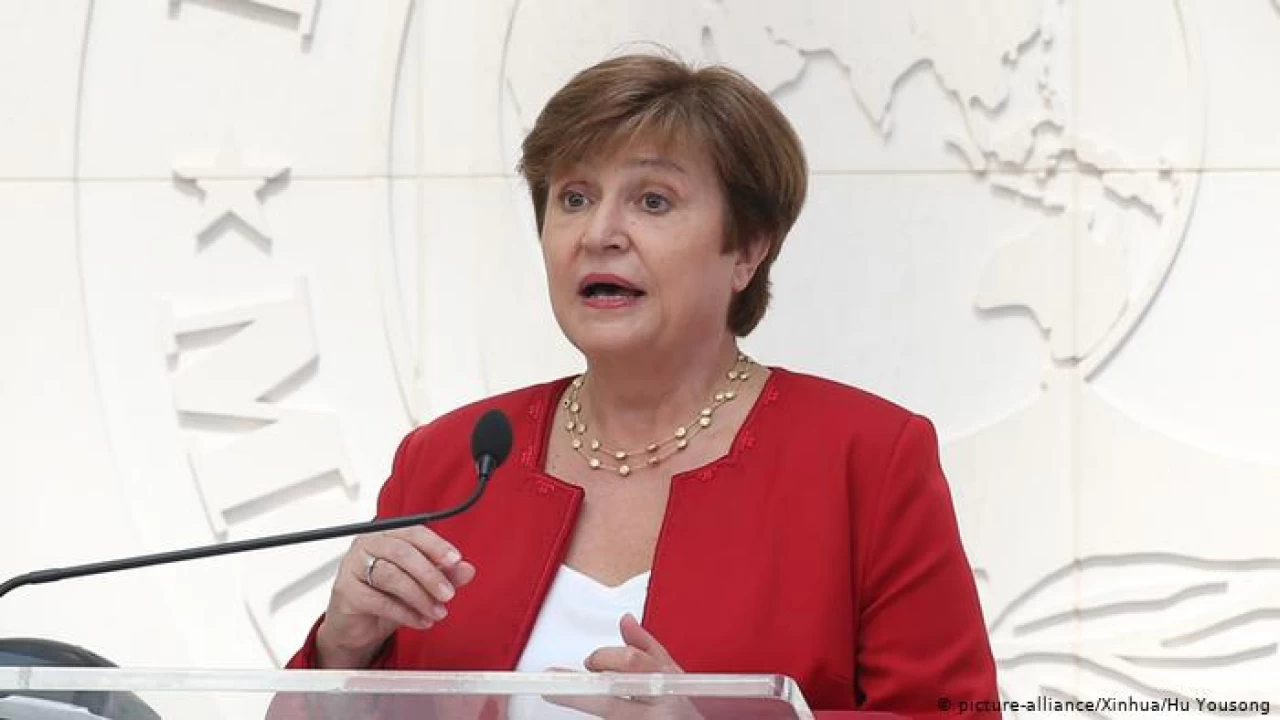 Kristalina Georgieva, managing director of the International Monetary Fund, has said that interest rate hikes by the Federal Reserve could "throw cold water" on already weak economic recoveries in certain countries.
Georgieva, speaking via videoconference at The Davos Agenda virtual event on Friday, said an increase in US rates could have significant implications for countries with higher levels of dollar-denominated debt.
She said it was therefore "hugely important" that the Fed was clearly communicating its policy plans to prevent surprises. Higher US interest rates could make it more expensive for countries to service their dollar-denominated debt.
On a panel moderated by CNBC's Geoff Cutmore, Georgieva said the IMF's message to countries with high levels of dollar-denominated debt was: "Act now. If you can extend maturities, please do it. If you have currency mismatches, now is the moment to address them."
She added that her biggest concern is for low income countries with high levels of this debt, highlighting that two-thirds were now either in "debt distress" or in danger of falling into it — that's twice as many as in 2015.
'Losing some momentum'
The IMF expects the global economic recovery to continue, Georgieva said, but stressed that it was "losing some momentum."
As such, she suggested that a New Year's resolution for policymakers should be "policy flexibility."
"2022 is like navigating an obstacle course," she said, given risks such as rising inflation, the Covid-19 pandemic and high debt levels. The IMF warned in December that global debt hit $226 trillion in 2020 — the largest one-year rise since World War II.
With regards to inflation, Georgieva stressed that the problem is country specific. Prices are rising at startling speeds in a number of countries: euro zone inflation hit a record high of 5% in December, the U.K. inflation rate hit a 30-year high in the same month and the U.S. consumer price index rose at its fastest pace since June 1982.
"That country specificity is what makes 2022, in a way, even more difficult than 2020," Georgieva said.
"In 2020, we had similar policies everywhere because we were fighting the same problem — an economy in standstill. In 2022, conditions in countries are very different, so we cannot anymore have the same policy everywhere, it has to be country specific and that makes our job in 2022 so much more complicated."
SOURCE: CNBC
Next two 'Mission: Impossible' movies starring Tom Cruise delayed until 2023, 2024
The new dates for the films are July 14, 2023, for the seventh installment, and June 28, 2024, for the eighth movie in the series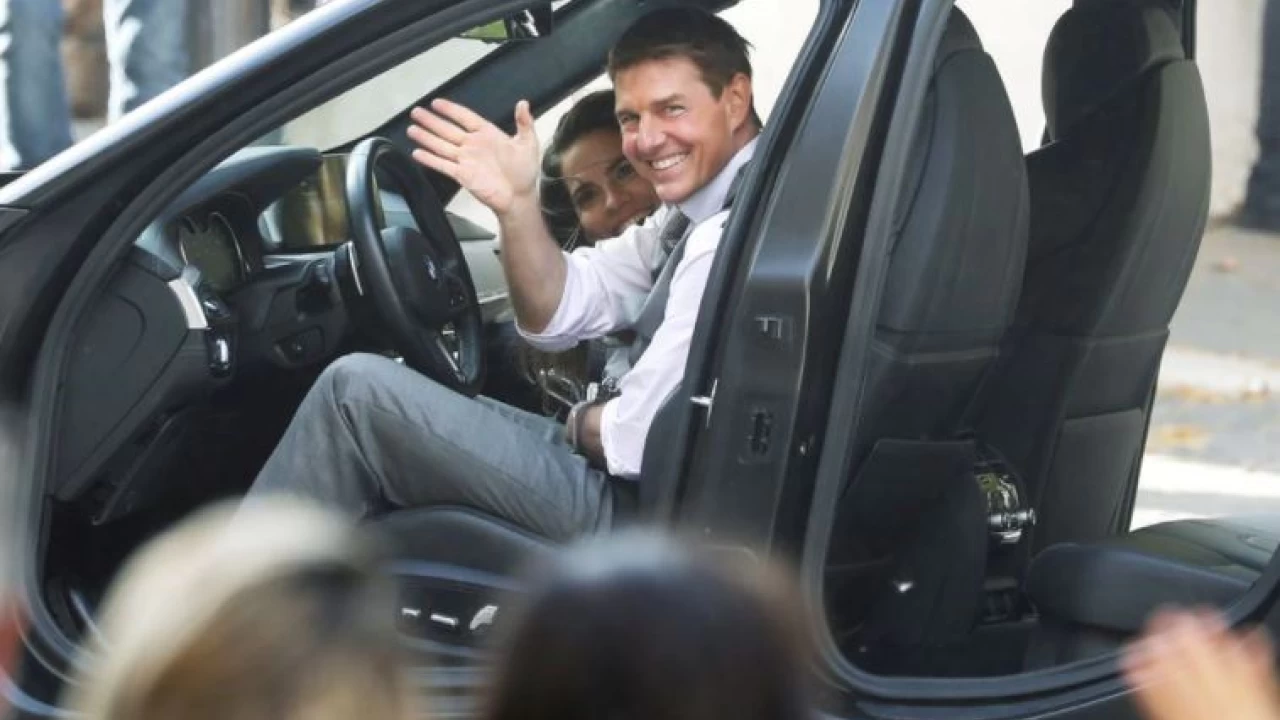 The seventh and eighth movies in the "Mission: Impossible" franchise starring Tom Cruise have been delayed until 2023 and 2024 because of the COVID-19 pandemic, producers Paramount Pictures and Skydance said in a statement on Friday.
"Mission: Impossible 7" had been scheduled to debut in movie theaters in September 2022, followed by "Mission: Impossible 8" in July 2023.
The new dates for the films are July 14, 2023, for the seventh installment, and June 28, 2024, for the eighth movie in the series.
"After thoughtful consideration, Paramount Pictures and Skydance have decided to postpone the release dates for Mission: Impossible 7 & 8 in response to delays due to the ongoing pandemic," the companies said in a statement.
Theater chains, including AMC Entertainment and Cinemark Holdings Inc, are still trying to recover from extended closures during the pandemic.
SOURCE: REUTERS
Ukraine dispute: US, Russia agree to continue talks despite no breakthrough in FMs meeting
Russia doesn't want Ukraine to be part of NATO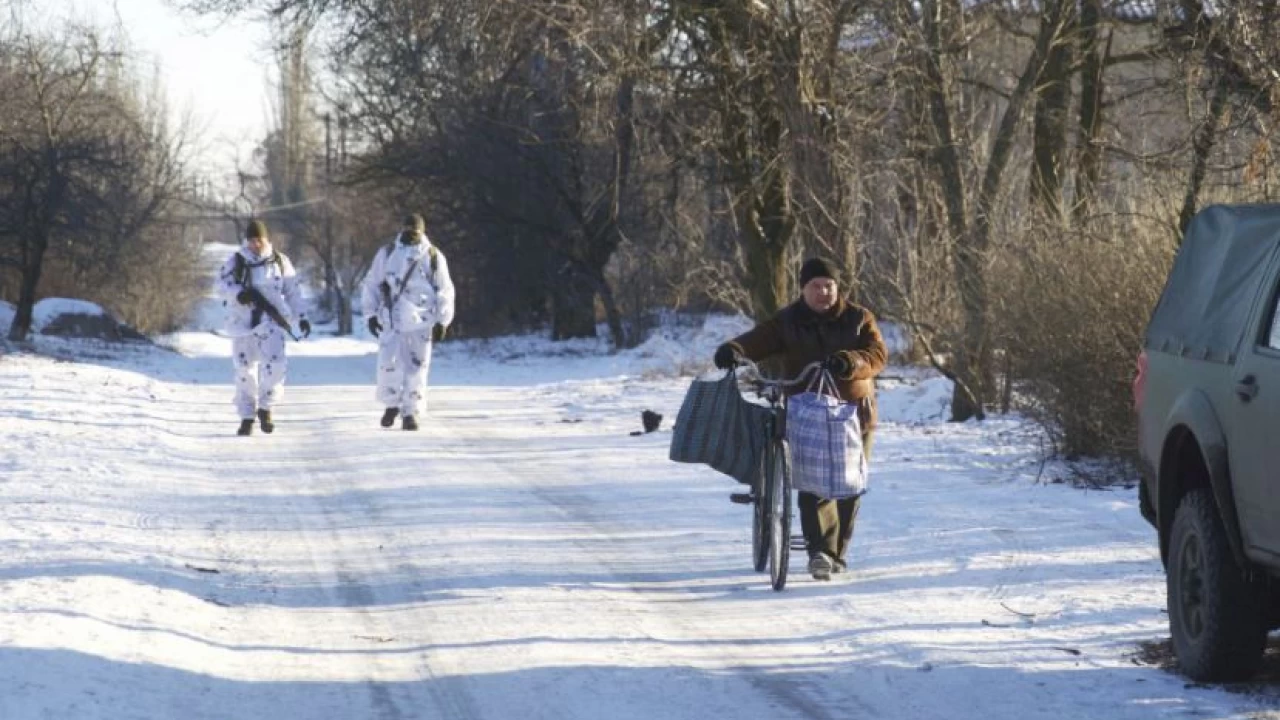 GENEVA: The top US and Russian diplomats made no major breakthrough at talks on Ukraine on Friday but agreed to keep talking to try to resolve a crisis that has stoked fears of a military conflict.
After the talks in Geneva, U.S. Secretary of State Antony Blinken warned of a "swift, severe" response if Russia invades Ukraine after massing troops near its border and Russian Foreign Minister Sergei Lavrov said Moscow was still waiting for a written response to demands for security guarantees.
But both said they were open to further dialogue, and Blinken saw grounds to hope that mutual security concerns could be addressed.
"Based on the conversations we've had -- the extensive conversations -- over the past week and today here in Geneva I think there are grounds for and a means to address some of the mutual concerns that we have about security," Blinken said.
He described the talks as "frank and substantive" and told reporters that Russia now faced a choice.
"It can choose the path of diplomacy that can lead to peace and security, or the path that will lead only to conflict, severe consequences and international condemnation," Blinken said, adding that diplomacy would be preferable.
"We've been clear - if any Russian military forces move across Ukraine's border, that's a renewed invasion. It will be met with swift, severe and a united response from the United States and our partners and allies."
Lavrov said the ball was in Washington's court.
Describing the meeting as open and useful, he said Moscow would understand whether talks were on the right track once it had received a written response to its sweeping security demands from the United States.
"I can't tell you if we're on the right track or the wrong track. We'll understand this when we receive the American response on paper to all the points in our proposal," Lavrov said.
Russia's demands include a halt to NATO's eastward expansion and a pledge that Ukraine will never be allowed to join the Western military alliance.
Blinken said he expected to share with Russia "our concerns and ideas in more detail and in writing next week" and said he and Lavrov had "agreed to further discussions after that".
Russia and the United States could hold another meeting next month to discuss Moscow's demands for security guarantees, Russia's RIA news agency quoted a source in the Russian delegation as saying.
'LET'S NOT GET AHEAD OF OURSELVES'
Lavrov said Russia had worries of its own, "not about invented threats, but real facts that no one hides - pumping Ukraine with weapons, sending hundreds of western military instructors".
Asked about the possibility of a summit between President Vladimir Putin and U.S. President Joe Biden, Lavrov was circumspect.
"Let's not get ahead of ourselves, President Putin is always ready for contacts with President Biden, it's clear these contacts need to be seriously prepared," he said.
Washington's hopes of building a united front of opposition to Moscow were complicated by U.S. President Joe Biden's comments at a news conference on Wednesday in which he suggested that allies might be divided on how to respond to a "minor incursion" by Russia into Ukraine.
Before Friday's meeting, Blinken swung through Europe to try to shore up U.S. allies' commitments to hit Russia with economic sanctions if it goes ahead with an invasion of Ukraine.
In Kyiv on Wednesday, Blinken assured Ukraine of U.S. support. Blinken, before meeting German, French and British officials in Berlin on Thursday, said Russian President Vladimir Putin could order an invasion imminently.
Blinken's deputy, Wendy Sherman, and Lavrov's deputy, Sergei Ryabkov, also met in Geneva last week, without a breakthrough.
SOURCE: REUTERS