Amid surging inflation, power tariff likely to go up by Rs2.65 per unit
The increase in price of electricity will put an additional burden of billions of rupees on already suffering people.
Islamabad: Government is all set to raise the electricity tariff amount to roughly Rs. 2.65/per unit from this month amid already increasing inflation.
The increase in price of electricity will put an additional burden of billions of rupees on already suffering people.
The decision to increase power tariffs is being made in the context of monthly fuel adjustment.
Reports quoting sources said that, Central Power Purchasing Agency (CCPA) has submitted an application to National Electric Power Regulatory Authority (NEPRA) in this regard.
It is to be noted that NEPRA will take a decision after a hearing on October 27.
It is pertinent to mention here that, it is the third time in the past nine months that the Pakistan government has decided to increase the electricity prices.
On October 15, the federal government approved an increase in the power tariff by Rs1.68 per unit, in a bid to remain in the International Monetary Fund (IMF) programme—reneging from a four-month-old stance to not further raise the rates.
In February 2021, the government increased the electricity prices by Rs1.95 per unit on account of annual tariff adjustment.
Pakistan continues to report decline in COVID cases, deaths      
Around 475 fresh coronavirus cases emerged while 10 people succumbed to the disease in the last 24 hours, taking the total death toll to 28,728.
Islamabad: Amid a steady decline in Covid-19 infections, Pakistan's coronavirus positivity ratio further fell to 1.1% with 475 new cases.
According to the latest figures issued by the National Command and Operation Center (NCOC), 475 persons were tested positive for COVID-19 in the past 24 hours.
The total number of cases has reached 1,284,840.
As many as 1,242,236 patients have recovered from the disease.
Punjab
The number of patients swelled to 443,094 in the province with 13,023 causalities.
Sindh
The number of infections has surged to 475,616 in the province, while the death toll has reached 7,621.
Khyber Pakhtunkhwa
The confirmed cases have surged to 179,995 in the province with 5,842 casualties.
Balochistan
There are 33,479 confirmed cases while 360 patients have died from the infection so far.
AJK and Gilgit-Baltistan
There are 34,556 coronavirus cases in the AJK while the death toll has reached 742. On the other hand, there are 10,411 cases in GB with 186 coronavirus deaths.
Islamabad
There are 10,411 cases in the capital city while 954 people have lost their lives.
Kabul roadside blast causes casualties: Report
As per preliminary detail, the target of the attack appeared to have been an open-backed vehicle like a Toyota Hilux.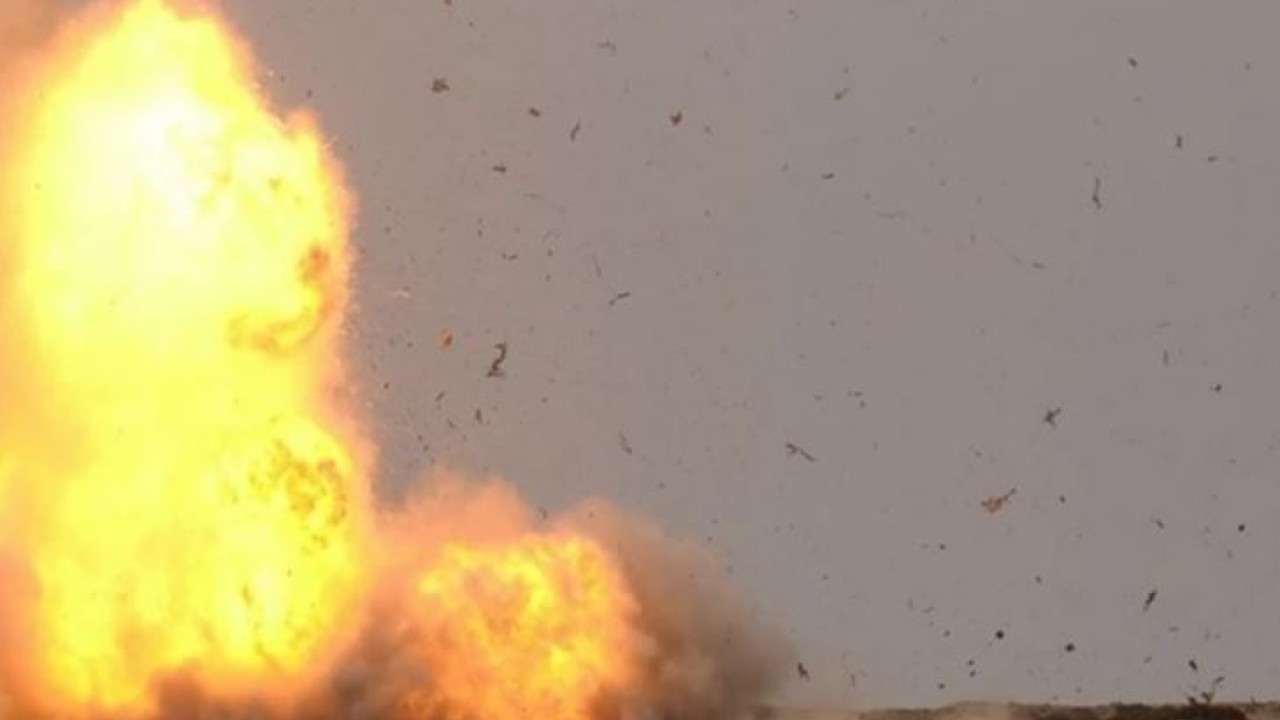 Kabul: A roadside bomb blast in Afghanistan capital Kabul caused at least five casualties, television station Ariana News said on Tuesday.
As per preliminary detail, the target of the attack appeared to have been an open-backed vehicle like a Toyota Hilux.
However, there were no further details and no official confirmation of the figures.
More to follow…
'We are already working on vaccine against Covid's Omicron variant': Pfizer CEO
Pfizer has already started working on a version of its Covid-19 vaccine specifically targeting the Omicron variant in case the current inoculation is not effective against the new strain, the US drugmaker's CEO Albert Bourla said Monday.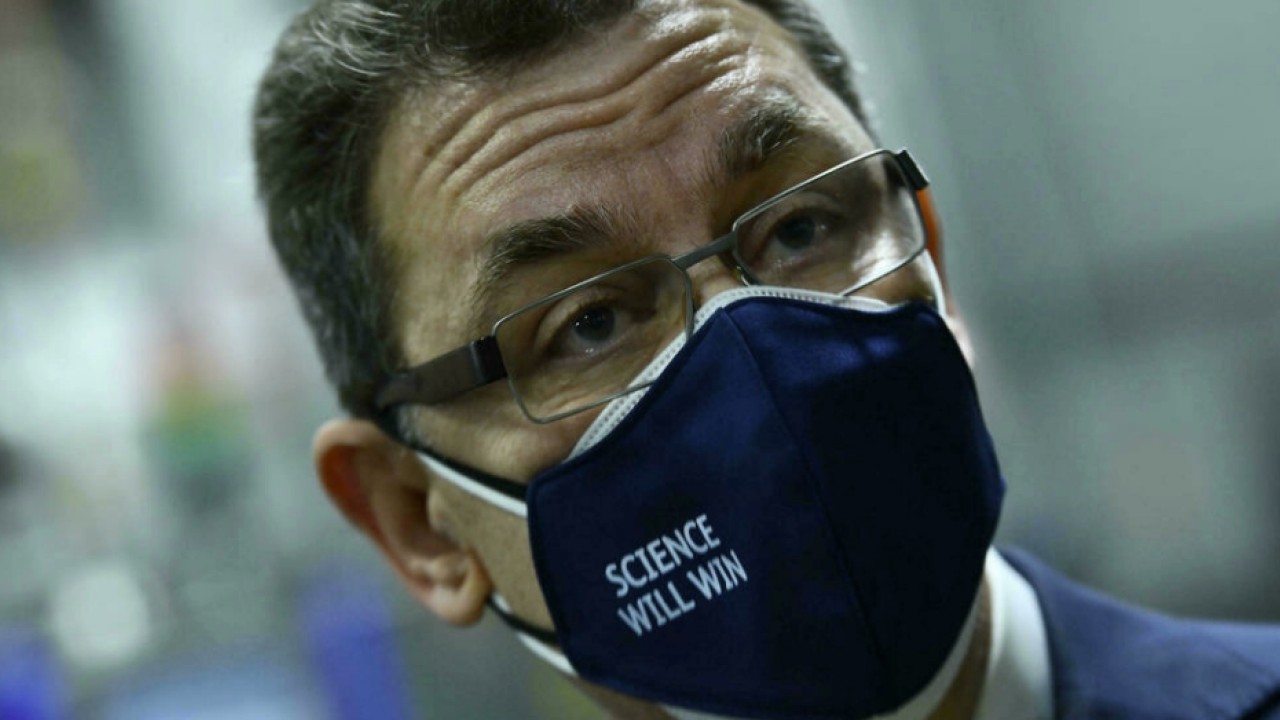 Bourla told CNBC that his company on Friday began testing the current vaccine against the Omicron variant, which was first reported in South Africa and reignited fears of a global wave of Covid-19 infections.
"I don't think the result will be the vaccines don't protect," Bourla said.
But the testing could show that existing shots "protect less," which means "that we need to create a new vaccine," Bourla said.
"Friday we made our first DNA template, which is the first possible inflection of the development process of a new vaccine," he said.
Bourla likened the situation to the scenario earlier this year when Pfizer and its German partner BioNTech developed a vaccine in 95 days when there were concerns the previous formula would not work against Delta, though that version ultimately was not used.
The current vaccine is "very effective" against Delta, the executive said, adding that the companies expect to be able to produce four billion vaccine doses in 2022.
On Monday, the World Health Organization warned the new Covid-19 Omicron variant poses a "very high" risk globally.
Bourla said he was also "very confident" that Pfizer's recently unveiled antiviral pill would work as a treatment for infections caused by the mutations, including Omicron.
Among newly-infected, high risk patients treated within three days of the onset of symptoms, Pfizer's pill has been shown to cut hospitalization or death by nearly 90 percent.
SOURCE: AFP/CNBC