Billiards superstar Jeanette Lee diagnosed with stage 4 cancer
Former billiards world number 1 Jeanette Lee, nicknamed 'Black Widow' has been diagnosed with stage 4 ovarian cancer.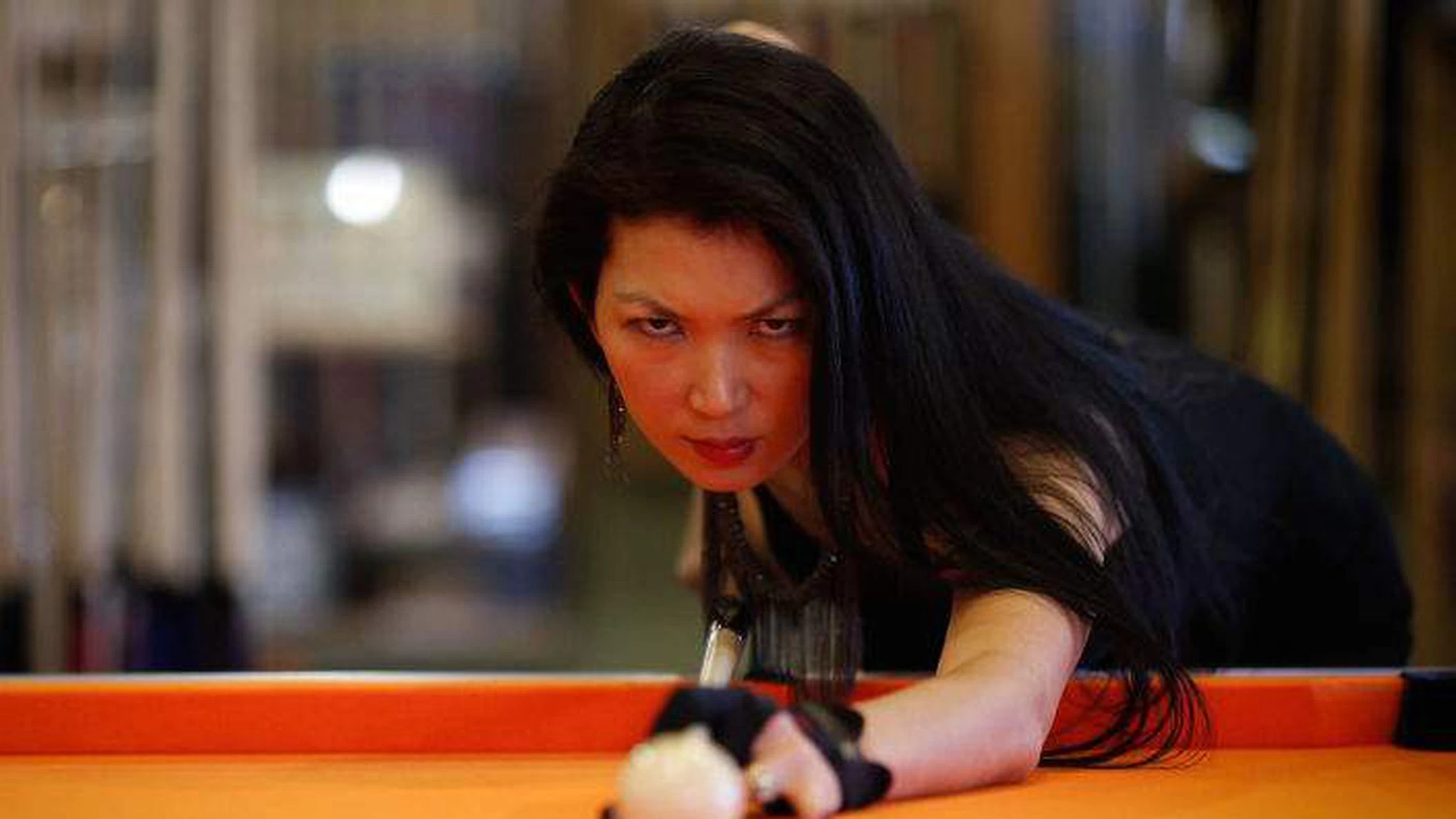 The 49-years-old confirmed the news via a statement released by the American Poolplayers Association, stating that she will bring the same resolve to "this fight that I brought to the billiards table". She added that she will "never give up" especially for the sake of her three young daughters.
Lee helped popularize pool in the 1990s when ESPN started broadcasting matches of the women's association. She's a World Games gold medalist as well as being a WPBA, WCA and Asian Hall of Fame inductee.
Jeanette has already beghun chemotherapies while preparing for multiple surgeries that will take place in the future. The cancer has spread from her ovaries to surrounding lymph nodes.
She already suffers from scoliosis, a sideway curvature of the spine, since childhood, and has been in chronic pain leading to 19 surgeries over the years. The discomfort led to her early retirement from the game in 2010. According to Lee's publicist, the pain masked the symptoms of the cancer which the legendary player chalked up to scoliosis.
She started her career in 1989 and turned professional in 1991, earning the Women's Professional Billiard Associations player of the year honor in 1994. In 1998 she was named the WPBA Sportsperson of the Year.
She became the No. 1 ranked player in the world and earned more than 30 national and international titles.