Thai Airways cuts jobs to avoid bankruptcy
Bangkok: Thai Airways has cut around 240 executive jobs as part of a restructuring plan to avoid bankruptcy.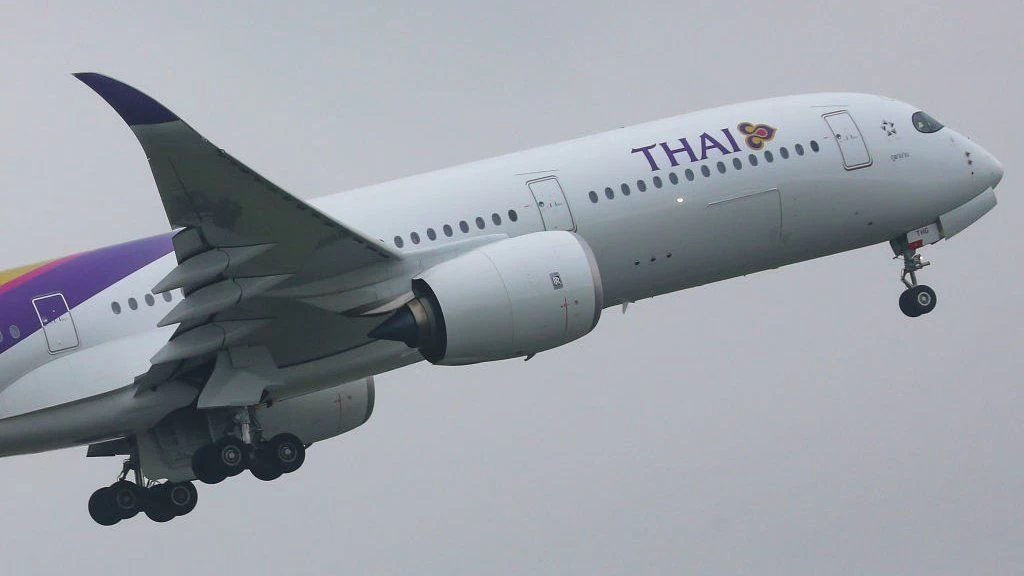 The state-owned airline has confirmed that the number of executive positions has been cut from 740 to 500 while supervisory levels will also be reduced from eight to five to improve efficiency. Currently, the national carrier of Thailand employees about 21,000 people.
Thai has also introduced voluntary resignation agreements but it has not disclosed how many people have availed the option.
Like most other airlines, Thai Airways too has been hit hard by the coronavirus pandemic, as travel demands fell across the globe, making most routes unviable.
Although Thai Airways has struggled in the face of stiff competition from cheaper local and international carriers, it still ferried about 24 million people in 2019, most of them tourists bound for Thailand or travelling to domestic tourist hubs.
The airline will submit its restructuring plan to the Central Bankruptcy Court on March 2. If a majority of creditors vote against the restructuring, then the airline will be forced to file for bankruptcy.