PML-N firmly in lead in PK 63 by-elections
Nowshera: Ikhtiar Wali, Pakistan Muslim League-Nawaz (PML-N) candidate on PK 63 Nowshera in Khyber-Pakhtunkhwa has taken a firm lead in the by-elections, pulling off an upset for the ruling Pakistan Tehreek-e-Insaf (PTI).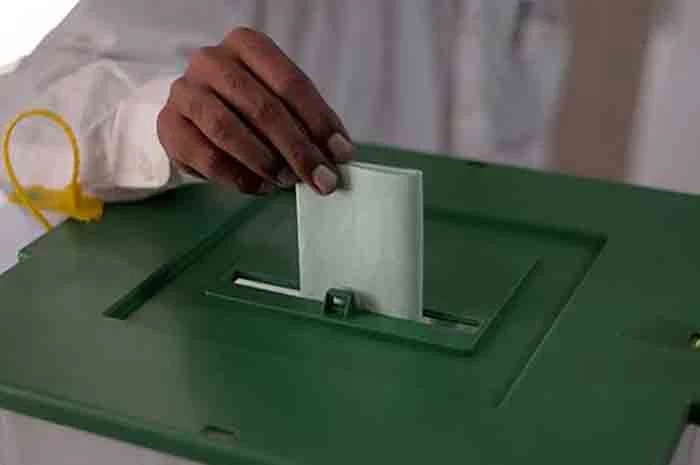 Wali, also a joint candidate of the opposition alliance Pakistan Democratic Movement (PDM) is ahead with 21,112 votes while PTI's Mian Umer trailed at second place with 17,023 votes.
According to unverified reports, all 102 polling stations have submitted their results according to which Wali is leading by at least 4,088 votes.
Awami National Party (ANP) Mian Wajahat stood third with 4,270 votes while Allama Sanaullah of TLP secured just 619 votes.
The seat was vacated after Jamshed ud Din Kakakhel passed away of COVID-19. In the general elections of 2018, PTI had won the seat with a margin in excess of 9,000 votes.