PM Imran Khan summons parliamentary party meeting of PTI ahead of joint Parliamentary session
PM Imran Khan summons parliamentary party meeting of PTI ahead of joint Parliamentary session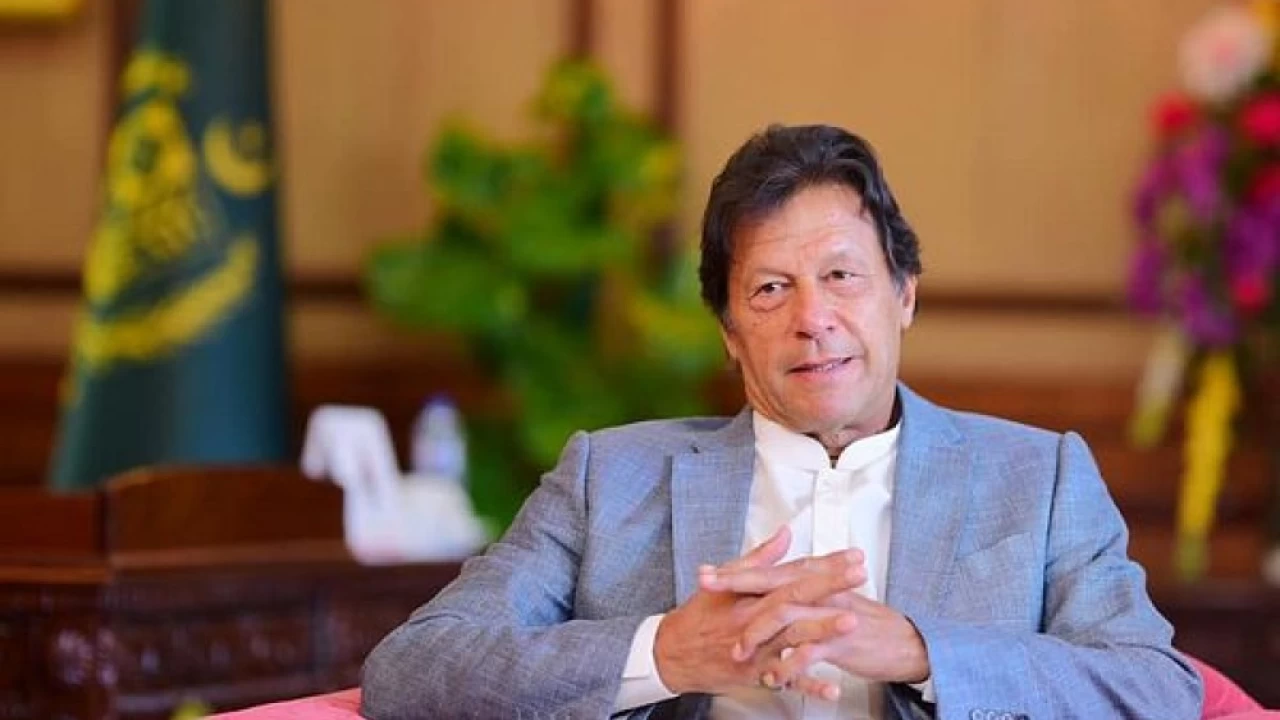 Islamabad: Prime Minister (PM) Imran Khan on Tuesday has summoned a parliamentary party meeting of Pakistan Tehreek-e-Insaf (PTI) tomorrow, ahead of a joint session of the Parliament.
According to details, the parliamentary party meeting of PTI will be held at the Parliament House tomorrow at 11 in the morning.
Law Minister, Barrister Farogh Naseem, Adviser on Parliamentary Affairs, Dr Babar Awan will brief the meeting in which the strategy for the joint session of the Parliament will be devised.
The PTI parliamentarians will also hold consultations and finalize the strategy to cope with the protest of the opposition in the joint session of the parliament.
The joint session of the Parliament will be held tomorrow in which the federal government is planning to present eight important bills including one related to electoral reforms. Prime Minister Imran Khan will also address the meeting.
On the other hand, Punjab Chief Minister (CM) Sardar Usman Buzdar called on Prime Minister Imran Khan to discuss the current political scenario of the country.
According to the details, consultations were made between the two on the political situation and Joint session of the Parliament.
During the meeting, CM Punjab briefed the PM regarding ongoing projects in different constituencies of Punjab. He also assured the premier that all issues of the members of the National Assembly will be resolved.
The Punjab Chief Minister will do his part to ensure the attendance of the Members of the National Assembly in the joint session of Parliament.
PM Imran Khan also directed Usman Bazdar to review the proceedings of the joint session of Parliament tomorrow.