Humanity abandoned in India: Newborn girl found dumped in drain
A five-day-old baby girl was rescued from a drain where she was left to die in the Indian city of Mumbai. The infant is recovering in a local hospital.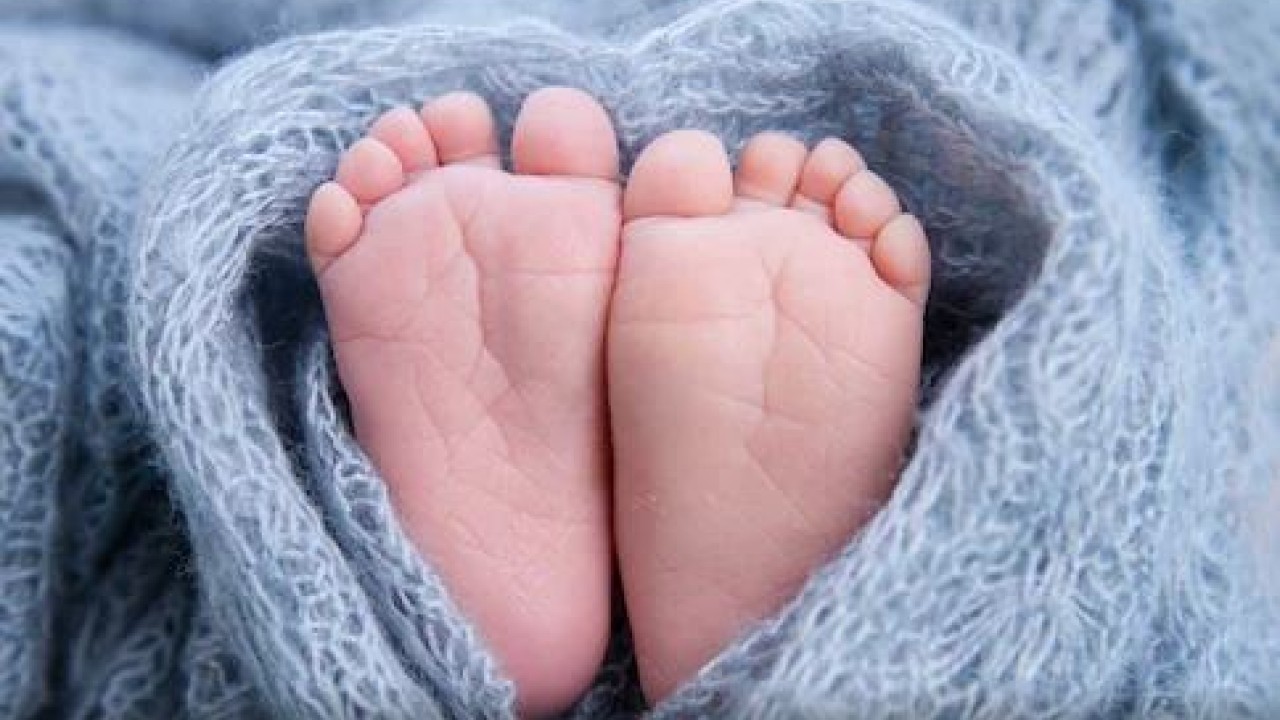 Mumbai: In a bizarre incident, a five-day-old baby girl was rescued from a drain where she was left to die in the Indian city of Mumbai. The infant is recovering in a local hospital.
Police in Mumbai were called in to rescue the child after residents were alerted by cats.
Reportedly, residents found the baby after a group of cats gathered at a spot along the road and began creating a ruckus - hissing, and purring loudly.
Police, however, have not speculated on possible motives, but similar abandonment in the past has been attributed in India, where (in some regions) women are often socially discriminated and girls are seen as a financial burden, especially among poor communities.
"Doctors are constantly monitoring her health. We will keep her under observation for the next few days," said hospital officials.
The baby girl was "doing fine" and her health was being monitored, said doctors.
In the meantime, officials are investigating how she ended up in the drain.
The incident, hence, created a stir on social media. A photo shot by the Mumbai police at the scene showed officers cradling the newborn - wrapped in a white cloth in their arms.
Pantnagar P.stn received a call from a good samaritan that a baby, wrapped in cloth, was dumped in a drain. He was alerted when the neighbourhood cats created a ruckus. the baby was rushed to Rajawadi by the Nirbhaya Squad of Pantnagar P.Stn & is now safe & recovering. pic.twitter.com/nEGSDCD6wz

— Mumbai Police (@MumbaiPolice) November 15, 2021
In 2019, a newborn baby was discovered buried alive in a clay pot in Bareilly town in the northern state of Uttar Pradesh.
An infant was found abandoned inside a plastic bag without any clothes in Delhi in the winter of 2016.
Flooding overtakes city of Sumas in Washington
In Sumas, officials used the flood siren at around 9 am and urged people to shelter in place as water bypassed the Cherry Street Bridge and then spread through town.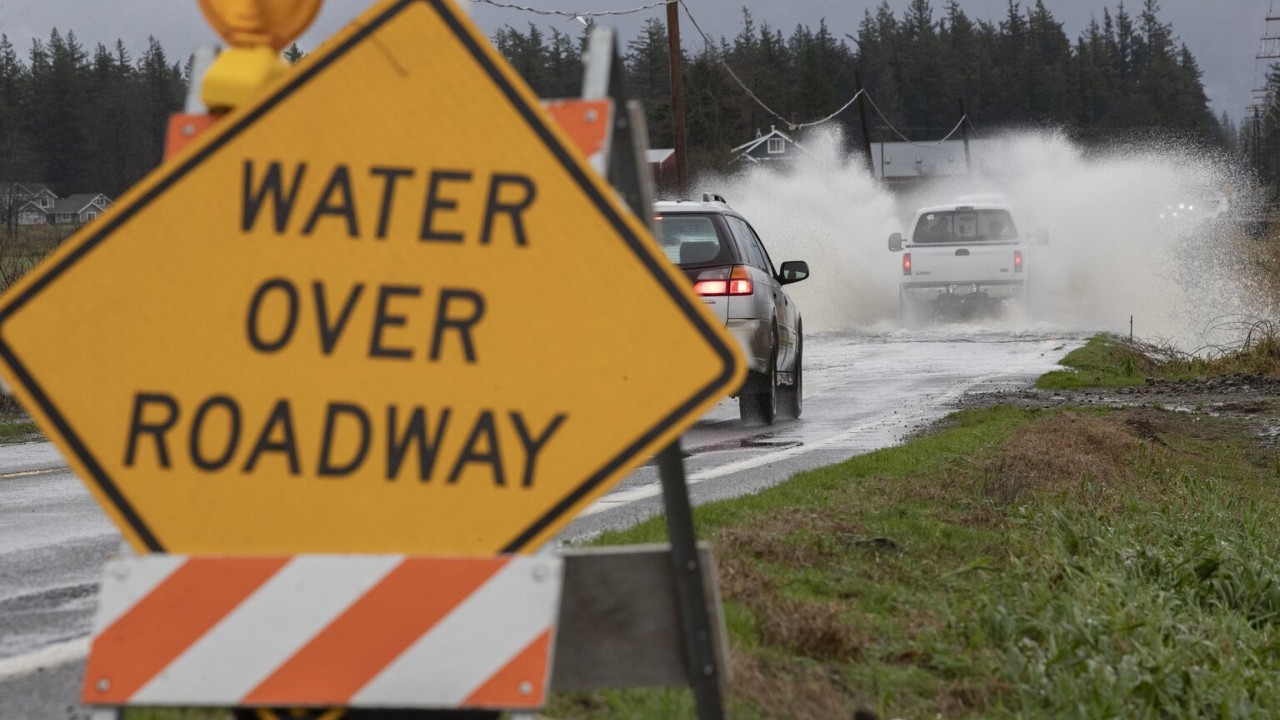 Heavy rainfall and gusts brought flooding and power outages to parts of northwest Washington, forcing residents to evacuate while most roads in and out of the city were closed.
The rainfall caused the Nooksack River to spill beyond its banks in Washington on November 29,
In an emergency alert Sunday afternoon, Skagit County officials said that the river levels weren't expected to produce widespread flooding, but saturated soil increases the risk of landslides.
Following the alert, the Washington National Guard arrived in Everson late Saturday to fill and distribute sandbags to residents to prepare for flooding.
People in the small communities of Sumas and Everson in northwest Washington had been asked to evacuate voluntarily Saturday night.
Both towns near the Canadian border previously saw hundreds evacuated and severe flooding from days of rain that caused an estimated $50 million in damage to Whatcom County.
Over 1,600 homes were without power in the Puget Sound region Sunday, with the largest outage affecting Rockport in Skagit County. In the meantime, where 861 homes lost power because trees impacted power lines, according to Puget Sound Energy.
On Monday afternoon, Sumas officials said there was a lot of water around town, but the water level had started to slowly drop.
Bellingham city officials said rainwater exceeded pumping capacity at times on Sunday resulting in an overflow that discharged about 9 million gallons of sewage water into Bellingham Bay.
Many local roads in the area and around Bellingham were closed Sunday and Monday because of water over the roadway.
Moreover, a landslide on Sunday blocked part of northbound Interstate 5 south of Bellingham and officials said an increased threat of landslides will remain for several days.
FIFA ready to test semi-automated offside technology at Arab Cup
The technology is based on limb tracking and provides the Video Assistant Referee (VAR) with information before the on-field official takes a final call.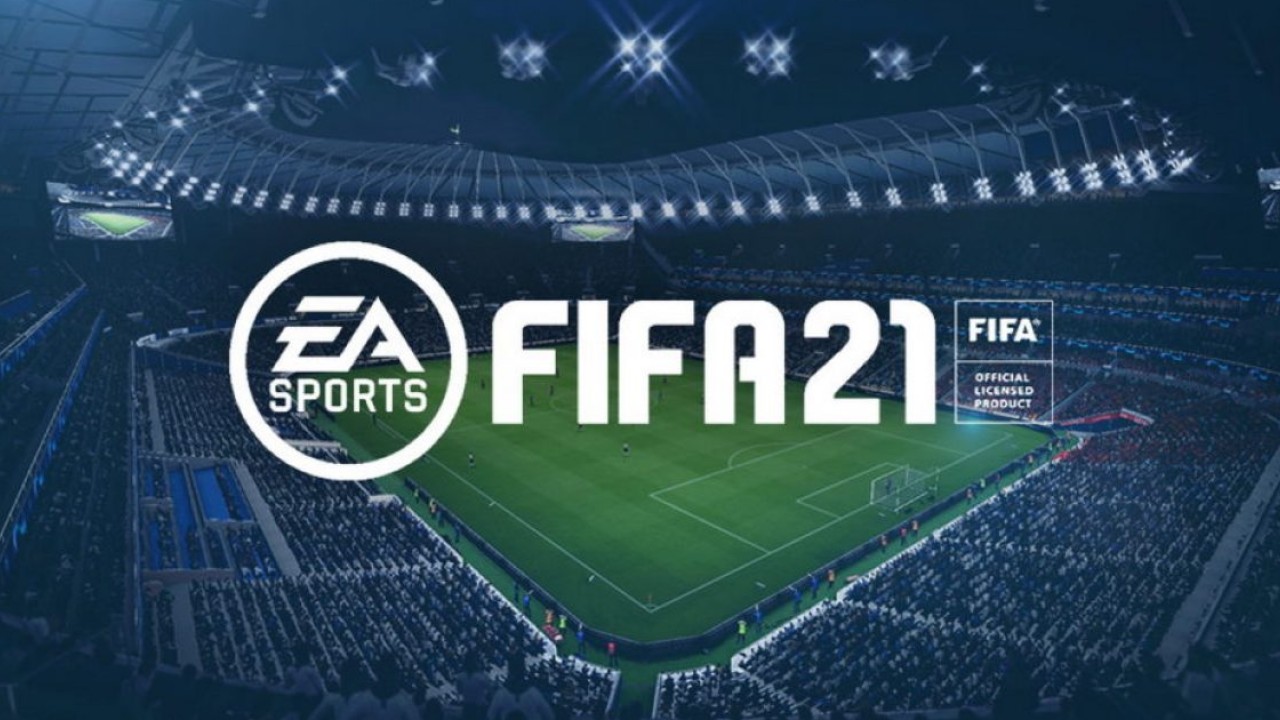 World soccer's governing body FIFA will test its semi-automated offside technology at the Arab Cup 2021 which begins in Qatar on Tuesday, with Chief Refereeing Officer Pierluigi Collina saying the competition represented its most important trial so far.
The technology is based on limb tracking and provides the Video Assistant Referee (VAR) with information before the on-field official takes a final call.
"We'll have a camera setup installed under the roof of each stadium," FIFA's Football Technology and Innovation Director Johannes Holzmueller said in a statement on Monday.
"The limb-tracking data extracted from the video will be sent to the operations rooms and the calculated offside line and detected kick-point is provided to the replay operator in almost real time.
"The replay operator then has the opportunity to show it immediately to the VAR. At the FIFA Arab Cup the assistant VAR at a dedicated offside station can immediately validate and confirm the information."
FIFA's Chief of Global Football Development Arsene Wenger said in April that he hoped the organisation would be ready to implement the technology at next year's World Cup in Qatar.
In March, former Netherlands forward Marco van Basten called on football's lawmakers to consider scrapping the offside rule, saying that the sport would be better off without it.
The game has seen several contentious offside calls since the introduction of the VAR, with growing concern about the time taken and the precision with which offsides are judged.
"Technology is very important and useful in both the pre-match preparation and the decision-making process during matches," Collina said.
"In an offside incident, the decision is made after having analysed not only the players' position but also their involvement in the move.
"Technology – today or tomorrow – can draw a line but the assessment of an interference with play or with an opponent remains in the referee's hands."
SOURCE: REUTERS
Key federal cabinet meeting to be held today
Federal Cabinet is scheduled to discuss a 13-point agenda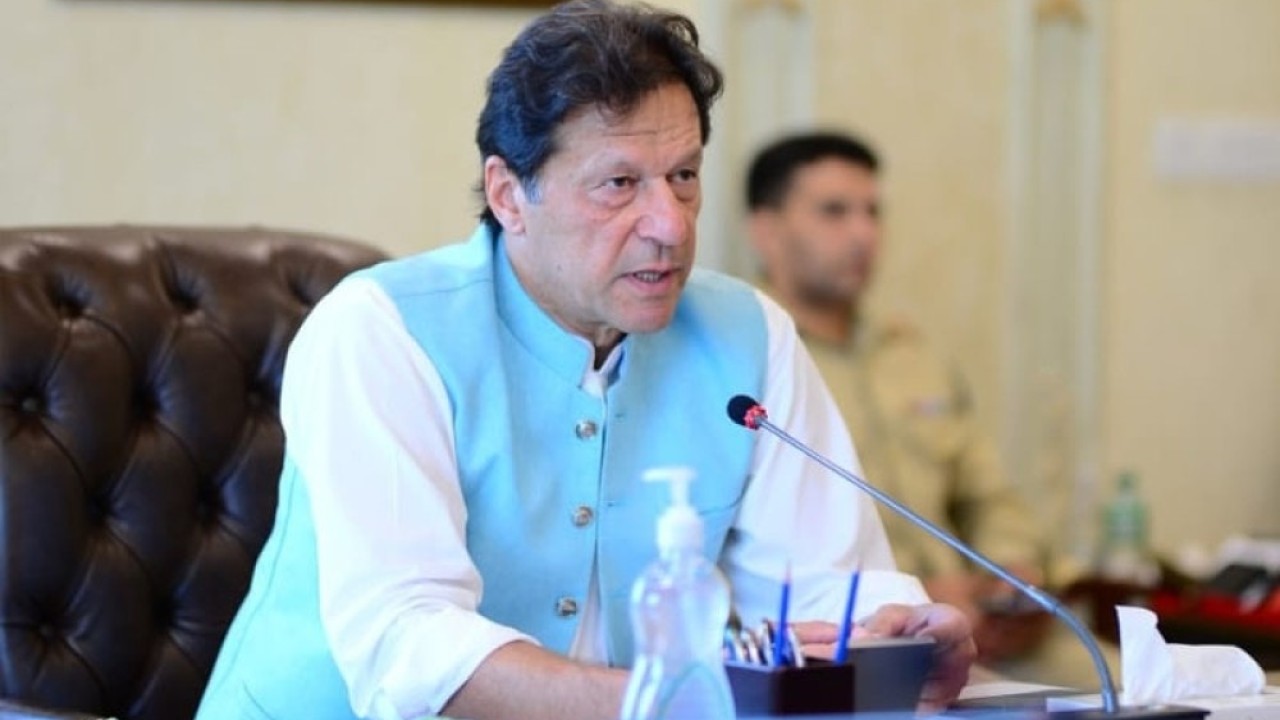 Islamabad: The federal cabinet will meet today in Islamabad to discuss economic and political situation including current status of Covid-19 in the country.
According to details, Prime Minister Imran Khan will preside over the federal cabinet meeting at his office which is scheduled to discuss a 13-point agenda.
A detailed briefing on economic indicators will be given in the Cabinet meeting. The meeting will also be briefed on the vacancies of CEOs and MDs in various ministries and divisions while the cabinet will approve relaxation in the National Aviation Policy 2019 Act.
The cabinet meeting will also consider Roll 68 of Civil Aviation of the flight altitude of aircraft. The cabinet will also approve vehicle import scheme for officials of Pakistani embassy in Iran.