SBP to join hands with FIA curb money laundering, digital fraud and cyber attacks
The announcement comes at a meeting chaired by the central bank's governor.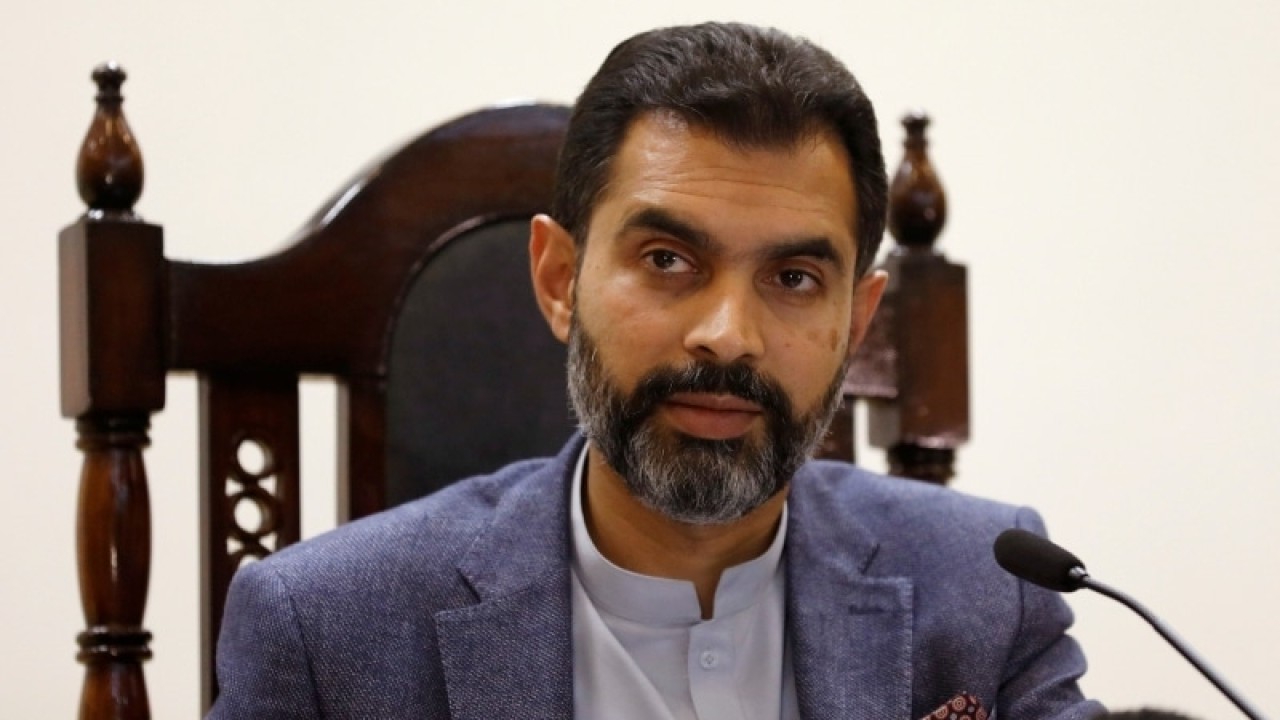 Karachi: State Bank of Pakistan (SBP) Governor Dr Reza Baqir on Saturday emphasised the need for closer cooperation amongst banks, the central bank and the Federal Investigation Agency (FIA) so that "white-collar crimes are expeditiously investigated and fraudsters are apprehended and prosecuted."
According to a statement issued by the central bank, a meeting was held under the chairmanship of Baqir to strengthen coordination against money laundering, digital fraud and cyber attacks.
Officials present during the meeting were informed that the SBP has taken several measures in the recent past to strengthen its work on Anti-money Laundering (AML) as well as taken regulatory and supervisory measures to improve bank controls to prevent digital and social engineering frauds.
During the meeting, it was decided that in addition to having better control at the level of financial institutions and enhanced customer awareness, effective investigation and prosecution of criminals is needed to substantially reduce the incidence of money laundering, digital fraud and cyber attacks.
"The FIA team offered support in strengthening cyber security at banks and suggested banks carry out Information Security (IS) audit of their systems," the statement read.
Welcoming the suggestion, the SBP noted that as per existing regulations, banks are required to regularly carry out an information systems audit and penetration testing: however, the same would be reemphasised to the industry through PBA.
US dollar hits high against Pakistani rupee
The dollar rose by 52 paise to 176.50 paise on the interbank market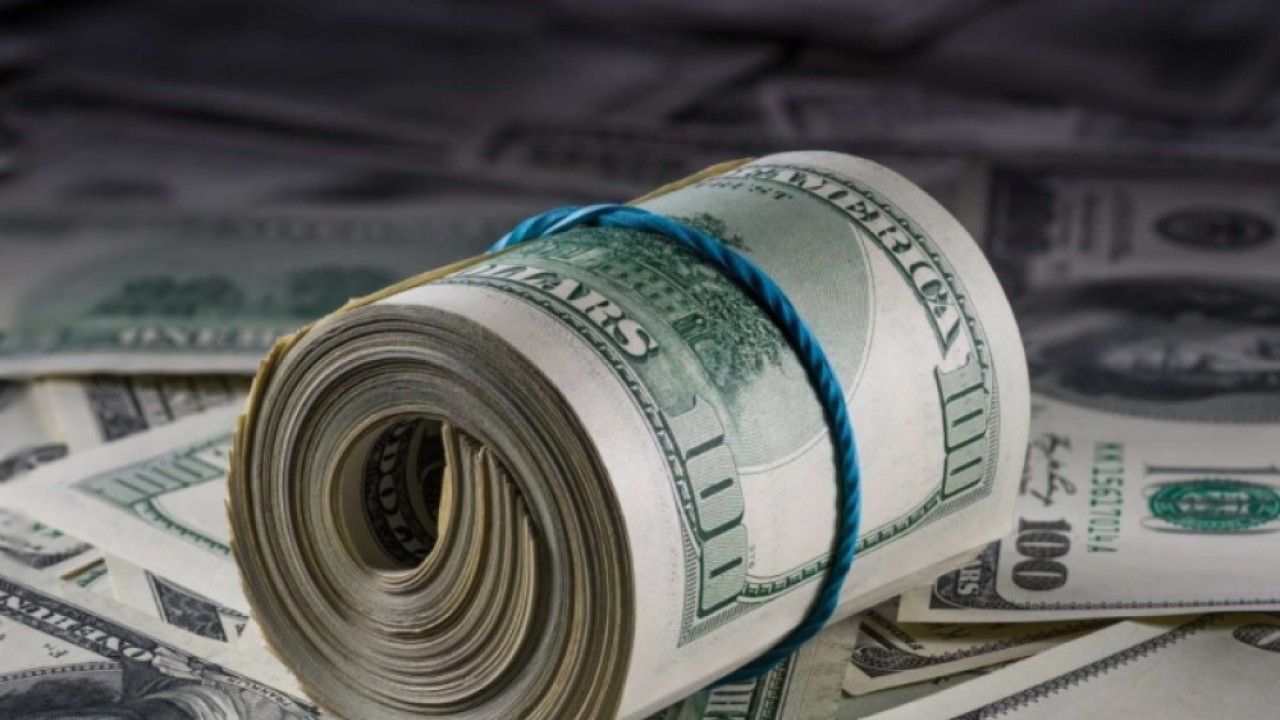 Karachi: The US Dollar continued its surge against the rupee on Friday, gaining 48 paisa to reach another high of Rs175.46 in the interbank market.
According to foreign currency dealers, at the start of trading, the dollar rose by 52 paise to 176.50 paise on the interbank market.
The rupee lost 48 paisas (0.27%) to close at Rs175.46 against the greenback in the inter-bank market, according to data released by the State Bank of Pakistan (SBP).
The dollar had closed at Rs174.98 against the rupee the other day. The value of US currency was decreased by 6 paisa in interbank.
It is to be mentioned here that the dollar had earlier closed at a record high of 175.73 at the interbank on November 12.
Oil plummets $10 a barrel as new Covid variant spooks investors
News of the variant has caused ructions in a market previously caught between producer and consumer nations.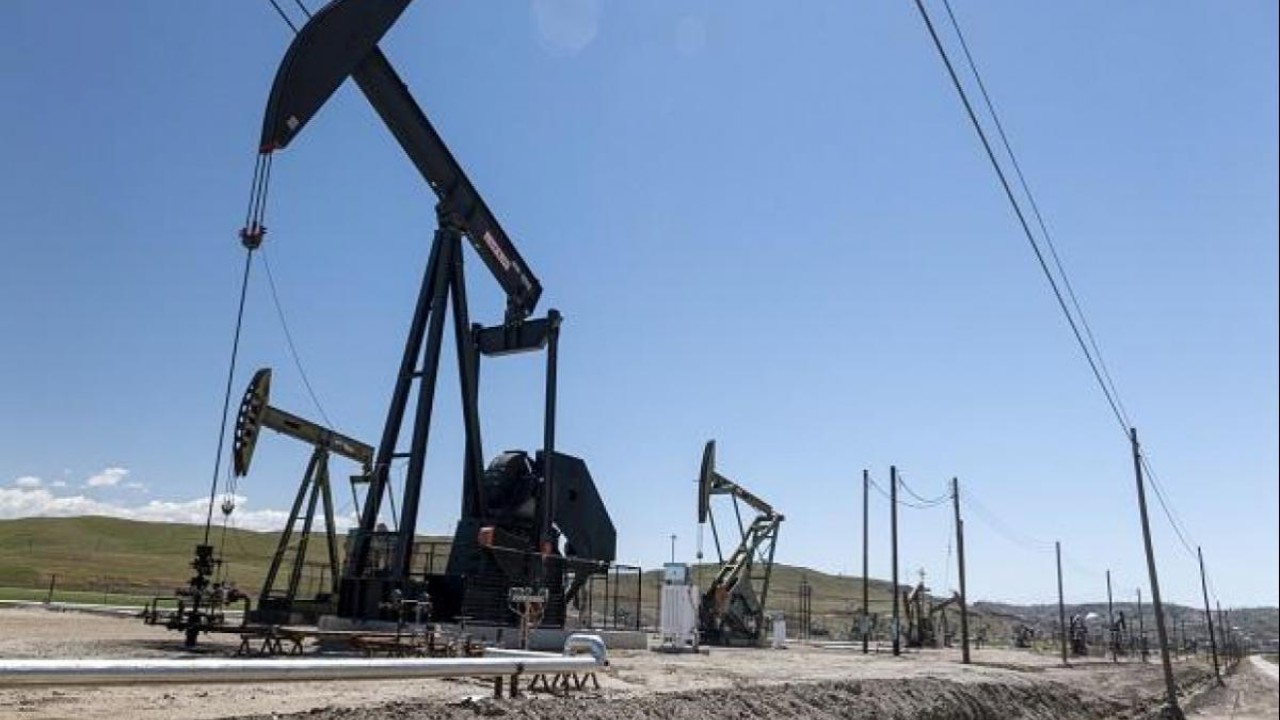 Oil prices dropped about $10 a barrel on Friday, their largest one-day drop since April 2020, as a new variant of the coronavirus spooked investors and added to concerns that a supply surplus could swell in the first quarter.
Oil fell with global equities markets on fears the variant could dampen economic growth and fuel demand.
The World Health Organization has designated the new variant as "of concern," according to the South African health minister, while Britain, Guatemala and European countries are among those to restrict travel from southern Africa, where the variant was detected. read more
Top U.S. infectious disease official Dr. Anthony Fauci said on Friday that a ban on flights from southern Africa was a possibility.
Brent crude fell $8.62, or 10.5%, to $73.60 a barrel by 12:45 p.m. EST (1745 GMT).
U.S. West Texas Intermediate (WTI) crude was down $9.36, or 11.9%, at $69.03 a barrel, in high volume trading after Thursday's Thanksgiving holiday in the United States.
Both contracts were heading for their fifth week of losses and their steepest falls in absolute terms since April 2020, when WTI turned negative for the first time.
News of the variant has caused ructions in a market previously caught between producer and consumer nations.
"The biggest fear is that it will be resistant to vaccines and be a massive setback for countries that have reaped the benefits from their rollouts," said Craig Erlam, senior market analyst at OANDA.
OPEC+ is also monitoring developments around the variant, sources said on Friday, with some expressing concern that it may worsen the oil market outlook less than a week before a meeting to set policy.
Scientists have so far only detected the B.1.1.529 variant in relatively small numbers, mainly in South Africa but also in Botswana, Hong Kong and Israel, but they are concerned by its high number of mutations which could make it vaccine-resistant and more transmissible. read more
Drug makers Pfizer and BioNTech said if necessary they would be able to redesign their shot within 6 weeks and ship initial batches within 100 days.
The foreign ministry said South Africa would speak to Britain to try to get it to reconsider its travel ban.
"Our immediate concern is the damage that this decision will cause to both the tourism industries and businesses of both countries," Foreign Minister Naledi Pandor said in a statement.
Oil prices rose early in the week as the Organization of the Petroleum Exporting Countries and its allies (OPEC+) suggested it could taper production in response to a strategic release from large consuming countries that are members of the International Energy Agency. read more
Such a release was likely to swell supplies in coming months, an OPEC source said, based on findings of a panel of experts that advises OPEC ministers.
The forecasts cloud the outlook for a Dec. 2 meeting when the group will discuss whether to adjust its plan to increase output by 400,000 barrels per day in January and beyond.
"OPEC's initial assessment of the co-ordinated (stockpile) release and the sudden appearance of a new variant of the coronavirus raises serious concerns about economic growth and the oil balance in coming months," PVM analyst Tamas Varga said.
SOURCE: REUTERS
IHC rejects contempt of court plea against Maryam Nawaz 
'Judges are open for criticism', IHC Chief Justice remarked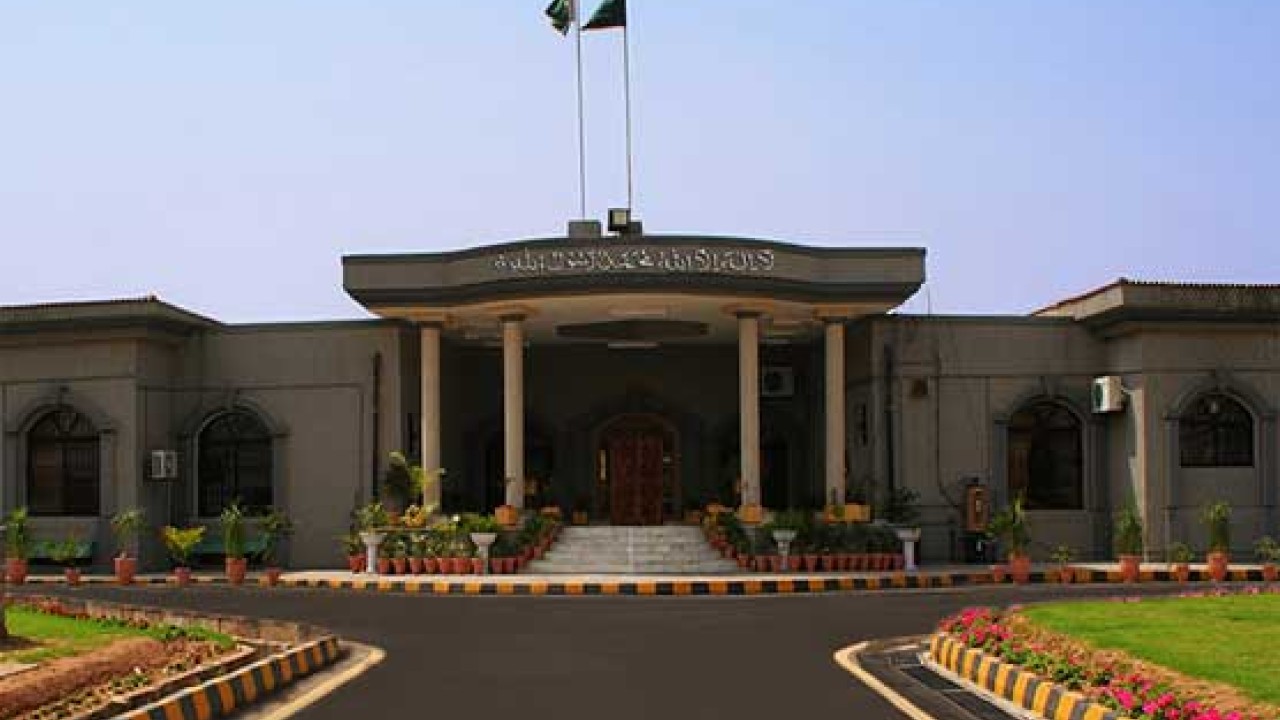 Islamabad: Islamabad High Court (IHC) on Friday has rejected the contempt of court petition against Pakistan Muslim League-Nawaz (PML-N) vice president Maryam Nawaz and Shahid Khaqan Abbasi.
A petition had been moved in the IHC seeking contempt of court proceedings against PML-N Vice President Maryam Nawaz and ex-prime minister Shahid Khaqan Abbasi over their statements related to former chief justice Saqib Nisar.
During the hearing, the petitioner said that the derogatory language used against former Chief Justice of Pakistan (CJP) Saqib Nisar comes under contempt of court over which, IHC Chief Justice Athar Minallah remarked that judges are open for criticism.
Remarks about retired officials did not warrant contempt of court charges, even if they were made against a former chief justice, IHC Chief Justice added.
Subsequently, the court has rejected the plea to wrap up the case.
Earlier, the high court had taken notice of revelations leveled by the former chief judge of Gilgit Baltistan Rana Muhammad Shamim regarding PML-N leaders Nawaz Sharif and Maryam Nawaz and summoned all the parties and Attorney General Khalid Javed Khan in a personal capacity.
Former CJ of Gilgit Baltistan was also served with contempt of court notice.