Covid haunting Russians as highest deaths recorded for second straight day
Russia's record high coronavirus death toll persisted for a second straight day on Saturday, as the number of new infections declined.
The state coronavirus task force reported 1,254 COVID-19 deaths, matching Friday's tally.
The task force also reported 37,120 new confirmed cases. The daily new infections in recent weeks appear to have a downward trend but still remain higher than during previous surges of the virus.
The latest surge in deaths comes amid low vaccination rates and lax public attitudes in Russia toward taking precautions. About 40% of Russia's nearly 146 million people have been fully vaccinated, even though the country approved a domestically developed COVID-19 vaccine — Sputnik V — months before most of the world.
In total, Russia's coronavirus task force has reported nearly 9.3 million confirmed infections and 262,843 COVID-19 deaths, by far the highest death toll in Europe.
Some experts believe the true figure is even higher. Reports by Russia's statistical service, Rosstat, that tally coronavirus-linked deaths retroactively reveal much higher mortality. They say 462,000 people with COVID-19 died between April 2020 and September of this year.
Russian officials have said the task force only includes deaths for which COVID-19 was the main cause, and uses data from medical facilities. Rosstat uses wider criteria for counting virus-related deaths and takes its numbers from civil registry offices where registering a death is finalized.
SOURCE: AP
Bangladesh-Pakistan Test: Third day's match delayed as heavy rain continues in Dhaka
Pakistan scored 188-2 on day two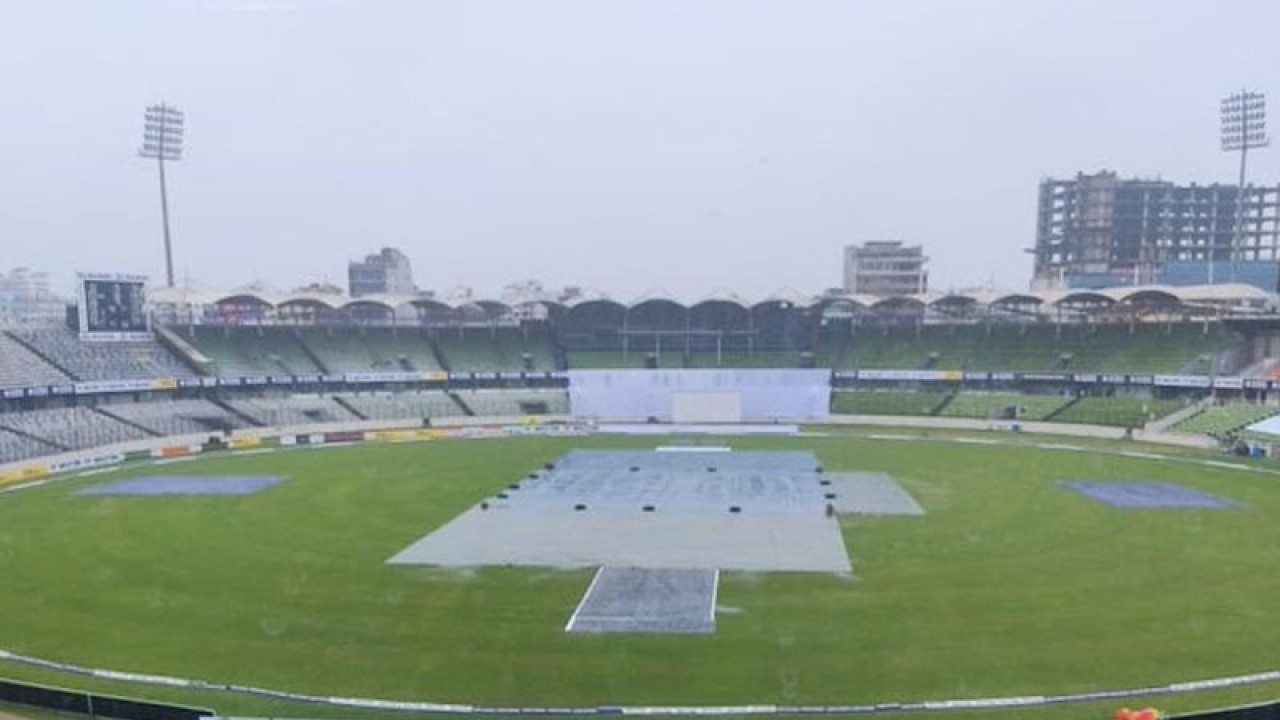 Dhaka: Day three of the second Test between Pakistan and Bangladesh is expected to be called off Monday as heavy rain continues in Dhaka.
Both teams have been asked to stay at the hotel as rain continues to pour down in the city overnight.
Only 63.2 overs of play were possible over the first two days with Pakistan reaching 188-2 in their first innings, with skipper Babar Azam batting on 71 not out alongside Azhar Ali, 52 not out.
Taijul Islam picked both wickets to fall at Sher-e-Bangla National Stadium.
Pakistan lead the two-Test series 1-0 after winning the first Test in Chittagong by eight wickets.
Jhang Assistant Commissioner shot dead by relatives
Assistant Commissioner (AC) Jhang Imran Jaffer has been shot dead by his cousins on Sunday in area of ​​Chiniot district, GNN reported.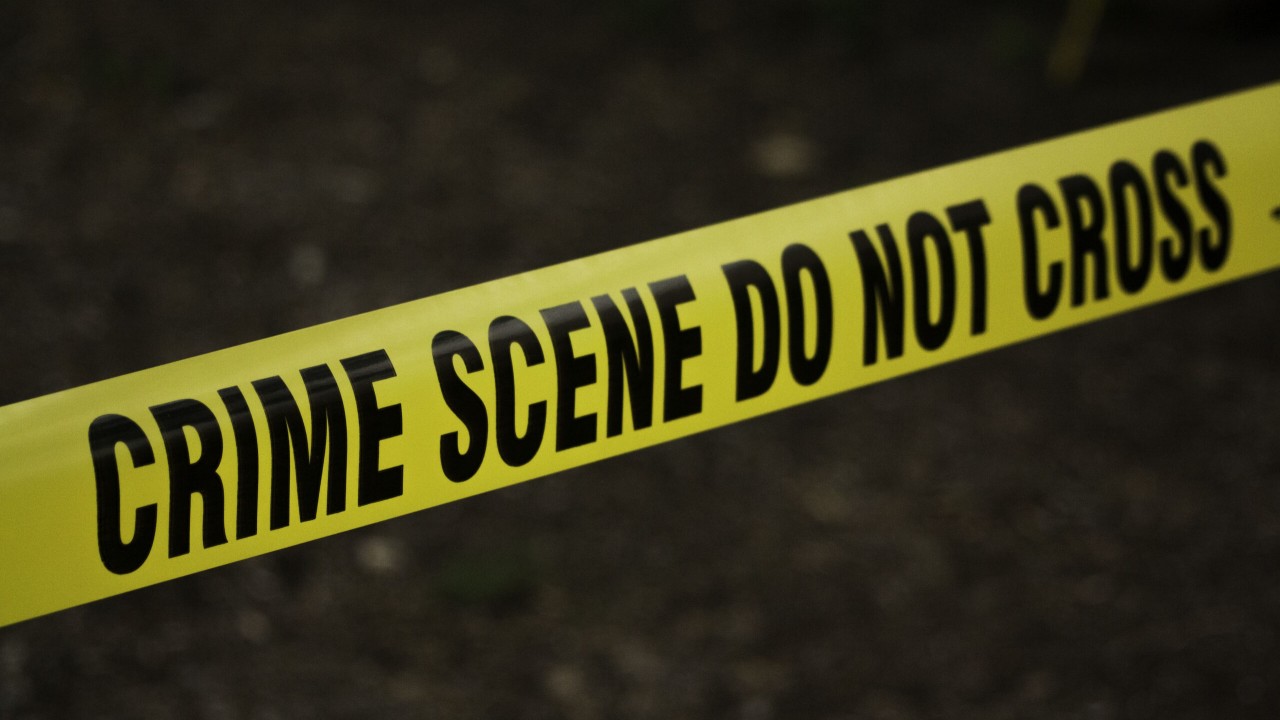 Jhang: In a tragic incident, Assistant Commissioner (AC) Jhang Imran Jaffer has been shot dead by his cousins on Sunday in area of ​​Chiniot district, GNN reported.
Reports quoting sources said that the slain assistant commissioner had gone to his native village and got himself in a heated argument with his paternal cousins.
Angry relatives abruptly opened fire on him—killing him on the spot.
Imran Jaffer had been posted as AC Jhang a few months back.
Reportedly, the dispute started when Imran's relatives, verbally abused. His relatives opened fire in a fit of rage. The suspects, then, fled the scene immediately.
Chiniot police rushed to the spot after getting information and shifted the deceased to THQ Bhavana.
Police, however, have started an investigation into the incident and the area has been cordoned off.
IG Punjab Rao Sardar Ali Khan took notice of the murder of Assistant Commissioner Jhang Imran Jaffer in his native village.
IG Punjab has sought report of the incident from RPO Faisalabad.
Meanwhile, Punjab Chief Minister Usman Bazdar expressed grief over the death of Assistant Commissioner and directed the concerned authorities to submit a report as soon as possible.
PM Imran Khan to launch 'Kamyab Jawan Sports Drive' today
This would be the biggest sports programme in the country's history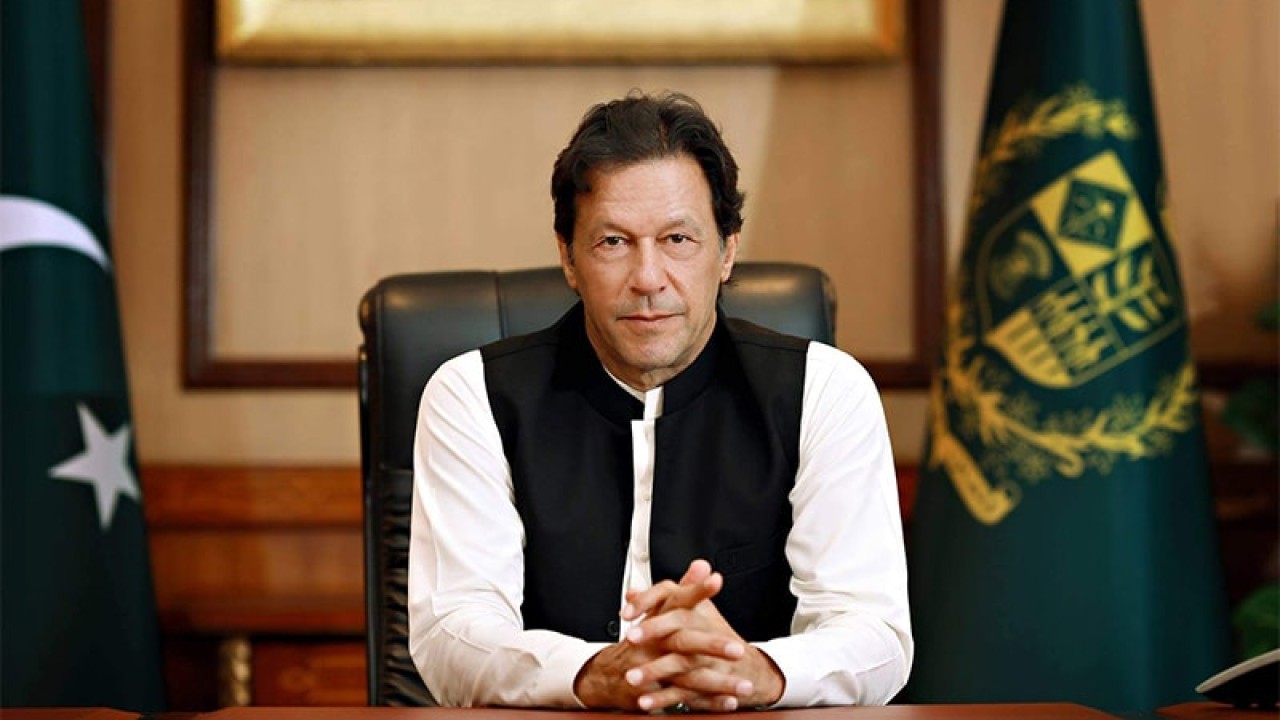 Islamabad: Prime Minister Imran Khan will launch Pakistan's largest sports programme, 'Kamyab Jawan Sports Drive', today, in a bid to revive sports culture for producing national heroes.
According to details, Prime Minister Imran Khan will inaugurate the drive at Jinnah Stadium Sports Complex, Islamabad.
In the first phase, the project will provide an opportunity to the talented youth of Pakistan to prepare themselves to display their skills at the international level in 12 sports, including hockey, cricket, football, handball, wrestling, weightlifting, squash, volleyball, skiing, judo, boxing and athletics.
Youth falling in the age group of 11 to 25 years will participate in the sports competitions.
The sports competitions will be held across the country, including Gilgit Baltistan and Azad Jammu and Kashmir and one million youth will go through a process of selection.
Earlier on Sunday, Special Assistant to the Prime Minister on Youth Affairs Muhammad Usman Dar said this would be the biggest sports programme in the country's history that would enable active participation of the youth in healthy physical activities.
He said under its first phase, twelve different games for male and ten for female would be arranged across 25 regions under the talent hunt programme. The age bracket for the both would be 11-25 years.