Fawad accuses Maryam Nawaz and PML-N social media wing of 'creating fake videos, audio clips'
The minister claims an audio clip attributed to former chief justice of Pakistan Mian Saqib Nisar has been proved false.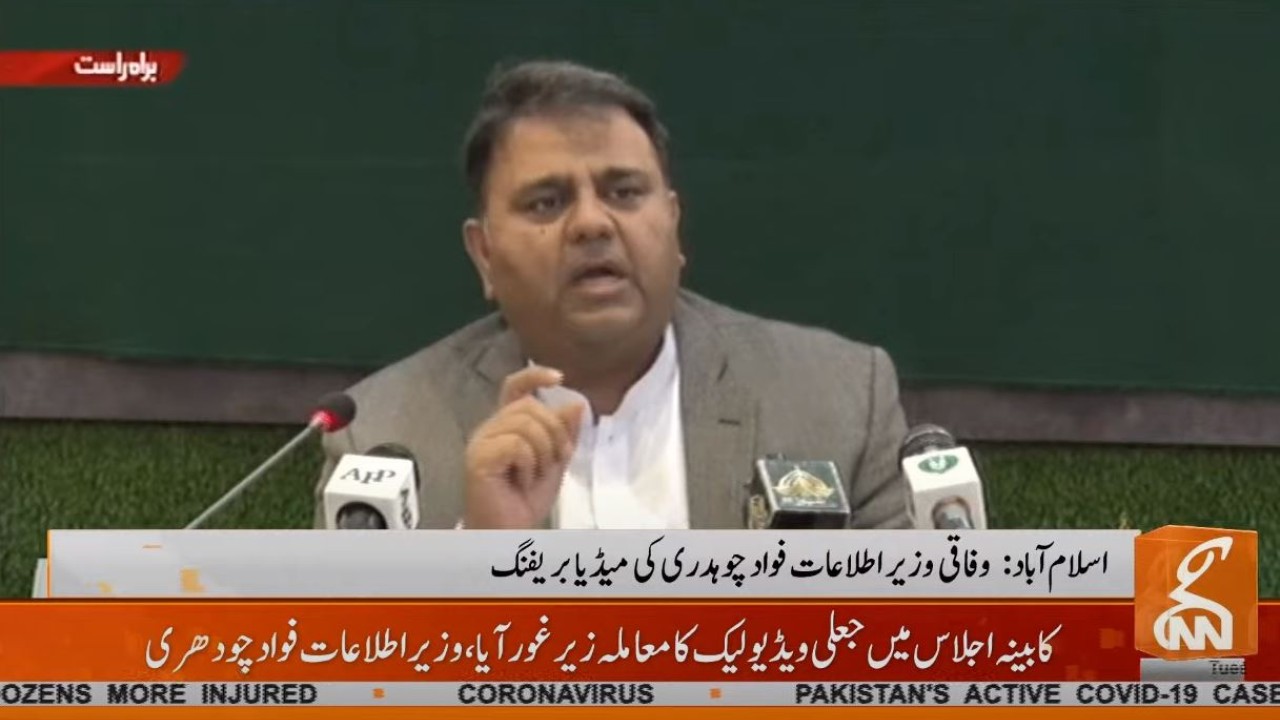 Islamabad: Federal Minister for Information and Broadcasting Fawad Chaudhry on Tuesday accused PML-N Vice President Maryam Nawaz of "creating fake leaks", saying Maryam and PML-N's social media wing "make fake videos and audio clips".
"Maryam's attitude has "always been negative", he said while addressing a press conference following a meeting of the federal cabinet.
The minister said there have been many such videos and "this is not the first time".
Furthermore, casting further aspersions on Maryam, he said that "perhaps Maryam Nawaz is also creating videos of her own party members to bring them under her control".
Chaudhry claimed that an audio clip attributed to former chief justice of Pakistan Mian Saqib Nisar "has been proved false".
"All the people involved in these games are right before us," he said.
An audio clip allegedly featuring Nisar was leaked online in which a man could be heard telling another person that Nawaz Sharif and his daughter Maryam Nawaz "would have to be punished to make space for Imran Khan in politics."
Talking about electronic voting machines (EVM), Chaudhry said the next elections should be held through EVMs and they would be held accordingly.
"The government will abide by whatever orders come from the court," Chaudhry said, adding that a committee has been formed regarding EVMs which will liaise with the Election Commission of Pakistan.
The PTI leader said the government would provide whatever help the Election Commission needs from the government regarding EVMs.
The minister added that the PML-N should be thankful to the incumbent government as "now Nawaz Sharif's sons will also be allowed to vote" in the next general elections.
On the rising inflation in the country, Chaudhry told the media that the price of sugar will come down to Rs85 per kg in the next fortnight.
"Unfortunately, prices of essential commodities in Karachi are much higher than the rest of the country," he lamented, adding that price of tomatoes, onions and garlic have come down.
Admitting that fuel and electricity prices had increased, Chaudhry said the rise could be accommodated since the prices of edibles had decreased.
Seven die after eating poisonous turtle meat
Tortoise meat consumption is generally considered safe. But selenium toxins, which are rarely found in turtle meat turn the meat toxic and deadly to consume.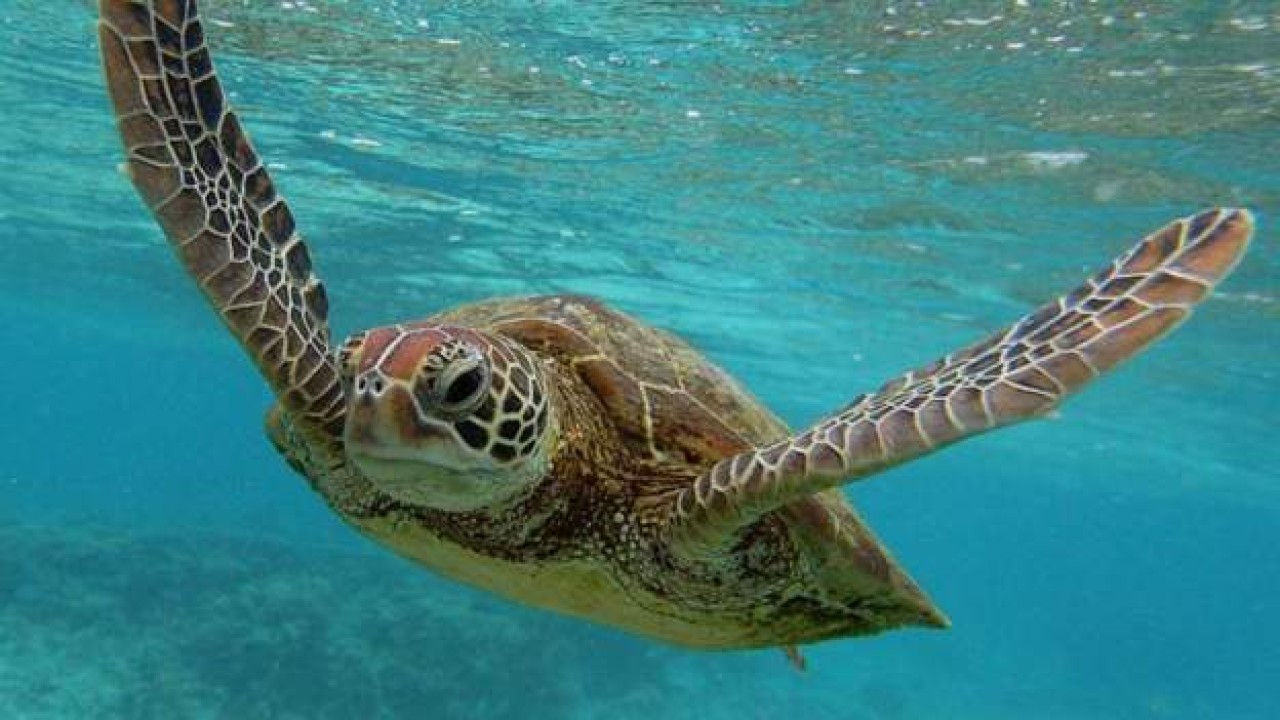 Seven people, including a three-year-old child, have died after eating a poisonous tortoise meat on the island of Pemba in Tanzania, Africa.
As per police, firstly the minor died after eating poisonous tortoise meat followed by two more deaths at night and then four more on Sunday.
Doctors say that the poisonous meat of tortoise affects children the most.
In rare cases turtle meat can be toxic due to a type of food poisoning known as 'chelonitoxism'.
Local police commander said that at least five families on Pemba, which is part of the semi-autonomous Zanzibar islands, ate the turtle meat last Thursday.
Moreover, 38 people were admitted to hospital, but most were discharged and the three who remain are said to be in a stable condition.
Tortoise meat consumption is generally considered safe. But selenium toxins, which are rarely found in turtle meat turn the meat toxic and deadly to consume.
The meat is a common delicacy among those living on Tanzania's islands and coastal areas but the authorities have now banned the consumption of turtles in the area.
Earlier in March, 19 people succumbed to death in Madagascar after eating tortoise meat.
Bilawal says PPP to hold PM Imran accountable for making people's lives miserable
The PPP chairman warns Imran Khan will not be allowed to run away from the country.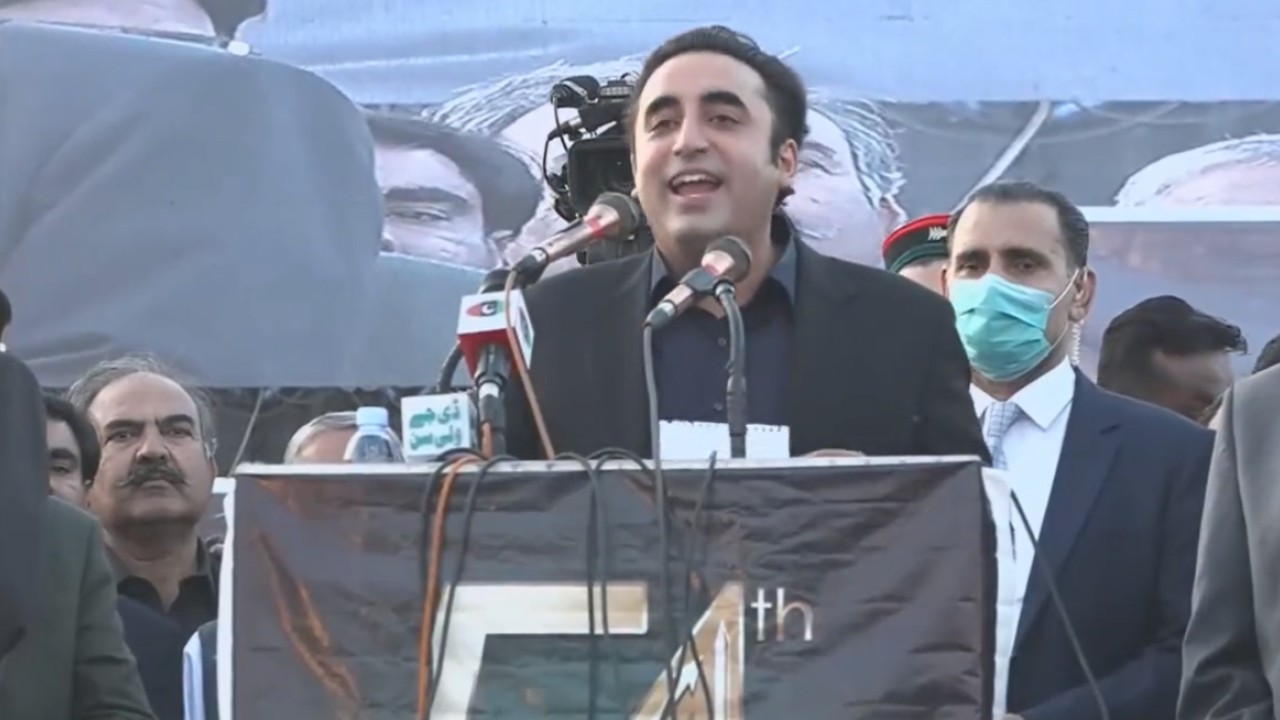 PESHAWAR: Pakistan Peoples Party Chairman Bilawal Bhutto-Zardari Tuesday said the masses would hold Prime Minister Imran Khan accountable for every misery he had incurred upon people.
The country has been facing complete failure of a government that is "toying with Pakistan's future and its people," he said while addressing the PPP's 54th foundation day event.
Bialwal said after three years every Pakistani was aware that the real face of 'tabdeeli's' was surging inflation, historic poverty and unemployment, adding those were the antics of Khan, and this is 'Naya Pakistan'.
Talking about the recently gone viral tapes, which allegedly featured ex-chief justice of Pakistan Saqib Nisar and another of PML-N Vice-President Maryam Nawaz, he said: "Let the conspirators plot their conspiracies, let people leak tapes, we will struggle along with the people and foil every conspiracy."
Bilawal, reciting a poetic verse for PM Imran Khan, said: "Tumse pehle wo jo aik shaks yahan takht nasheen tha, usko bhi apne khuda hone par itna he yaqeen tha (the person who held the reins before you, was confident of being a god, just like you)."
The PPP chairman told PM Imran Khan that "only oppress people to the extent which you can yourself bear", as he reminded the premier that people who sat in his office earlier were also of the view that the country's future depended on them.
The PPP chairman said people who had earlier blamed PPP leaders for corruption and "phoned courts to take action against them", are now certified "thieves".
Bilawal asked PM Imran Khan to halt his "anti-democratic methods", as he vowed that in the upcoming local body elections, PPP and the masses would hold him accountable.
"Imran will not be allowed to run away. No plane would land late at night to fly him to Saudi Arabia or London," Bilawal warned the premier.
The PPP chairman announced that the party would hold countrywide protests against the constant increase in petrol price on December 10. On December 17, after Friday prayers, PPP workers would protest against the ongoing gas crisis at their district headquarters.
Following these, a historic rally will be held in Garhi Khuda Bakhsh, where an action plan against the incumbent government would also be announced.
Criticising the government for inflation in the country, the PPP stalwart said prices of basic commodities increased manifold in recent months just because of a lack of planning and vision.
"PPP will stand with the inflation-hit masses in taking "revenge" from the incumbent government," he maintained.
Shahbaz Sharif terms country's current economic situation alarming
'The destruction of economy is due to the wrong policies of PTI government'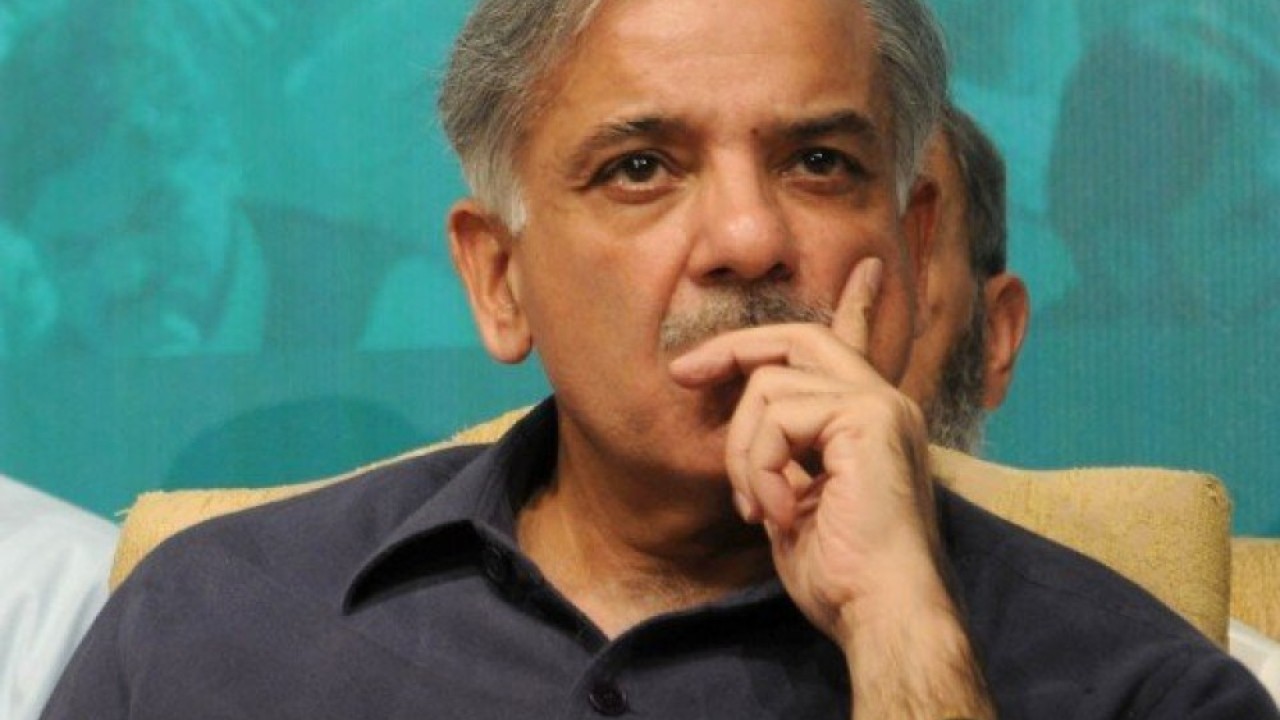 Lahore: Pakistan Muslim League-Nawaz (PML-N) president and opposition leader in National Assembly Shehbaz Sharif on Tuesday has termed the economic condition of Pakistan as alarming.
In a statement, Shehbaz Sharif said that the current conditions of the International Monetary Fund (IMF), there are serious fears that Pakistan's defense capability and future system of government will be paralyzed.
The PML-N leader said that another mini-budget is being presented on the demands of the IMF
The opposition leader further stated that next year, more loans will be taken to pay salaries, pensions and even to run the country.
The destruction of economy is due to the wrong policies of Pakistan Tehreek-e-Insaf (PTI) government, he added.