Saudi Arabia announces resumption of direct flights from Pakistan: Fawad
The information minister tweets three major announcements including resumption of direct flights.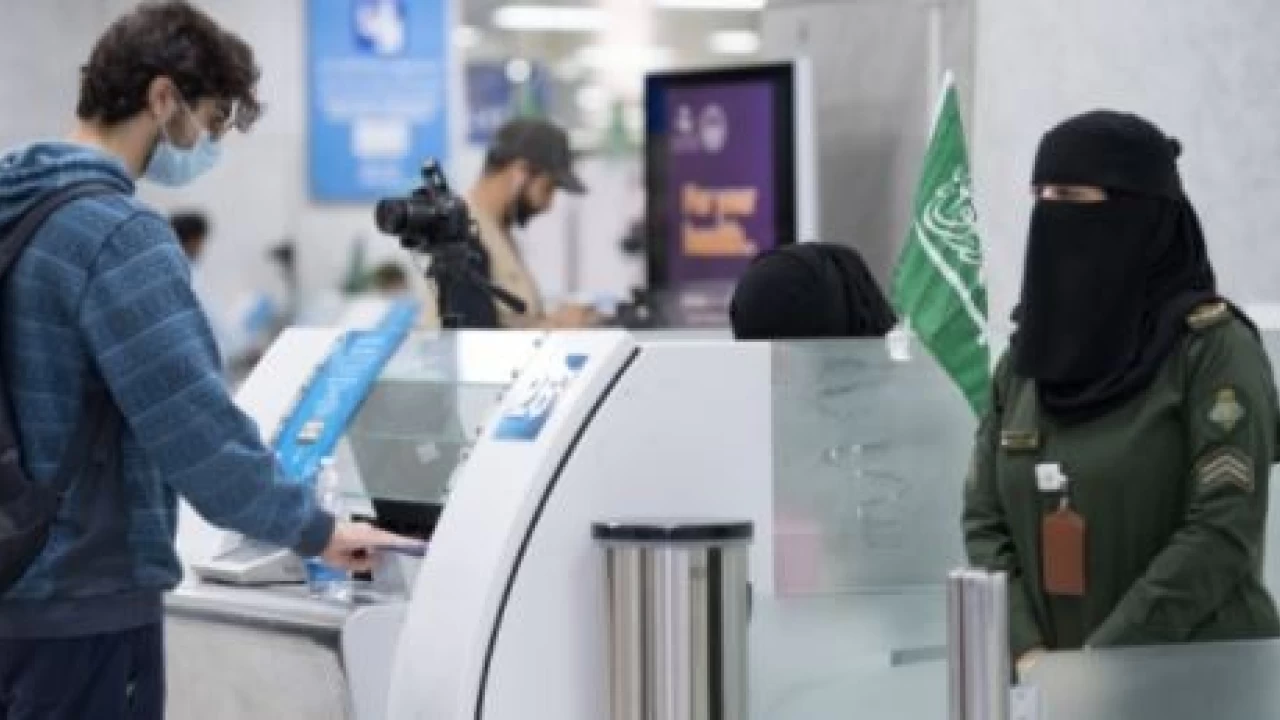 Saudi Arabia on Thursday announced that it will allow Pakistani travellers to directly enter the kingdom starting December 1, 2021.
According to a report by the Saudi Gazette, aside from Pakistan, the new directives will also be applicable to citizens of several other countries, including Indonesia, Brazil, Vietnam, Egypt, and India starting from next Wednesday, December 1, 2021.
According to report, all travellers coming from the aforementioned countries will have to undergo a five-day mandatory quarantine regardless of their immunisation status outside the Kingdom.
Musk challenges Twitter CEO to public debate on bots
"Let him prove to the public that Twitter has <5% fake or spam daily users"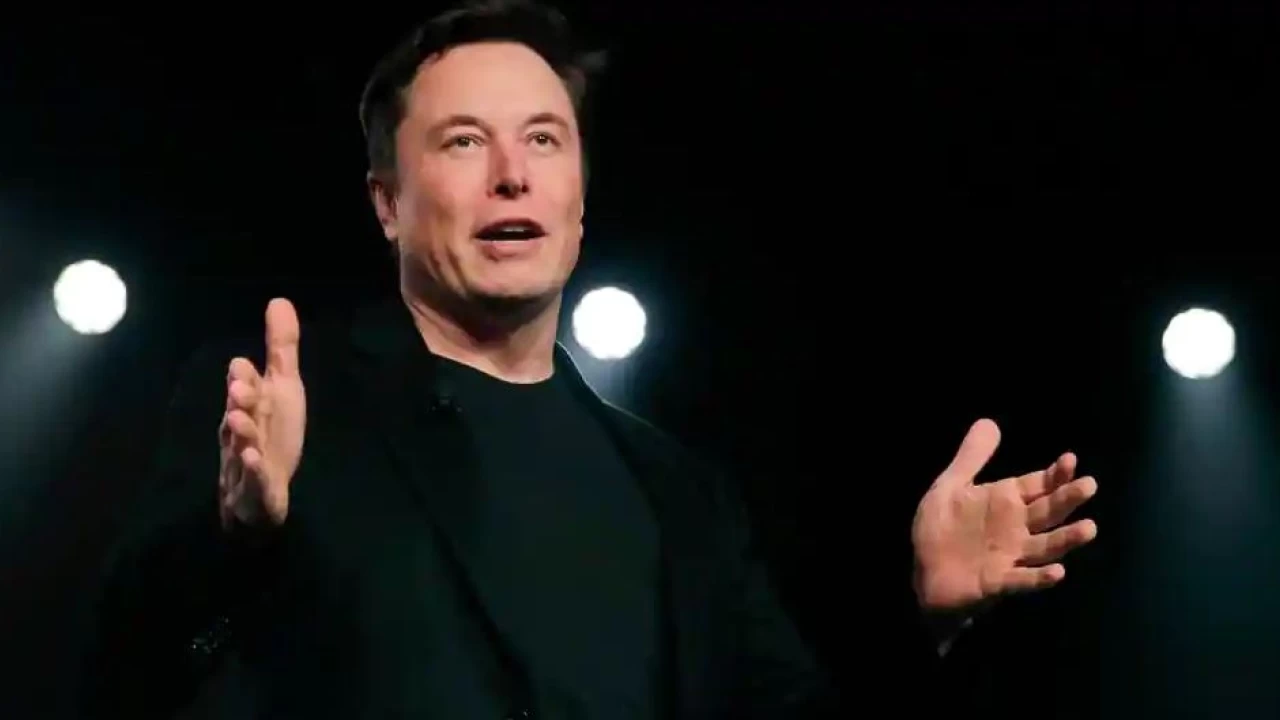 California: Elon Musk on Saturday challenged Twitter Inc (TWTR.N) Chief Executive Officer Parag Agrawal to a public debate about the percentage of bots on the social media platform.
"Let him prove to the public that Twitter has <5% fake or spam daily users!" Musk said in a tweet.
He also started a poll asking users whether less than 5% of Twitter daily users are fake/spam.
Twitter on Thursday dismissed a claim by Musk that he was hoodwinked into signing a $44 billion agreement to buy the company.
Musk filed a countersuit against Twitter on July 29, escalating his legal fight against the company over his bid to walk away from the purchase agreement.
Earlier on Saturday, Musk said that if Twitter could provide its method of sampling 100 accounts and how it confirmed that the accounts are real, his deal to buy the company should proceed on its original terms.
SOURCE: Reuters
Social media campaign against sacrifices of martyrs, horrifying: PM  
"Self-righteous political narratives spurring hate speech"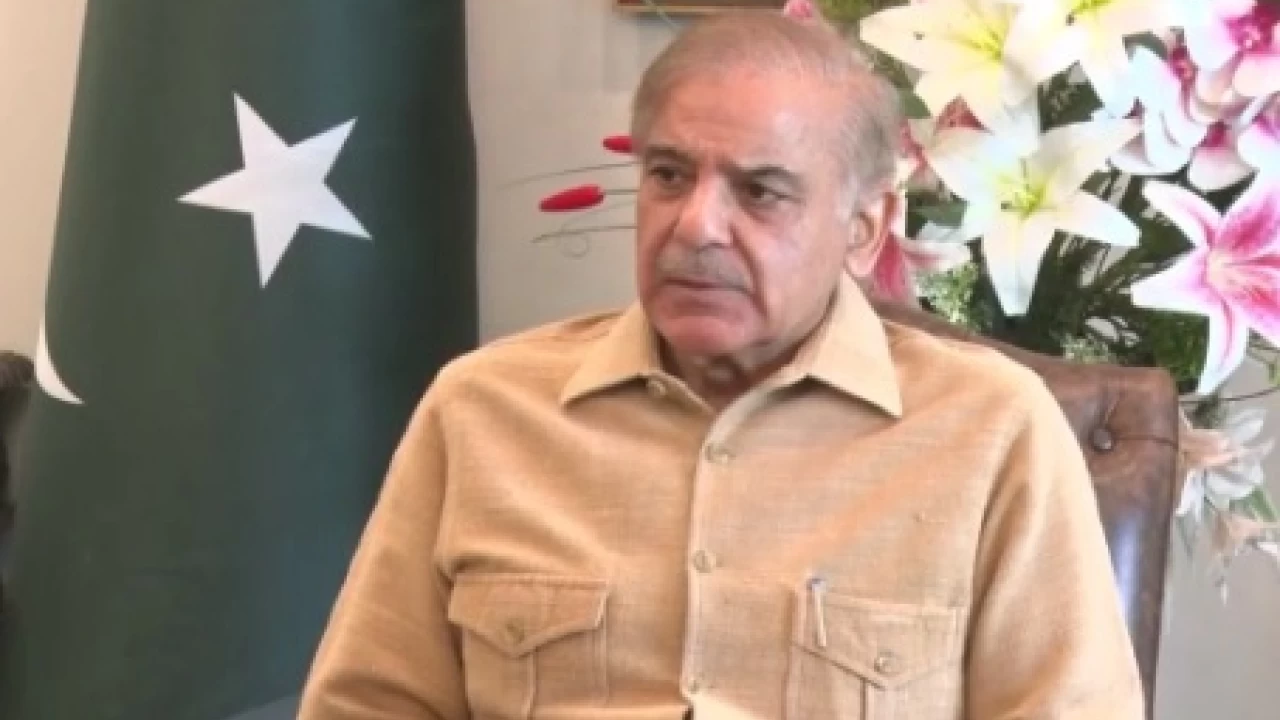 Islamabad: Prime Minister Muhammad Shehbaz Sharif on Sunday while expressing his displeasure said that the social media campaign, aimed at belittling and ridiculing the sacrifices of martyrs, was horrifying.
On his Twitter handle, he observed that the self-righteous political narratives were poisoning the minds of the youth and spurring hate speech.
Terming the campaign horrifying, the Prime Minister called for a deep reflection of the direction, all this is taking us to as a nation.
Rajasthan: Three killed, several injured in temple stampede 
The CCTV footage is being examined for better clarity on the incident.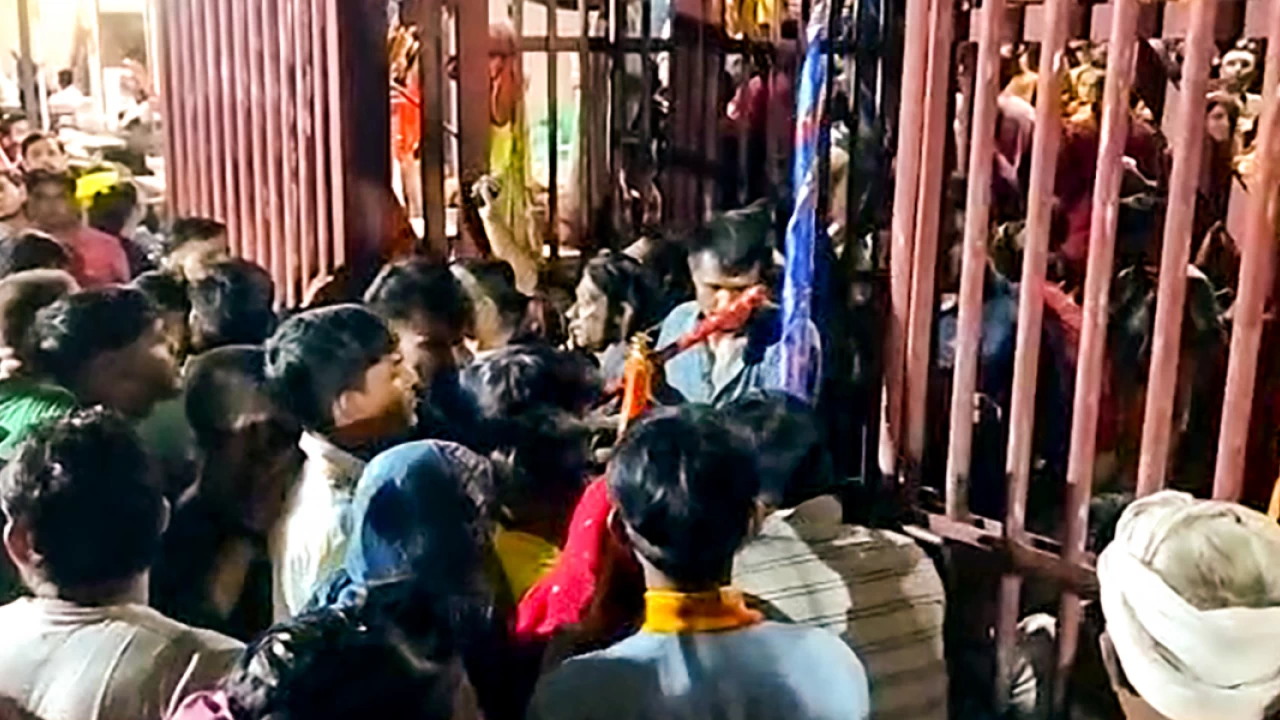 In India, three people were killed and several injured in the result of a stampede at a temple in Rajasthan's Sikar district on Monday.
As per reports, three women were killed in a stampede outside Khatu Shyam Temple in Rajasthan's Sikar district.
The event took place when a sizable crowd moved past the temple's front door.
As soon as the temple opened around 4.30 am, the devotees flocked for 'darshan' on the occasion of 'Gyaras'— an auspicious day as per Hindu calendar.
In one of the queues, a 63-year-old woman with a history of heart ailment collapsed. Following this, two women behind her, too, fell down due to the rush.
They died in the stampede, Superintendent of Police (SP) K Rashtradeep said.
He added that devotees start queuing up hours before the temple is opened.
Prime Minister Narendra Modi and Rajasthan Chief Minister Ashok Gehlot condoled the deaths and wished those injured a speedy recovery.
Moreover, the CCTV footage is being examined for better clarity on the incident.