US Rapper Eminem hits 33 million followers on Instagram
Singing icon Eminem has shared a total of 607 posts on his account to reach 33 million followers.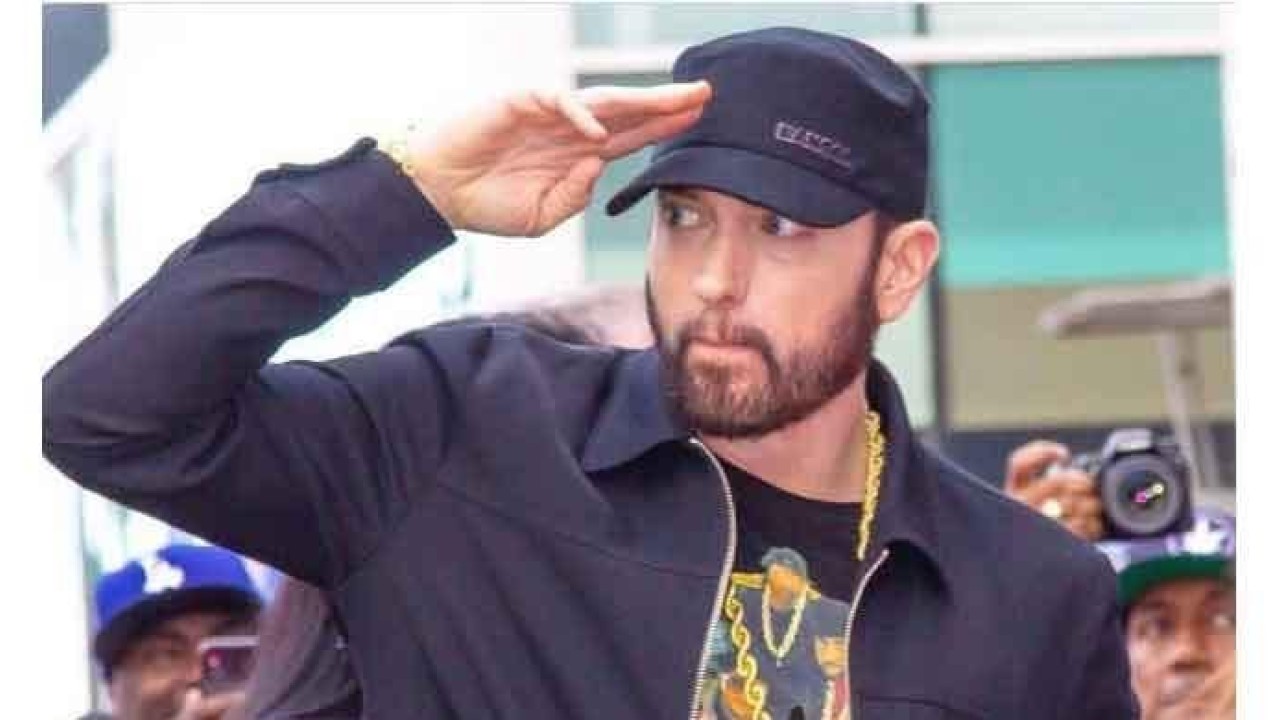 Eminem has crossed 33 million followers on Instagram where the Detroit rapper is following nobody.
Em's has amassed one million followers since May 31 when he had reached 32 million mark.
Eminem has shared a total of 607 posts on his account to reach 33 million followers.
The rapper does not follow back anyone on Twitter either where he is followed by 22.5 million people.
Inflation rate in Euro Zone rises to a record high for November
Higher energy prices contributed the most to the latest inflation reading.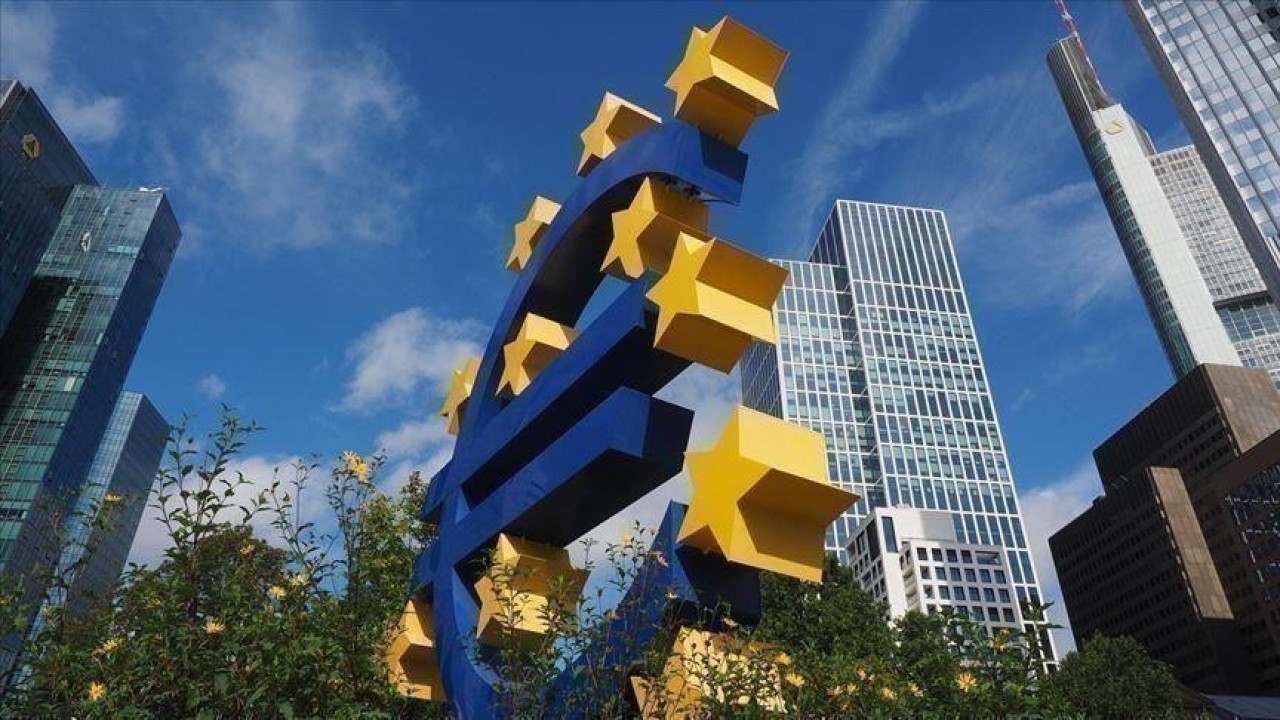 The euro zone's inflation rate has risen to a record high in November, preliminary data showed Tuesday, prompting further questions about what the European Central Bank will do next with its monetary policy.
Headline inflation came in at 4.9% for the month, compared to the same month last year. This was above a consensus forecast of 4.5% from Reuters and was higher than October's 4.1%. The figure was the highest on record in the 25 years that the data has been compiled.
According to Europe's statistic office, Eurostat, energy is on track for its highest annual price rise in November at 27.4%, from 23.7% in October.
The data comes at a time when policymakers are waiting for more data on a new Covid-19 variant, omicron, which was reported for the first time last week in southern Africa.
The travel restrictions implemented in the wake of the new variant are raising concerns about how economies could suffer. Experts argue that societies are better equipped to deal with the virus now compared to the first Covid lockdowns, but market players have been on edge with the prospect of further restrictions.
ECB
Nonetheless, consumer prices rose once again in the euro zone off the back of higher energy costs and supply chain issues.
In Germany — a country historically scared of high inflation — the inflation rate hit a 29-year high in November. They were up by 6% from a year ago, as measured by the harmonized index of consumer prices.
The trend is the same in France, where the inflation rate reached 3.4% in November, the highest reading since 2008.
The question going forward is how the ECB will square the high inflation readings with uncertainty over the pandemic.
ECB Vice President Luis de Guindos said last week that the central bank still plans to end its emergency bond purchases program in March. However, market players want to know how the central bank will be adjusting its other tools.
"The Omicron variant has increased the level of uncertainty even further but for now we suspect that it will have a fairly small impact on inflation," Jack Allen-Reynolds, senior Europe economist at Capital Economics, said in an emailed note to clients.
On the other hand, Rupert Thompson, chief investment officer at wealth manager Kingswood, said the latest figures make it more likely that the ECB will have to reduce monetary stimulus.
"Euro zone inflation now looks set to remain well above the ECB's 2% target for much of next year and these numbers will make it all the harder for the central bank to justify continuing its QE [quantitative easing] program and holding off on any rate rise before 2023," he said.
In addition, Charles Hepworth, investment director at GAM Investments, said: "It may be wishful thinking on the part of ECB President Lagarde when she declares that price pressures won't run out of control – they already are and it's difficult to follow the argument that it will abate soon."
SOURCE: CNBC
'Will be forced to act if NATO places missiles in Ukraine to strike Moscow': Putin
Tensions have been rising for weeks, with Russia, Ukraine and NATO all staging military exercises amid mutual recriminations over which side is the aggressor.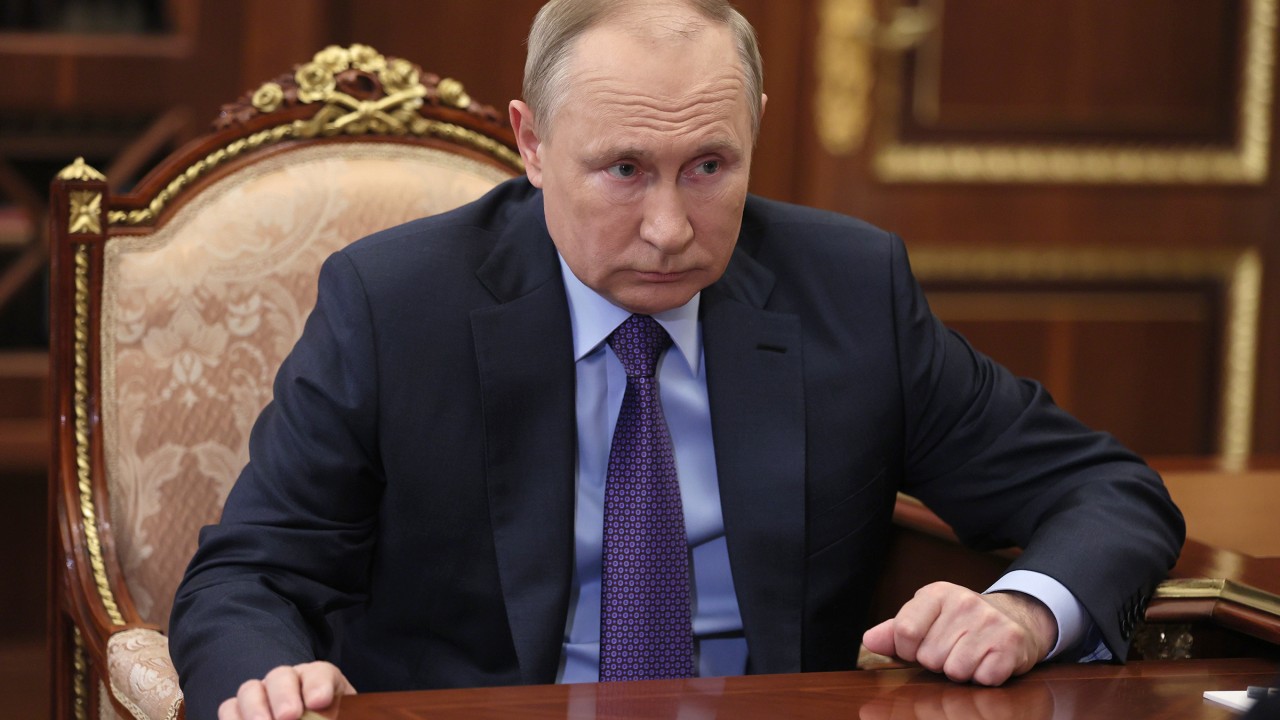 Russia would pay a high price for any new military aggression against Ukraine, NATO and the United States warned on Tuesday as the Western military alliance met to discuss Moscow's possible motives for massing troops near the Ukrainian border.
President Vladimir Putin countered that Russia would be forced to act if US-led NATO placed missiles in Ukraine that could strike Moscow within minutes.
Ukraine, a former Soviet republic that now aspires to join the European Union and NATO, has become the main flashpoint between Russia and the West as relations have soured to their worst level in the three decades since the Cold War ended.
"There will be a high price to pay for Russia if they once again use force against the independence of the nation Ukraine," NATO Secretary General Jens Stoltenberg told reporters.
US Secretary of State Antony Blinken echoed Stoltenberg, saying: "Any escalatory actions by Russia would be a great concern to the United States..., and any renewed aggression would trigger serious consequences."
Tensions have been rising for weeks, with Russia, Ukraine and NATO all staging military exercises amid mutual recriminations over which side is the aggressor.
Putin went further than previously in spelling out Russia's "red lines" on Ukraine, saying it would have to respond if NATO deployed advanced missile systems on its neighbour's soil.
"If some kind of strike systems appear on the territory of Ukraine, the flight time to Moscow will be 7-10 minutes, and five minutes in the case of a hypersonic weapon being deployed. Just imagine," the Kremlin leader said.
"What are we to do in such a scenario? We will have to then create something similar in relation to those who threaten us in that way. And we can do that now," he said, pointing to Russia's recent testing of a hypersonic weapon he said could fly at nine times the speed of sound.
EU and other Western leaders are involved in a geopolitical tug-of-war with Russia for influence in Ukraine and two other ex-Soviet republics, Moldova and Georgia, through trade, cooperation and protection arrangements.
SOURCE: REUTERS
No case of Omicron variant detected in Pakistan so far: Dr Faisal Sultan
"With more people immunized, we can control the impact of Omicron variant "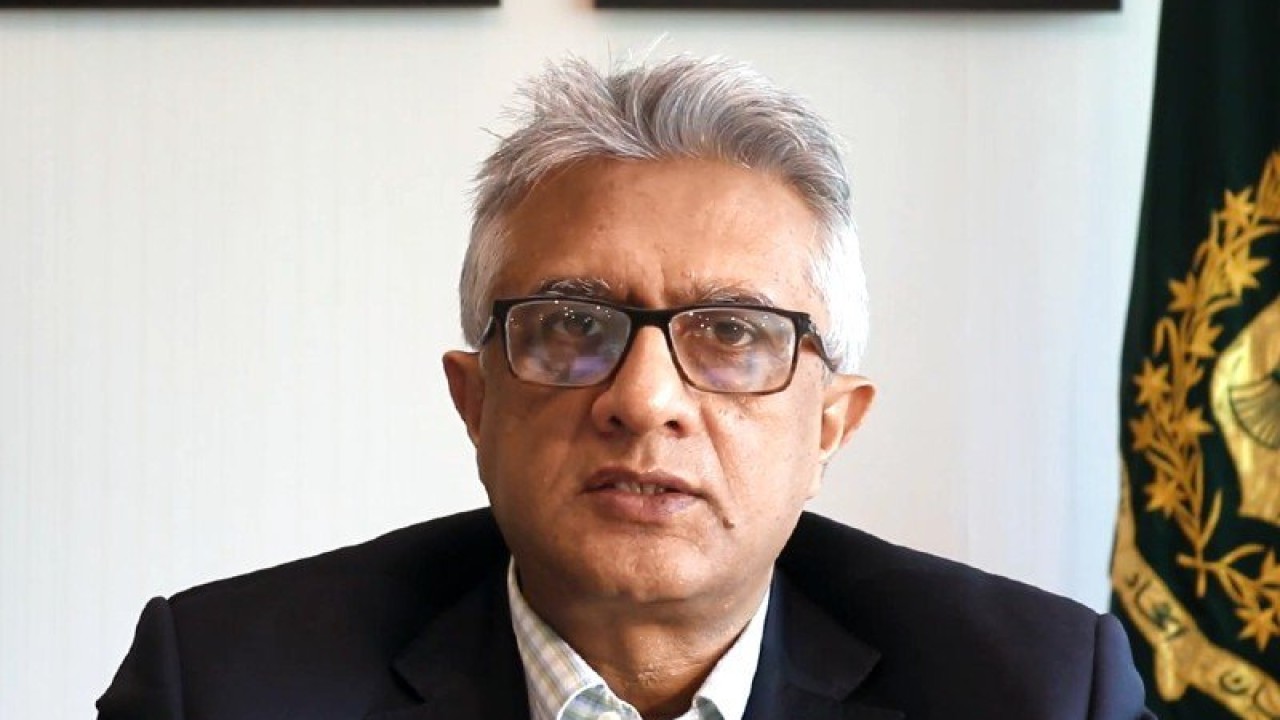 Islamabad: Special Assistant to the Prime Minister on Health Dr Faisal Sultan on Tuesday has confired that no case of Omicron variant of COVID-19 has been detected in Pakistan so far.
According to details, Dr Faisal Sultan that a meeting is scheduled today at the National Command and Operation Centre (NCOC) during which guidelines and policies regarding the vaccination will be finalised.
The health minister said that it is not possible to bar the Omicron variant from coming to Pakistan but government is working to control its impact by ramping up the immunisation process.
"Our priority is those who have not been vaccinated at all."
"With more people immunized, we can control the impact. It is my appeal to the people to get vaccinated and follow SOPs," he urged.