Crypto miners are using hacked cloud accounts, Google warns
Cryptocurrency miners are using hacked Google Cloud accounts for computationally-intensive mining purposes, Google has warned.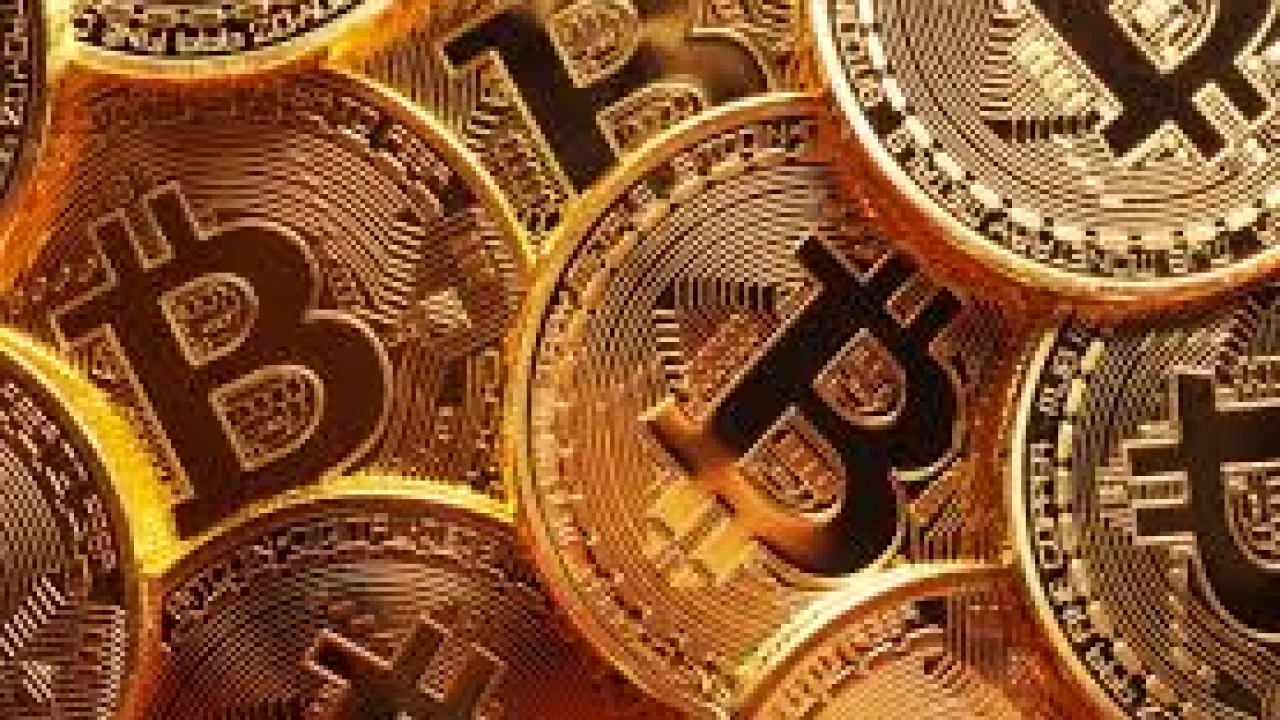 The search giant's cybersecurity team provided details of the security breach in a report published Wednesday. The so-called "Threat Horizons" report aims to provide intelligence that allows organizations to keep their cloud environments secure.
"Malicious actors were observed performing cryptocurrency mining within compromised Cloud instances," Google wrote in an executive summary of the report.
Cryptocurrency mining is a for-profit activity that often requires large amounts of computing power, which Google Cloud customers can access at a cost. Google Cloud is a remote storage platform where customers can keep data and files off-site.
Google said 86% of 50 recently compromised Google Cloud accounts were used to perform cryptocurrency mining. In the majority of the breaches, cryptocurrency mining software was downloaded within 22 seconds of the account being compromised, Google said.
Around 10% of the compromised accounts were also used to conduct scans of other publicly available resources on the internet to identify vulnerable systems, while 8% of instances were used to attack other targets.
Bitcoin, the world's most popular cryptocurrency, has been criticized for being too energy intensive. Bitcoin mining uses more energy than some entire countries. In May, police raided a suspected cannabis farm to find it was in fact an illegal bitcoin mine.
"The cloud threat landscape in 2021 was more complex than just rogue cryptocurrency miners, of course," wrote Bob Mechler, director of the office of the chief information security officer at Google Cloud, and Seth Rosenblatt, security editor at Google Cloud, in a blog post.
They said Google researchers also exposed a phishing attack by Russian group APT28/Fancy Bear at the end of September, adding that Google blocked the attack.
Google researchers also identified a North Korean government-backed threat group which posed as Samsung recruiters to send malicious attachments to employees at several South Korean anti-malware cybersecurity companies, they added.
SOURCE: CNBC
11 newborn babies killed in Senegal hospital fire 
Nearly a dozen newborn babies died in a fire at a hospital in Senegal.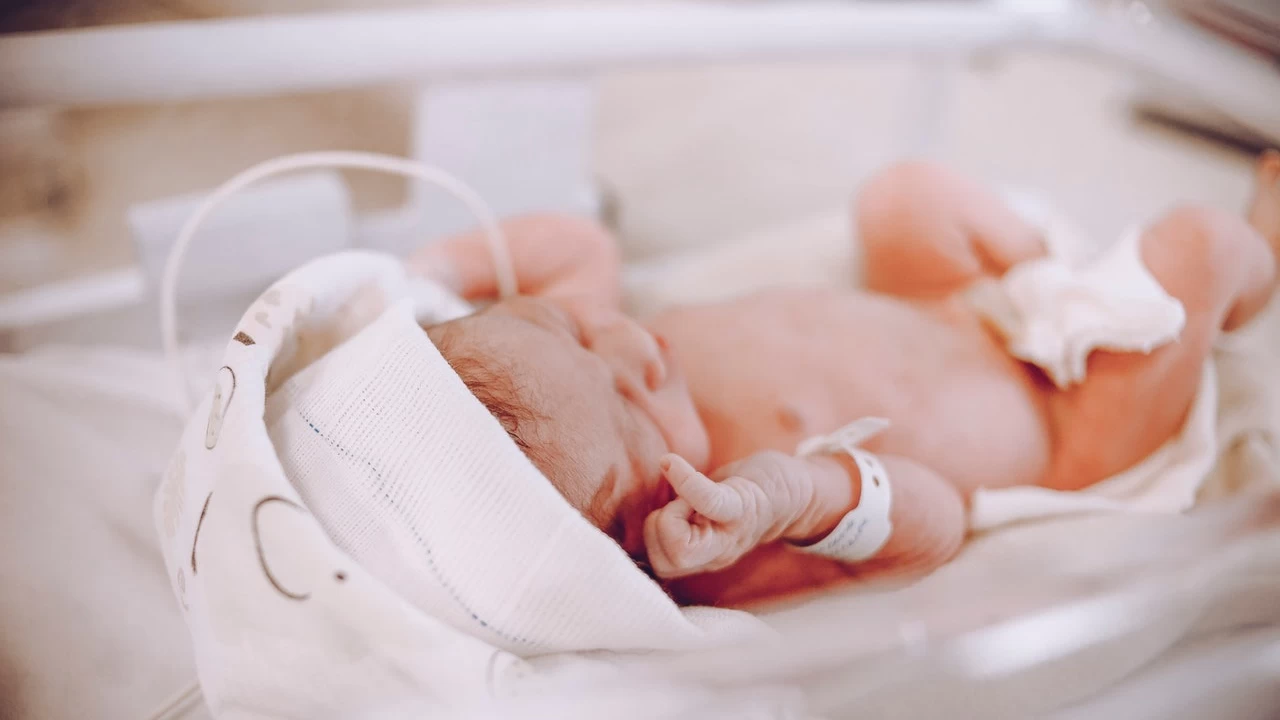 Dakar: Eleven newborn babies died in a fire at the neonatal section of a regional hospital in Senegal's Tivaouane, country's President Macky Sall said late Wednesday.
Senegal President Macky Sall announced that 11 newborns perished in a blaze that engulfed the neonatal section of a regional hospital in the town of Tivaouane.
"I have just learned with pain and consternation the death of 11 newborn babies in the fire that occurred in the neonatology department of the Mame Abdou Aziz Sy Dabakh hospital in Tivaouane," Sall said in a statement on Twitter.
The president, who is on a state visit to Angola, offered his condolences to the heartbroken parents of the new babies.
"To their mothers and their families, I express my deepest sympathy," he said.
Investigators believe the fire was ignited by a short circuit.
The hospital fire is the second in less than two months to claim the lives of babies in the country.
Earlier in April, a fire broke out due to an electrical malfunction in an AC in the maternity ward at a hospital in Linguere and killed four newborn babies.
Pakistan's progress linked with Constitution's supremacy, rule of law: PM
He lauded Interior Minister Rana Sanaullah and Defence Minister Khwaja Asif for dealing with the challenge effectively.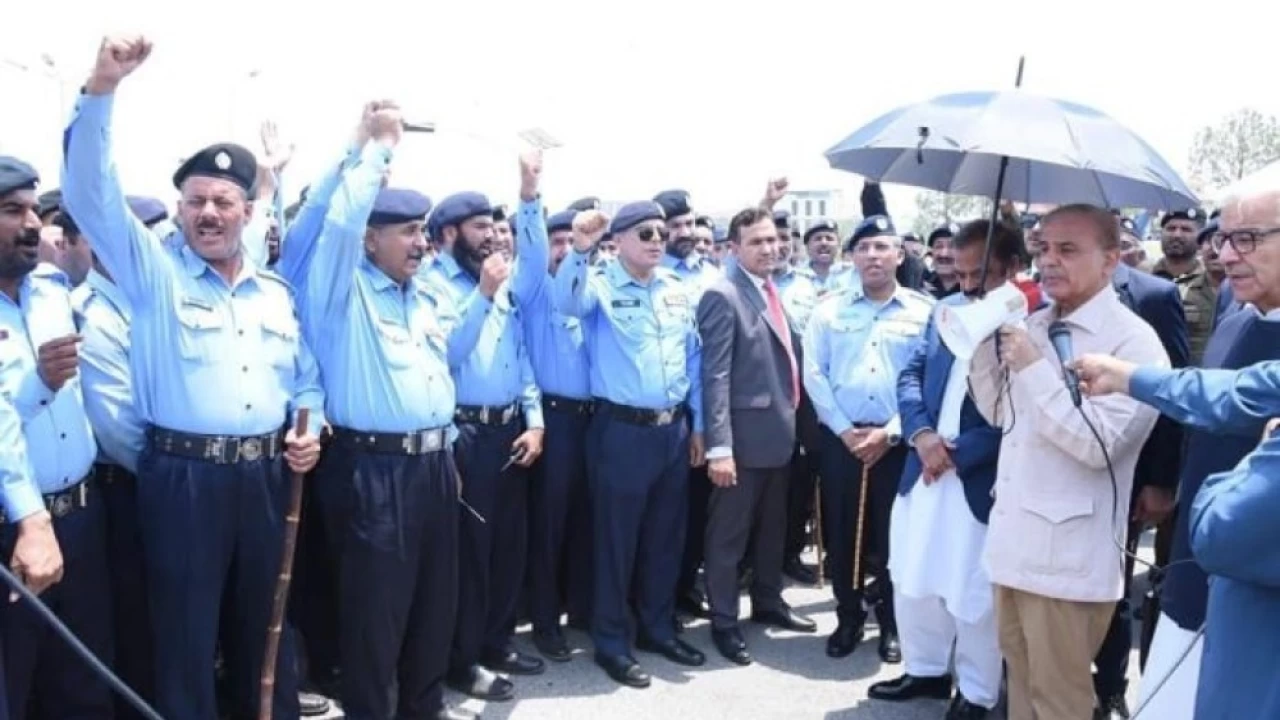 Islamabad: Prime Minister Shehbaz Sharif on Thursday said the progress of Pakistan was linked with the supremacy of the Constitution and ensuring the rule of law.
The prime minister expressed these views in an interaction with the personnel of law enforcement agencies, who were deployed in the Red Zone to ensure law and order during the long march of Pakistan Tehreek-e-Insaf.
PM Sharif lauded the personnel of Rangers, Islamabad Police, and the capital's Traffic Police for rendering their duties professionally and protecting the lives and property of the people.
On his way to National Assembly, Prime Minister Shehbaz Sharif stops by D-Chowk to appreciate the efforts of Police, Rangers, Administration and other law enforcing agencies in maintaining law & order & protecting lives & properties of the public despite all odds. pic.twitter.com/0ZoMmC4wCY

— Prime Minister's Office (@PakPMO) May 26, 2022
The prime minister appreciated the dedication of the law enforcement personnel to performing their official duties regardless of their political affiliation.
He lauded Interior Minister Rana Sanaullah and Defence Minister Khwaja Asif for dealing with the challenge effectively.
The prime minister emphasized unity among all the ranks of the nation to eliminate the scourge of anarchy and chaos.
He stressed everyone to demonstrate the spirit of sacrifice and patriotism to make the homeland a citadel of peace.
'Pak-Turk-Kazakh Youth Forum on Biotech' to be held in Sept
The event will include informative talks from young as well as the experienced scientists of the three countries.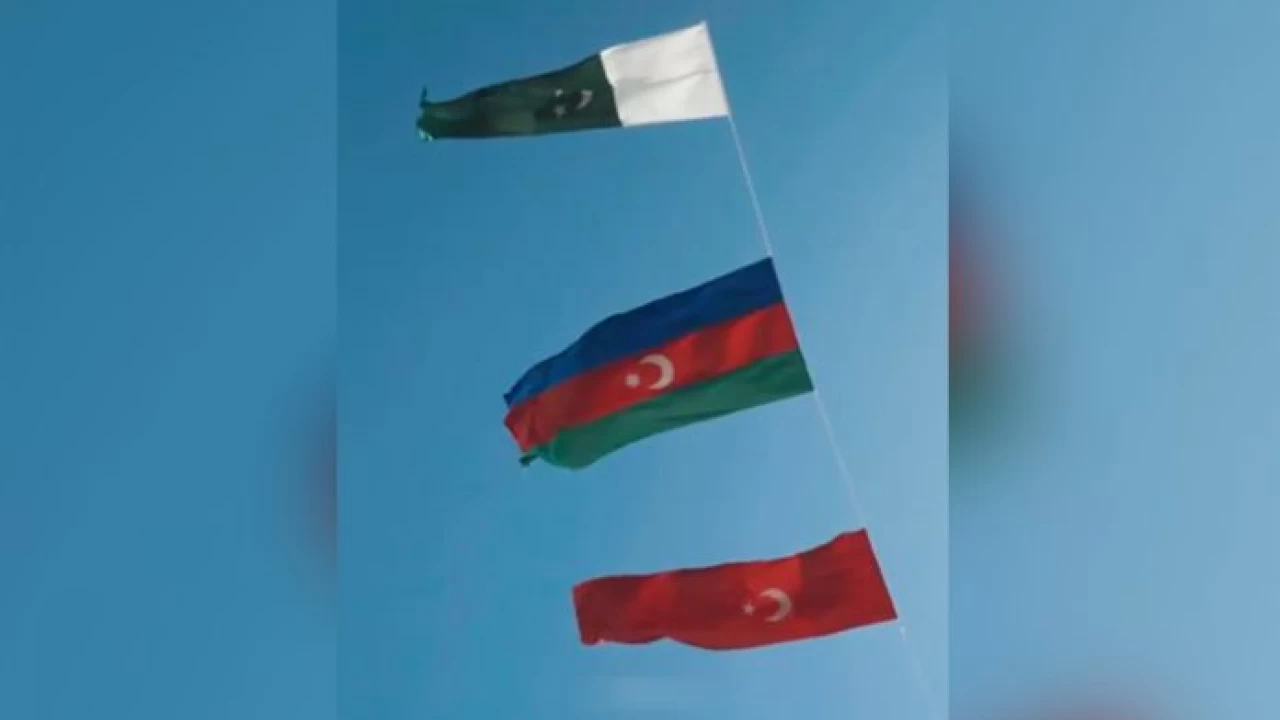 Islamabad: Three-day `Pakistan-Turkey-Kazakhstan Youth Forum on Biotechnology' will be arranged in September with emphasis on increasing the share of Muslim countries in biotechnology global market.
The forum, to be held from September 13-15, is being sponsored by COMSTECH-the OIC Standing Committee for Scientific and Technological Cooperation, Islamic Organization for Food Security (IOFS) and Islamic Cooperation Youth Forum (ICYF), an official said.
The global biotechnology market is anticipated to reach a market value of US$ 775 billion by 2024 with an annual growth rate of 7.7%. Increased spending in biotechnology research and development, favourable initiatives by governments, global food security and the increasing need for emerging technologies are some of the factors influencing this growth.
Unfortunately, the share of Muslim countries in this global market of biotechnology is very little which needs to be increased.
This proposed tripartite youth forum (Pakistan-Turkey-Kazakhstan) will help promote excellence and competence in the field of agricultural biotechnology among Muslim countries.
The theme of the forum "Agriculture Biotechnology" aims at providing the best knowledge and resources to young participants to advance their research goals, the official informed.
The youth forum will stimulate the desire to collaborate and change the world of agricultural biotechnology and innovation by promoting state-of-the-art practices in biotechnology research and promoting evidence-based practices.
The event will include informative talks from young as well as the experienced scientists of the three countries.
The event will also include keynote lectures, plenary sessions, oral and poster presentations, discussions and other educational and social events that stimulate several networking opportunities among the young participants of Pakistan, Turkey and Kazakhstan.
The official highlighted that the forum aims to facilitate interactions within the young research community to discuss the latest developments in this rapidly advancing field and find ways to respond to the increasing demands of professionals and communities across the world.
The academics, students and researchers from the OIC countries may apply, while only participants from Kazakhstan, Pakistan and Turkey are eligible for the limited funding available for travel and local hospitality.
This youth forum is planned to be a hybrid event (Physical and virtual), while candidates are required to give their preference in the form.
The participants from all the member OIC states, who can bear their travel expenses may register for the forum and get ticket funding from their parent organizations.
The topics to be covered during the forum include Genome editing and new breeding technologies, large scale genomics and genomic selection in crop and livestock breeding, speed breeding for rapid genetic gain, variants of Cas proteins and their potential applications and high throughput phenomics.
SOURCE: APP