Crypto miners are using hacked cloud accounts, Google warns
Cryptocurrency miners are using hacked Google Cloud accounts for computationally-intensive mining purposes, Google has warned.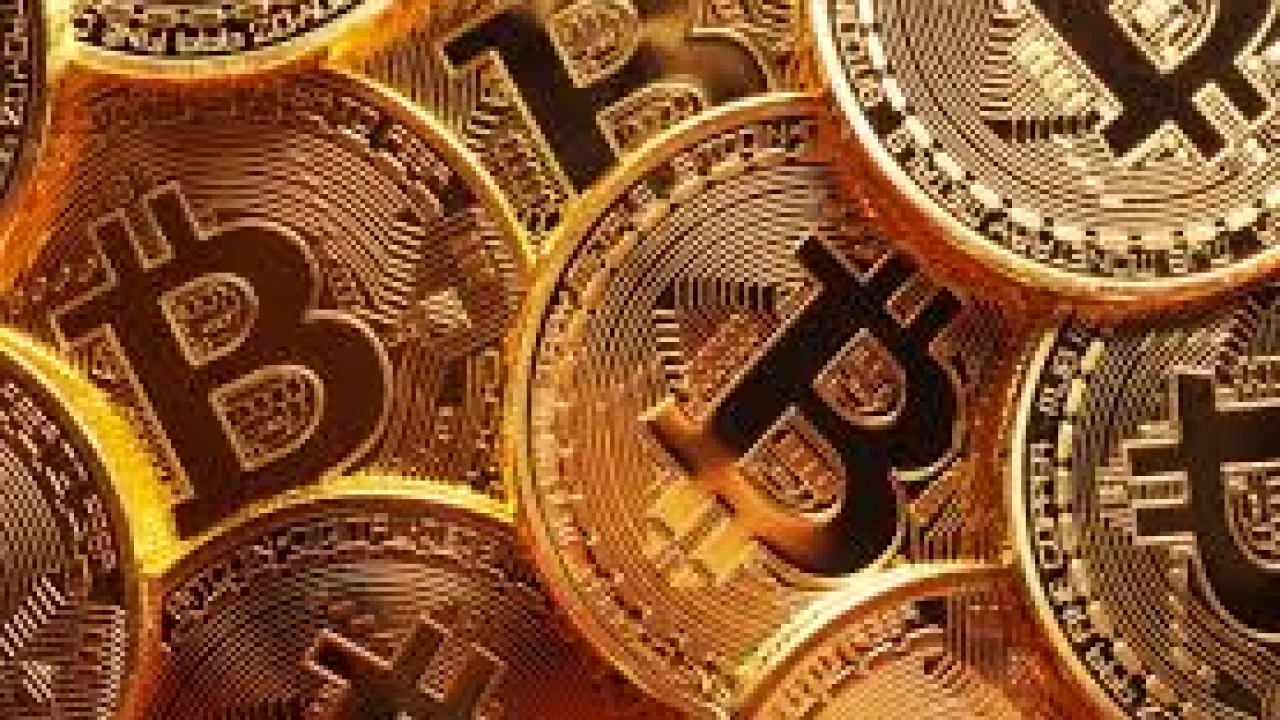 The search giant's cybersecurity team provided details of the security breach in a report published Wednesday. The so-called "Threat Horizons" report aims to provide intelligence that allows organizations to keep their cloud environments secure.
"Malicious actors were observed performing cryptocurrency mining within compromised Cloud instances," Google wrote in an executive summary of the report.
Cryptocurrency mining is a for-profit activity that often requires large amounts of computing power, which Google Cloud customers can access at a cost. Google Cloud is a remote storage platform where customers can keep data and files off-site.
Google said 86% of 50 recently compromised Google Cloud accounts were used to perform cryptocurrency mining. In the majority of the breaches, cryptocurrency mining software was downloaded within 22 seconds of the account being compromised, Google said.
Around 10% of the compromised accounts were also used to conduct scans of other publicly available resources on the internet to identify vulnerable systems, while 8% of instances were used to attack other targets.
Bitcoin, the world's most popular cryptocurrency, has been criticized for being too energy intensive. Bitcoin mining uses more energy than some entire countries. In May, police raided a suspected cannabis farm to find it was in fact an illegal bitcoin mine.
"The cloud threat landscape in 2021 was more complex than just rogue cryptocurrency miners, of course," wrote Bob Mechler, director of the office of the chief information security officer at Google Cloud, and Seth Rosenblatt, security editor at Google Cloud, in a blog post.
They said Google researchers also exposed a phishing attack by Russian group APT28/Fancy Bear at the end of September, adding that Google blocked the attack.
Google researchers also identified a North Korean government-backed threat group which posed as Samsung recruiters to send malicious attachments to employees at several South Korean anti-malware cybersecurity companies, they added.
SOURCE: CNBC
Twitter expands feature that allows users to flag misleading content
The feature was first tested in the United States, Australia and South Korea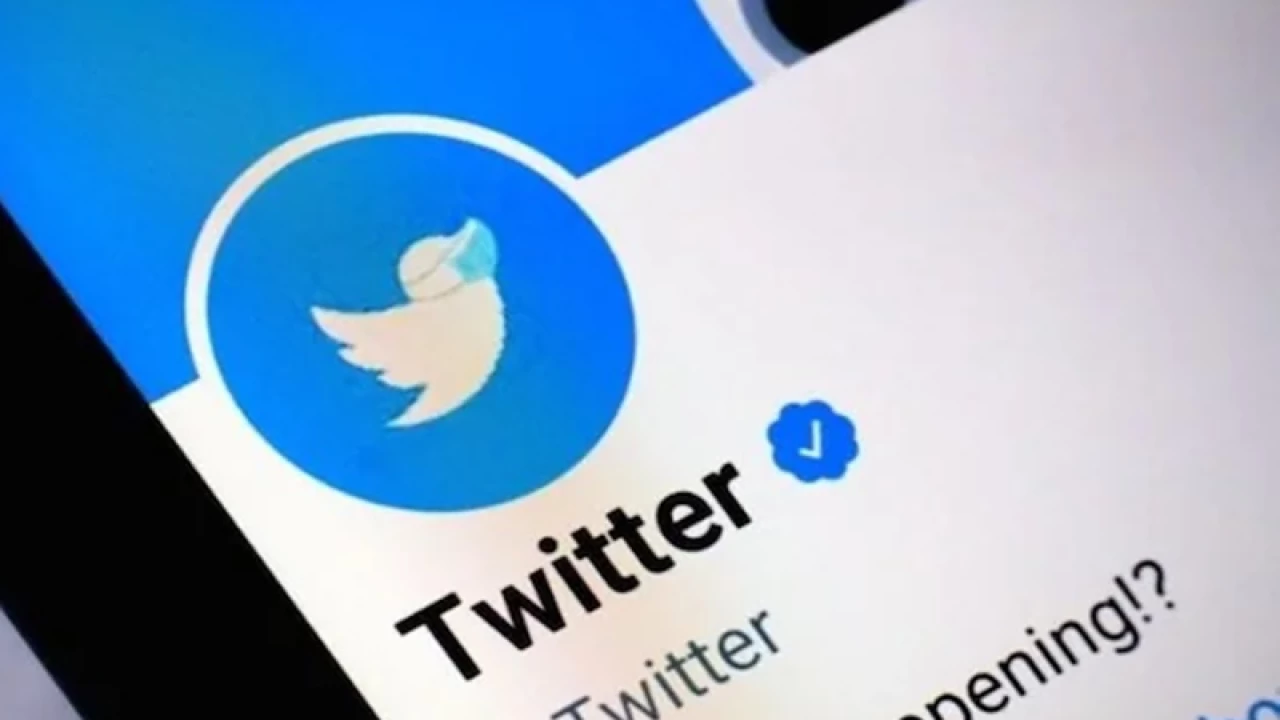 Twitter said on Monday it will expand its test feature which allows users to flag misleading content on its social media platform to Brazil, Spain and the Philippines.
The company had introduced the pilot test of the feature in August last year, as a part of its effort to reduce misinformation on its platform.
It was first tested in the United States, Australia and South Korea.
Since it was first announced, Twitter said it has received around 3 million reports from users who have used it to flag tweets which they believe are in violation of its policies.
The social media giant last year launched another program called Birdwatch, which lets participants write notes and provide additional context to misleading tweets, though those notes are held on a separate website.
SOURCE: REUTERS
UAE: Suspected drone attack triggers blast cum fire, killing 3 including a Pakistani
Police said "small flying objects" were found at both places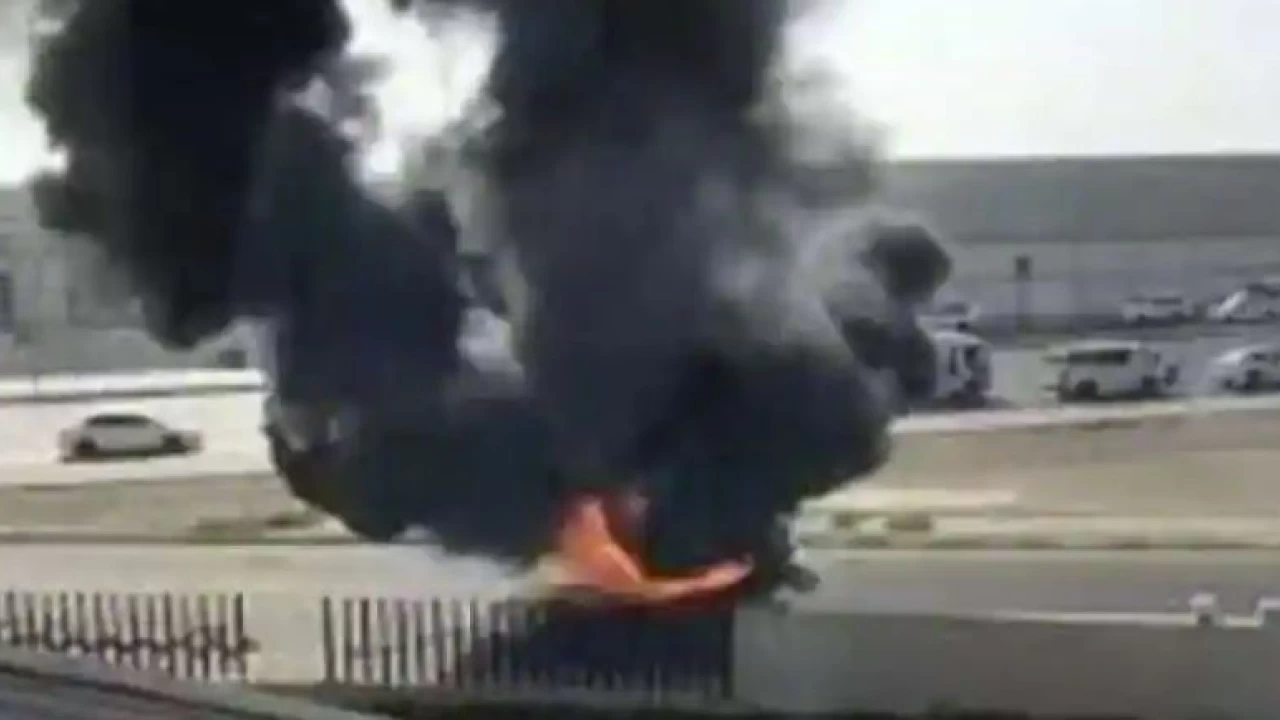 Abu Dhabi: Three people were killed in a suspected drone attack that set off a blast and a fire in Abu Dhabi on Monday, officials said, as Yemen's rebels announced military operations in the United Arab Emirates.
Two Indians and a Pakistani died as three petrol tanks exploded near the storage facility of oil giant ADNOC, while a fire ignited in a construction area at Abu Dhabi airport.
Police said "small flying objects" were found at both places, suggesting the sort of deliberate attack that is unheard of in the wealthy UAE, a renowned safe haven in the volatile Middle East.
"Preliminary investigations indicate the detection of small flying objects, possibly belonging to drones, that fell in the two areas and may have caused the explosion and fire," police said in a statement, adding that the incidents were under investigation.
Yemen's Huthi rebels did not claim the attacks. But the Huthis military spokesman announced a "military operation" in the UAE, a partner in Yemen's pro-government coalition, in what would be a major escalation in the seven-year war.
Yahya Saree tweeted that the rebels' armed forces had said they would "announce an important military operation in the UAE in the coming hours".
Drone attacks are a hallmark of the Huthis' assaults on Saudi Arabia, the UAE ally which is leading the coalition fighting for Yemen's government in a grinding civil war.
The rebels have previously threatened to target Abu Dhabi and Dubai, the gleaming crown jewels of the UAE which last year opened its first nuclear power plant.
The Huthis' latest statement comes two weeks after they seized a UAE-flagged ship, the Rwabee, off the Yemen coast, and released footage purporting to show military equipment on board.
The UAE said the Rwabee, whose 11 crew are now hostages, was a "civilian cargo vessel" and called the hijacking a "dangerous escalation" in the busy Red Sea shipping route.
The rebels later rejected a UN Security Council demand for the ship's immediate release, saying it was "not carrying... toys for children but weapons for extremists".
SOUCE: AFP
Rupee further strengthens against greenback, closes at 175.92
The rupee appreciated as much as 175.5 in intra-day trading but ended with clipped gains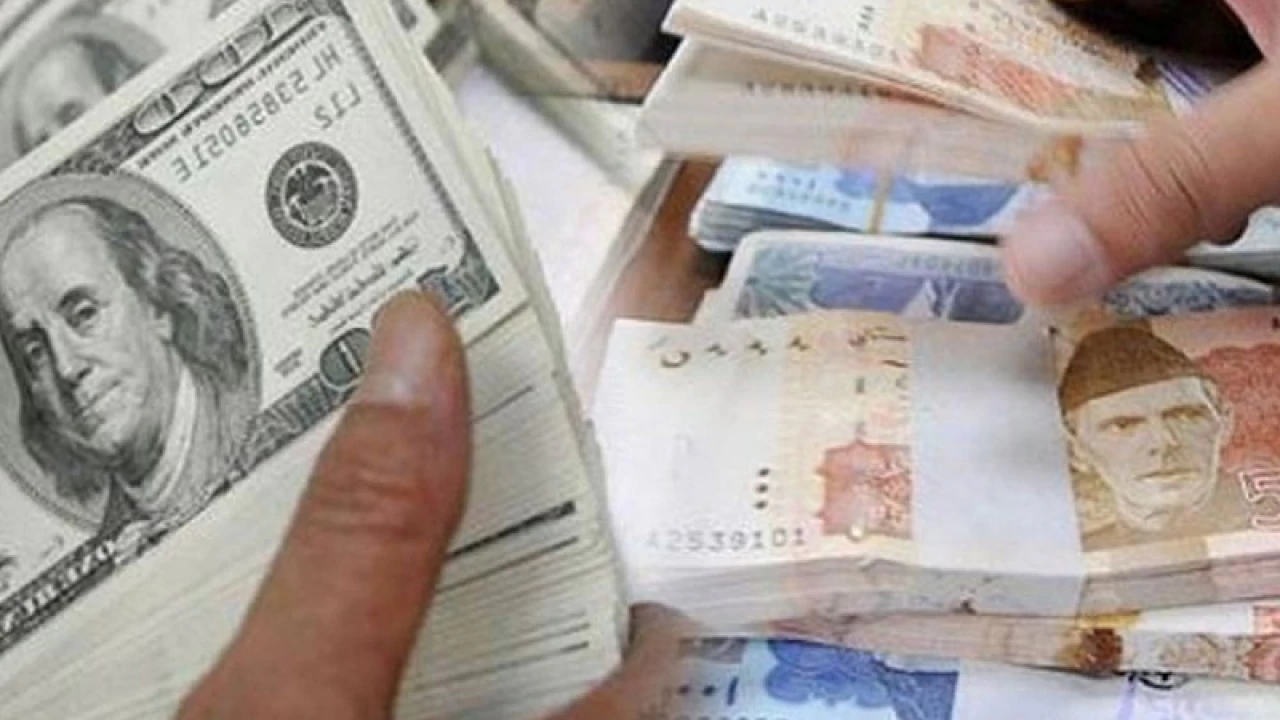 Karachi: Pakistan's rupee shown strength against the US dollar on Monday to close at 175.92 in the inter-bank market.
The recovery was supported by a weak dollar demand for import payments and exporters' forward selling of the greenback.
The rupee appreciated as much as 175.5 in intra-day trading but ended with clipped gains.
According to the State Bank of Pakistan, the rupee finished with a gain of 0.09% or 15 paisas day-on-day against the US dollar.