New Covid variant triggers global alarm, stock markets tumble
Authorities around the world reacted with alarm on Friday to a new coronavirus variant found in South Africa, with the EU and Britain among those tightening border controls as researchers sought to establish out if the mutation was vaccine-resistant.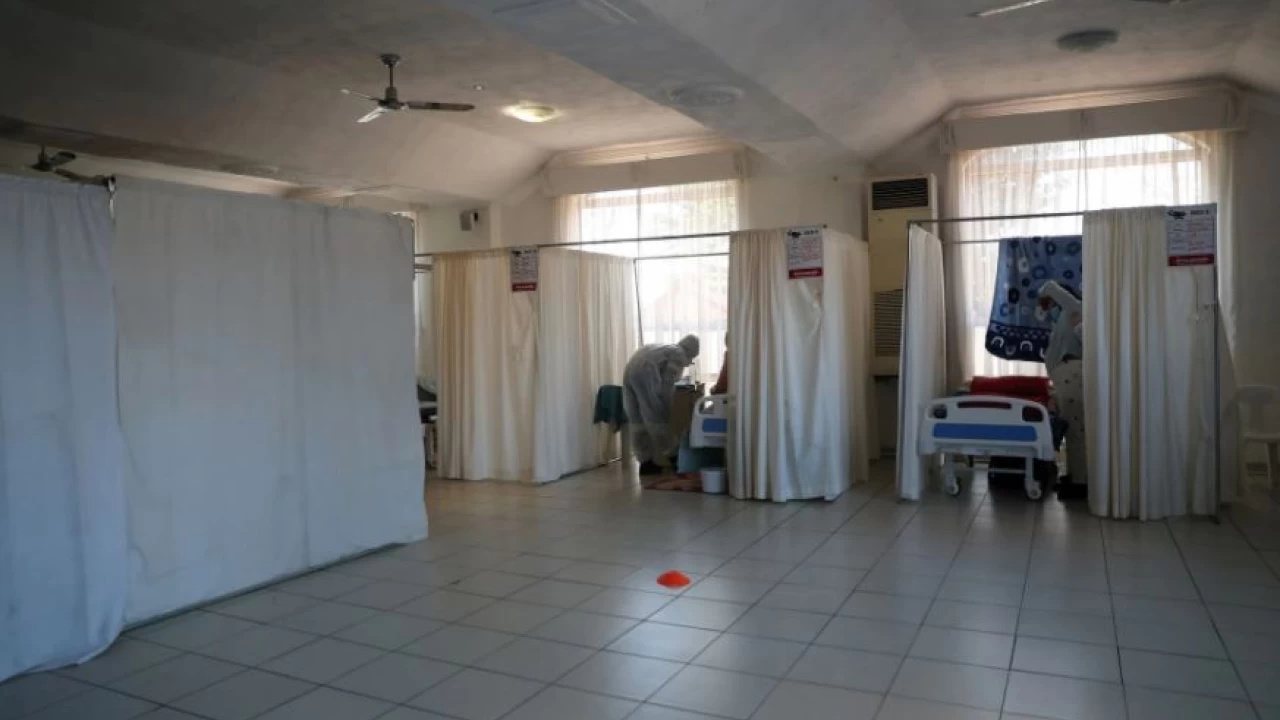 Hours after Britain banned flights from South Africa and neighbouring countries and asked travellers returning from there to quarantine, the World Health Organization (WHO) cautioned against hasty travel bans.
"It's really important that there are no knee-jerk responses here," said the WHO's emergencies director Mike Ryan, praising South Africa's public health institutions for picking up the new variant of the virus that causes COVID-19.
"Because we've seen in the past, the minute that there is any mention of any kind of variation, then everyone is closing borders and restricting travel."
The WHO said it would take weeks to determine how effective vaccines were against the variant. read more
South Africa's Health Minister Joe Phaahla called the travel restrictions "unjustified", though he also said preliminary studies suggested the new variant may be more transmissible.
European Commission chief Ursula von der Leyen said the EU also aimed to halt air travel from the region. Several other countries including India, Japan and Israel toughened curbs. read more
"It is now important that all of us in Europe act very swiftly, decisively and united," von der Leyen said. "All air travel to these countries should be suspended until we have a clearer understanding about the danger posed by this new variant."
In Washington, top U.S. infectious disease official Anthony Fauci said no decision had been made on a possible U.S. travel ban. There was no indication that the variant was in the United States, and it was unclear whether it was resistant to current vaccines, he told CNN. read more
The news nonetheless pummelled global stocks and oil, which plunged 10%, on fears that new restrictions would hit the travel industry and already shaky economies across southern Africa. read more
'MOST SIGNIFICANT VARIANT'
The variant has a spike protein that is dramatically different to the one in the original coronavirus that vaccines are based on, the UK Health Security Agency said, raising fears about how current vaccines will fare.
"As scientists have described, (this is) the most significant variant they've encountered to date," British Transport Secretary Grant Shapps told Sky News.
In Geneva the WHO - whose experts on Friday discussed the risks that the variant, called B.1.1.529, presents - warned against travel curbs for now. read more
It would take several weeks to determine the variant's transmissibility and the effectiveness of vaccines, WHO spokesperson Christian Lindmeier said, noting that 100 sequences of it had been reported so far.
British health minister Sajid Javid said the sequence of the variant was first uploaded by Hong Kong from someone travelling from South Africa.
"It is highly likely that it has now spread to other countries," Javid told lawmakers.
SOURCE: REUTERS
Govt coalition agrees on name of Justice (r) Maqbool Baqar as Chairman NAB
The government believes the Opposition Leader will also support the government's pick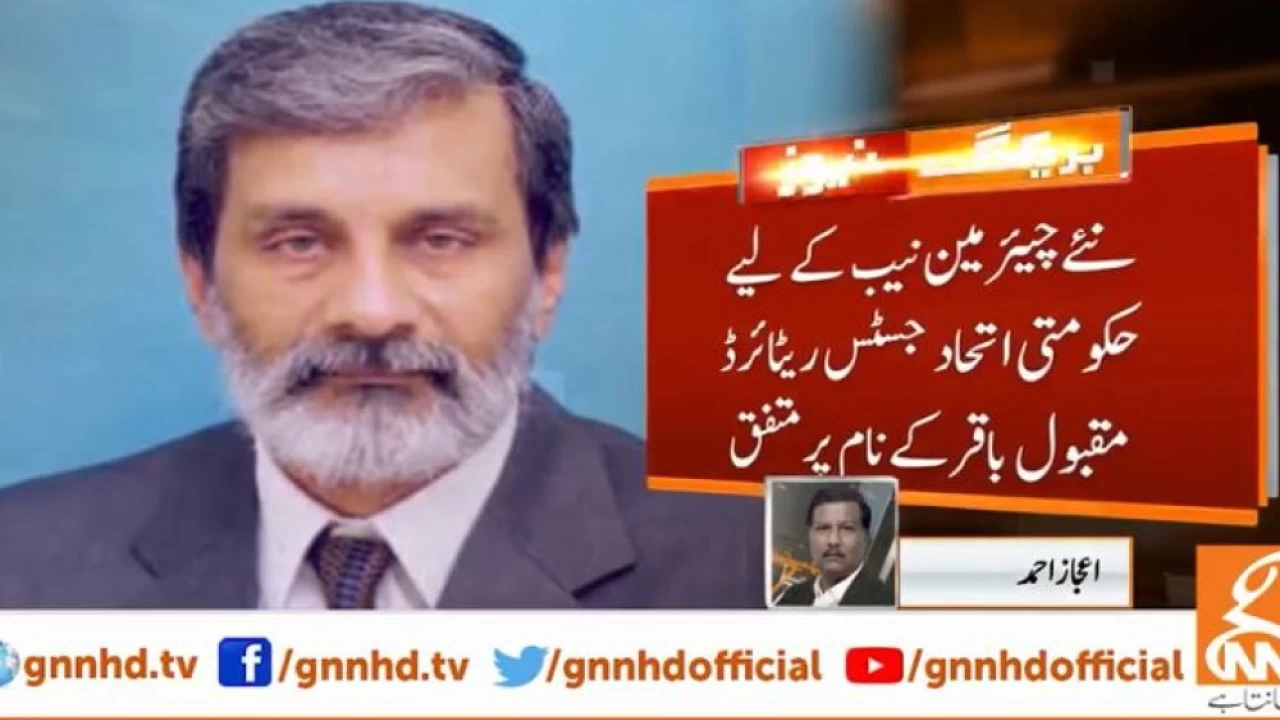 Islamabad: The government and its coalition partners have agreed on name of Justice (retd) Maqbool Baqar as the new Chairman of the National Accountability Bureau (NAB).
According to sources privy with the development, the name of a former Supreme Court judge came under discussion during a meeting of Prime Minister Imran Khan and former president Asif Ali Zardari.
Sources further said that Government believes the Opposition Leader of the National Assembly will also support the government pick as Maqbool Baqar's judicial career is spotless.
Government members are hopeful that if all goes smoothly, Justice (retd) Maqbool Baqar will be the new head of the anti-graft watchdog.
Youm-e-Takbeer being observed today with national zeal, fervour
This year theme of the day is "Na Jhuky thay na Jhuken gay".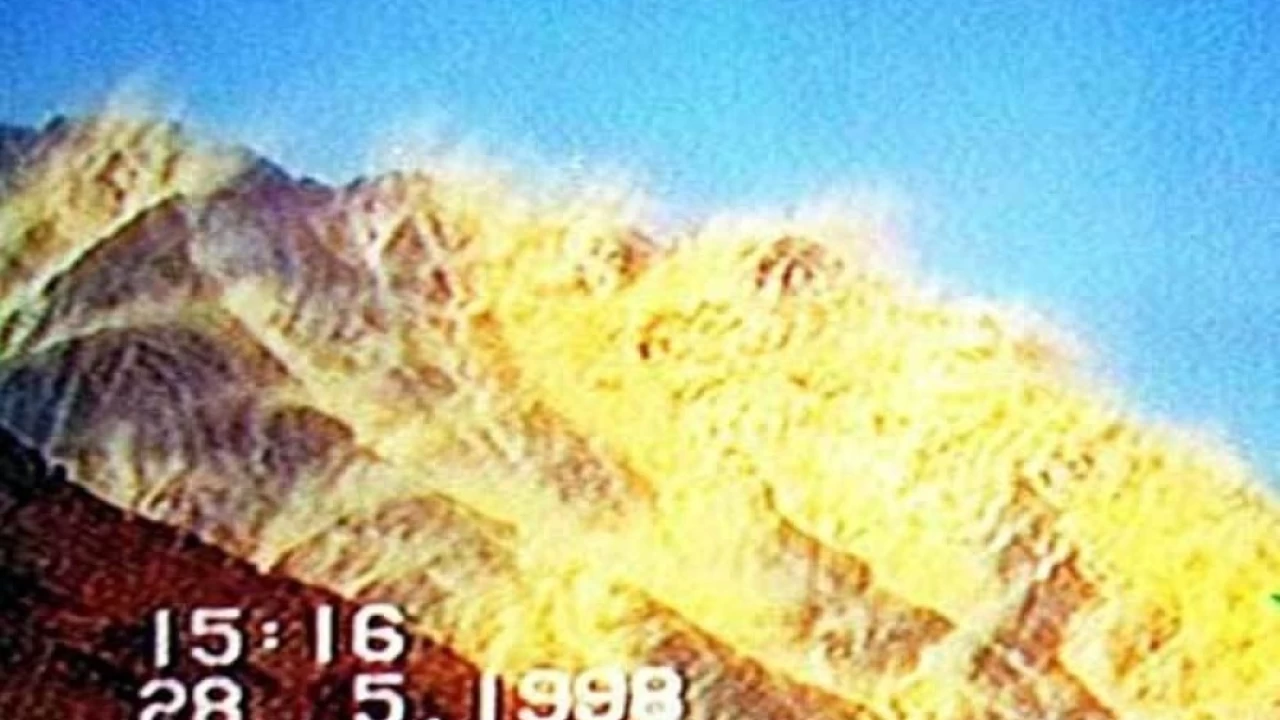 Islamabad: Youm-e-Takbeer is being observed today with national zeal and fervour to commemorate historic nuclear tests at Chagai in 1998.
This year theme of the day is "Na Jhuky thay na Jhuken gay".
The Ministry of Information and Broadcasting has also released a national song in connection with the "Youm-e-Takbeer". It was aimed at highlighting the importance of "Youm-e-Takbeer".
Prime Minister Muhammad Shehbaz Sharif had already announced ten-day celebrations on the completion of 24 years of nuclear tests.
Forest fire video case: TikToker 'in a fix' as court rejects pre-arrest bail application
Nosheen Saeed alias Dolly had posted a clip of herself walking playfully in a silver ball gown in front of a burning hillside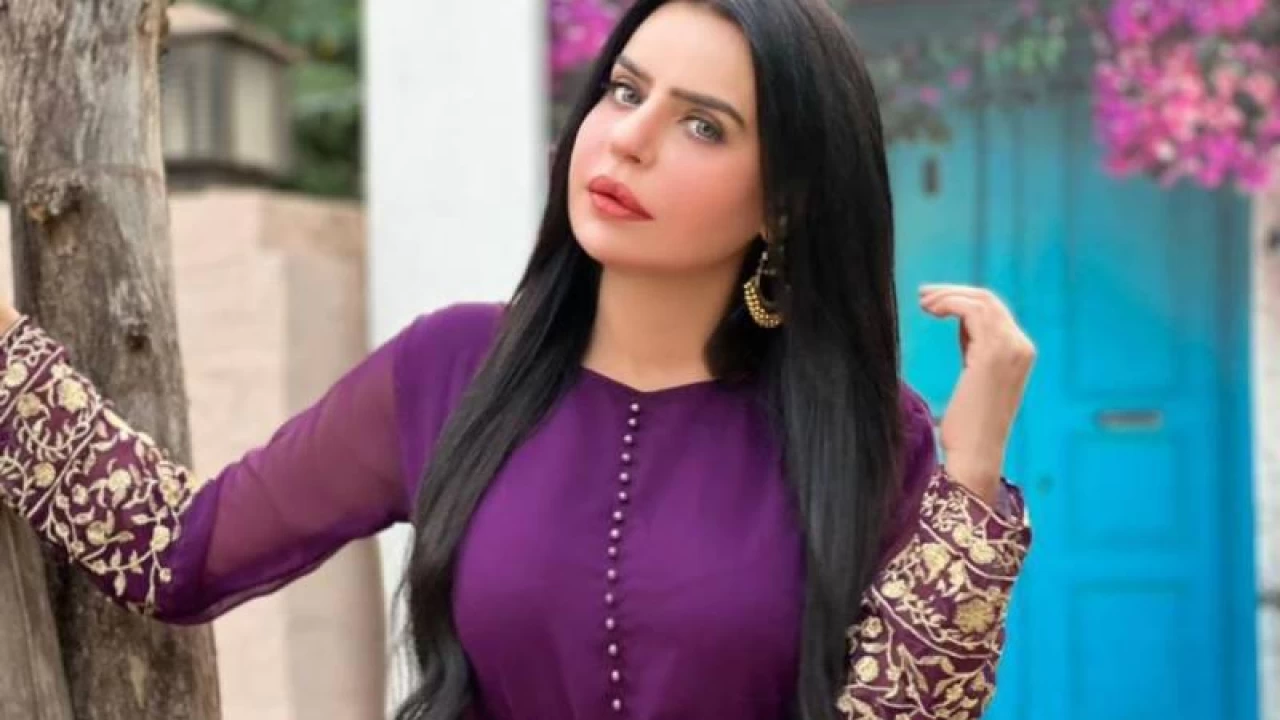 Islamabad: A district and sessions court in Islamabad on Friday rejected the pre-arrest bail application of TikToker Nosheen Saeed alias Dolly in a case related to a forest fire in Margalla Hills.
Dolly, who has more than 11 million followers on TikTok, had posted a clip of herself walking playfully in a silver ball gown in front of a burning hillside, presumably the Margalla Hills in Islamabad, with the caption: "Fire erupts wherever I am."
Her video immediately came under fire on social media as people initially assumed that she had started the blaze herself at a time when a devastating heatwave was underway in Pakistan causing forest fires.
Subsequently, within hours after it was uploaded, the video was taken down from the application.
Later, the TikToker said in a clarification released by an assistant that she did not start the fire and there was "no harm in making videos".