ICC calls off Women's CWC Qualifier in Zimbabwe amid Covid-19 variant breakout 
'Bangladesh, Pakistan and the West Indies will now qualify for the ICC Women's World Cup 2022 by virtue of their rankings'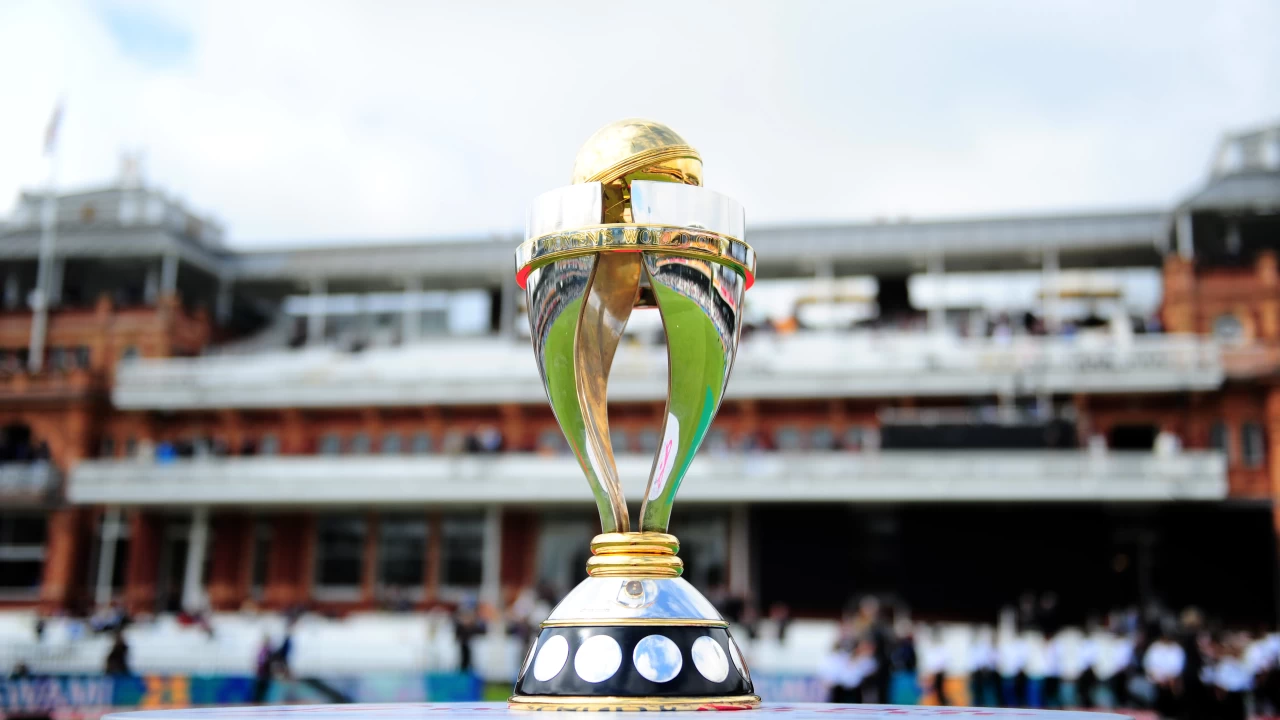 Dubai: The International Cricket Council on Saturday announced that the ICC Women's Cricket World Cup Qualifier 2021 in Harare has been called off due to the introduction of travel restrictions from a number of African countries, including the host country Zimbabwe, following the breakout of a new COVID-19 variant in southern Africa.
The decision was taken during the preliminary league phase of the nine-team tournament, that was to decide the final three qualifiers for the ICC Women's Cricket World Cup 2022, to be played in New Zealand, as well as two additional teams for the next cycle of the ICC Women's Championship.
The qualifiers will now be decided according to the team rankings as detailed in the tournament playing conditions. Therefore, Bangladesh, Pakistan and the West Indies will now progress to the event in New Zealand.
8 Afghan resistance fighters killed in firefight with Taliban
Fighters from the National Resistance Front (NRF)had fought Taliban forces in Balkh province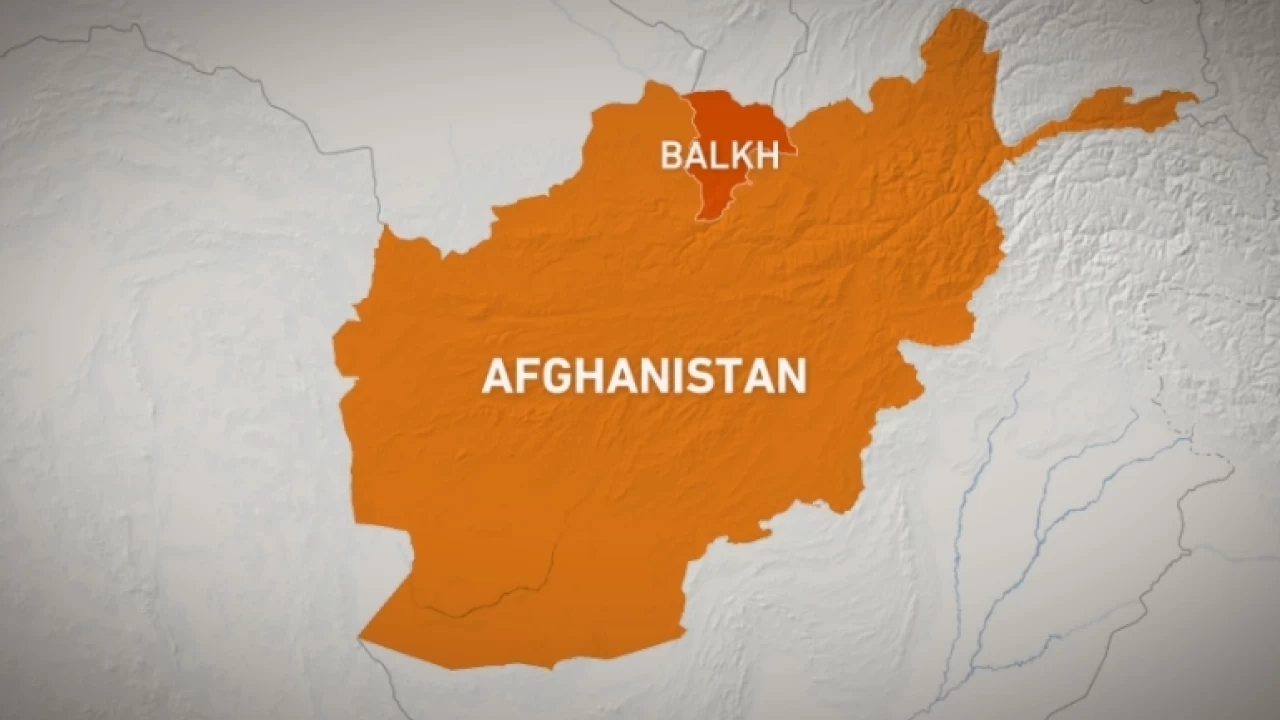 The Taliban killed eight resistance fighters from a national opposition group in a firefight in the north of Afghanistan, police said on Friday.
Since storming back to power in August the Taliban have flatly denied facing organised resistance, but the gun battle on Thursday night may demonstrate that armed opposition is building against their hardline rule.
Fighters from the National Resistance Front (NRF), a group led by the son of legendary late anti-Taliban commander Ahmad Shah Massoud, fought Taliban forces in Balkh province.
Eight NRF fighters were killed in a "direct clash" with the Taliban, provincial police spokesman Asif Waziri told reporters in an audio message.
Waziri said Taliban forces also seized ammunition and machine guns from the NRF fighters. An NRF spokesman was yet to respond to a request for comment from AFP.
The fighting comes less than two weeks after Taliban foreign minister Amir Khan Muttaqi held talks with Ahmad Massoud, the son of Ahmad Shah Massoud, in Tehran.
After that summit an official for the resistance faction said the NRF and Taliban remained on "separate pages" with no prospect of reconciliation.
Massoud's NRF forces were the last to hold out against the Taliban takeover last year, retreating to the Panjshir Valley which fell in September, weeks after government troops capitulated.
The Panjshir Valley is famed as the site of resistance to Soviet forces in the 1980s and the Taliban in the late 1990s, during their first stint in power.
Its most revered figure is Ahmad Shah Massoud, known as the "Lion of Panjshir", who was assassinated by Al Qaeda in 2001, two days before the 9/11 attacks.
His son has since picked up the mantle and there have been reports of his efforts to organise a resistance with other exiled Afghan leaders, which Taliban authorities had so far denied.
The Taliban have also faced resistance from the regional chapter of the militant Islamic State group, IS-Khorasan, an extremist group which aims to create a global caliphate.
SOURCE: AFP
EU re-establishing 'minimal presence' in Kabul
Embassy is being opened after five months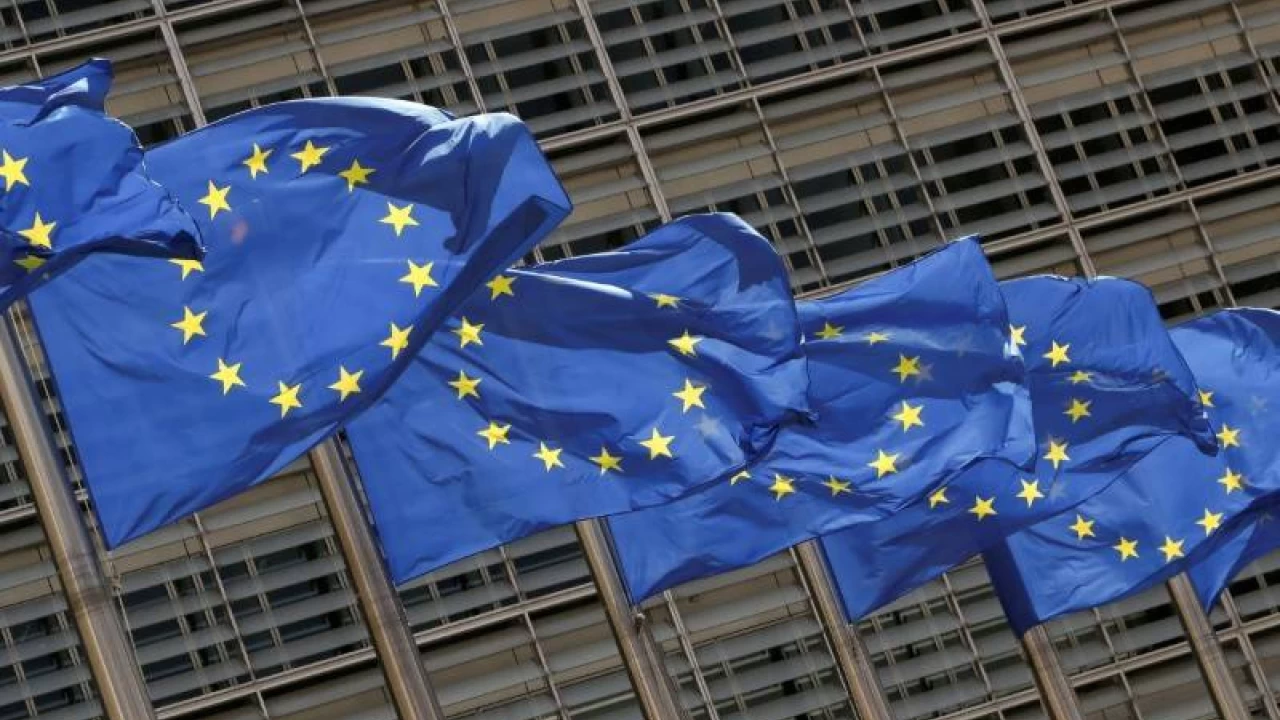 The European Union on Thursday announced it had begun re-establishing a "minimal presence" in Kabul to facilitate the delivery of humanitarian aid in Afghanistan.
"Our minimal presence in Kabul must not in any way be seen as recognition" of the Taliban government there," EU foreign affairs spokesman Peter Stano said in a statement.
"This has also been clearly communicated to the de facto authorities," he added.
Afghanistan is in the grip of a humanitarian disaster, worsened by the Taliban takeover in August that prompted Western countries to freeze international aid and access to billions of dollars worth of assets held abroad.
The country was almost entirely dependent on foreign aid under the previous US-backed government, but jobs have dried up and most civil servants haven't been paid for months.
No country has yet recognised the Taliban, with most watching to see how the hardline Islamists -– notorious for human rights abuses during their first stint in power -– restrict freedoms.
Shortly before Stano made his comments, an Afghan foreign ministry spokesman said on Twitter that the EU was reopening "an embassy" with "a permanent presence in Kabul" for the first time in five months.
Stano said in the statement "the EU has started to re-establish a minimal presence of international EU Delegation staff to facilitate the delivery of humanitarian aid and monitor the humanitarian situation".
The international community is waiting to see how the Taliban Islamic fundamentalists intend to govern Afghanistan, after having largely trampled on human rights during their first stint in power between 1996 and 2001.
While the Taliban claim to have modernised, women are still largely excluded from public employment and secondary schools for girls remain largely closed.
Several countries, including China. Russia, Turkey, the United Arab Emirates and Iran have kept their embassies in Kabul open since the Taliban victory last year, but have not formally recognised their government.
Western diplomats began to evacuate their personnel in the first half of 2021, when American troops began operations to withdraw permanently from Afghanistan.
The withdrawal culminated at the end of August with the chaotic evacuation of 120,000 people following the Taliban's lightning conquest of the country.
Increase in US rates could 'throw cold water' on global economic recovery: IMF chief
"Higher US interest rates could make it more expensive for countries to service their dollar-denominated debt"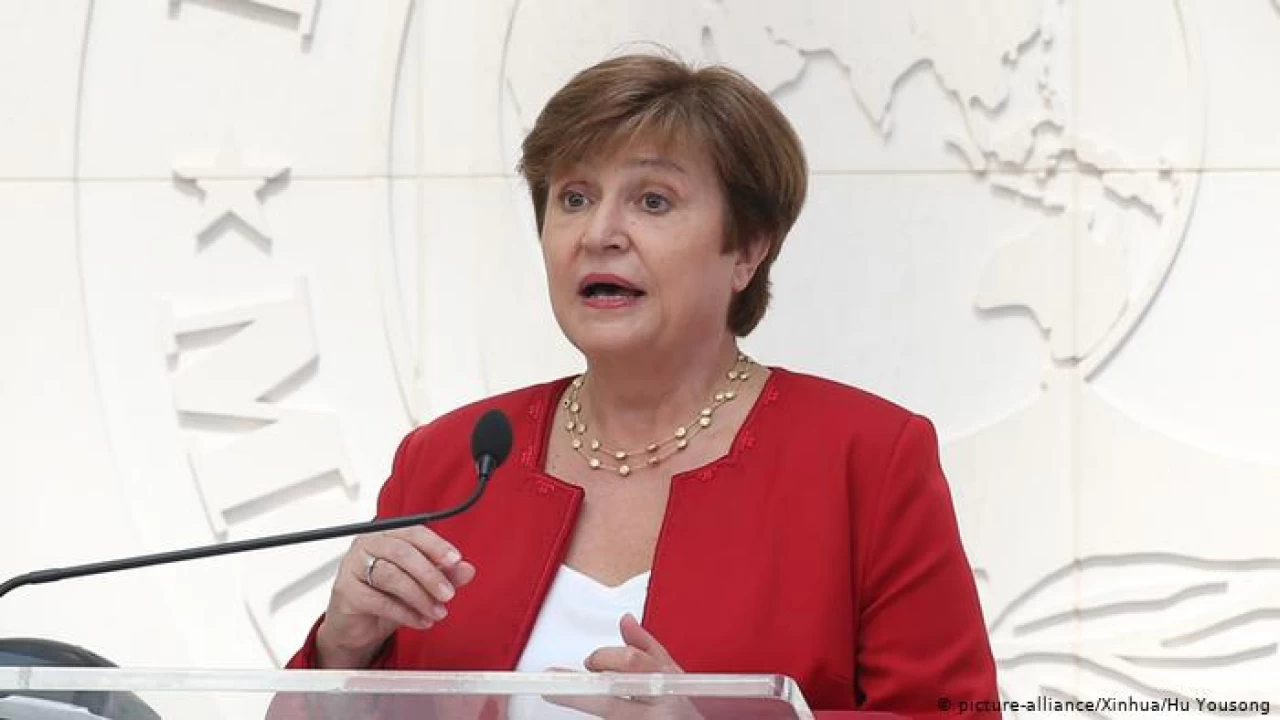 Kristalina Georgieva, managing director of the International Monetary Fund, has said that interest rate hikes by the Federal Reserve could "throw cold water" on already weak economic recoveries in certain countries.
Georgieva, speaking via videoconference at The Davos Agenda virtual event on Friday, said an increase in US rates could have significant implications for countries with higher levels of dollar-denominated debt.
She said it was therefore "hugely important" that the Fed was clearly communicating its policy plans to prevent surprises. Higher US interest rates could make it more expensive for countries to service their dollar-denominated debt.
On a panel moderated by CNBC's Geoff Cutmore, Georgieva said the IMF's message to countries with high levels of dollar-denominated debt was: "Act now. If you can extend maturities, please do it. If you have currency mismatches, now is the moment to address them."
She added that her biggest concern is for low income countries with high levels of this debt, highlighting that two-thirds were now either in "debt distress" or in danger of falling into it — that's twice as many as in 2015.
'Losing some momentum'
The IMF expects the global economic recovery to continue, Georgieva said, but stressed that it was "losing some momentum."
As such, she suggested that a New Year's resolution for policymakers should be "policy flexibility."
"2022 is like navigating an obstacle course," she said, given risks such as rising inflation, the Covid-19 pandemic and high debt levels. The IMF warned in December that global debt hit $226 trillion in 2020 — the largest one-year rise since World War II.
With regards to inflation, Georgieva stressed that the problem is country specific. Prices are rising at startling speeds in a number of countries: euro zone inflation hit a record high of 5% in December, the U.K. inflation rate hit a 30-year high in the same month and the U.S. consumer price index rose at its fastest pace since June 1982.
"That country specificity is what makes 2022, in a way, even more difficult than 2020," Georgieva said.
"In 2020, we had similar policies everywhere because we were fighting the same problem — an economy in standstill. In 2022, conditions in countries are very different, so we cannot anymore have the same policy everywhere, it has to be country specific and that makes our job in 2022 so much more complicated."
SOURCE: CNBC