Disney's 'Encanto' tops North American Box Office
While the new Disney fable raked in $40.3 million over the holiday weekend, the flashy fashion film proved it was a cut above.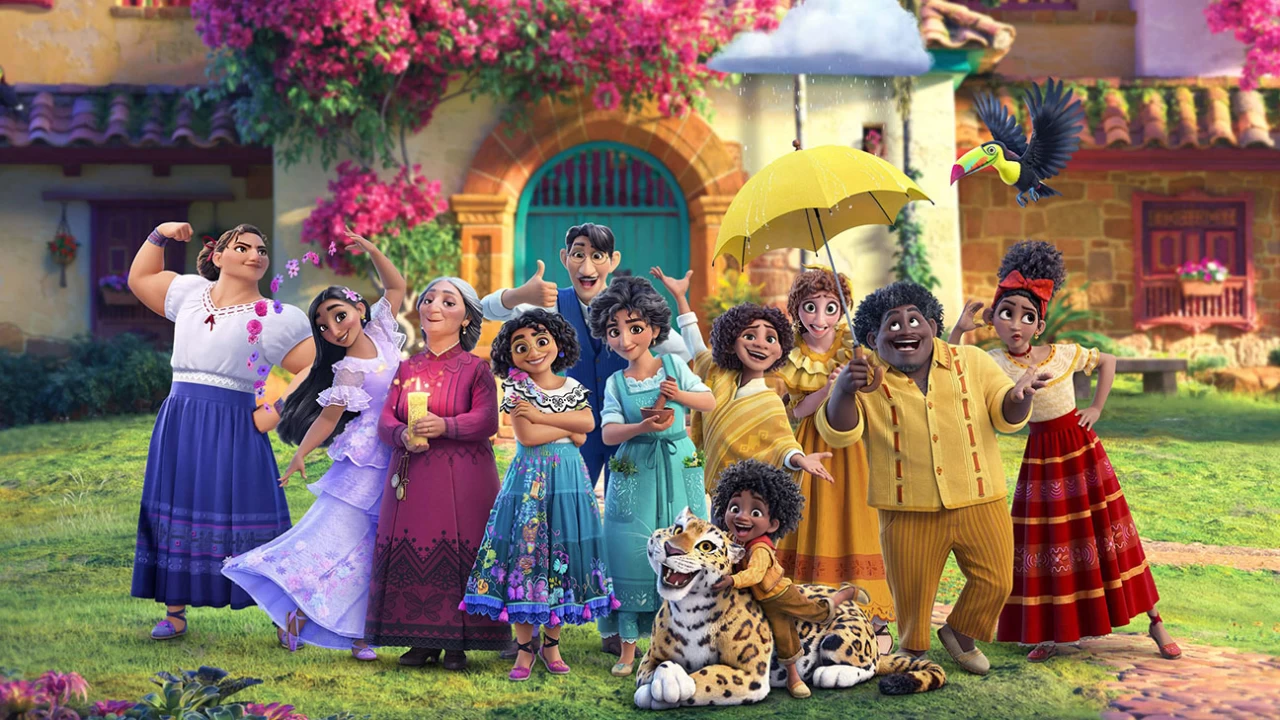 Los Angeles: Disney´s new animated musical fantasy film "Encanto" has topped the North American box office for the three-day weekend, taking in an estimated $27 million, industry watcher Exhibitor Relations said Sunday.
Its numbers fell short of previous family-oriented Thanksgiving weekend releases such as "Frozen II" and "Coco" but were still seen as a sign that family films are starting to return to health in the pandemic era.
With original music by Lin-Manuel Miranda, "Encanto" tells the story of a family in the mountains of Colombia endowed with special powers -- except for daughter Mirabel, who ends up having to save the others. Voice actors include Stephanie Beatriz, John Leguizamo and Diane Guerrero.
Also faring well was Sony´s family-friendly "Ghostbusters: Afterlife." The latest chapter in the wacky supernatural franchise took in an estimated $24.5 million to place second for the Friday-through-Sunday period.
Directed by Jason Reitman, whose father Ivan Reitman made the original 37 years ago, "Afterlife" stars Paul Rudd, Carrie Coon and Mckenna Grace in a ghostly tale that has shape-shifted from 1980s Manhattan to today´s small-town Oklahoma.
Further reflecting Hollywood´s gradual recovery, Ridley Scott´s new crime drama "House of Gucci" placed third at $14.2 million, a healthy showing for an adult-oriented film at a time when Covid fears have kept many older viewers at home.
The MGM/United Artists film stars Adam Driver as Maurizio Gucci, the onetime head of the famed Gucci fashion house, and Lady Gaga -- again drawing Oscar buzz three years after "A Star Is Born" -- as Patrizia Reggiani, the vengeful ex-wife who in 1995 hired a hitman to murder Gucci outside his Milan office.
The star-laden cast also includes Al Pacino, Salma Hayek, Jeremy Irons and Jared Leto.
Disney/Marvel superhero film "Eternals" placed fourth, at $7.9 million, while surpassing an accumulated $150 million domestically. Angelina Jolie, Salma Hayek, Richard Madden and Gemma Chan star in the story of an immortal race of aliens who emerge from hiding to save the Earth.
And in fifth was Sony and Screen Gems´ new "Resident Evil: Welcome to Raccoon City." The video game adaptation took in $5.3 million, with Kaya Scodelario and Robbie Amell starring.
Rounding out the top 10 were:
"Clifford the Big Red Dog" ($4.9 million)
"King Richard" ($3.3 million)
"Dune" ($2.2 million)
"No Time to Die" ($1.8 million)
"Venom: Let There Be Carnage" ($1.6 million)
SOURCE: AFP
Two children killed, another injured in grenade explosion in Swat
The victims were apparently playing with a grenade at the time of the incident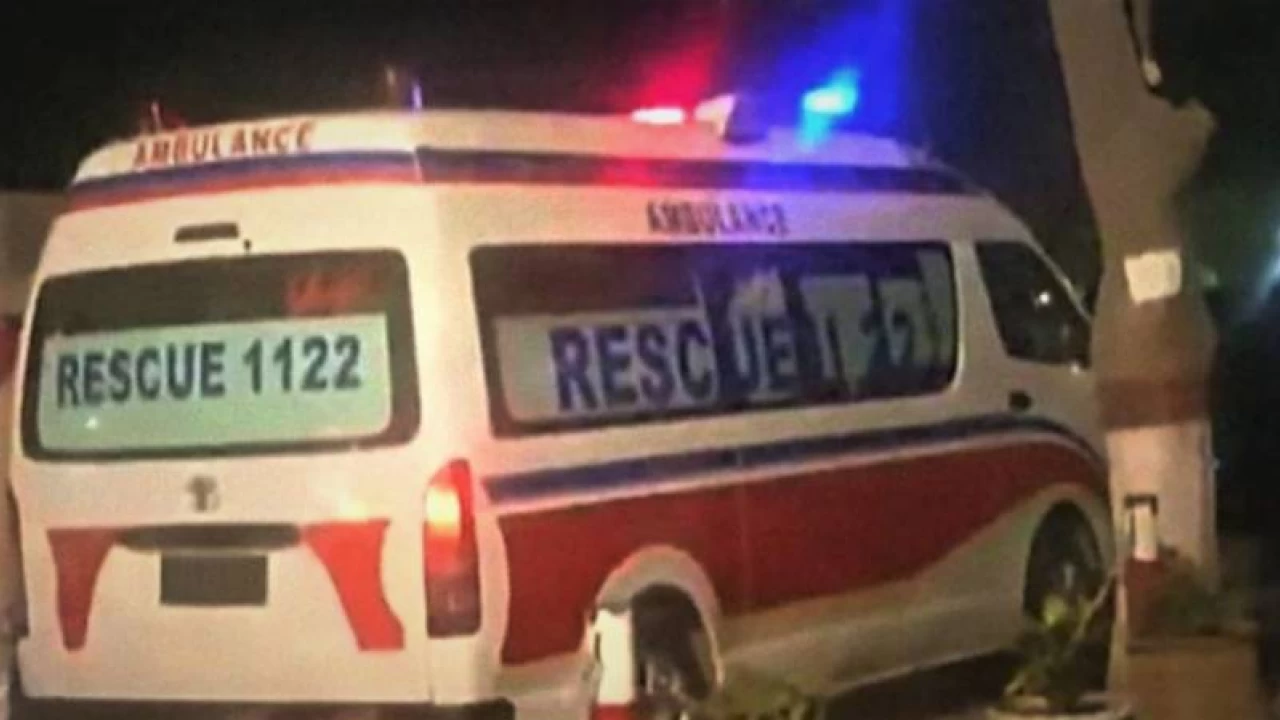 Swat: Two children were killed and other was wounded after a hand-grenade they were playing exploded in Nimaki village of tehsil Habal on Monday, police said.
Police said the two victims were pronounced dead on the spot by paramedics, while the injured was transported to the tehsil headquarters hospital.
Police are probing the incident.
Khyber Pakhtunkhwa Chief Minister Mahmood Khan expressed his profound grief over the deaths of kids.
He ordered the police to probe the incident and submit report to his office.
PM Imran Khan launches Pakistan's first-ever digital city in Haripur
Pakistan Digital City project will be completed at a cost of Rs1.31 billion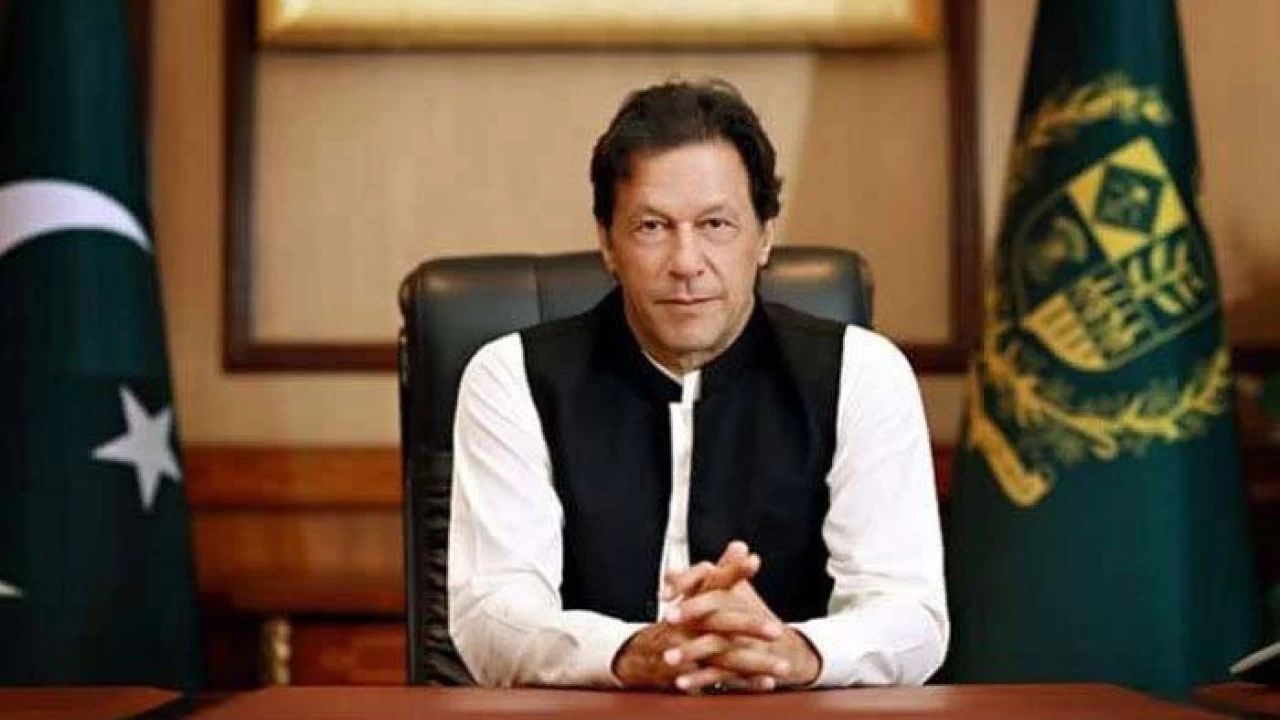 Islamabad: Prime Minister Imran Khan on Monday performed the groundbreaking ceremony of Pakistan Digital City Special Technology Zone project, the country's first such venture, during his visit to Huripur.
The prime minister was accompanied by Khyber Pakhtunkhwa (KP) Chief Minister Mahmood Khan, federal and provincial ministers.
The Pakistan Digital City project will be completed at a cost of Rs1.31 billion and scattered over 86 kanals of land.
Pakistan Digital City Haripur is a flagship project of the Khyber Pakhtunkhwa government being launched to provide all facilities to the IT industry in one place.
The project aims to serve as a state-of-the-art facility to enable collaborations and innovation amongst academia, research, industry and planners from within country and abroad.
It will benefit other allied industries like electronics, software houses, mobile phone industry, technology incubators, and computer industry in the province.
Last month, Prime Minister Imran Khan had inaugurated Lahore Technopolis, a special technology zone, to create jobs and boost Pakistan's tech exports.
PM's article on State of Madina, the fundamental for Muslims to follow: Farrukh Habib
'These rules were setup for all times, for the betterment of an individual, a society and a nation'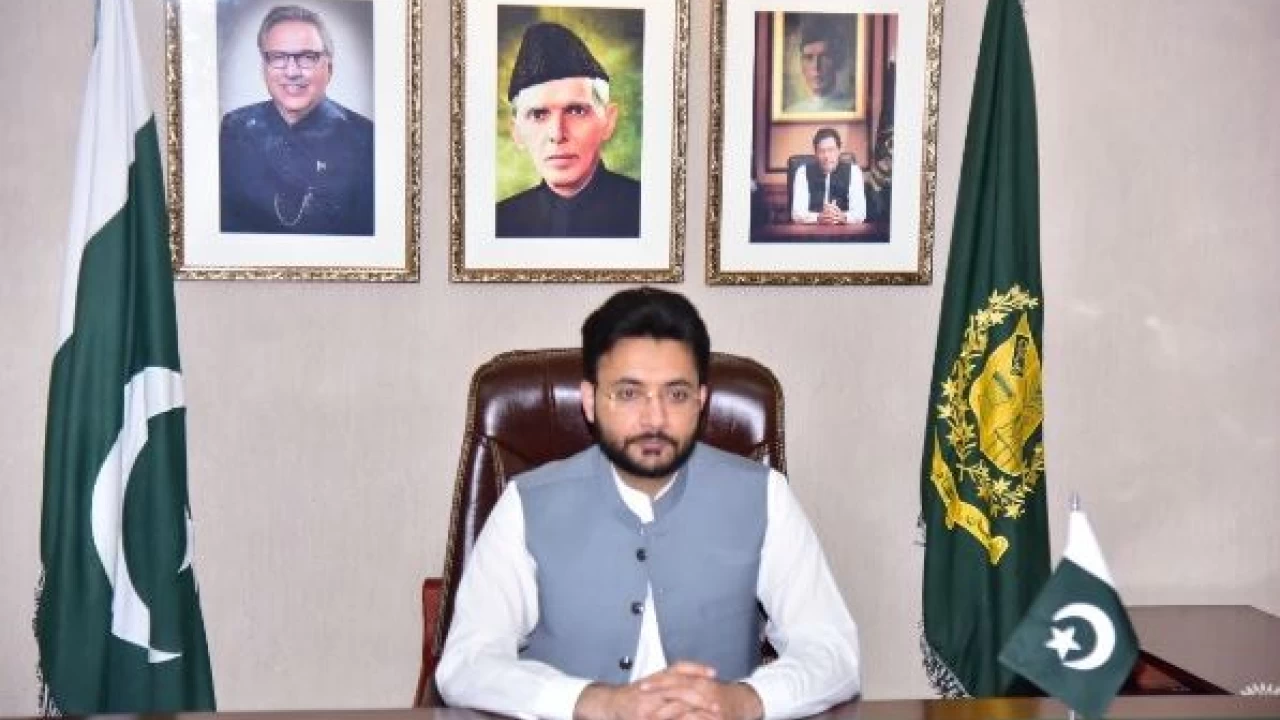 Islamabad: Minister of State for Information and Broadcasting, Farrukh Habib Monday said that the article by Prime Minister Imran Khan on the establishment of State of Madina was the fundamental for every Muslim to follow.
In a tweet, he said these rules were setup for all times, for the betterment of an individual, a society and a nation.
Earlier today, Prime Minister Imran Khan stressed upon continuous struggle to embody as a nation and state the principles of Riyasat-i-Madina as laid down by the Holy Prophet (Peace Be Upon Him).
On his official twitter handle, the Premier posted his article published in English daily, the Express Tribune, titled "Spirit of Riyasat-i-Madina: transforming Pakistan".
"Explaining guiding principles of Riyasat-i-Madina as laid down by our Prophet PBUH creating the foundation of the greatest civilisation of all times. In Pak, to realize our potential today we have to struggle to embody these principles as a nation & state," the caption read.
According to Imran Khan's views expressed in his piece of writing the core of every civilization was its spiritual principles; when they died, the civilization died.
"In Islamic civilization, the manifestation of our spiritual principles happened in the Prophet's (SAW) Madina. Besides many other important principles, there were five very important guiding principles upon which the state of Madina was built. These principles are unity, justice and rule of law leading to meritocracy, strong moral and ethical foundation, inclusion of all humans in progress and prosperity, and finally, the quest for knowledge," he added.
The prime minister said to help revive the spirit of the covenant of Madina, National Rahmatul Lil 'Alamin Authority (NRA) has been formed.
Highlighting the ethical and moral transformation of the people as per principles of Riyasat-i-Madina, the Prime Minister said NRA will endeavor to engage in doing good and forbidding evil by teaching seerat-al-nabi (PBUH) to our youth in schools and universities in the hope to raise the level the ethics and morals in our society.
Regarding Islam's principle of quest for knowledge, THE Prime Minister said that all sources that impact human behavior should disseminate knowledge which produces self-control, self-discipline, patience, forbearance, tolerance and a spirit of service and volunteerism.
Talking about the steps taken for the welfare of the people, Khan stated that his government allocated billions of rupees under Ehsaas Program to provide relief to the common masses.
Imran Khan reiterated to establish the rule of law, which is the most urgent of all challenges facing Pakistan.