Coronavirus variant Omicron reaches Canada
Omicron cases were reported in two individuals who recently traveled to Nigeria.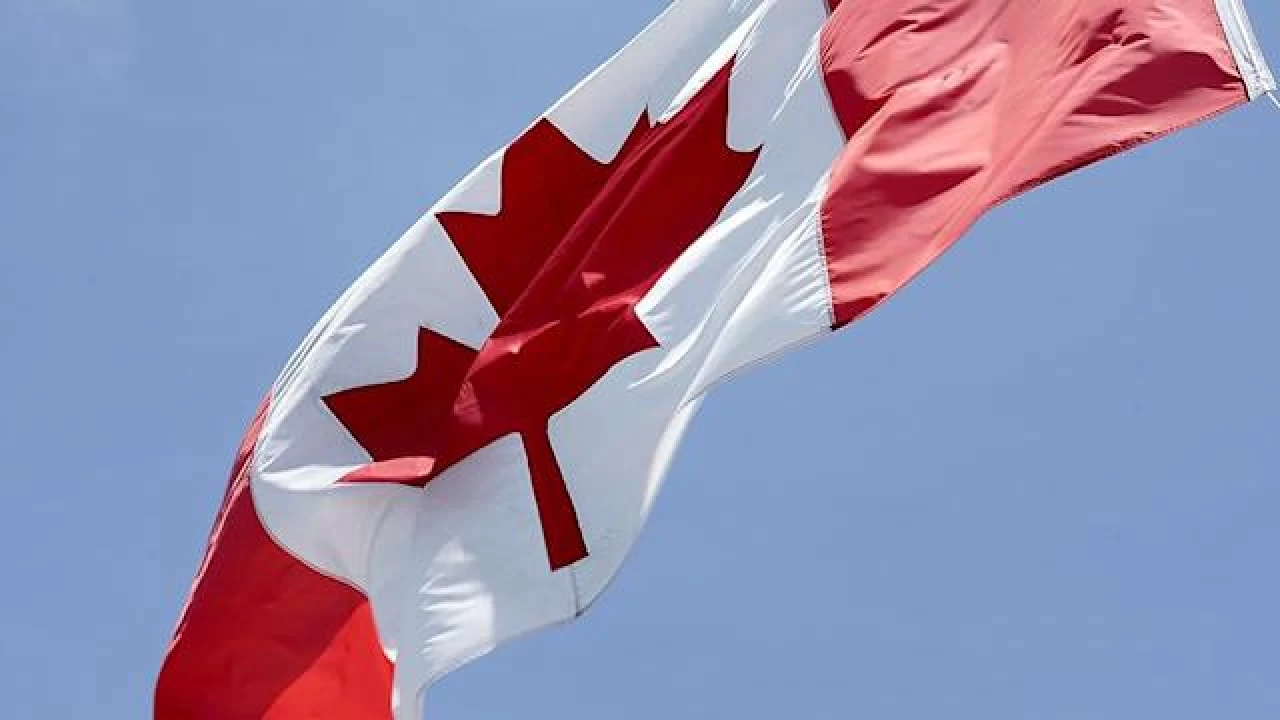 Ottawa: Canada Sunday reported two cases of the new coronavirus variant, Omicron, revealing that the cases had been confirmed in two people who had recently travelled to Nigeria.
Both patients are in isolation while public health authorities trace their possible contacts, said federal and Ontario provincial officials.
"I was informed today by the Public Health Agency of Canada that testing and monitoring of COVID-19 cases has confirmed two cases of the Omicron variant of concern in Ontario," Health Minister Jean-Yves Duclos said in a statement.
"As the monitoring and testing continues," he added, "it is expected that other cases of this variant will be found in Canada."
The government of Ontario confirmed that the two cases are in the capital Ottawa.
The World Health Organization has listed Omicron as a "variant of concern" and countries around the world are now restricting travel from southern Africa, where the new strain was first detected, and taking other new precautions.
The WHO says it could take several weeks to know if there are significant changes in transmissibility, severity or implications for COVID-19 vaccines, tests and treatments.
SOURCE: AFP
Four killed, several injured in Bahawalpur road accident
According to preliminary details, the ill-fated auto was carrying school children.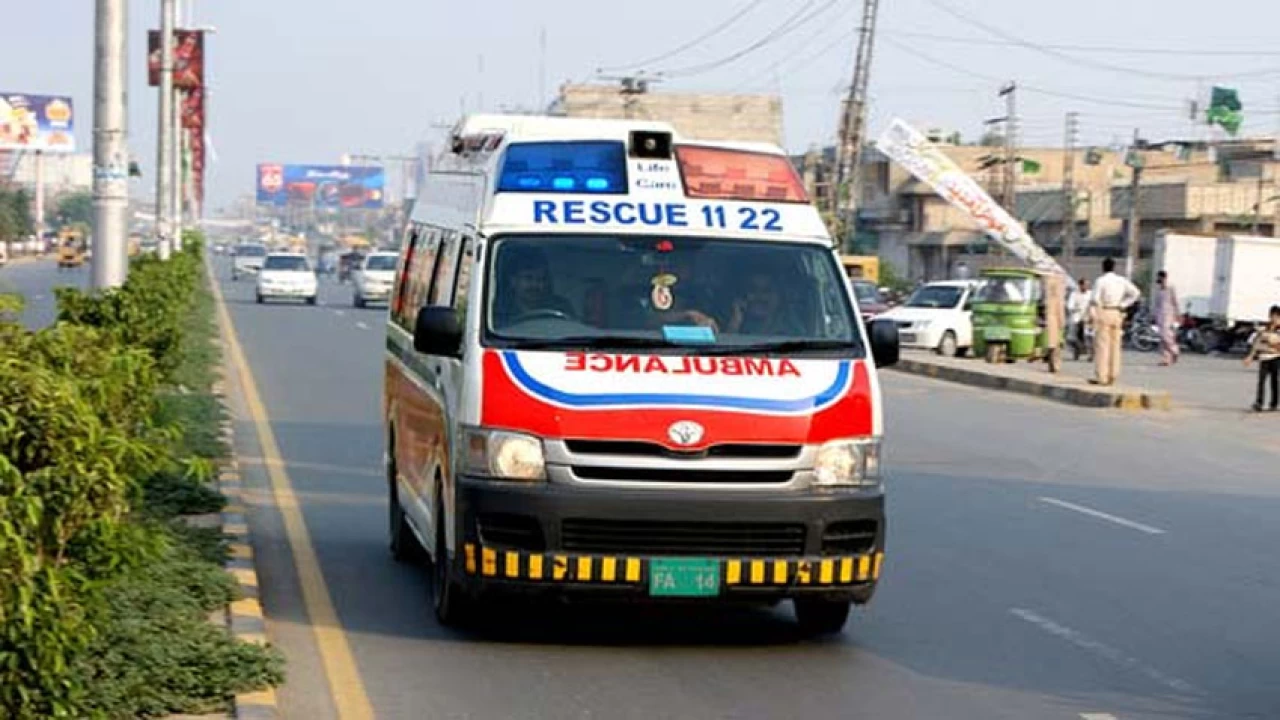 Bahawalpur: In an unfortunate incident, four students were killed while several others sustained injuries following a horrific collision between a troller and auto near Musafir Khana in District Bahawalpur.
Police and rescue teams reached the spot after getting information and shifted the deceased and injured to Bahawal Victoria Hospital.
According to preliminary details, ill-fated auto was carrying school children.
Police, however, started an investigation into the incident as the driver of troller fled from the scene.
China's birth rate drops to record low in 2021: Report 
As per official data, there were 10.62 million births in 2021.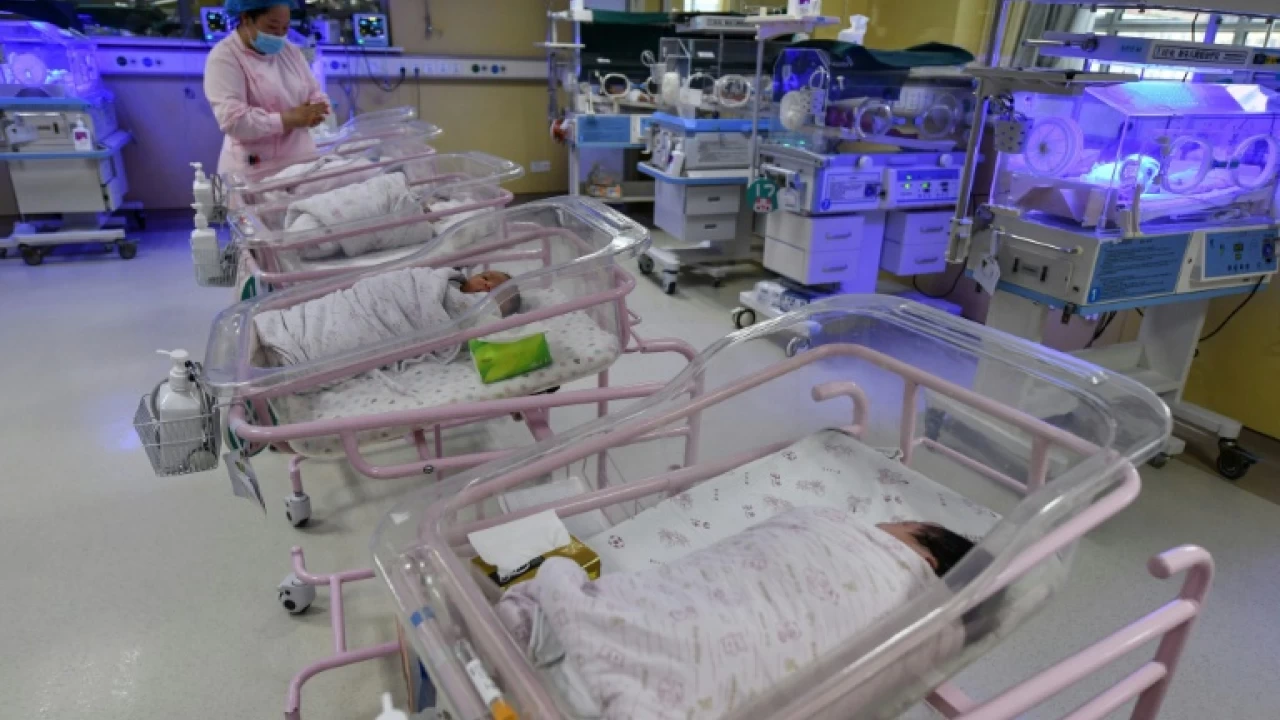 Beijing: China's birth rate dropped to a record low of 7.52 per 1,000 people in 2021, National Bureau of Statistics data showed Monday.
China scrapped its decades-old one-child policy in 2016, replacing it with a two-child limit to try and counter a rapidly ageing population, but many couples do not want to have more children because of the high cost of urban living.
Country's birth rate was the lowest since 1949 when the statistics bureau began collating the data.
The natural growth rate of China's population, which excludes migration, was only 0.034% for 2021, the lowest since 1960.
As per chief economist at Pinpoint Asset management, Zhiwei Zhang, "The demographic challenge is well known but the speed of population ageing is clearly faster than expected".
"This suggests China's total population may have reached its peak in 2021. It also indicates China's potential growth is likely slowing faster than expected," added Zhang.
As per official data, there were 10.62 million births in 2021.
PM's article on State of Madina, the fundamental for Muslims to follow: Farrukh Habib
'These rules were setup for all times, for the betterment of an individual, a society and a nation'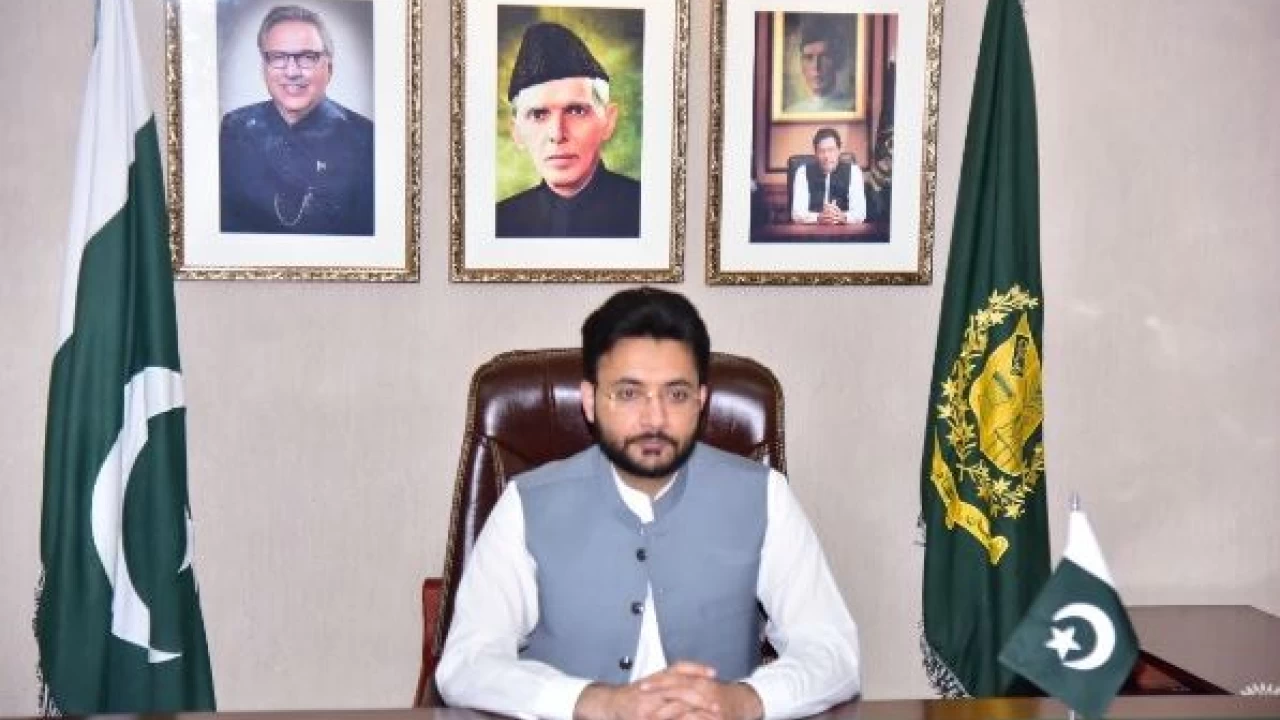 Islamabad: Minister of State for Information and Broadcasting, Farrukh Habib Monday said that the article by Prime Minister Imran Khan on the establishment of State of Madina was the fundamental for every Muslim to follow.
In a tweet, he said these rules were setup for all times, for the betterment of an individual, a society and a nation.
Earlier today, Prime Minister Imran Khan stressed upon continuous struggle to embody as a nation and state the principles of Riyasat-i-Madina as laid down by the Holy Prophet (Peace Be Upon Him).
On his official twitter handle, the Premier posted his article published in English daily, the Express Tribune, titled "Spirit of Riyasat-i-Madina: transforming Pakistan".
"Explaining guiding principles of Riyasat-i-Madina as laid down by our Prophet PBUH creating the foundation of the greatest civilisation of all times. In Pak, to realize our potential today we have to struggle to embody these principles as a nation & state," the caption read.
According to Imran Khan's views expressed in his piece of writing the core of every civilization was its spiritual principles; when they died, the civilization died.
"In Islamic civilization, the manifestation of our spiritual principles happened in the Prophet's (SAW) Madina. Besides many other important principles, there were five very important guiding principles upon which the state of Madina was built. These principles are unity, justice and rule of law leading to meritocracy, strong moral and ethical foundation, inclusion of all humans in progress and prosperity, and finally, the quest for knowledge," he added.
The prime minister said to help revive the spirit of the covenant of Madina, National Rahmatul Lil 'Alamin Authority (NRA) has been formed.
Highlighting the ethical and moral transformation of the people as per principles of Riyasat-i-Madina, the Prime Minister said NRA will endeavor to engage in doing good and forbidding evil by teaching seerat-al-nabi (PBUH) to our youth in schools and universities in the hope to raise the level the ethics and morals in our society.
Regarding Islam's principle of quest for knowledge, THE Prime Minister said that all sources that impact human behavior should disseminate knowledge which produces self-control, self-discipline, patience, forbearance, tolerance and a spirit of service and volunteerism.
Talking about the steps taken for the welfare of the people, Khan stated that his government allocated billions of rupees under Ehsaas Program to provide relief to the common masses.
Imran Khan reiterated to establish the rule of law, which is the most urgent of all challenges facing Pakistan.