Maryam Nawaz's another alleged audio leaked
Country is having an "audio leak" season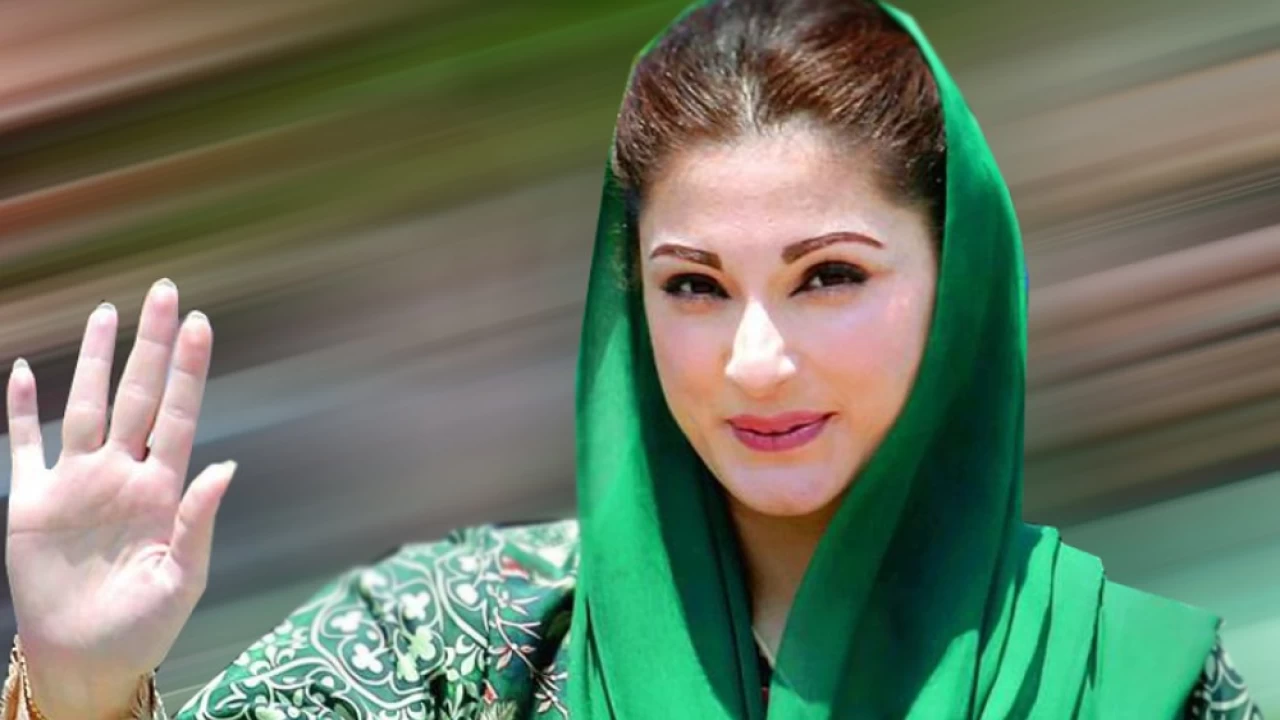 Lahore: Pakistan Muslim League-Nawaz vice president Maryam Nawaz and former Prime Minister daughter's another audio reportedly leaked on Monday.
According to details, Special Assistant to the Prime Minister for Political Relations Shahbaz Gul posted an alleged audio of Maryam Nawaz in his tweet saying, "Another audio of Maryam Safdar leaked."
PM's special aide said, Told you, you will expose yourself. Those who utter lies always suffer losses.
مریم صفدر کی ایک اور آڈیو لیک۔ کہا تھا نہ آپ خود بے نقاب ہوں گی۔ جھوٹ بولنے والے ہمیشہ خسارے میں رہتا ہے۔ pic.twitter.com/D8NpLFRsmG

— Dr. Shahbaz GiLL (@SHABAZGIL) November 28, 2021
In the tape, Maryam Nawaz can be heard claiming that she personally spoke with Mir Shakeel since they weren't getting what they wanted from Geo.
She was talking about the coverage of an unspecified issue involving Prime Minister Imran Khan. Maryam was heard saying that she had the reservations which were conveyed to both the media tycoons and they had acknowledged them.
It is pertinent to remember that the supposed tape of Maryam Nawaz's media team surfaced earlier under the PML-N administration, which the PML-N leader admitted was her voice. Maryam Nawaz was told to stop advertising on multiple networks in a prior audio leak.
Rupee further strengthens against greenback, closes at 175.92
The rupee appreciated as much as 175.5 in intra-day trading but ended with clipped gains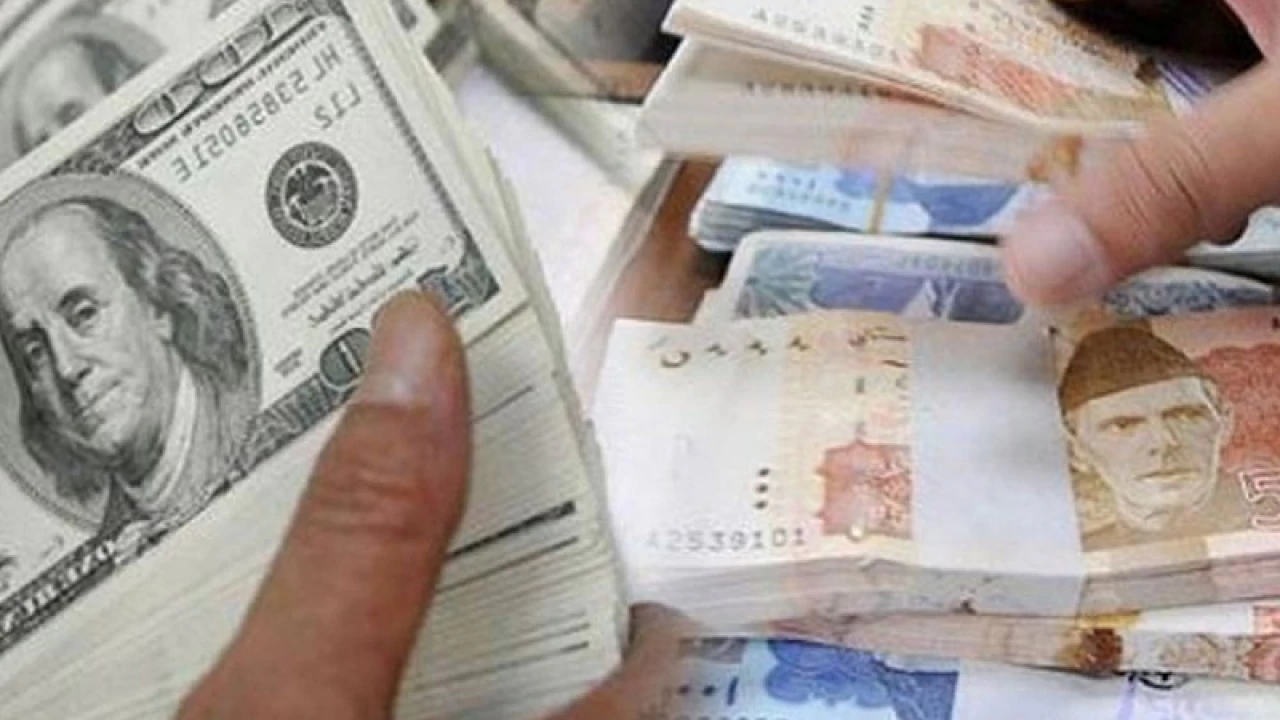 Karachi: Pakistan's rupee shown strength against the US dollar on Monday to close at 175.92 in the inter-bank market.
The recovery was supported by a weak dollar demand for import payments and exporters' forward selling of the greenback.
The rupee appreciated as much as 175.5 in intra-day trading but ended with clipped gains.
According to the State Bank of Pakistan, the rupee finished with a gain of 0.09% or 15 paisas day-on-day against the US dollar.
Kazak envoy calls on COAS Bajwa, discusses regional security, bilateral matters
General Qamar Bajwa hoped law and order situation in Kazakhstan would be restored soon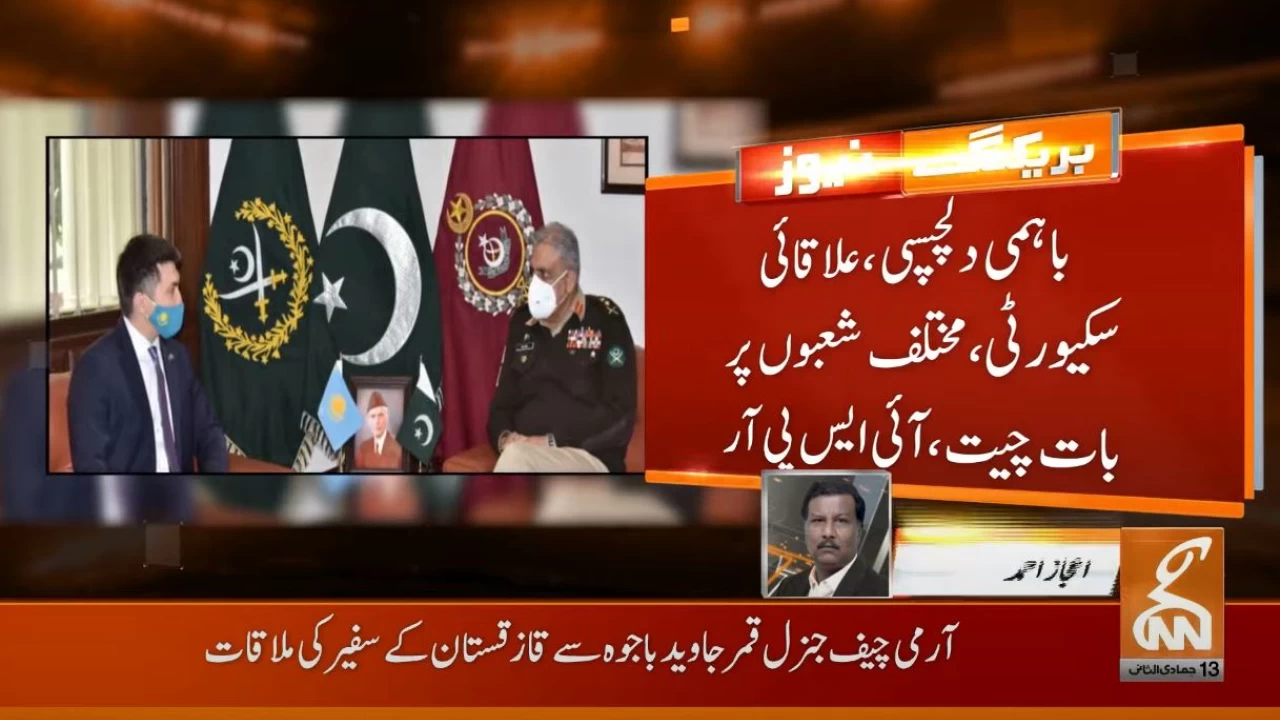 Rawalpindi: Ambassador Extraordinary and Plenipotentiary of the Republic of Kazakhstan Yerzhan Kistafin Monday called on Chief of Army Staff (COAS) General Qamar Javed Bajwa at GHQ on Monday.
During the meeting matters of mutual interest, regional security situation and cooperation in various fields were discussed, said an Inter Services Public Relations (ISPR) media release.
Speaking on the occasion, the COAS hoped that law and order situation in Kazakhstan was restored soon.
Referring to Afghanistan, the COAS stressed upon the need for sincere international efforts to avert a humanitarian crisis there.
General Bajwa said Pakistan remained committed to cooperate with its international partners for peace in the region.
The visiting dignitary appreciated Pakistan's role and efforts for regional stability and pledged to play his role for further improvement in diplomatic cooperation with Pakistan at all levels.
No substitute for selfless leadership of Imran Khan: Usman Buzdar
Pakistan has got truthful and honest leader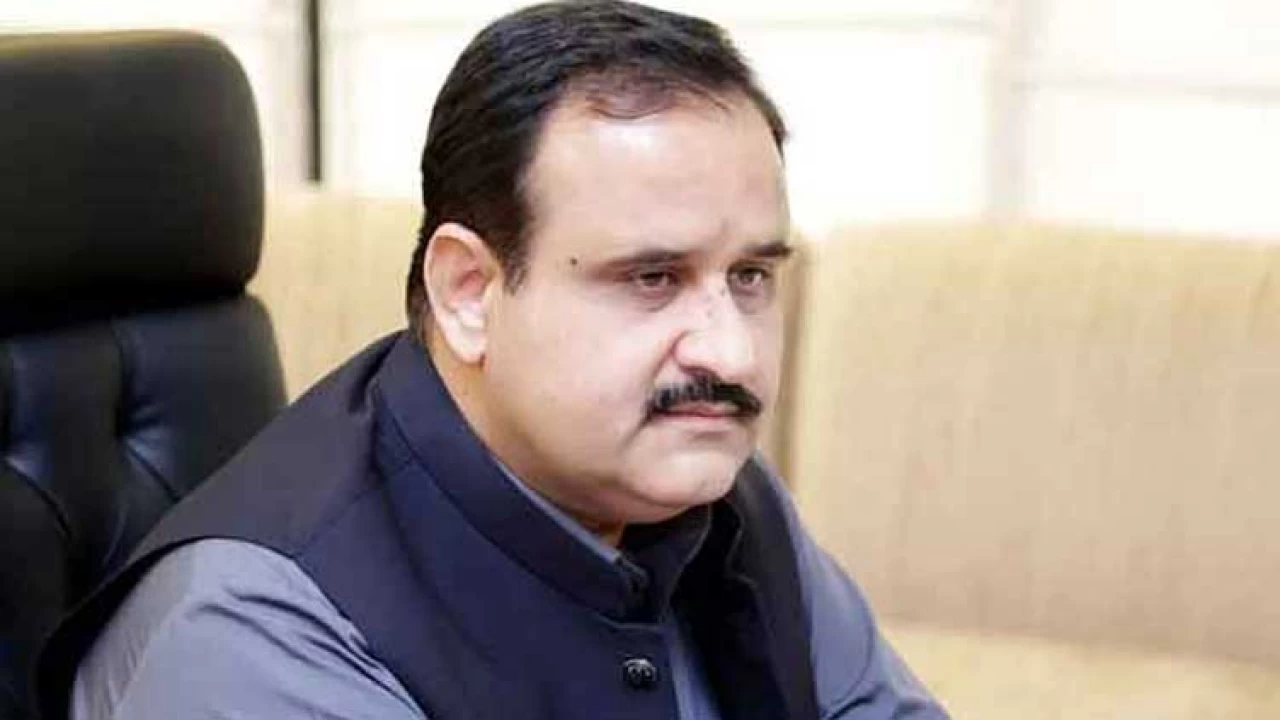 Lahore: Punjab Chief Minister Usman Buzdar on Monday has said that lamp of negative politics of opposition has gone out, there is no substitute for the selfless leadership of Imran Khan.
In a statement, Usman Buzdar has said that opposition leaders have become restless due to from power. "In Shaa Allah this restlessness will continue even after 2023. They do criticism just for the sake of criticism for improving their political impression," he added.
He said that the people who polluted politics with corruption their place is jail. The chief minister said that there is not any substitute of selfless leadership of Prime Minister Imran Khan. Pakistan has got truthful and honest leader. We performed those tasks in 42 months which previous governments could not perform in years.
"Pakistan Tehreek-e-Insaf (PTI) has done great work in three and a half years which the previous governments could not do in decades", Usman Buzdar concluded.