Body of missing instructor pilot recovered from Balochistan
Pilot of a gyrocopter died as the small lightweight aircraft crashed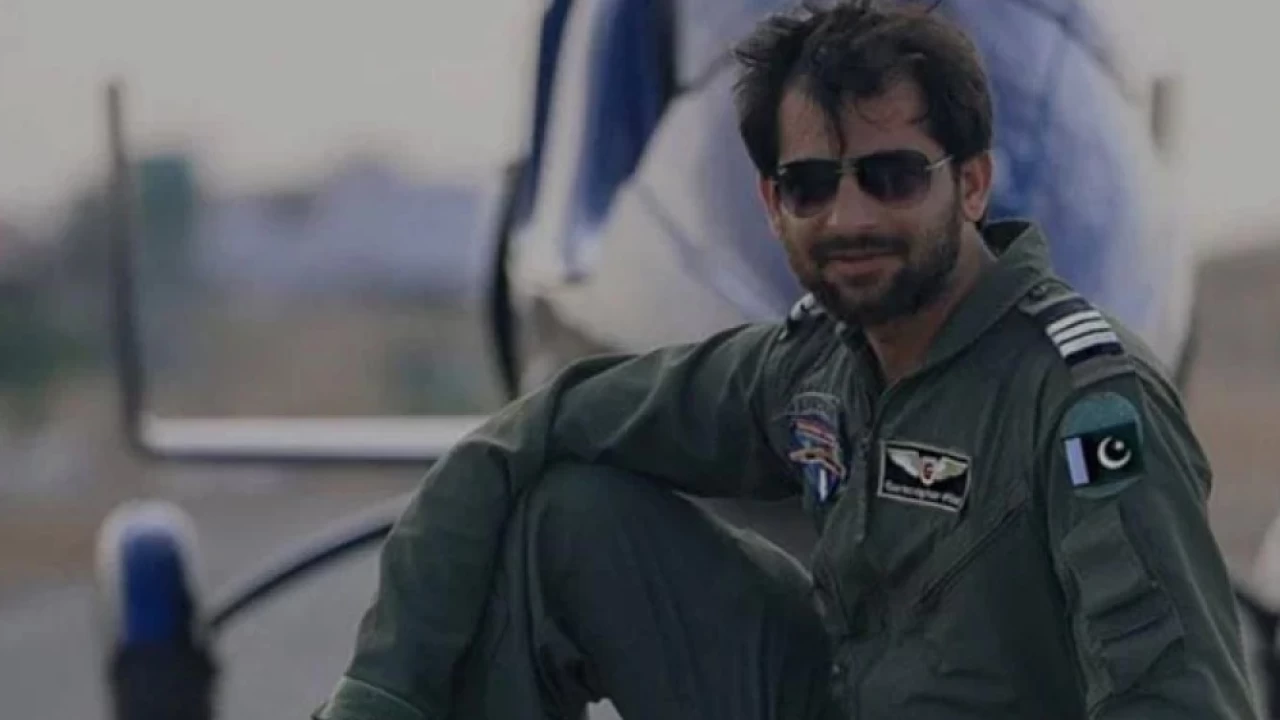 Karachi: The dead body of Qazi Ajmal, an instructor pilot who has been missing for three days, has been recovered from Kand Malir, Balochistan.
According to details, a pilot of a gyrocopter died as the small lightweight aircraft crashed in Awaran area of ​​Balochistan. He flew from Karachi last night with his gyrocopter and entered Balochistan.
Balochistan Wildlife official Amanullah Sajidi confirmed that the plane crashed at Poldat area near Hingol National Park. The aircraft crashed after hitting mountain.
Qazi Ajmal belongs to the famous Qazi family of Peshawar and SP Lasbela Ayub Achakzai has also confirmed that Qazi Ajmal's zero helicopter was found in the area of Kand Malir.
SP Lasbela said that the body of Qazi Ajmal was being shifted from Kand Malir to Hub.
PM Imran Khan launches Pakistan's first-ever digital city in Haripur
Pakistan Digital City project will be completed at a cost of Rs1.31 billion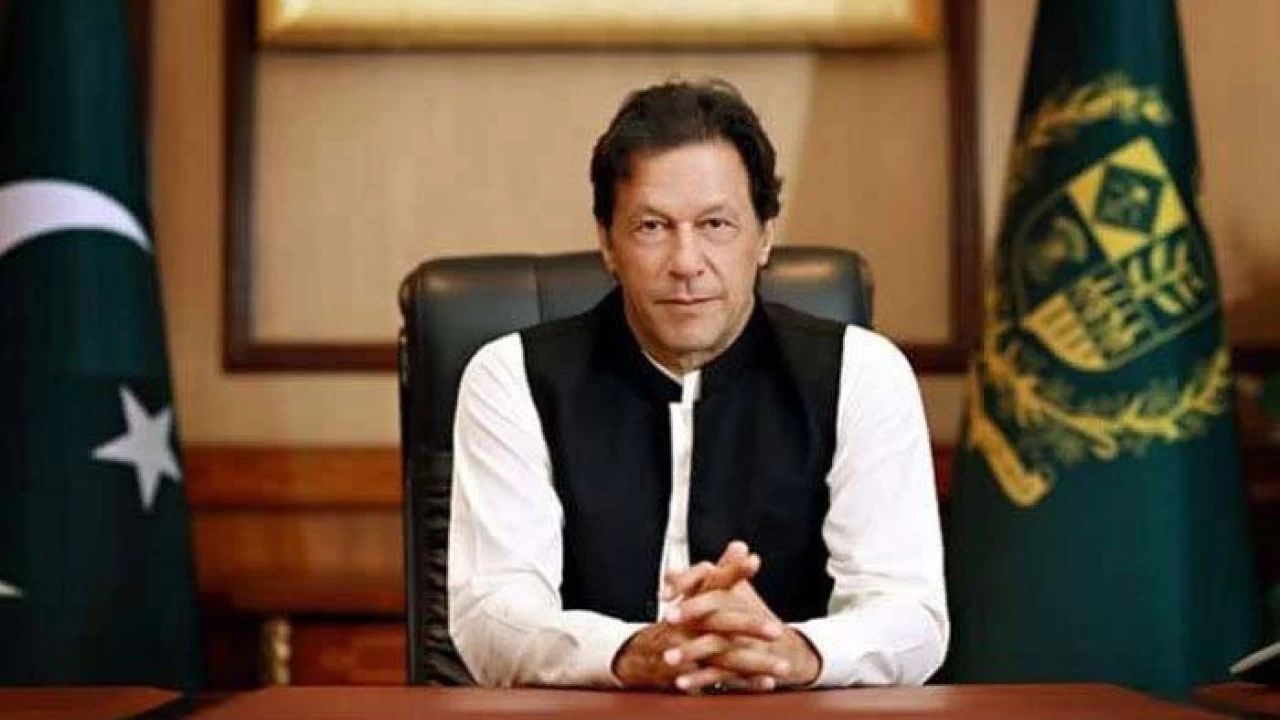 Islamabad: Prime Minister Imran Khan on Monday performed the groundbreaking ceremony of Pakistan Digital City Special Technology Zone project, the country's first such venture, during his visit to Huripur.
The prime minister was accompanied by Khyber Pakhtunkhwa (KP) Chief Minister Mahmood Khan, federal and provincial ministers.
The Pakistan Digital City project will be completed at a cost of Rs1.31 billion and scattered over 86 kanals of land.
Pakistan Digital City Haripur is a flagship project of the Khyber Pakhtunkhwa government being launched to provide all facilities to the IT industry in one place.
The project aims to serve as a state-of-the-art facility to enable collaborations and innovation amongst academia, research, industry and planners from within country and abroad.
It will benefit other allied industries like electronics, software houses, mobile phone industry, technology incubators, and computer industry in the province.
Last month, Prime Minister Imran Khan had inaugurated Lahore Technopolis, a special technology zone, to create jobs and boost Pakistan's tech exports.
China's birth rate drops to record low in 2021: Report 
As per official data, there were 10.62 million births in 2021.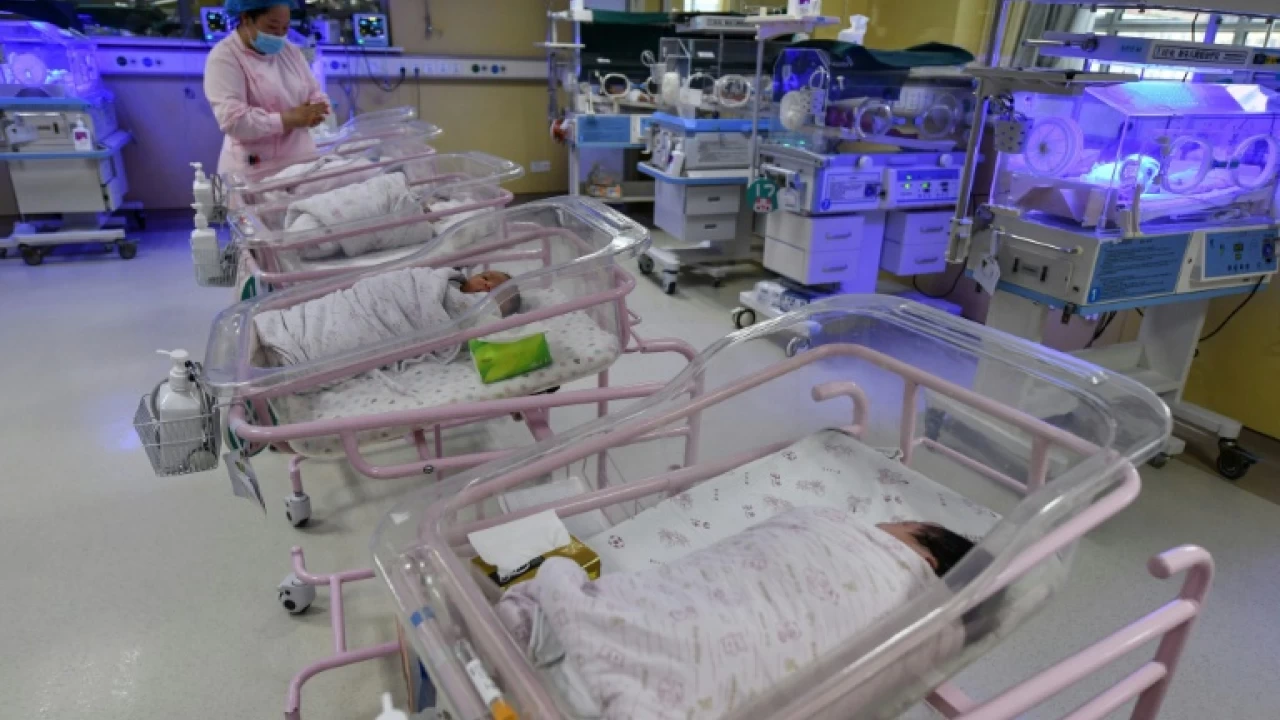 Beijing: China's birth rate dropped to a record low of 7.52 per 1,000 people in 2021, National Bureau of Statistics data showed Monday.
China scrapped its decades-old one-child policy in 2016, replacing it with a two-child limit to try and counter a rapidly ageing population, but many couples do not want to have more children because of the high cost of urban living.
Country's birth rate was the lowest since 1949 when the statistics bureau began collating the data.
The natural growth rate of China's population, which excludes migration, was only 0.034% for 2021, the lowest since 1960.
As per chief economist at Pinpoint Asset management, Zhiwei Zhang, "The demographic challenge is well known but the speed of population ageing is clearly faster than expected".
"This suggests China's total population may have reached its peak in 2021. It also indicates China's potential growth is likely slowing faster than expected," added Zhang.
As per official data, there were 10.62 million births in 2021.
No substitute for selfless leadership of Imran Khan: Usman Buzdar
Pakistan has got truthful and honest leader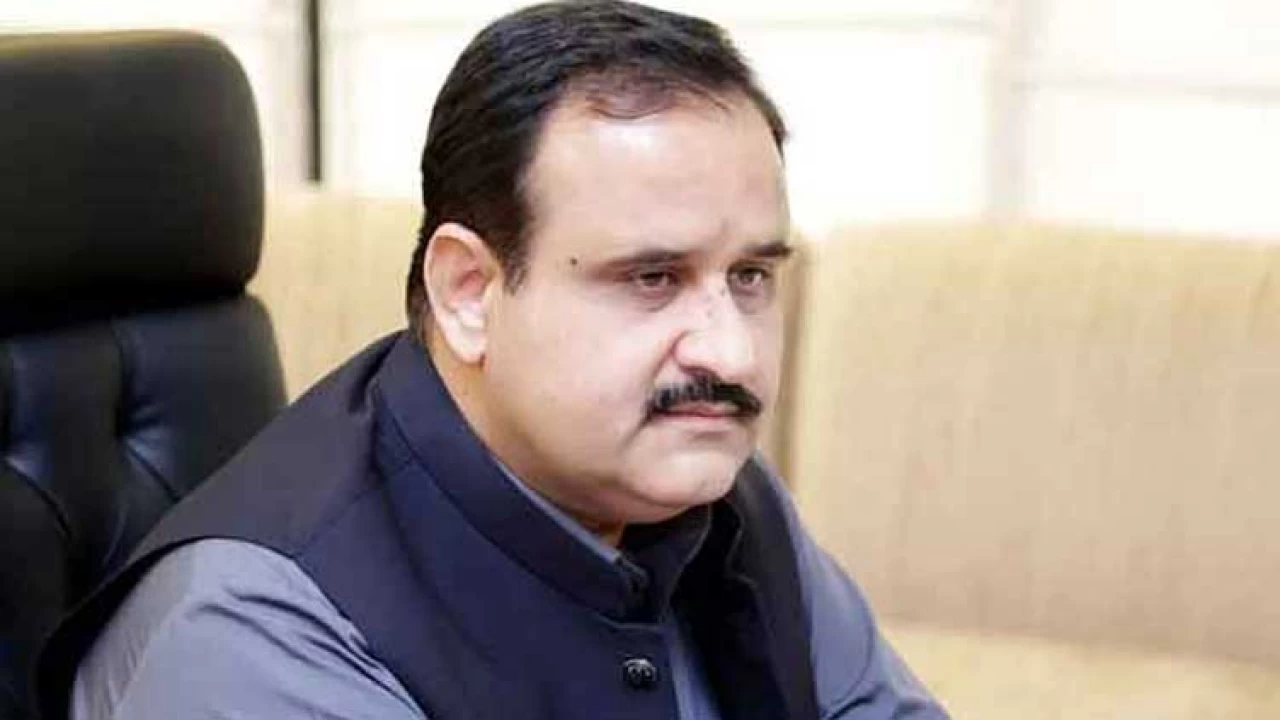 Lahore: Punjab Chief Minister Usman Buzdar on Monday has said that lamp of negative politics of opposition has gone out, there is no substitute for the selfless leadership of Imran Khan.
In a statement, Usman Buzdar has said that opposition leaders have become restless due to from power. "In Shaa Allah this restlessness will continue even after 2023. They do criticism just for the sake of criticism for improving their political impression," he added.
He said that the people who polluted politics with corruption their place is jail. The chief minister said that there is not any substitute of selfless leadership of Prime Minister Imran Khan. Pakistan has got truthful and honest leader. We performed those tasks in 42 months which previous governments could not perform in years.
"Pakistan Tehreek-e-Insaf (PTI) has done great work in three and a half years which the previous governments could not do in decades", Usman Buzdar concluded.