South Korean renowned actor dies at 29
Actress Kim Mi Soo suddenly passed away on January 5, The bereaved family is currently very heartbroken due to the sudden sad news.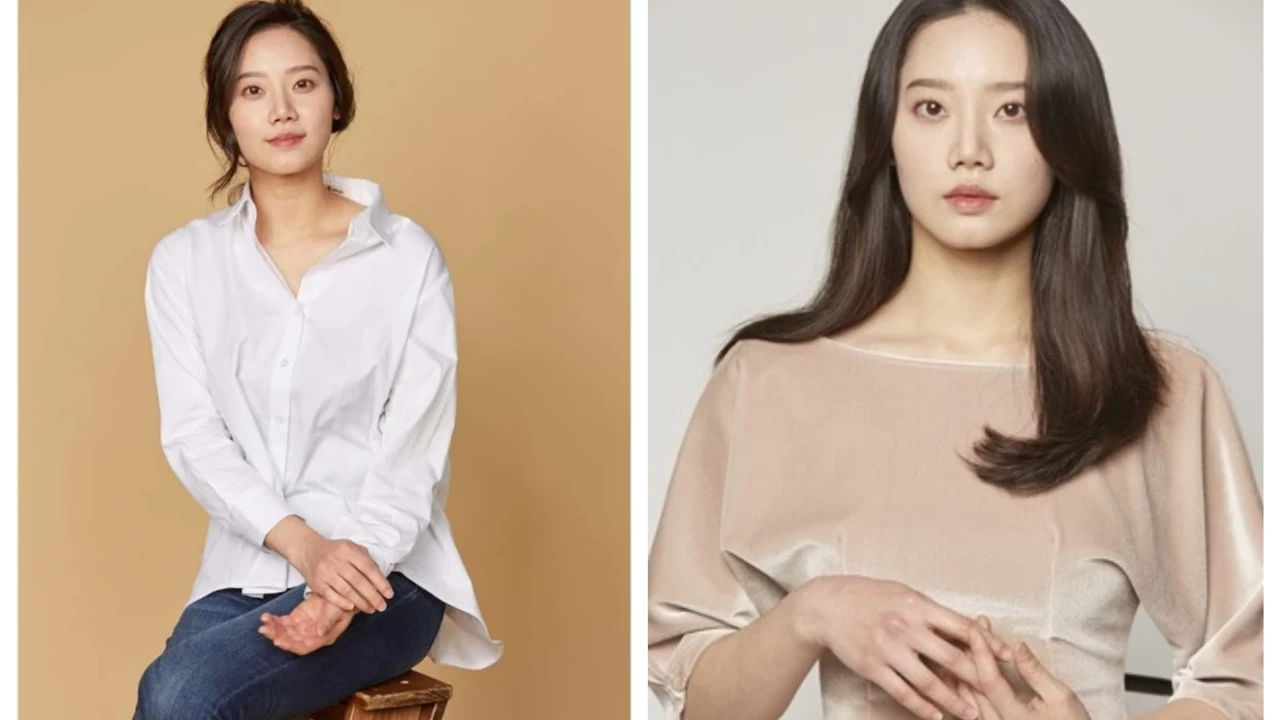 Seoul: South Korean actor Kim Mi-soo, who featured in a supporting role in the currently on air K-drama Snowdrop, passed away on Wednesday. She was 29.
According to the foreign media, her agency Landscape Entertainment confirmed the news of the actor's "sudden" death in a statement to Korean media outlet Star News. The cause of death has not yet been revealed.
"Actress Kim Mi Soo suddenly passed away on January 5. The bereaved family is currently very heartbroken due to the sudden sad news," Kim's agency said.
The agency also urged people to refrain from spreading rumours around the actor's death.
"We sincerely ask that you refrain from spreading rumors or speculative reports so that the bereaved family, who is in shock and full of sorrow, can remember the deceased," the statement read.
In Snowdrop, Kim played the role of Yeo Jung-min, one of the roommates of the series lead essayed by girl group Blackpink member Jisoo.
The late actor also starred in 2021's hit K-dramas like Netflix series Hellbound and Yumi's Cells (Viki).
8 Afghan resistance fighters killed in firefight with Taliban
Fighters from the National Resistance Front (NRF)had fought Taliban forces in Balkh province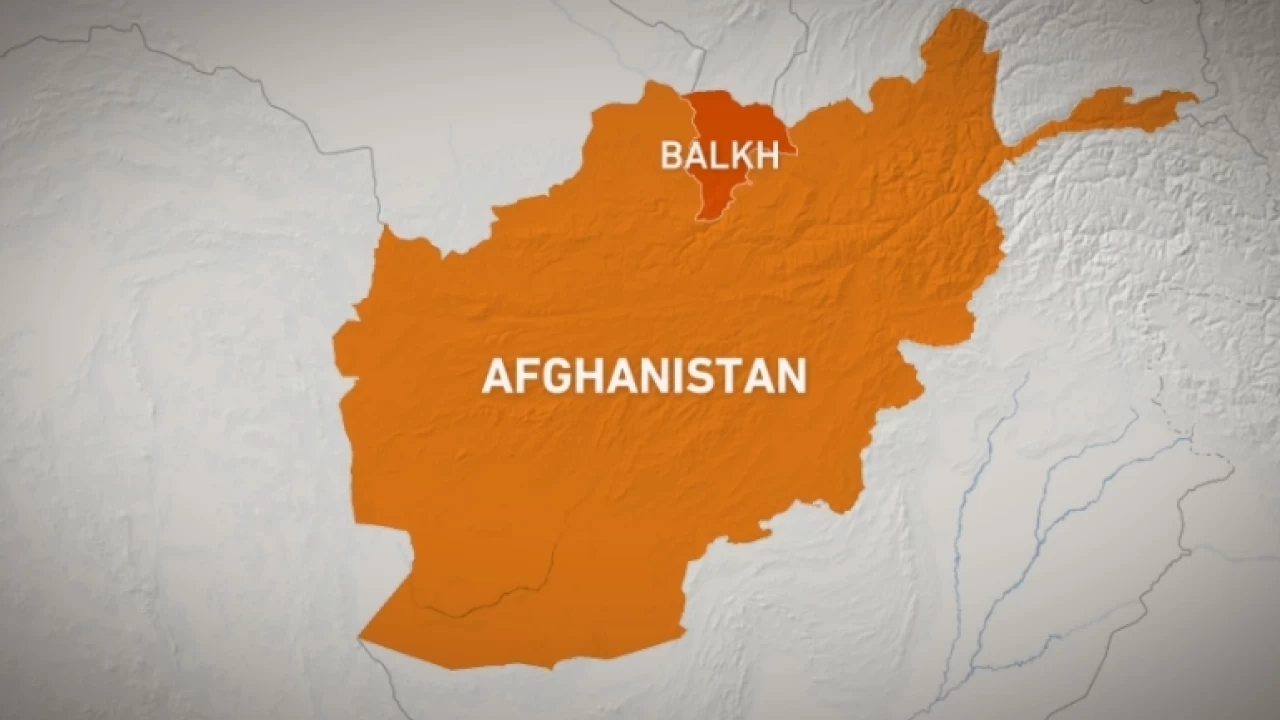 The Taliban killed eight resistance fighters from a national opposition group in a firefight in the north of Afghanistan, police said on Friday.
Since storming back to power in August the Taliban have flatly denied facing organised resistance, but the gun battle on Thursday night may demonstrate that armed opposition is building against their hardline rule.
Fighters from the National Resistance Front (NRF), a group led by the son of legendary late anti-Taliban commander Ahmad Shah Massoud, fought Taliban forces in Balkh province.
Eight NRF fighters were killed in a "direct clash" with the Taliban, provincial police spokesman Asif Waziri told reporters in an audio message.
Waziri said Taliban forces also seized ammunition and machine guns from the NRF fighters. An NRF spokesman was yet to respond to a request for comment from AFP.
The fighting comes less than two weeks after Taliban foreign minister Amir Khan Muttaqi held talks with Ahmad Massoud, the son of Ahmad Shah Massoud, in Tehran.
After that summit an official for the resistance faction said the NRF and Taliban remained on "separate pages" with no prospect of reconciliation.
Massoud's NRF forces were the last to hold out against the Taliban takeover last year, retreating to the Panjshir Valley which fell in September, weeks after government troops capitulated.
The Panjshir Valley is famed as the site of resistance to Soviet forces in the 1980s and the Taliban in the late 1990s, during their first stint in power.
Its most revered figure is Ahmad Shah Massoud, known as the "Lion of Panjshir", who was assassinated by Al Qaeda in 2001, two days before the 9/11 attacks.
His son has since picked up the mantle and there have been reports of his efforts to organise a resistance with other exiled Afghan leaders, which Taliban authorities had so far denied.
The Taliban have also faced resistance from the regional chapter of the militant Islamic State group, IS-Khorasan, an extremist group which aims to create a global caliphate.
SOURCE: AFP
Two killed, 3 injured in firing cum traffic accident on Lahore's Baidian Road
Robbers fired at van that collided with a motorcycle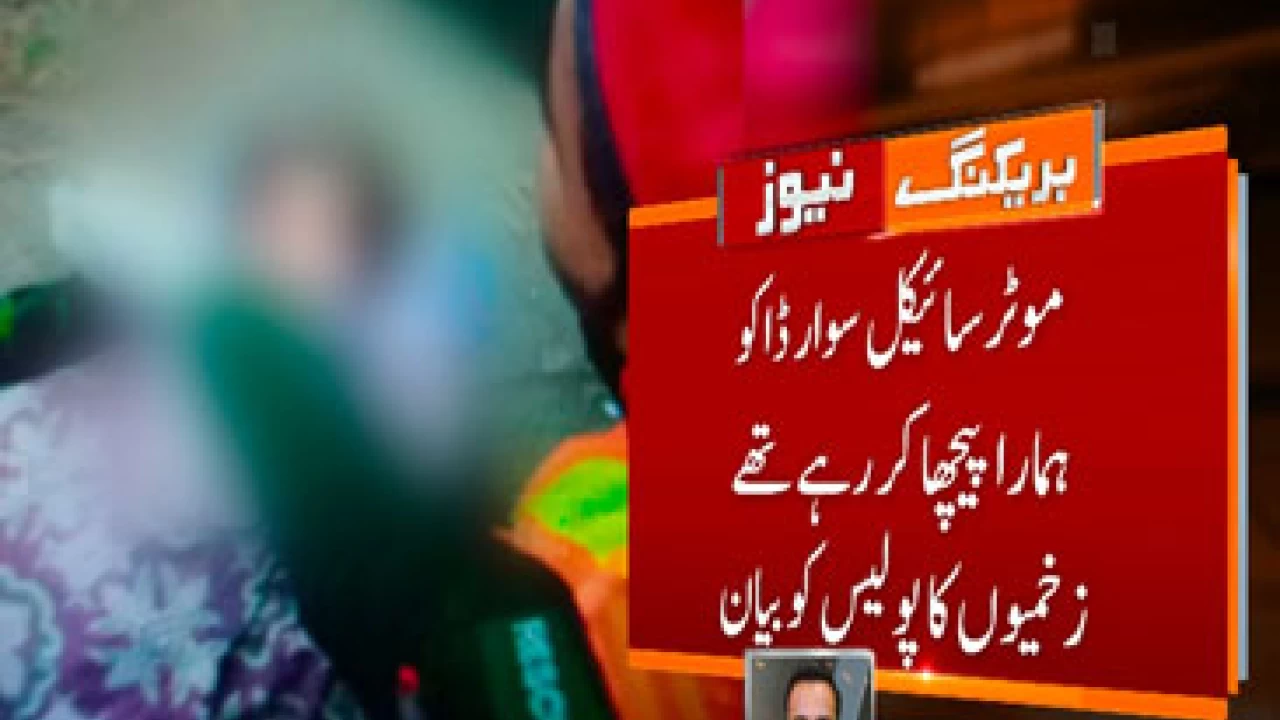 Lahore: Two people were killed and three others were injured as a van driver hit a motorcycle after getting fired by robbers on Baidian Road on Friday, police and rescuers said.
The deceased were borther and sister. Police inquiries showed that some robbers first opened fire on a moving van, leaving three including the driver injured.
The van driver panicked and hit a motorcycle. The deceased have been identified as Shahid and Shama.
The injured have been identified as Abid, Waleed and Usman.
The vicitms told police that robbers riding a bike were chasing their van. Police shifted the bodies for autopsies and launched investigation.
Nadal beats Khachanov, qualifies for 4th round in Australian Open
Olympic runner-up Khachanov had lost all seven previous meetings with 2009 Australian Open champion Nadal but briefly looked capable of mounting a comeback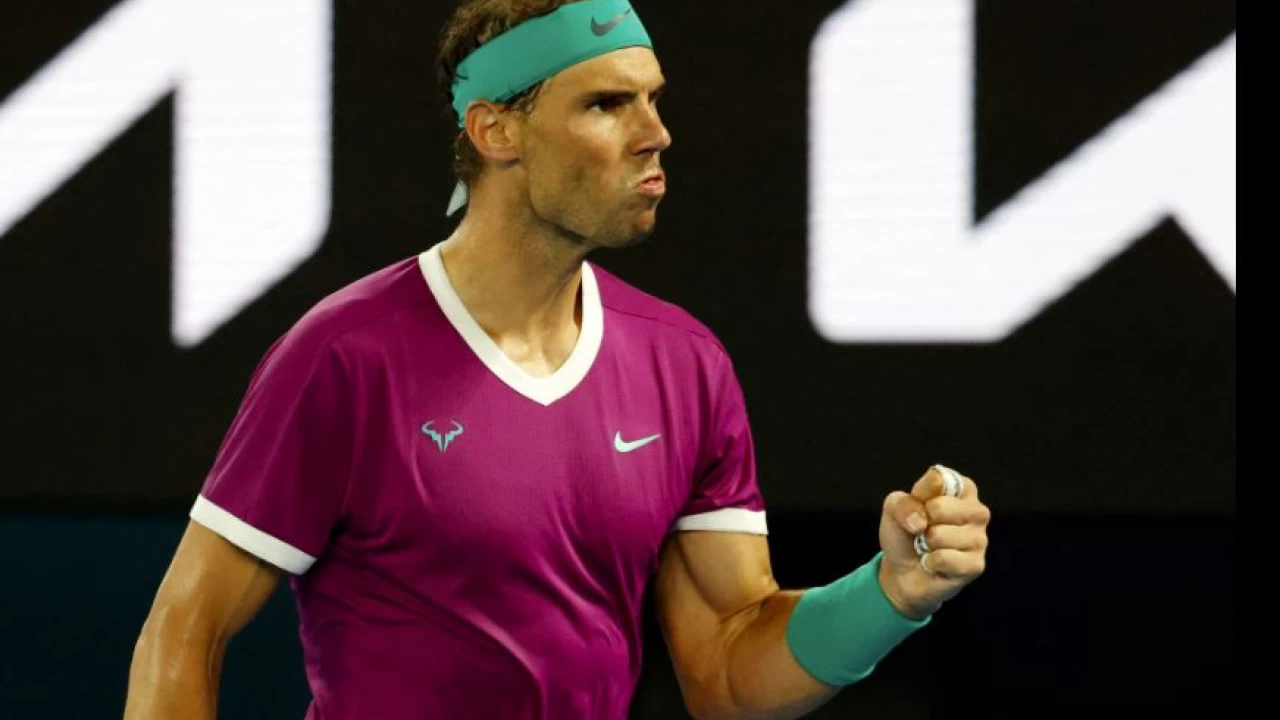 MELBOURNE: Sixth seed Rafa Nadal dropped his first set at this year's Australian Open but still powered through to the fourth round with a 6-3 6-2 3-6 6-1 defeat of Karen Khachanov on Friday.
The Spaniard, seeking to claim a record 21st Grand Slam title in the absence of great rivals Roger Federer and Novak Djokovic, was sensational as he took a two-set lead.
But Khachanov, seeded 28th, threw caution to the wind in the third set, stalling Nadal's charge with some ferocious hitting.
Olympic runner-up Khachanov had lost all seven previous meetings with 2009 Australian Open champion Nadal but briefly looked capable of mounting a comeback.
Nadal seized back control with a break of serve at the start of the fourth, however, and with the clock having ticked past midnight on Rod Laver Arena he finished it off in a hurry.
Nadal, who has reached the last-16 in Melbourne for the 15th time in 17 appearances, will face another Russian, 18th seed Aslan Karatsev, or Frenchman Adrian Mannarino next.
"I played a great player tonight and happy that this was my best match since coming back," the 35-year-old Nadal, who missed the second half of 2021 with a foot injury, said on court.
"I've been going through some tough times in the last year but night's like tonight mean everything."
With Federer still injured and nine-time Australian Open champion Djokovic deported after a visa row, Nadal has a chance to edge ahead of that duo with whom he shares the record for most men's Grand Slam titles.
After routine wins against 66th-ranked American Marcos Giron and German qualifier Yannick Hanfmann in rounds one and two, Khachanov represented a step up in class for Nadal despite the Russian having only ever won one set off the Mallorcan.
Nadal was primed though and won 12 of the first 13 points to stamp his authority all over the court.
Khachanov had no answer to Nadal's intensity and managed to win only one point on Nadal's serve in the opening set.
Nadal broke serve at the start of the second set but Khachanov won an incredible point in the fourth game, picking himself off the floor to crunch a backhand winner and then winning another incredible rally to earn a break point.
He could not convert that and Nadal immediately broke in the next game on his way to a two-set lead.
Khachanov began to hit closer to the lines and with more menace in the third set, which he took after breaking the Nadal's serve for the first time for a 3-1 lead.
Nadal simply found another gear though, firing a stunning backhand winner to break Khachanov's serve, and spirit, in the second game of the fourth set.
SOURCE: REUTERS